Your executive search software
Get all the headhunting tools you need and find the perfect fit for your business. Our recruitment software helps you devise a robust executive search process by establishing seamless collaboration with candidates, clients, and vendors for both retained and contingent searches.
Explore Zoho Recruit
How to establish a foolproof executive search strategy
Create a strong employer brand
Thoroughly research and understand the role
Define necessary and desired skills
Pinpoint effective candidate sourcing channels
Set benchmarks
Standardize the interview process
Sign up for a free trial
Features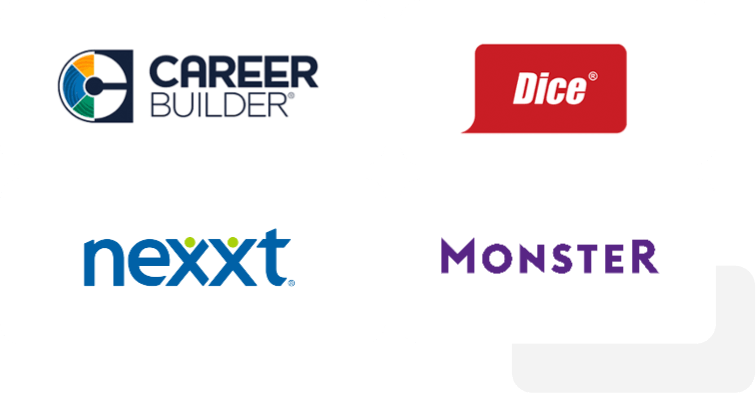 Source high-profile talent
Executive search might require a unique sourcing strategy, as the ideal candidates are mostly passive. Our Source Boosters feature makes it easy for you to find candidates from various sources.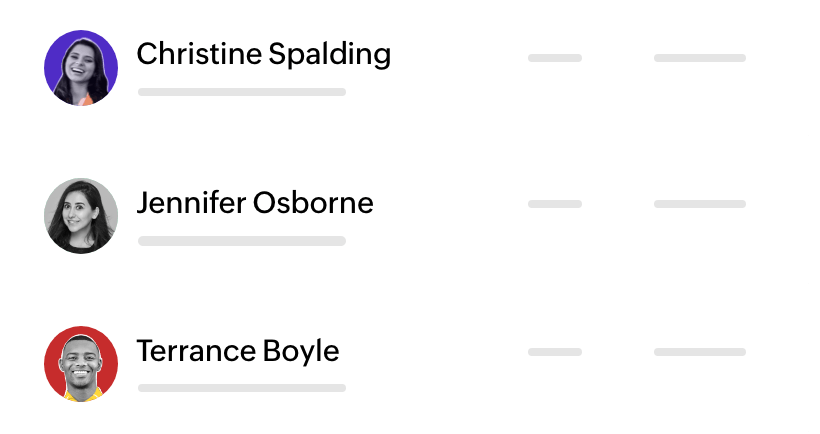 Employee referral
Your employees might have engaged with several potential candidates in their career and it can be very fruitful to leverage their network to source candidates for executive level roles.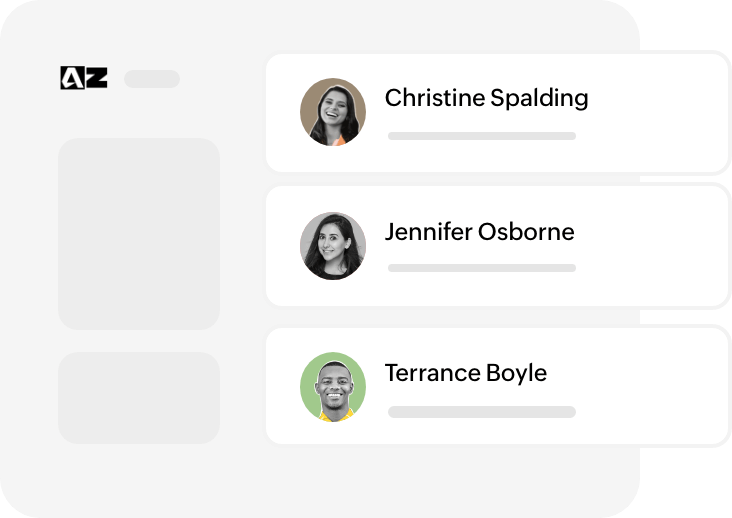 Establish exceptional client relationships
Executive roles have the most impact on your organization, which is why effective client communication is crucial to finding the perfect fit. Our client portal helps you establish clear communication with your clients and maintain consistent client records.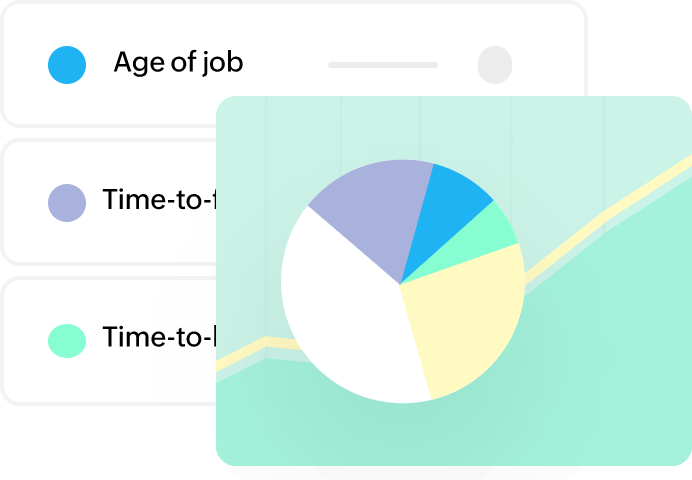 Define and track KPIs
Executive hiring can become expensive if you don't accurately track your metrics. With Zoho Recruit, you can track important metrics like age of job, time to fill, and time to hire, as well as view related reports through Zoho Analytics.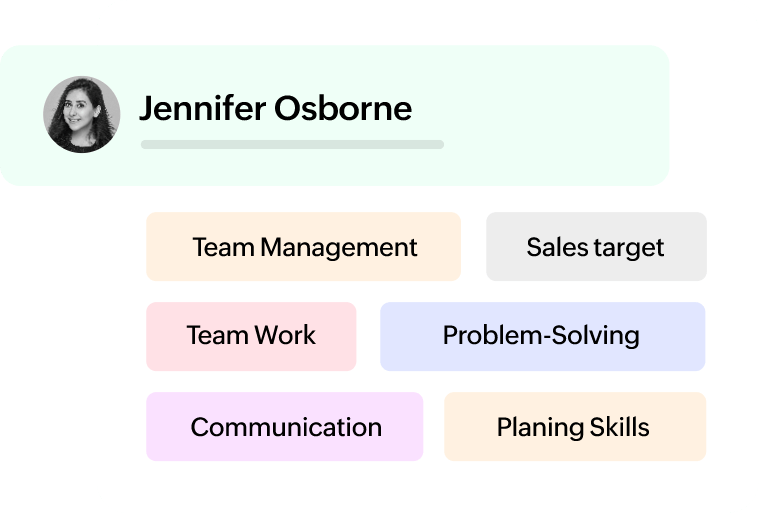 Build a skillset matrix
Before starting the hiring process, it is necessary to collaborate with clients and establish a skillset matrix for each role. With Zoho Recruit, you can create a matrix and allow the AI to score automatically and match candidates based on their skills.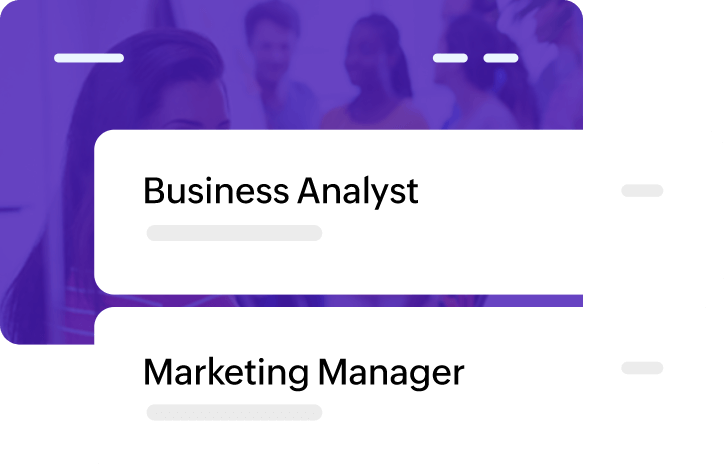 Create a career site
A career site is a crucial part of your employer branding experience. Zoho Recruit helps you build a powerful career site that is smartphone-friendly, ensuring a seamless experience for your candidates.
Network with like-minded people
Networking with other recruiters is crucial to staying on top of your executive recruitment game. Our VMS portal allows you to do just that by making it easy for you to collaborate with and manage vendors.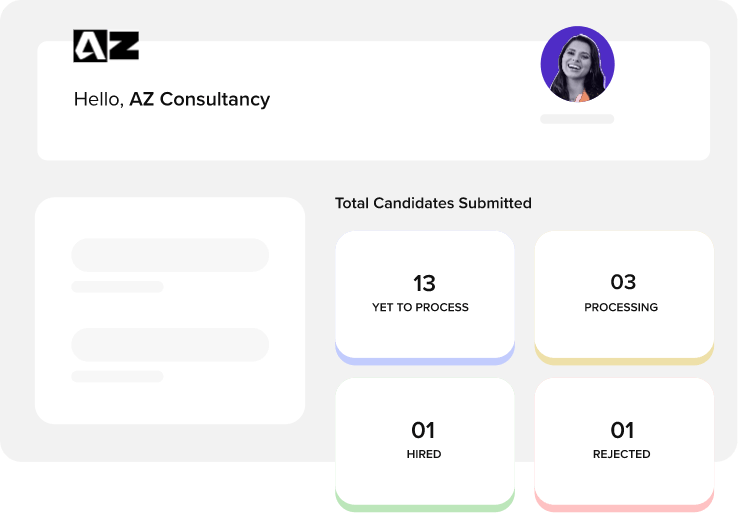 Looking for executive-level talent? Take Zoho Recruit for a spin!
Sign up for free
Frequently Asked Questions
What is executive search?
Executive search refers to recruitment for highly-skilled senior level positions, which involves a more tedious hiring process with high levels of scrutiny to find the best people for the job.
What is retained search?
Retained search is a type of arrangement where a client pays the executive recruiting agency upfront and throughout different stages of the recruitment process. Retained search is built on consistent collaboration, communication, and feedback from the client.
Difference between retained & contingent search
In retained search, the hiring agency is paid at various stages of the recruitment process, whereas in contingent search, the agency is paid only upon making a successful hire.
Recruitment vs executive search
Recruitment usually involves a high volume of candidates to fill entry-level roles, but executive search is recruiting high-calibre candidates for senior level roles.
Why do recruiting firms need executive search software?
Even though executive search doesn't involve high volume of candidates like traditional recruitment, the candidates you are looking for will be from senior levels and have more years of experience. The stakes of executive recruitment is also high, so you cannot afford to make mistakes. Software allows you to automate most of your process and gives more time to recruiters for making real connections and accurate decisions. Software can also pave the way for seamless candidate experience.
Why is Zoho Recruit the best executive search software?
Executive search requires a thorough understanding of client requirements so that recruiters can find the perfect fit. Zoho recruit enables great communication between the recruiter, client and candidate with both a candidate portal and client portal. Zoho recruit empowers you with critical features like source boosters, a custom career site, skill-set matrix, a seamless referral scheme and so much more, to help you establish a fool-proof executive search strategy.