"With the help of Zoho, we are able to invest more time and resources on the only thing that really matters: the experience of our customers."
Samuel Chenard,
Chief Technology Officer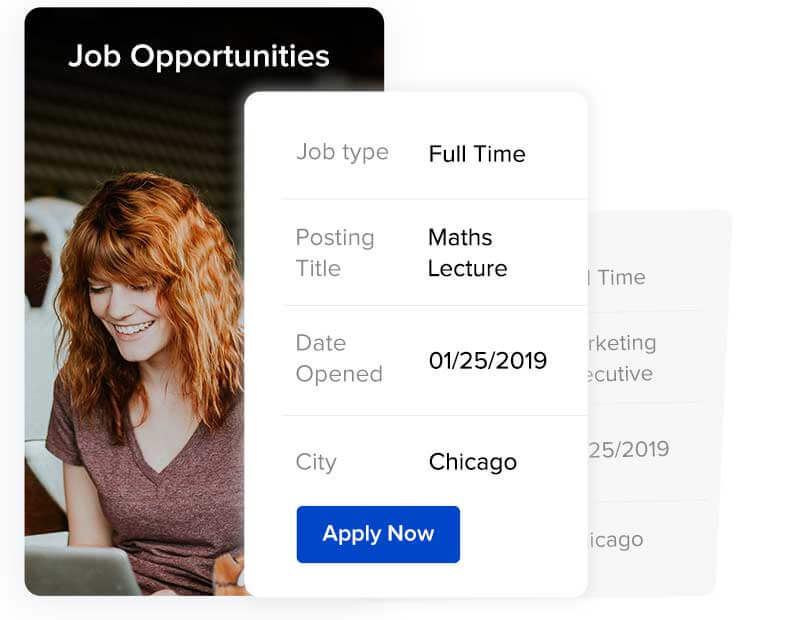 Boost your institution's brand using a professional careers page.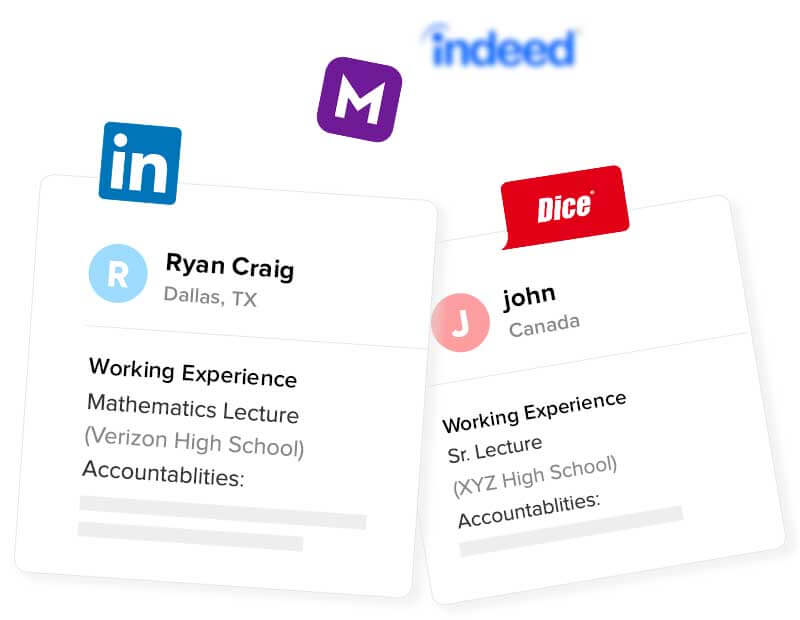 Use the power of job boards and Source Boosters to hunt talent.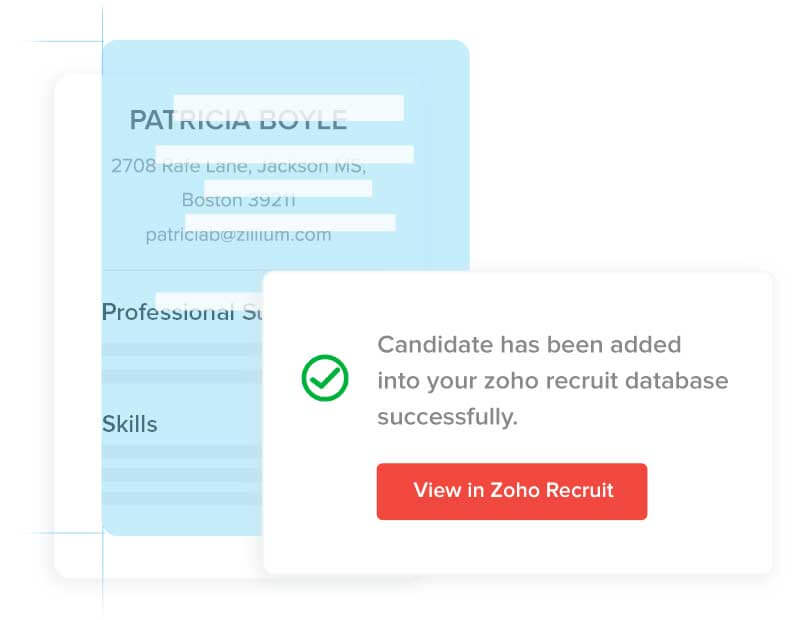 Automate your process and get the perfect resume without breaking a sweat.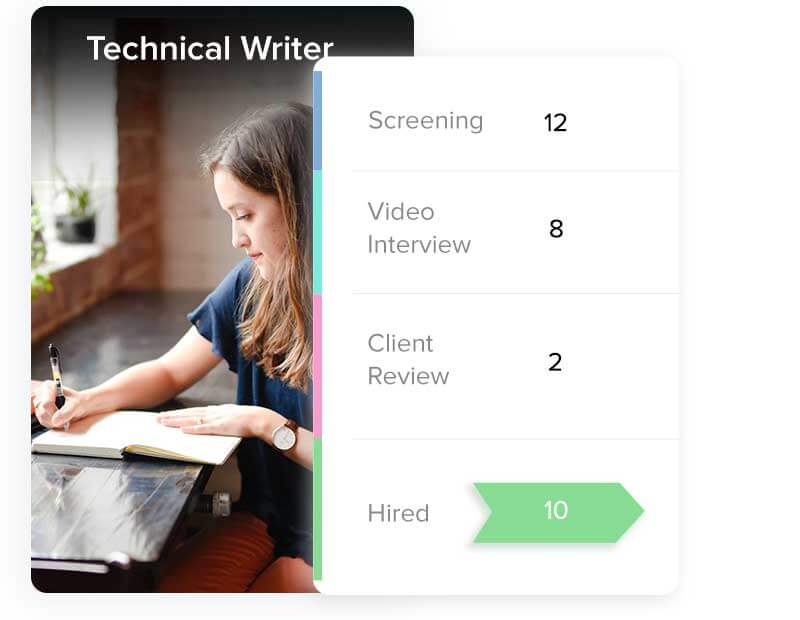 Move your entire process into a single screen and stop juggling between folders and documents.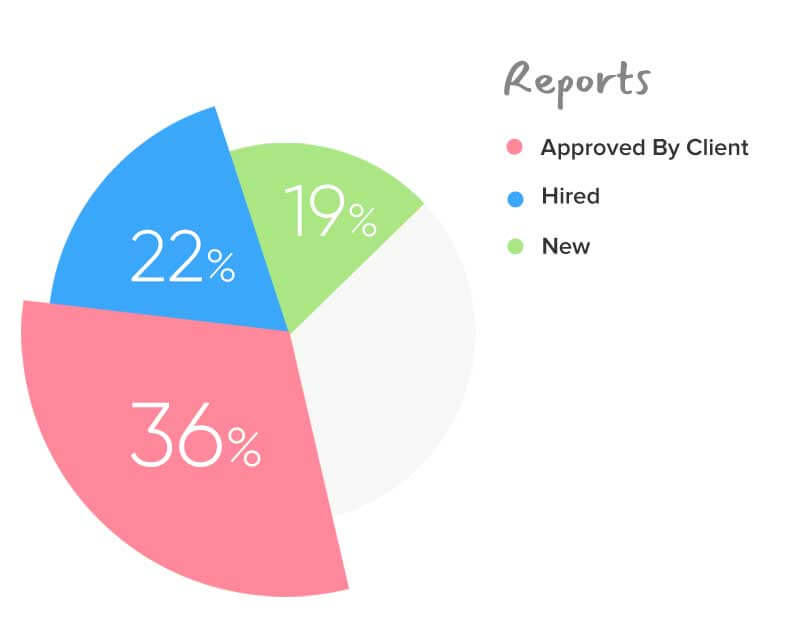 Gain insights into what staff members need to improve every semester.
Zoho Recruit leads among online hiring softwares
Hire your future
With Zoho Recruit for Education, you can quickly and easily build the right recruiting and talent management processes.
Sign up now