Trusted by Over
8000

+

Businesses Worldwide
oneplus

penn

scientific-games

spicejet

saint

thyssenkrup

yokohama

islq

tag
All
Videos
Case Studies
Testimonials
Filter By
Industry
Recruitment
Consultancy
Management Consulting
Confectionary
Retail
Manufacturing
Education
Software
Country
United Kingdom
Australia
United States
Denmark
Mexico
Netherlands
India
China
Canada
France
Ukraine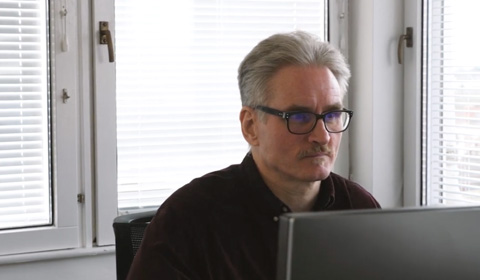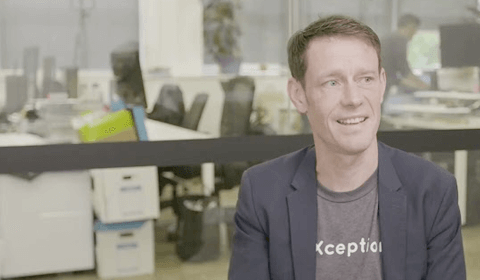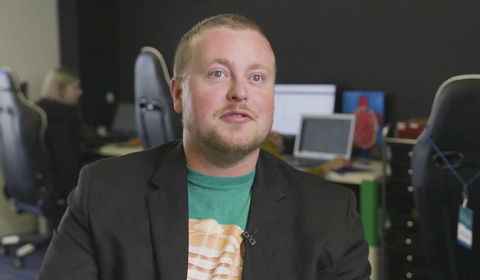 "Full Stack Talent streamlines their hiring process using Zoho Recruit."
Michael Sunderland
MD, Full Stack Talent, Tampa, Florida 
Case Study

Testimonial
"Zoho Recruit was our first ATS and came in right from the start. Over the years we've reviewed loads of other options and have started using other recruitment tech, but on the ATS front Zoho Recruit has proven tough to beat."

Jakob Thusgaard
Founder & CEO, YourSales, Netherlands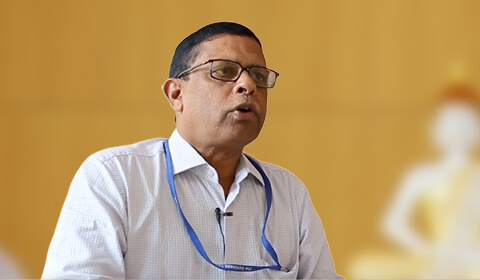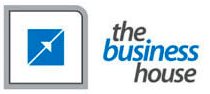 "Improves productivity of the HR department."
Carlton D'Cruz
General Manager, The Business House, Kannur
Testimonial
"Employee referral was one of our biggest challenge. Zoho Recruit's customizable platform helped us set up the employee referral web page as per our requirement. This reduced manual work and the feedback to candidates was seamless through Zoho. We were also able to initiate offers and filter the candidate records."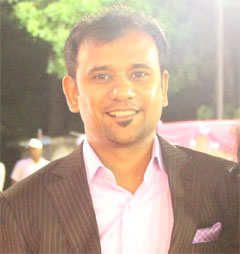 Dereck David
Head of Talent Acquisition, Scientific Games India Pvt. Ltd.
Testimonial
"Zoho Recruit was easy to implement, customizable, and affordable. We have been using for four years and has met all our needs. Zoho Recruit is perfect to manage the recruiting process."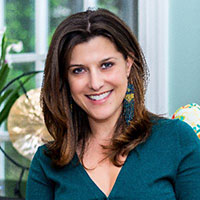 Kerry Alison Wekelo
MD, Actualize Consulting, Washington D.C.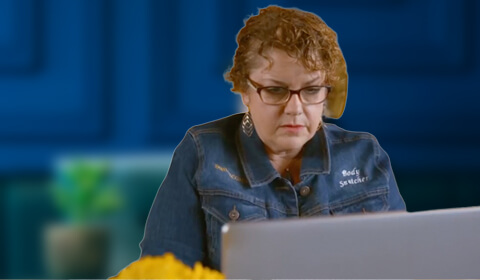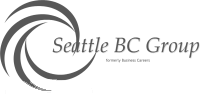 "One complete solution for multiple recruiting hurdles."
Katari Grassiel
MD, Seattle BC Group, Seattle.
Testimonial
"Big shout out from @bluzinclobal regarding the latest version of candidate application bespoke survey questionnaire, rating procedure for candidate association to a digital job opening, and AI ( the current algorithm is perfect) scoring. @zohorecruit you are awesome!"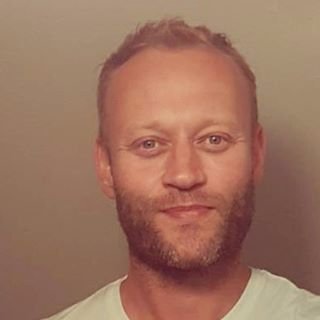 Jonathan Pearson
CEO & Founder, Bluzinc
Testimonial
"Zoho Recruit is a complete solution. It is perfect, flexible, adaptable, responsive, and provides value for money."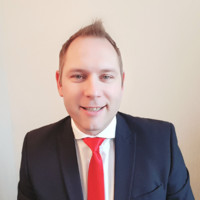 Lee Stanley
Founder, Hadfield Education, UK
Case Study

Case Study

Case Study