Activities stream
Zoho Recruit provides users to keep an eye on the latest happenings around them without even contacting the required persons. This helps the distributed teams and teams working in different time slots. This module provides a quick snapshot of the latest activities in the organization like the interviews scheduled, job openings added, new clients added, status updates and many more.
Roles
Account manager
Get to know the latest status of your client's job openings i.e, the latest shorlisted candidate, status of the interview, etc.
Recruiter
Quickly get to know the recently added job openings in the dashboard to headstart on the opening.
Admin
Get a quick snapshot of the activities in the organization to proceed further.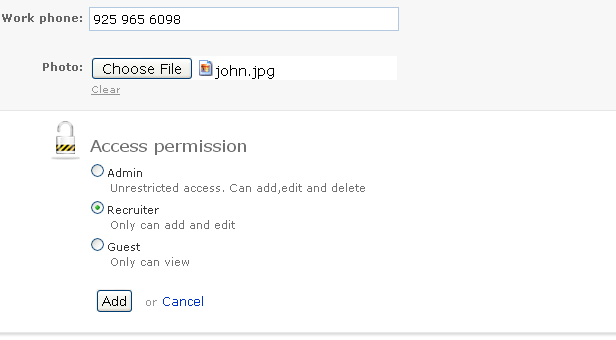 Active Job openings
Zoho Recruit allows you to quickly view the active job openings, their status and the client.
Active Candidates
Get a quick overview on the of the active candidates, their job opening status and the client.
My Colleagues
View your team mates / colleagues details in a single click. It also provides you with shortcuts to view their details.
Today's Interviews
Today's interviews displays the list of interviews scheduled for the day. This enables you to have a check on the latest happenings.