Perform
background checks
with
Zoho Recruit
Zoho Recruit's integration with Accurate Background delivers an advanced background check experience alongside our innovative hiring platform to help recruiters hire at scale, improve compliance, and streamline operations.
Get Started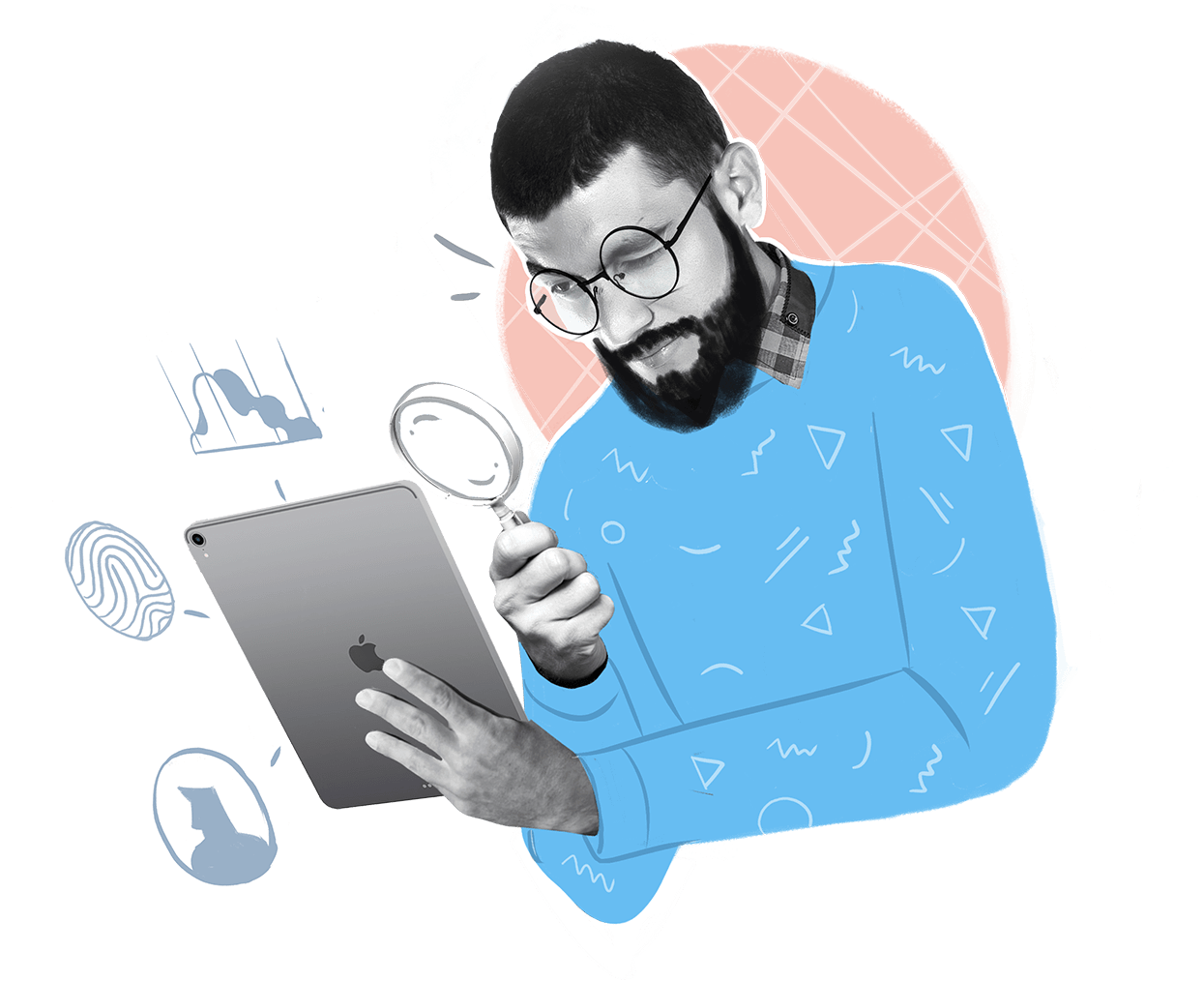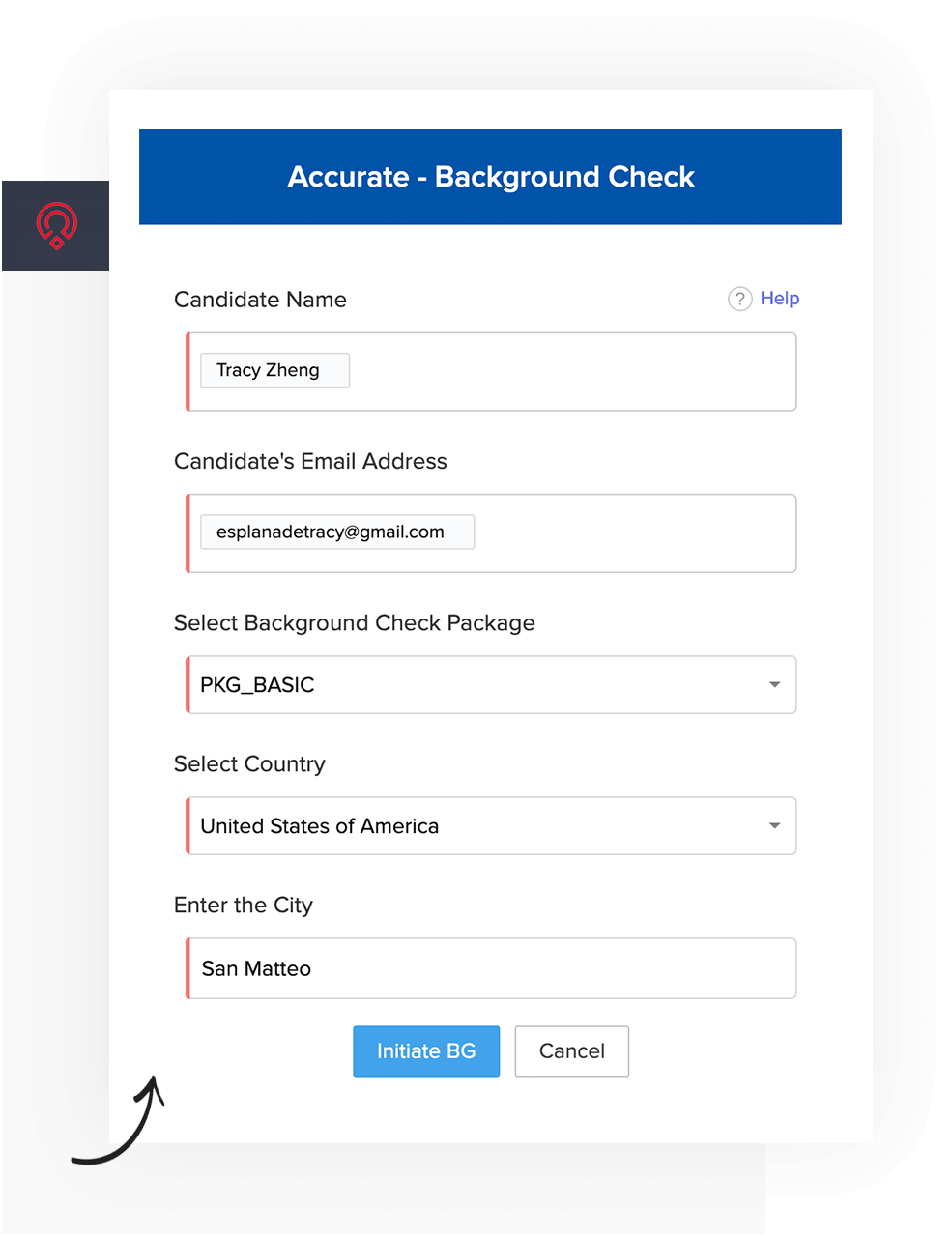 Efficient candidate screening
Recruiters are always looking for ways to run the most reliable background checks while using fewer resources. To meet their needs, Accurate Background's tools leverage technology to make the screening easier and more resource-efficient.
Enhanced data analytics
To make the best, most informed decisions, you need the right data and insights. Accurate Background's analytics and reporting tools are built to deliver actionable insights that empower recruiters to move their business ahead.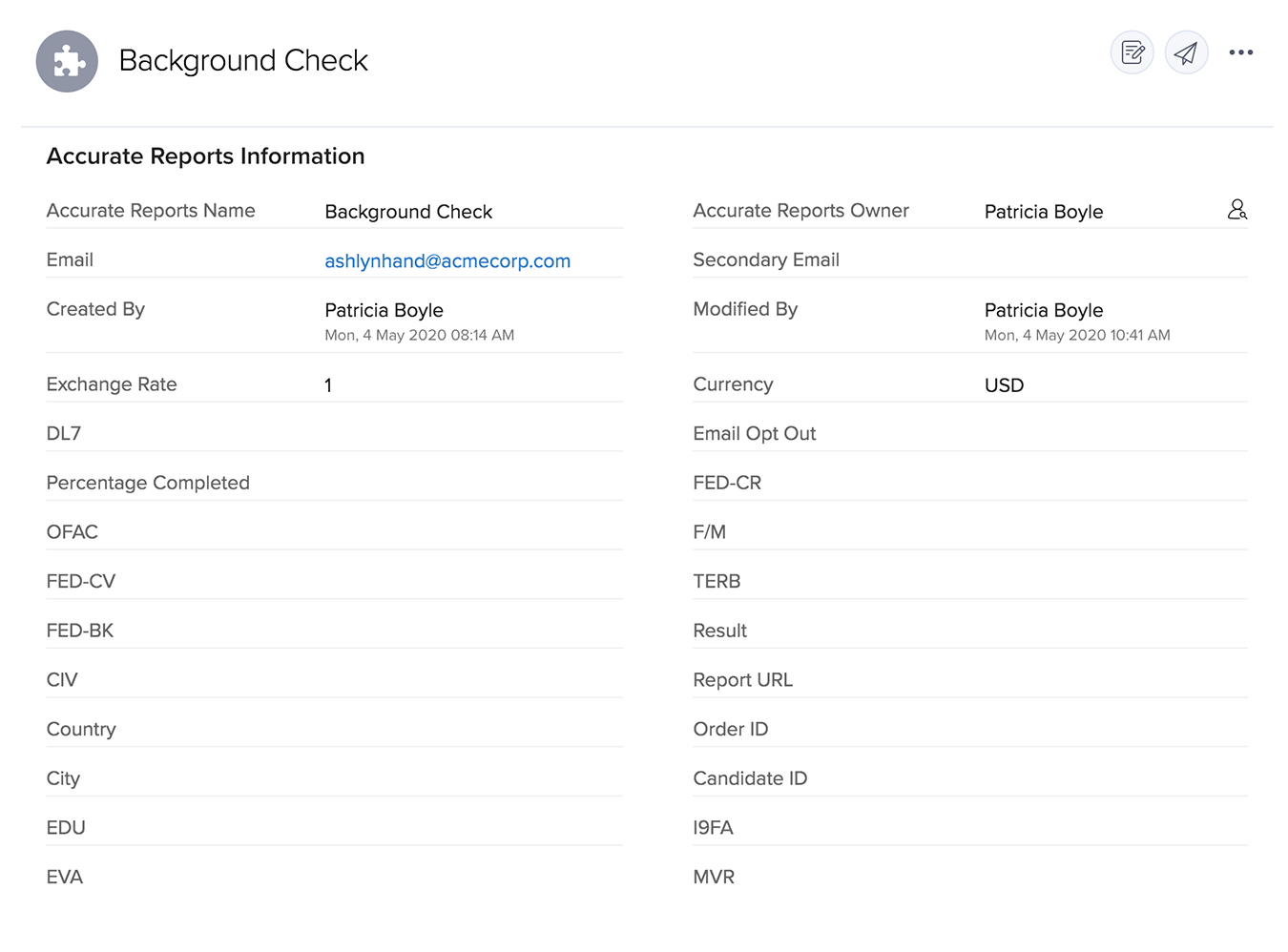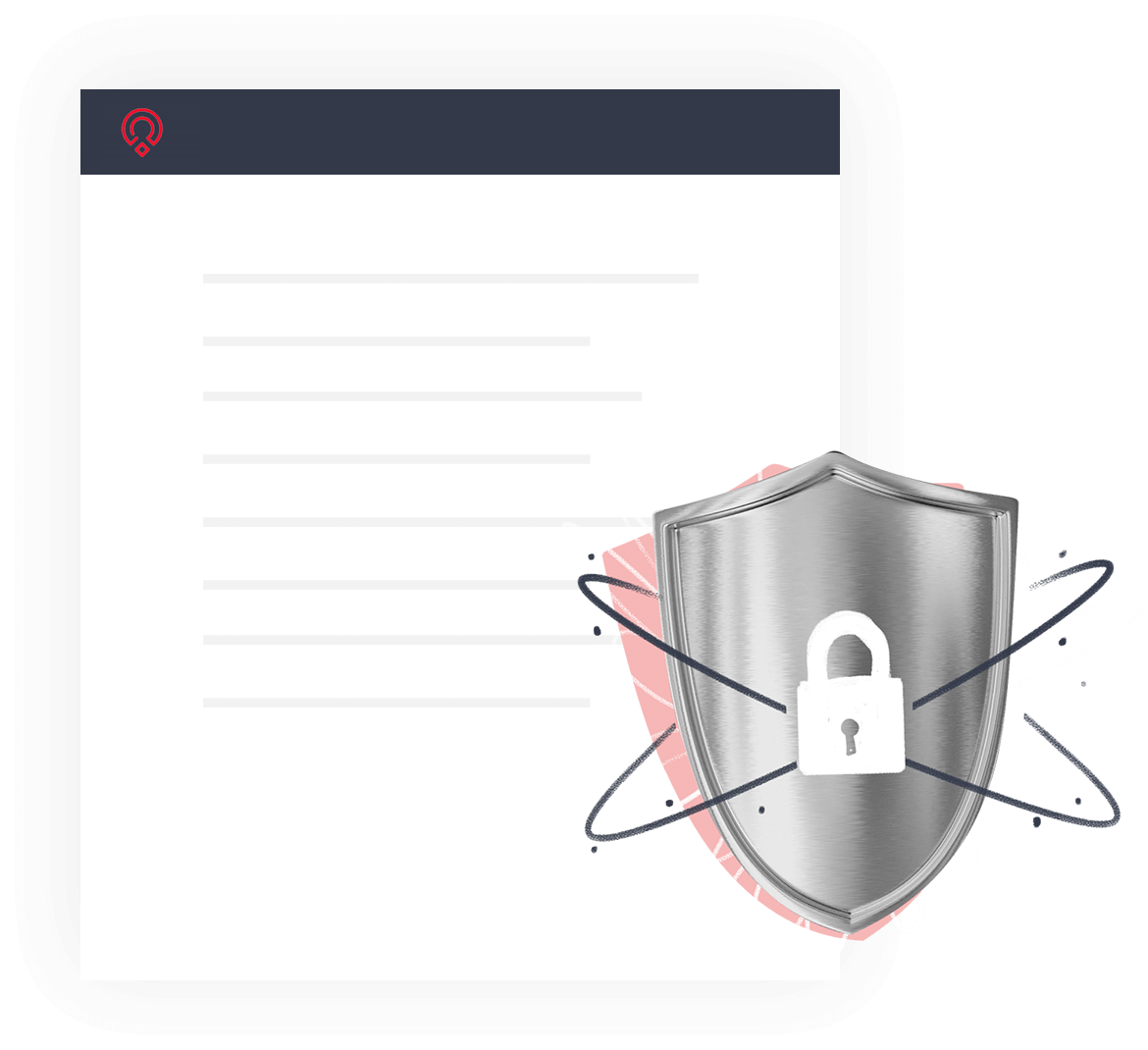 Effective compliance safeguards
Accurate Background reduces the recruiter's risk of disputes and litigation. They update their compliance tools and technology as regulations change to help keep recruiters and hiring managers ahead of the curve.
Improved turnaround times
Increasing visibility and accountability, Accurate Background audits the entire background check process and gives status updates for every requested, started, and completed check.