For corporate HRs
As a corporate HR, finding that perfect candidate for a job opening and providing the best candidate experience can make all the difference.
Learn more
For staffing agencies
As a staffing agency, casting a wider net for talent, consistently filling job openings with the best candidates quickly is all that matters.
Learn more
Zoho Recruit — Simple. Foolproof. Guided.
The current job market is as competitive as ever. For recruiters, this means jumping over a number of hurdles to get the job done. Zoho Recruit's advanced applicant tracking software understands this and has the perfect set of features, mandatory for every recruiting firm.
Zoho Recruit integrations.
When recruitment is multidimensional in nature, your recruiting system should also be. Zoho Recruit's applicant tracking software gives you the advantage of seamlessly integrating with several Zoho and third party applications. Now, bring all your recruiting activities on board with Zoho's very own hiring software.
LinkedIn

MS Outlook

Twitter

Facebook

G Suite

Zoho CRM

Zoho Mail

Zoho Analytics

Zapier
More integrations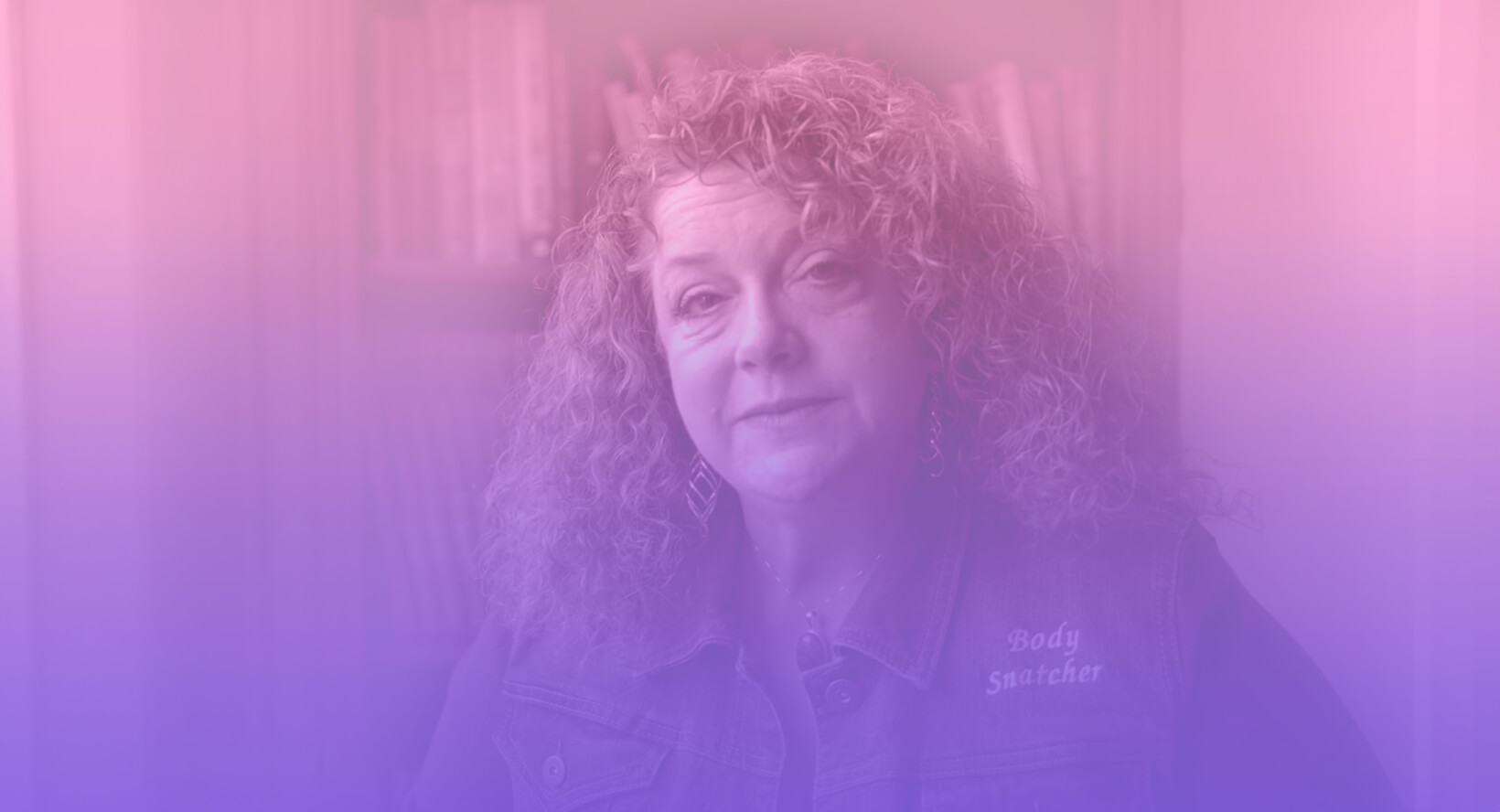 Katari Grassiel MD, Seattle BC Group, Seattle, USA.
"One complete solution for recruitment."
Trusted by great brands.
Scitific Games

L&T

Page Group

GEP

EA

Univ of pennsylvania
More customers
Recruit anytime, anywhere.
Don't like to be confined to the interview room? Take your interviews out to a coffee shop. Zoho Recruit's mobile app, runs with you everywhere. Get away from your desk while still getting work done. Learn more