The free two-day finance seminar helps you gain a strong grasp on Zoho Finance products. The seminar hosts sessions with premium partners and product experts of Zoho. Explore how the Zoho Finance suite helps businesses manage their entire back office operations.
Field of Study: Accounting NASBA-accredited CPE for this session: 7 credits total
Time PST
Session Name
Presenter
Description
9:00 AM
(15 mins)
Meet and Greet
9:15 AM
(30 mins)
Harness the power of Zoho Books
Nathan Rodgerson
Over the last decade, Zoho Books has evolved from a simple online accounting software to a powerful financial platform. From basic bookkeeping to advanced workflows, growing businesses can use Zoho Books to manage their finance. In this session, we will deep dive into functionalities in Zoho Books that can help your business streamline and scale your finance operations.
9:45 AM
(30 mins)
Partner session: Complete guide to migrating accounting systems
Josh Bleznick
Joshua Bleznick, an accounting systems migration expert, will share a complete guide to migrating from another accounting system to Zoho Books.
10:15 AM
(30 mins)
Supercharge Your Billing Operations With Zoho
Badri Narayan M R
Cash flow is the lifeblood of any business. Your billing process and tools have a major role to play in ensuring consistent cash flow. In this session, you will learn how to leverage Zoho's billing solutions to streamline and automate the billing processes for your business. We'd also highlight some of the common use cases that businesses have adopted to optimise the billing process.
10:45 AM
(30 mins)
Control Cost with Zoho Expense
Ramesh Subramanian
The world of business travel has evolved in the last couple of years and companies are now effectively implementing several cost control mechanisms to ensure policy compliance. Join us in this session to know more about implementing the right expense policies to control employee spending.
11:15 AM
(30 mins)
Partner Session: Zoho Finance Case Study
Marie-Andree Giroux
This session is presented by CPA and Zoho Books expert, Marie-Andrée Giroux, who will be demonstrating a case study on how Zoho Finance was the right solution for her client.
11:45 AM
(15 mins)
Q&A
Time PST
Session Name
Presenter
Description
9:00 AM
(15 mins)
Meet and Greet
9:15 AM
(30 mins)
Multi-Channel Sales And Order Management with Zoho Inventory
Madhangopal K
In this e-commerce era where businesses are selling more online, Zoho Inventory helps organisations of all sizes to stay on top of their inventory, manage orders, and oversee warehouses. In this session learn how to set up your inventory across multiple warehouses, manage your sales across different sales channels, and fulfil your orders centrally. Learn how Zoho Inventory can help you advance in your business journey.
9:45 AM
(30 mins)
Partner Session: Inventory Case Study
Andrew Parfitt
This session by Andrew Parfitt will be a walkthrough on how Zoho Inventory was the right solution for one of his top clients.
10:15 AM
(30 mins)
Partner session: Analytics case study
Tyler Colt
Join one of Zoho's premium partners, Zenatta, for a top-level guide to improving your financial reporting with Zoho Analytics! In this session, participants will receive a walkthrough of best practices for using Zoho Analytics as an advanced reporting tool for the Zoho Finance suite.
10:45 AM
(30 mins)
A modern finance platform
Val Steed
Modern CFOs and finance leaders of today need a solution that offers them financial and operational insights to help business leaders set short-term and long-term strategies for the company. Zoho's finance suite offers a unified platform for advanced collaboration, automation and customisation capabilities to cater to the dynamic needs of the business and employees. In this session, we will highlight how Zoho's finance suite is the modern finance platform that businesses need to grow.
11:15 AM
(30 mins)
Accountant Partner Program - Q&A
Val Steed
11:45 AM
(15 mins)
Q&A
Our speakers: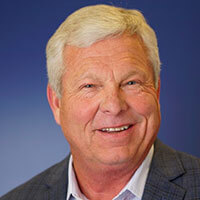 Val Steed
Val has over 35 years of experience in the accounting technology industry and 15 years of experience in public practice. Val will be the best to guide you on utilizing the opportunities that Zoho Finance partner program has to offer for digitizing your firm.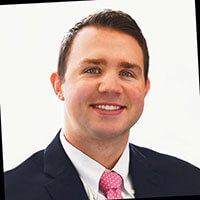 Nathan Rodgerson
Nathan has over five years of accounting and advisory experience with various accounting software products. He can be reached for marketing collaboration, updates on Zoho Finance apps, or to discuss upcoming finance events.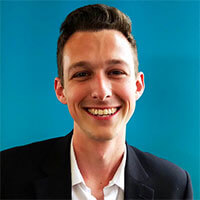 Tyler Colt
Coming from a background in the start-up space, Tyler brings a business-centric perspective to software implementations. After attaining his Masters in Business Administration and Business Analytics from Cal Poly San Luis Obispo, Tyler joined Zenatta to lead project development and client success. Tyler leverages his passion for process automation and data analytics to help Zenatta's clients optimize and understand their business at a high level.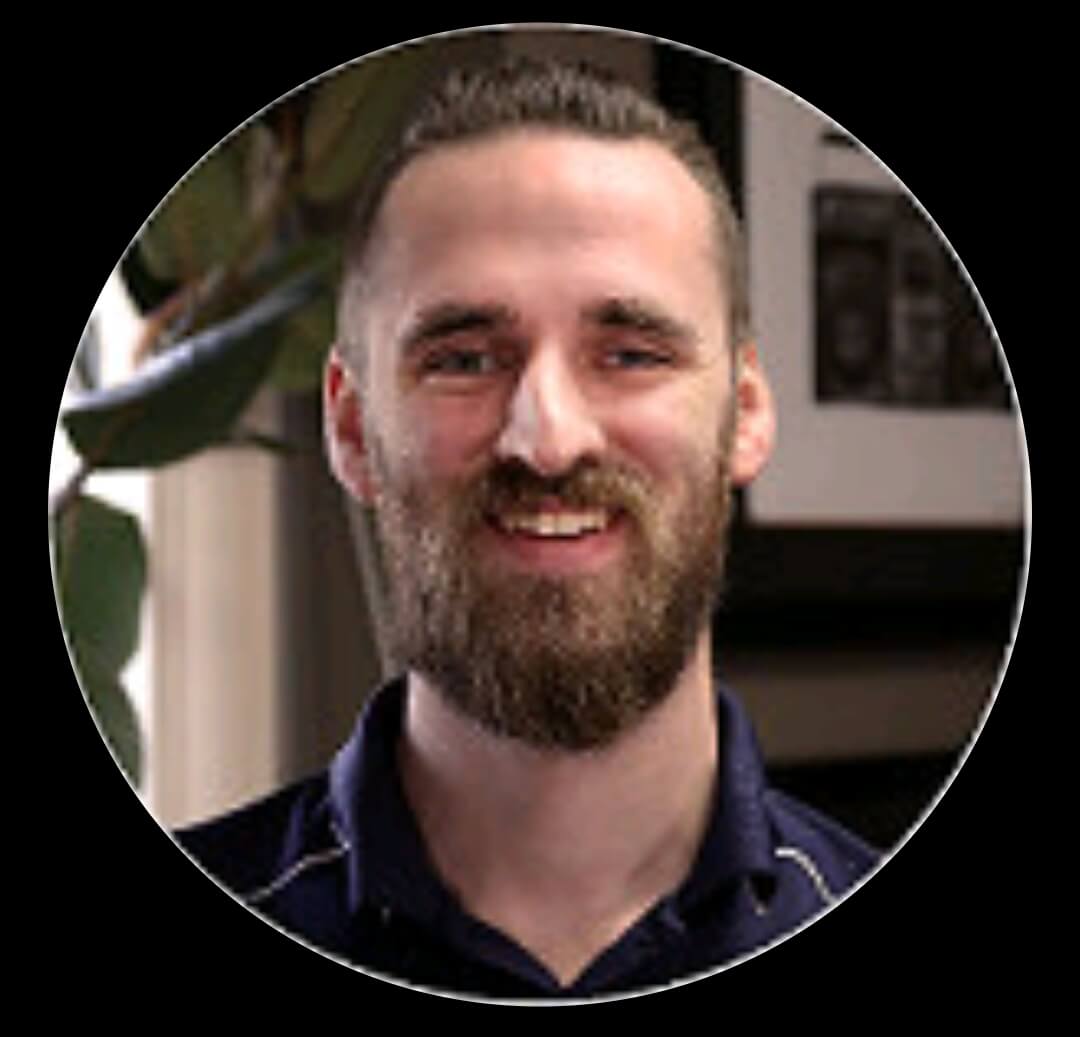 Andrew Parfitt
Andrew Parfitt, a Liberty University graduate, is a consultant at Makse Group. He has varied experience in Sales, Marketing, and Training over the last 8 years.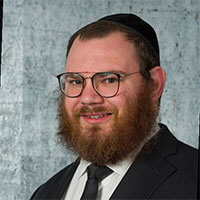 Johua Bleznick
Josh joined Presti & Naegele in 2019. He earned his BS degree in Finance and International Business from Ithaca College. He has worked in public accounting for over five years providing technology solutions for small to mid-size businesses. He also has extensive knowledge of business processes and procedures within the Zoho Finance suite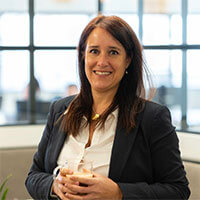 Marie-Andrée Giroux
A graduate in marketing from UL, Marie-Andrée quickly returned to school to earn her accounting designation. It combines a serious, rigorous, analytical side and a frosty side to find solutions and implement technological tools that meet your needs.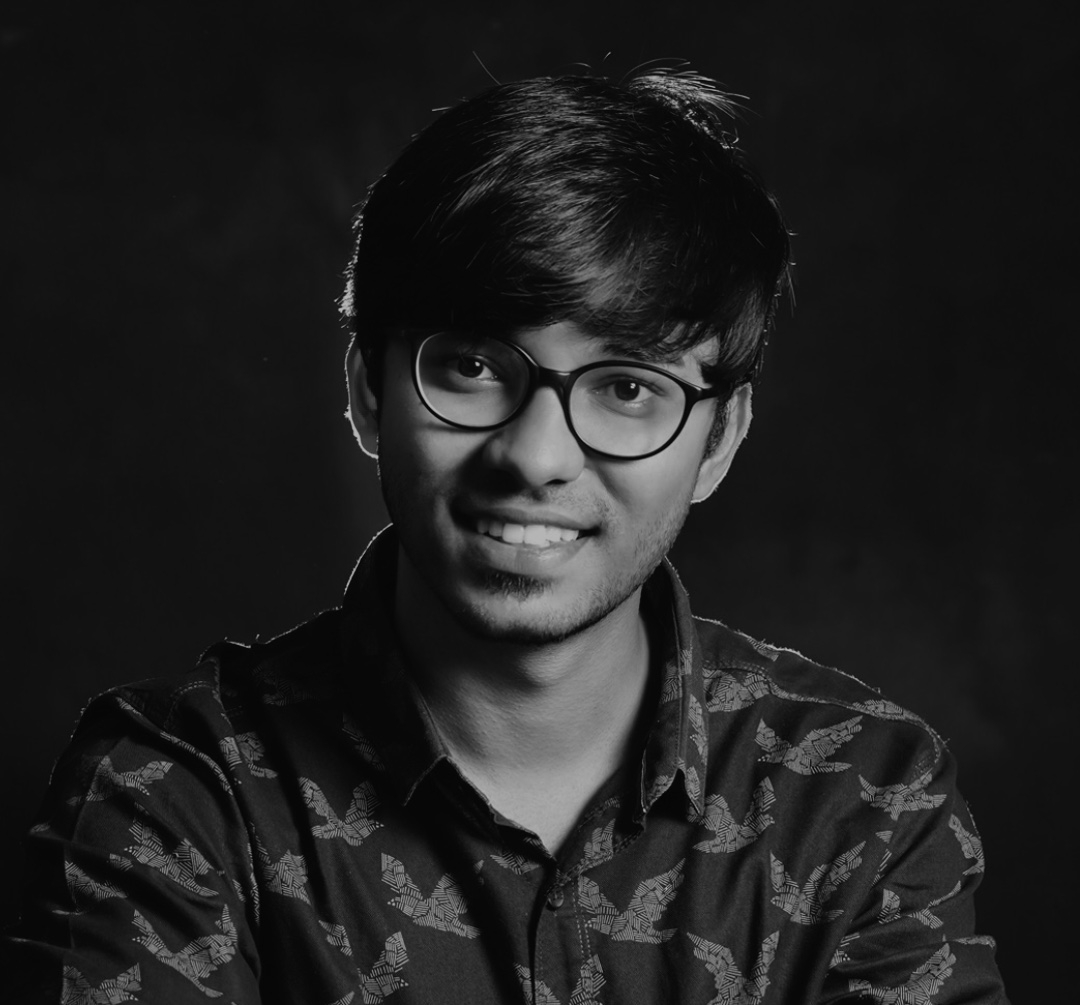 Badri Narayan M
Badri is a product expert for Zoho Subscriptions. He assists businesses in implementing a robust billing and payments system, and overseas the community forum and partner relations.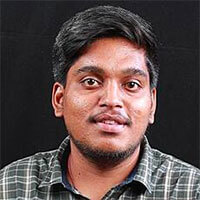 Madhangopal K
Madhangopal has been working in the Zoho Inventory team for over 3 years. Joining the team as a support engineer, he now handles partner engagement for US, Canada and LATAM regions. He works closely with the partners to implement solutions on the Zoho Inventory platform.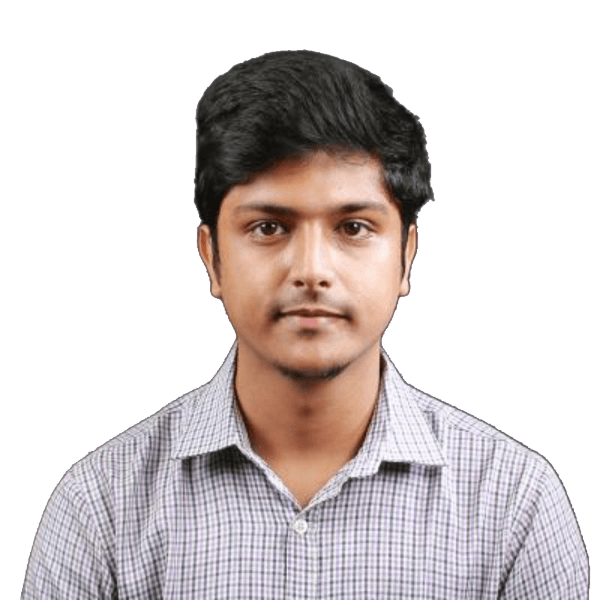 Ramesh Subramanian
Ramesh Subramanian takes care of partner relations for Zoho Expense and has had first-hand experience providing solutions to customers' challenging requirements. With a background of training students, Ramesh has represented Zoho Finance in training partners and customers, on several occasions.