Why Attend?
In this session, we'll look the role of automation in email communications. From following up with leads to converting them into customers, we'll discuss how you can automate parts of your customer's journey and offer them an even greater experience.
Takeaways from this session:
Understanding lead behaviour and streamlining your customer engagement
Using automated email campaigns to communicate with customers
Setting up automatic welcoming, nurturing, and conversion emails based on where your customers are in their journey
Trainer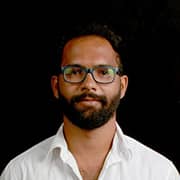 Santhosh K
Customer Service Manager, Zoho Campaigns
Over the last five years, Santhosh has helped customers with his problem-solving skills and knowledge of diverse use cases. He believes customer empowerment is not just about delivering great products, but also about providing comprehensible, real-world examples and training. He also enjoys driving and spending time with his dogs.
Co Trainer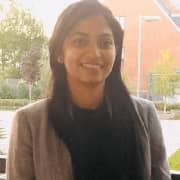 Anjana Mahesh
Evangelist - Zoho Corporation
As an Evangelist for Zoho One, Anjana gets to tell stories of Zoho to audiences all over the world. She talks, blogs, records videos, and spreads the word via social media. She collaborates with various product teams to create interesting, informative webinars, virtual workshops, and descriptive posts to highlight the latest and greatest that Zoho One has to offer.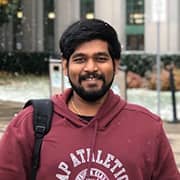 John Wilfred
Evangelist - Zoho Corporation
John is currently an Evangelist, helping spread the word about Zoho. With his past expertise as a Business Analyst in Zoho's Concierge team, he has worked with 1000+ business owners and decision makers globally, helping them streamline their business using the right set of tools from Zoho.