Why Austin?
Setting up our headquarters in Austin gave us a chance to escape the outrageous costs of Silicon Valley to offer a higher quality of life for employees. Our Del Valle office has more than 100 people working in sales, presales, support, communications, PR, and marketing.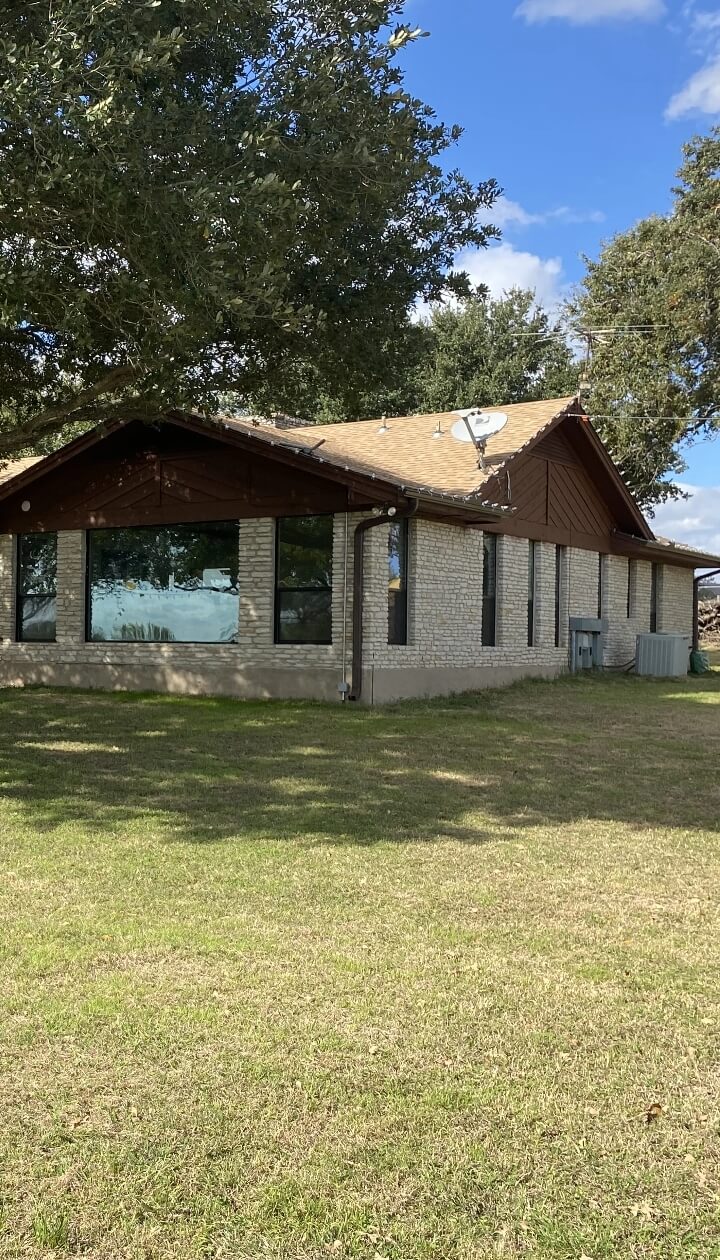 "Zoho is looking at how it can maintain long-term success, and it sees moving its headquarters to Austin as a foundation for its global goals"
The Farm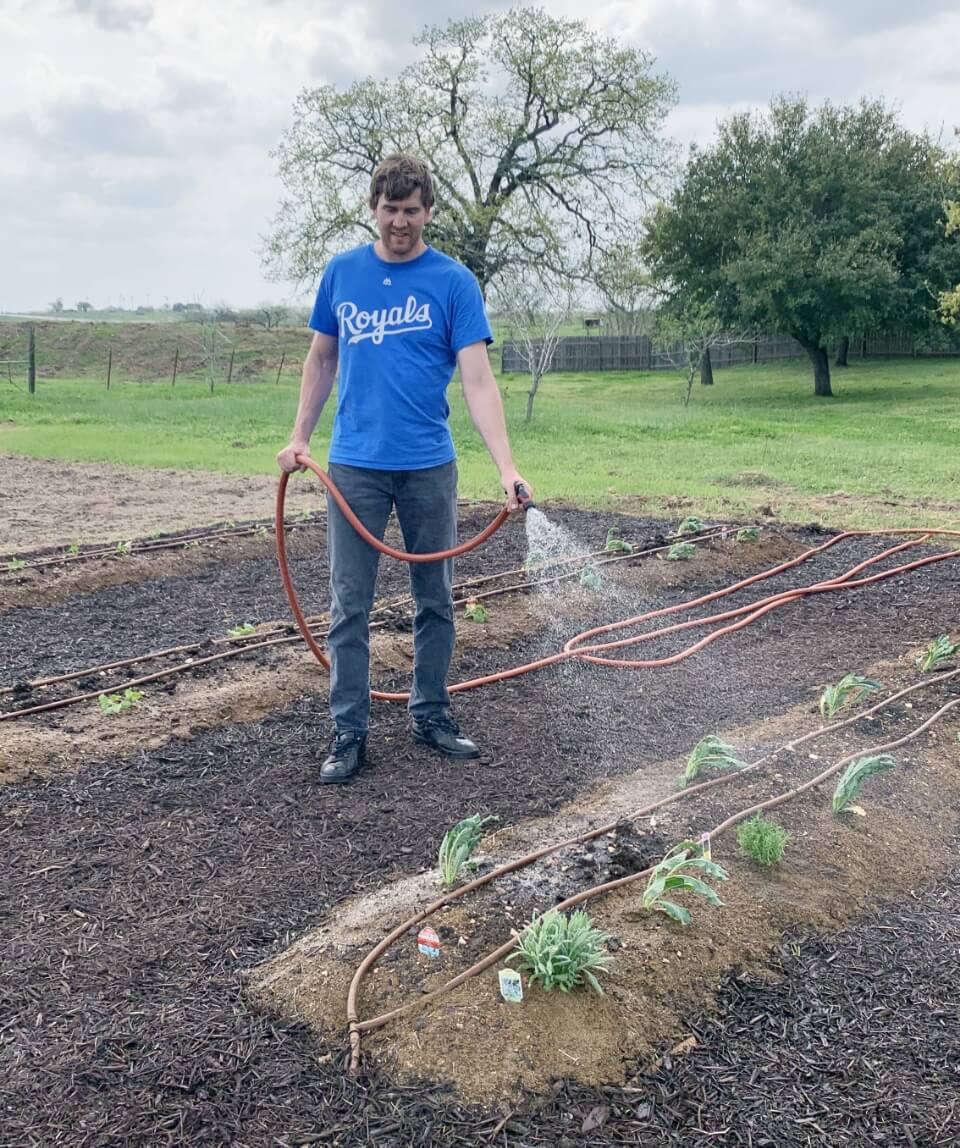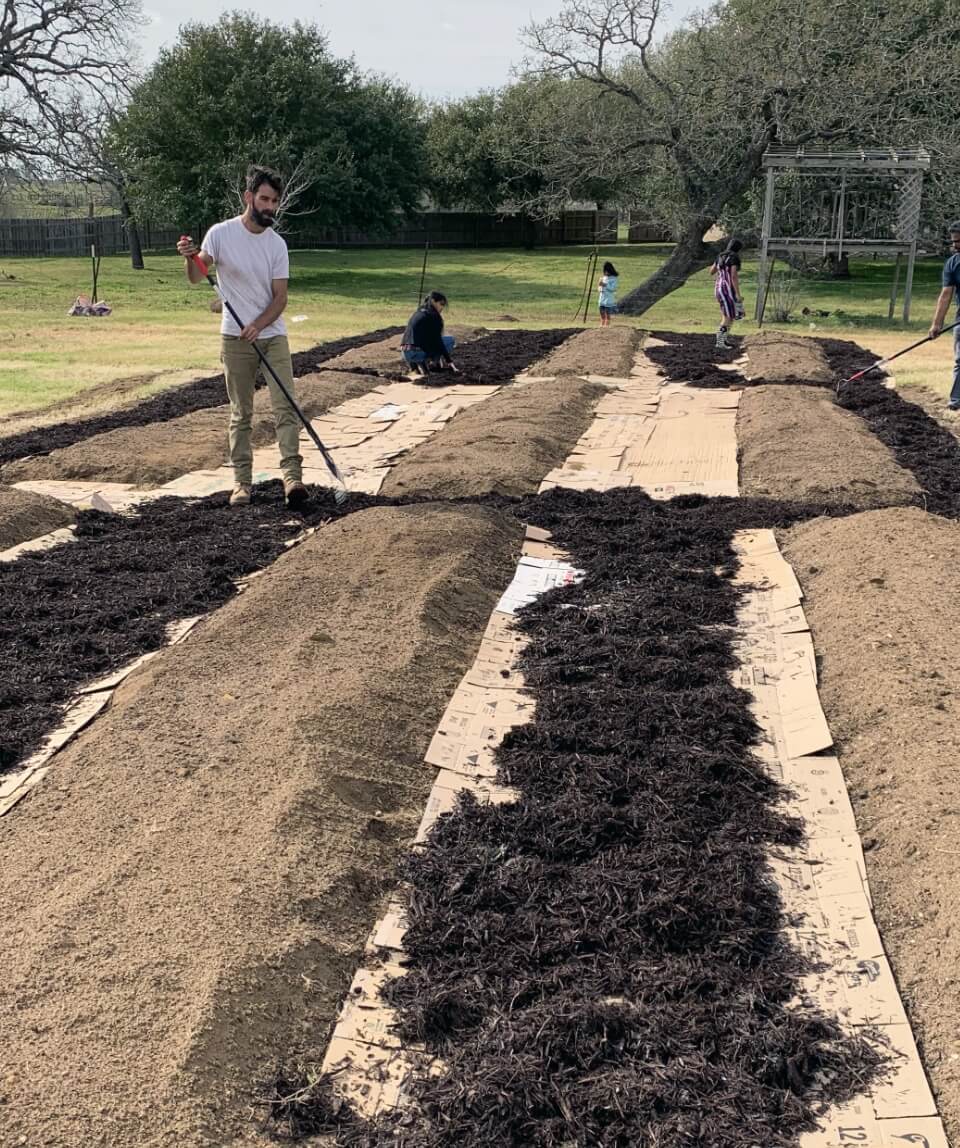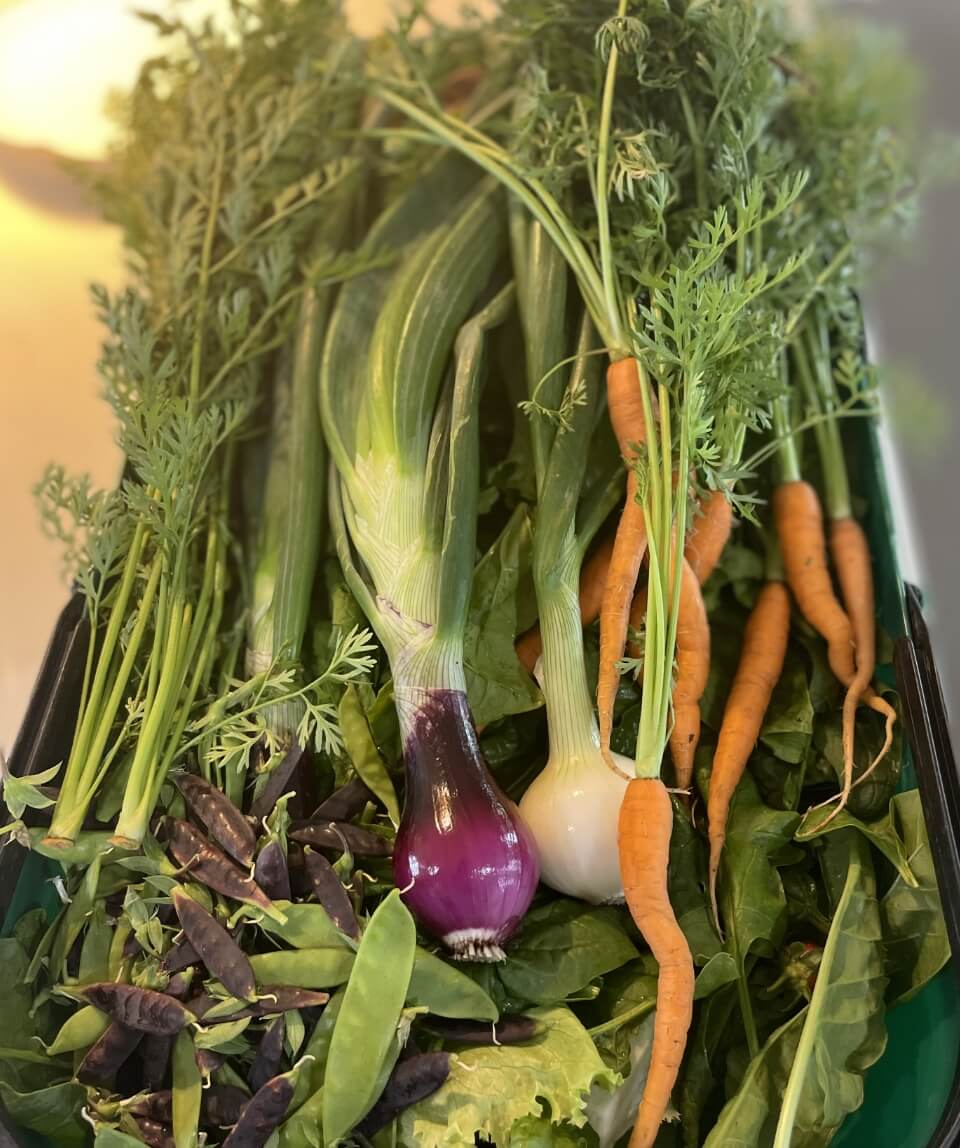 Our farm plots produce herbs, vegetables, fruits, and wildflowers. Our farmhands harvest the produce for our employees to take home to their families, and enjoy being able to donate crops to organizations such as Central Texas Food Bank (hyperlink) and Casa Marianella Women's Shelter
The Farm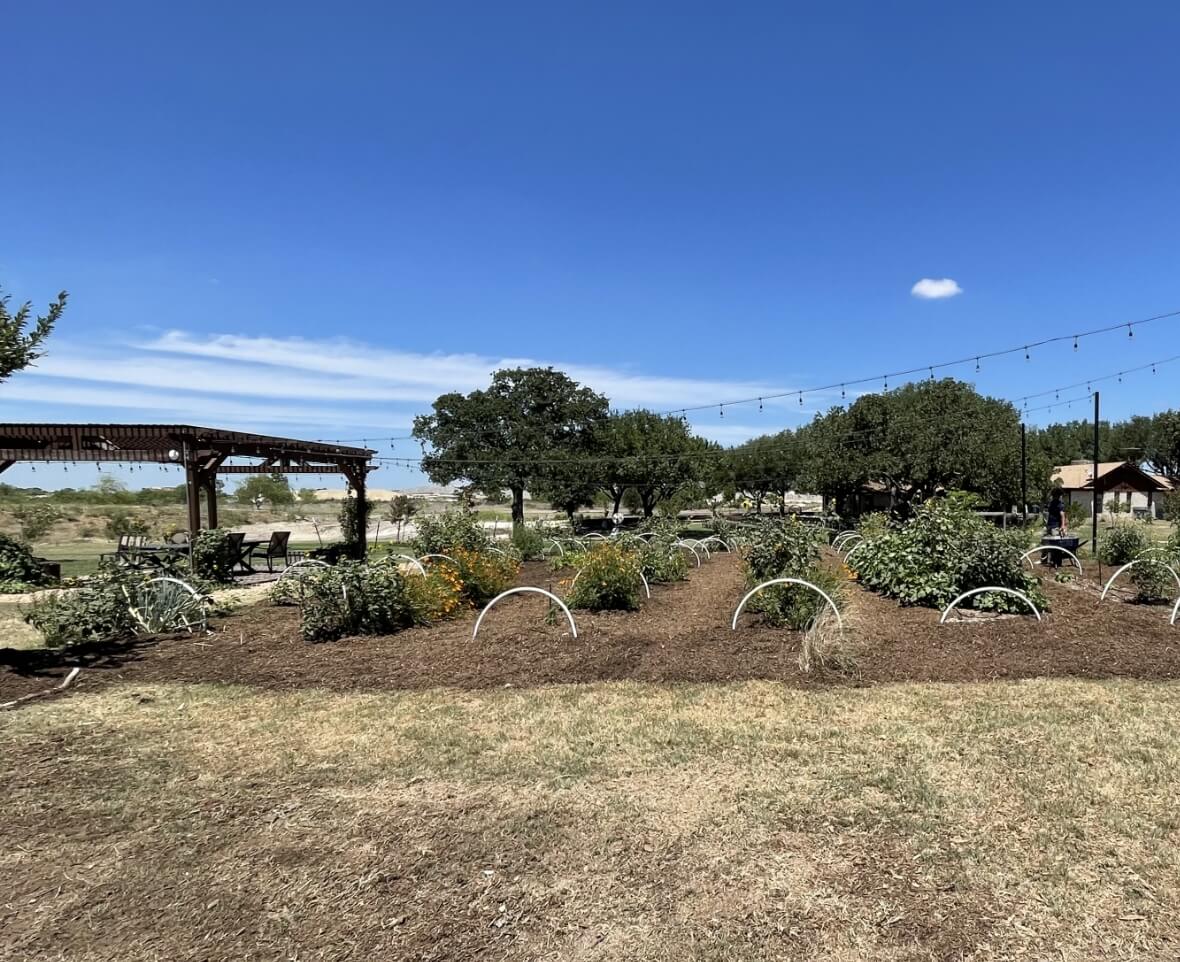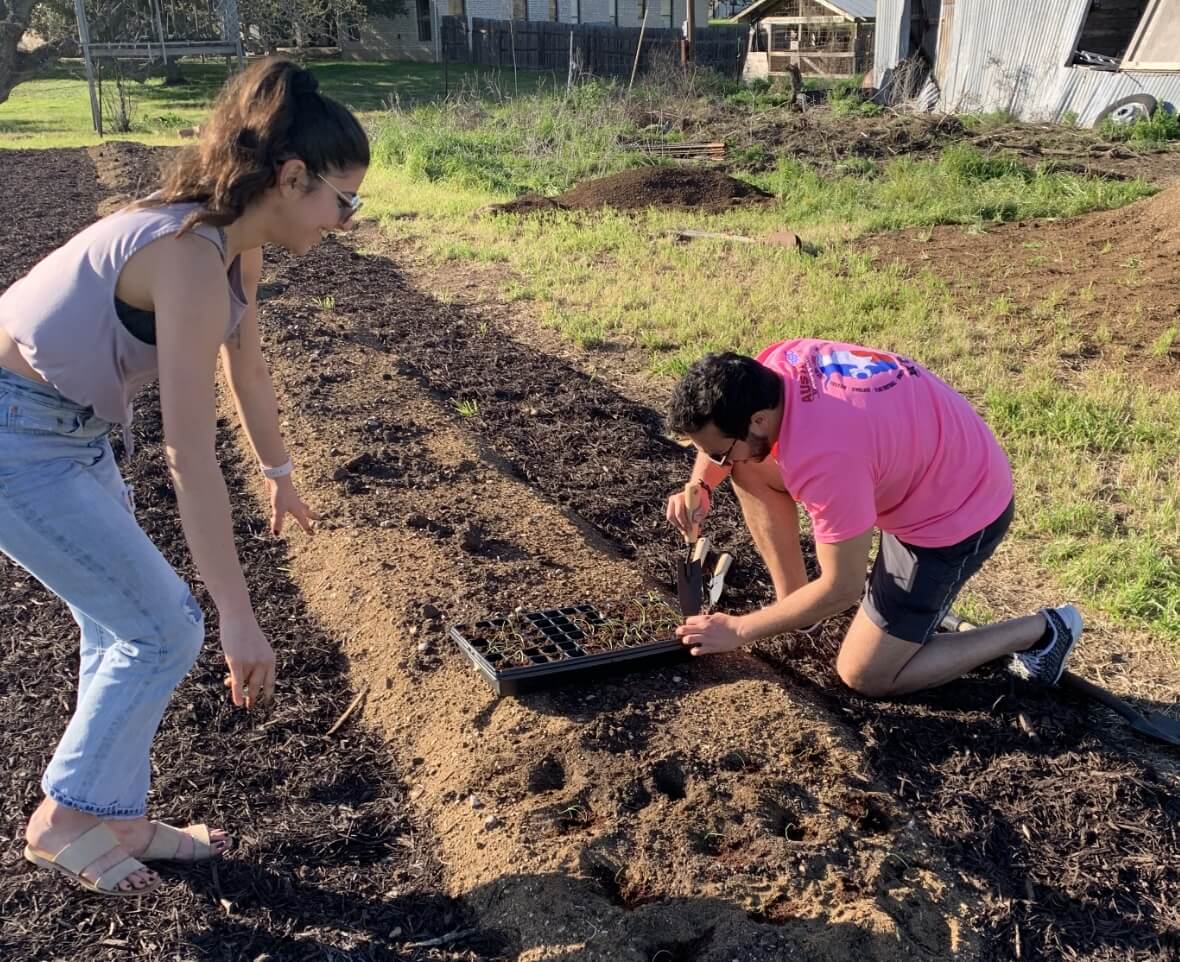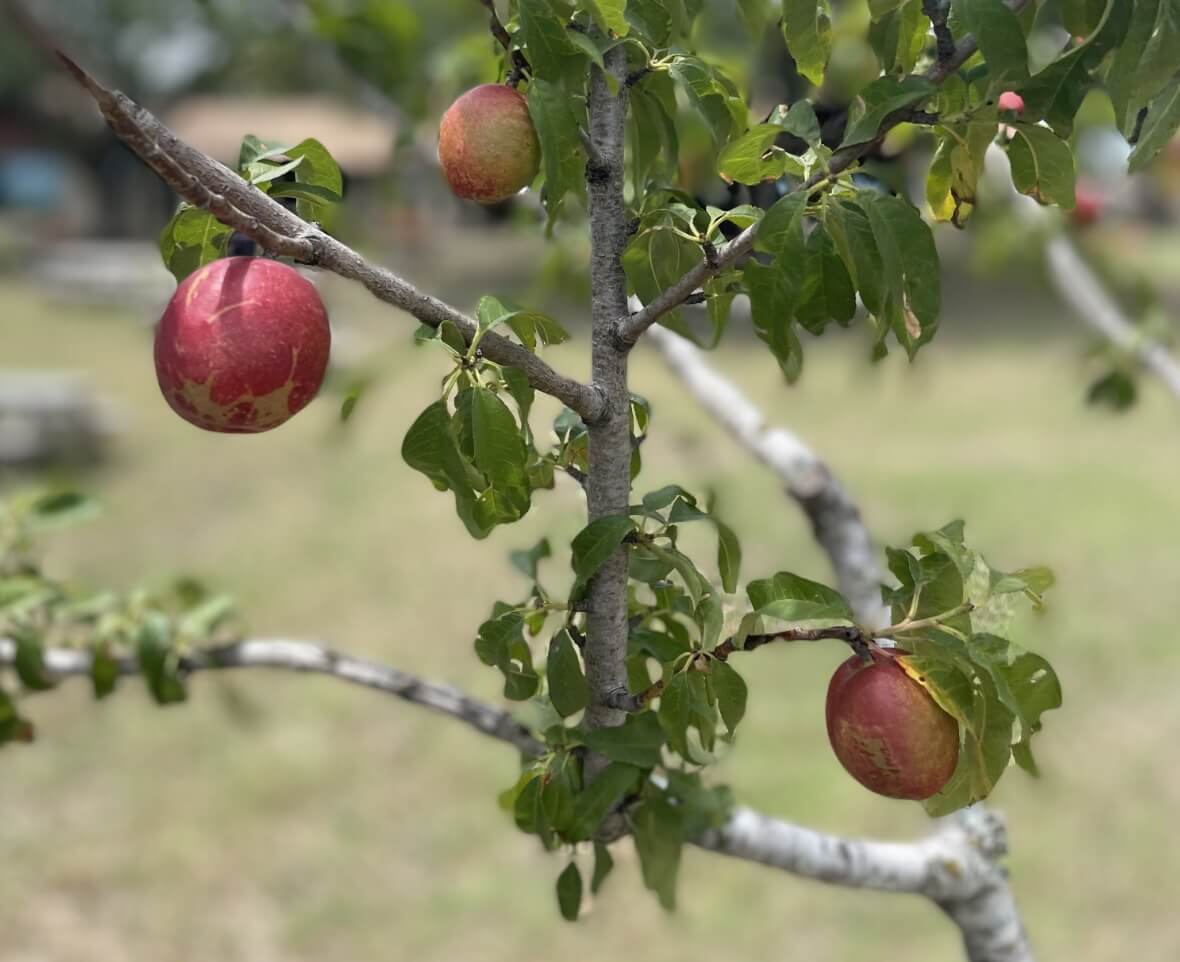 Local Impact & Engagement
We're committed to building a strong, positive presence in the Austin community. In addition to our current projects, we plan to work closely with schools and community colleges to help educate local students and hopefully provide a path to the future.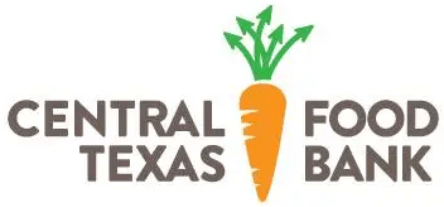 The Central Texas Food Bank is the largest hunger-relief charity in Central Texas. Zoho volunteers in the warehouse where we inspect, sort, clean, box and prepare donations for distribution.

The SAFE Alliance exists to stop abuse for everyone by serving the survivors of child abuse, sexual assault, trafficking, and domestic violence. Zoho volunteers with the children where we organize, supervise and enjoy hands-on activities.
Careers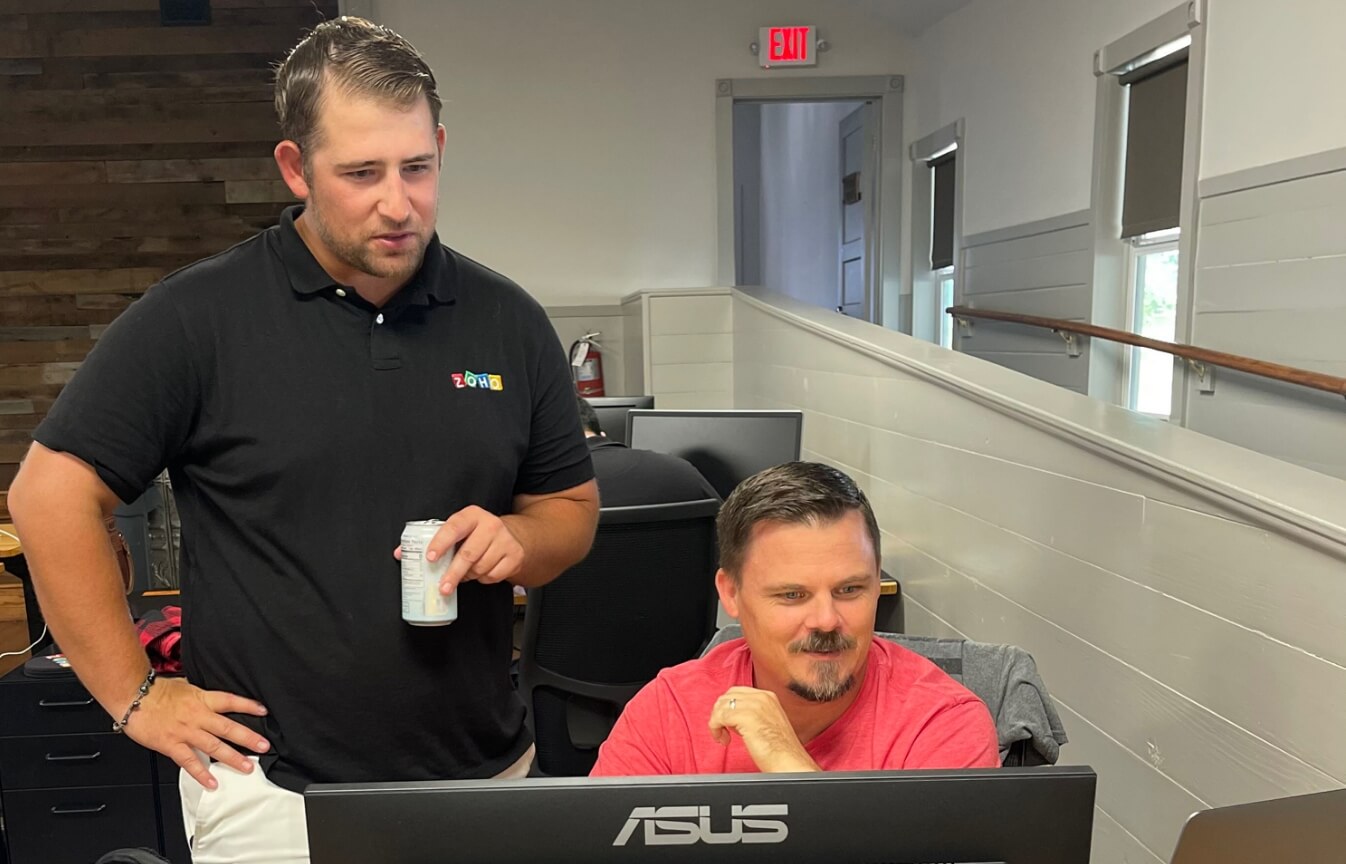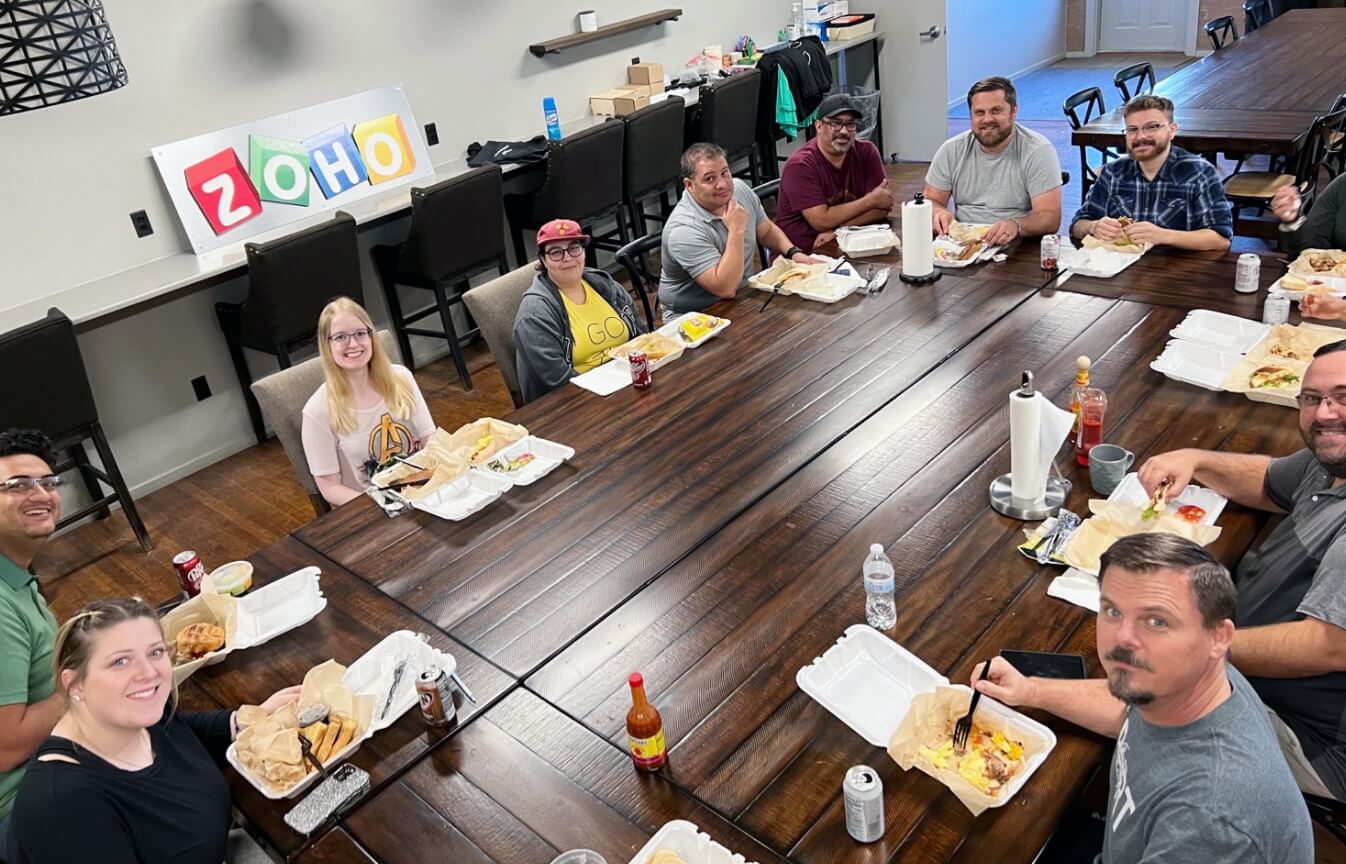 Careers
At Zoho we often say that our life's work is supporting our customers life's work. Everyday, we see this work move into new areas. Do you want to help build a world-class company for the long term?