Zoho Projects - Tips and Tricks
Planned vs Actual
Planned vs Actual hours indicates the work progress of the user based on the difference in their planned and actual hours.
Gantt Chart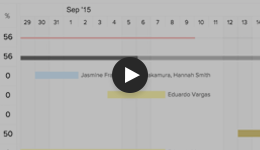 Gantt chart visually represents the project schedule information about the task progress, task owner, and other task details.
Connect bugs and tasks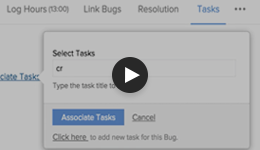 Associate bugs to a task and vice versa, so that it's easy to track and close the tasks as well as the bugs.
Adding Subtasks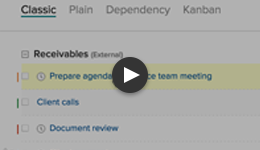 Zoho Projects allows you to break your complex tasks into subtasks to make it simple and efficient to work on tasks.
Share with Screengrabber
The Screengrabber helps capturing and sharing screenshots more easier. Convey more using the built-in drawing tools.
HashMention Bugs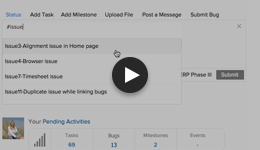 Mention bugs quickly and easily in your status and comments with #HashMention.
Optimize your resources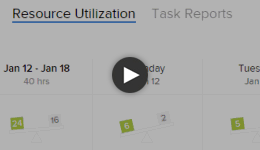 Resource Utilization chart is a visualization of the resources utilized with their utilization levels for projects.
Share your project calendar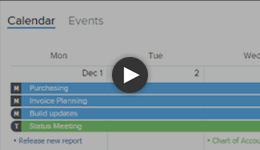 Calendar is an easy way to securely and quickly organize meetings, events, schedule appointments, and more.