Why do startups need

project management software?
Draw a clear picture
Track milestones
Innovate constantly
Meet immediately
Document processes
Make the best of resources
Draw a clear picture

Track Milestones
Innovate Constantly

Meet Immediately

Document Processes

Make the best of Resources

Best project management
tools for startups
Work Breakdown Structure
The Work Breakdown Structure is a hierarchy-based outline that fragments a larger goal into executable work items. It ensures no small task is left out of the project. Project managers use the Work Breakdown Structure to analyse time and resource constraints for a project. By reaching smaller goals on time, a team can complete projects as planned.
Gantt charts
Gantt charts provide an overview of project status. The progress bar indicates how far you've come and the road ahead. It helps teams visualize the dependencies between tasks, which allows them to identify risks and accelerate projects. And if things don't go as planned, Gantt charts highlight critical tasks so teams can focus their efforts.
Project baseline
The project baseline visually represents project progress against the standards you set. It includes the scope baseline, cost baseline, and schedule baseline to keep the goals, budget, and timeline as planned. The baseline makes it easy to analyze current performance and expedite tasks as needed.
Collaboration tool
Project management tools for startups should facilitate instantaneous collaboration, which is an important aspect of project management. Communication channels make space for everyone involved in a project and enable shared responsibility in planning, execution, and delivery.
What are the features

startups should look

for in project management software?
Task automation with Blueprint
Project Gantt
Project resource utilisation
Time tracking
Project budgeting and EVM
Simple task tracking
Benefits of adopting project management
methods for your startup
Project management streamlines startup processes so that teams know which tasks to take up and when.
Through budget checks, project managers can monitor fund allocation and avoid budget overruns.
Resource utilization allows managers to take stock of team member availability and assign tasks accordingly.
Time management methods help teams set time frames for every project and allow them to meet scheduled deliverables.
Why should your startup
choose Zoho Projects?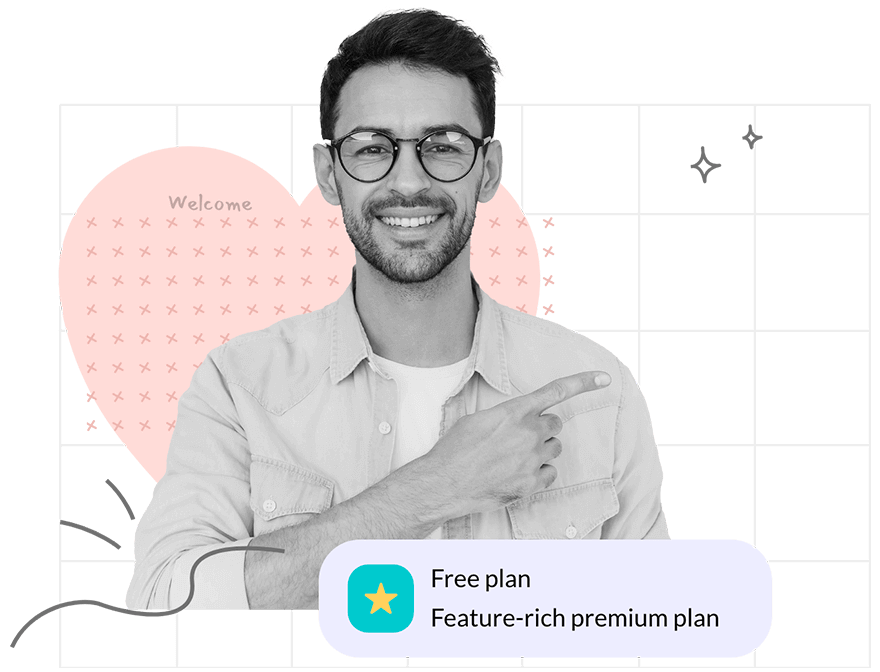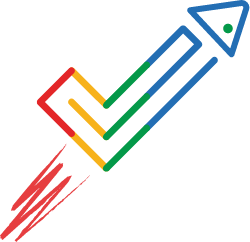 Zoho Projects is a cost-effective project management solution for startups that aims to help businesses scale and improve their daily productivity. The free plan includes all the necessary functionalities for task, time, and issue management in a startup setting. Businesses with low spending budgets can benefit from the feature-rich premium plan that starts as low as $5 per user each month. Zoho Projects is an economical option that helps startups generate more value during every stage of the journey.
Rated by the finest.
Leading project management software among customers and critics.