Collaborate across the world
Lack of proximity in the office can lead to disrupted communication and inefficient collaboration.
Projects makes it easy to create, share, and collaborate on documents with your team, no matter where everyone is located. Use the interactive feed to get quick updates, participate in an ongoing discussion, or initiate a new conversation right there in the comments. Have a quick conversation in private or group chats or make a forum post for longer, more public discussions. Loop in your coworkers by @mentioning them in a status or comment.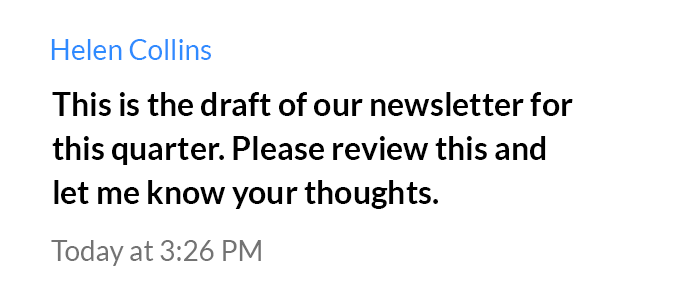 Stay on track
Remote teams have less daily contact, which can make it harder to stay on schedule.
Easily stay on track while working remotely with Zoho Projects. Colorful Gantt charts give you a clear visual of how your work items are scheduled and what progress has been made. Use the critical path assessment to identify crucial tasks that have to be completed in order to finish the project on time. Create project baselines at regular intervals to make sure you don't deviate too far from the initial schedule.
Automate task processes
Repetitive tasks take time away from more interesting, rewarding work, and can feel even more tedious and unfulfilling for isolated remote employees.
Leave more time for the work you love by automating your task processes with the help of blueprints. Design workflows, add task statuses, and identify the users responsible for each stage of the process. Authorize users to employ a given transition and create mandatory fields that must be updated for the transition to move forward or display messages to the transition owners. Automate notifications to be sent once the transition is completed.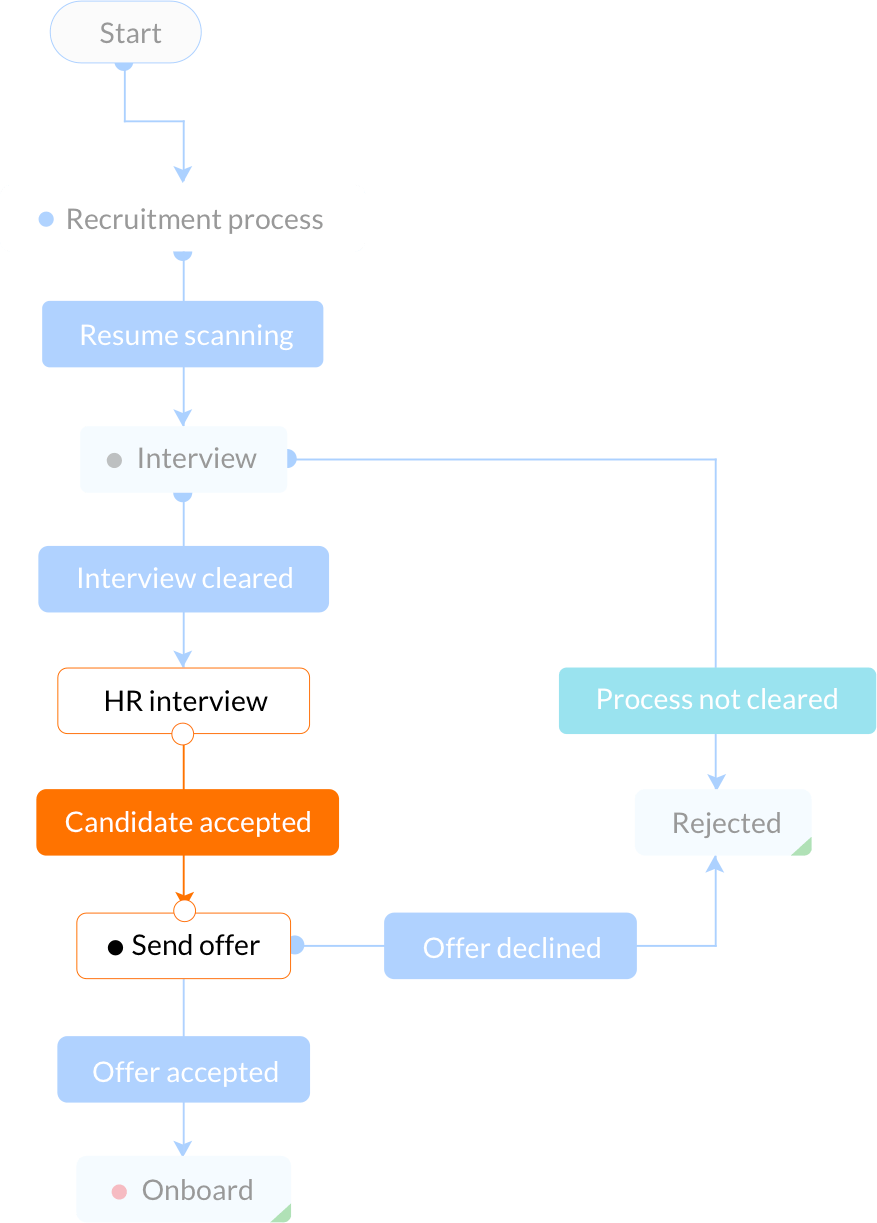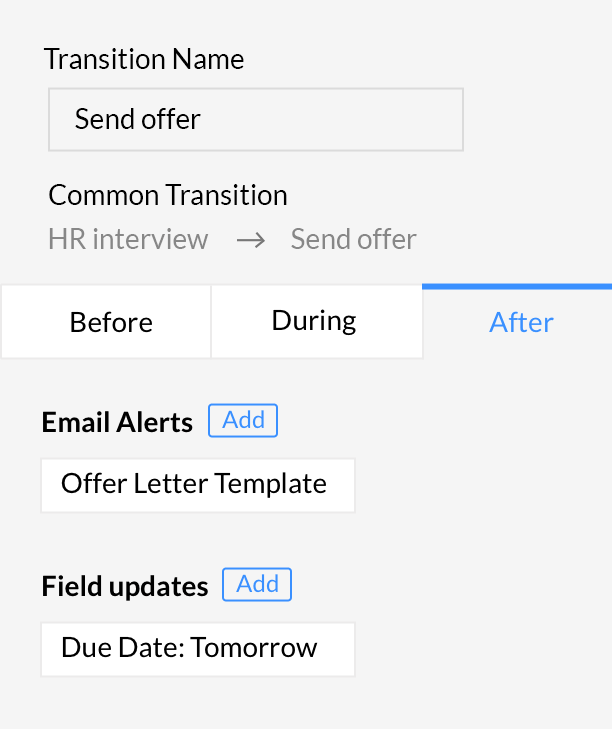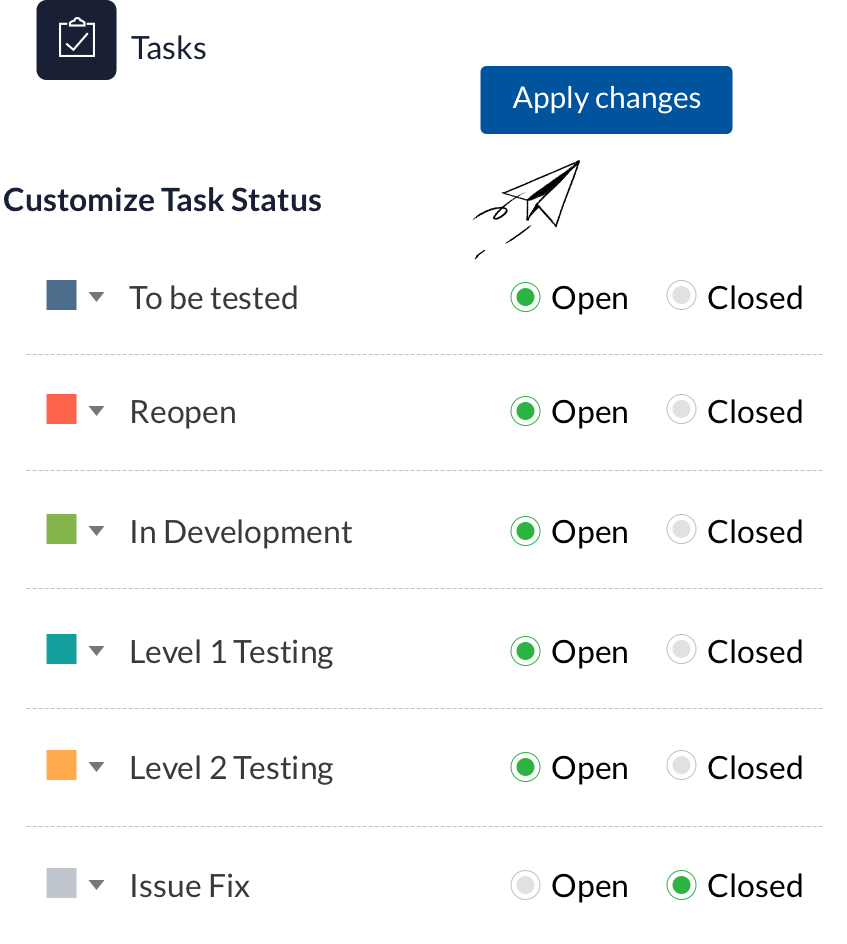 Know your priorities
It's harder to prioritize tasks and keep up with changing team needs when working remotely.
When adding a task or issue in Zoho Projects, you can define start and end dates as well as priority so everyone knows exactly what's on their plate at any given time with the help of the calendar view. Get daily notifications of work items scheduled for the day and reminders for any overdue tasks. Set up custom views to filter for important tasks. Create custom statuses for tasks and issues so everyone on your team knows what's happening with a specific work item.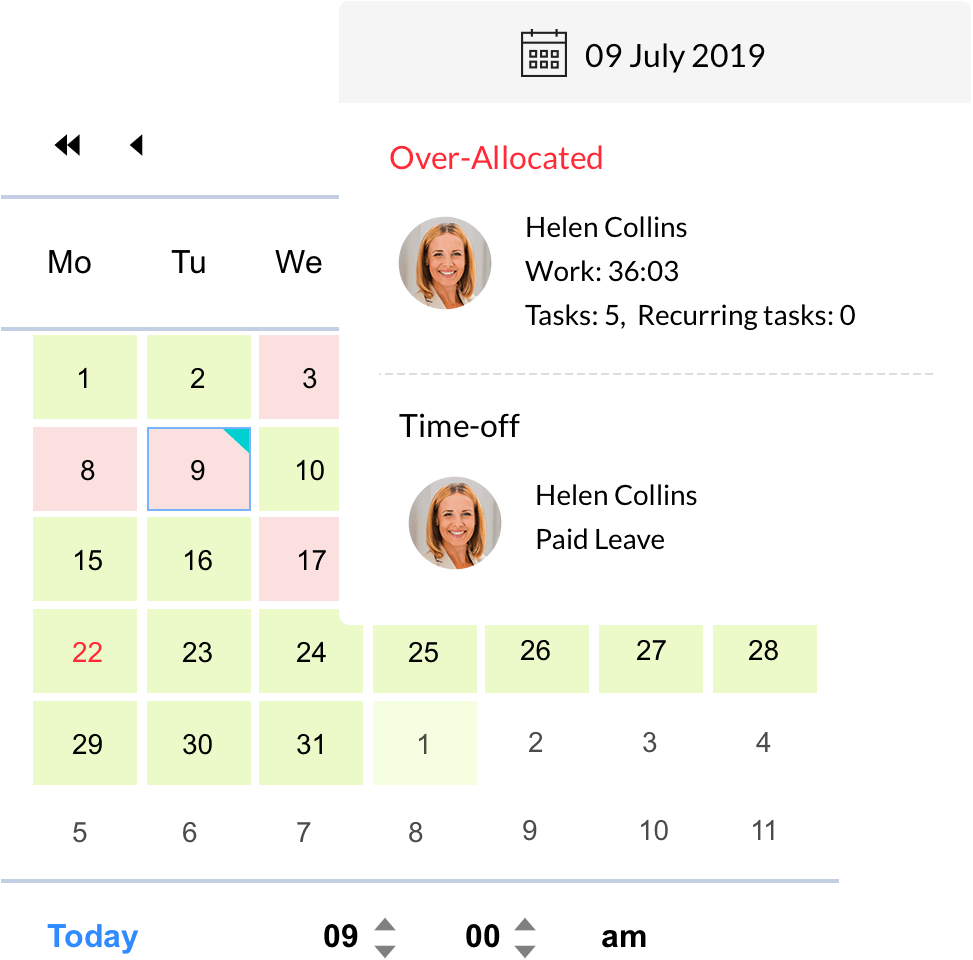 Manage teams easily
For many managers, assigning work and getting complex information to employees is often harder when working remotely.
Check the resource allocation chart to see which team members are free or overloaded with work to optimally distribute work. Users can apply for leave and mark their absence ahead of time so the team is informed and managers can assign tasks accordingly. Get detailed reports to see how well your team is performing and who closes the most tasks or issues. Customize access privileges for users, ensuring they always have the information they need when they need it.
Join us as we discuss remote work, productivity, and all things project management on
The Productivity Compass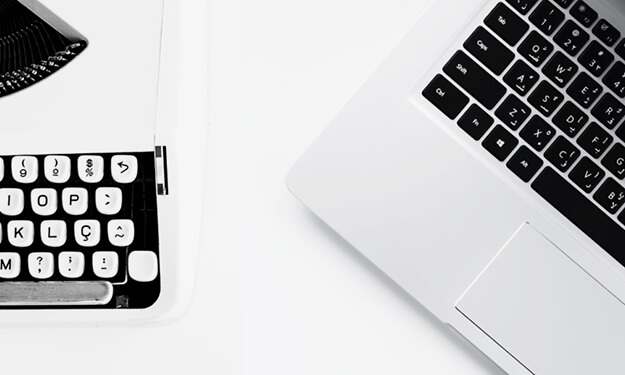 Working from Home: The Past, Present and Future
- Mike Griffiths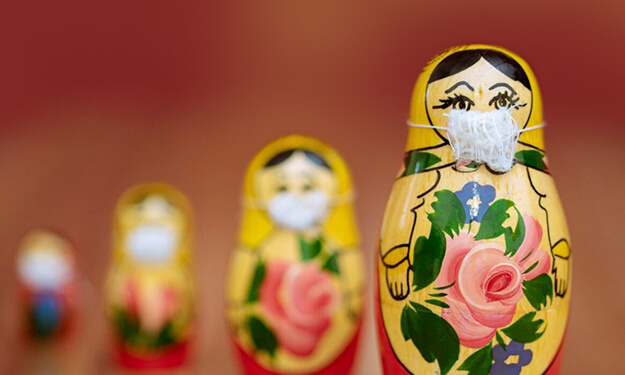 Crisis management during COVID-19: How being agile can help save your business
- Aparna Shridharan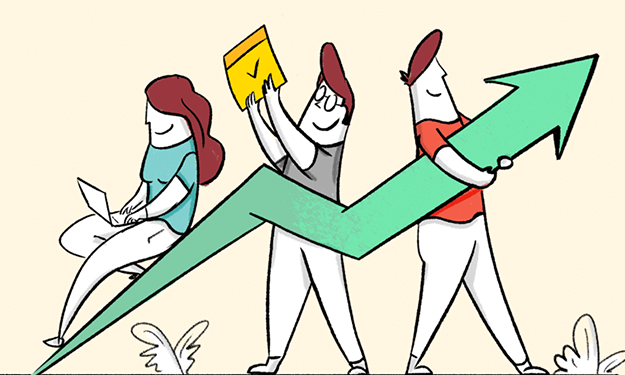 How to Adapt and Flourish in the New World of Project Management
- Mike Griffiths
Our presence is now completely virtual. We save a ton of money using Zoho Projects and appreciate that Zoho continues to evolve and improve.
Dr.Steven Goodwin, TurningWest
We highly recommend Zoho Projects to anyone who's having problems coordinating and managing staff, especially on a global level.
Kevin Christley, 501st Legion