Intrusion of Gamification in non-game contexts
Gamification is a concept that is catching up quickly in places where it is uncommon. Earlier gamification was mostly associated with video games but now it's more common in non-game contexts. Many online websites, especially review sites acknowledge their users by providing achievement badges based on their level of contribution.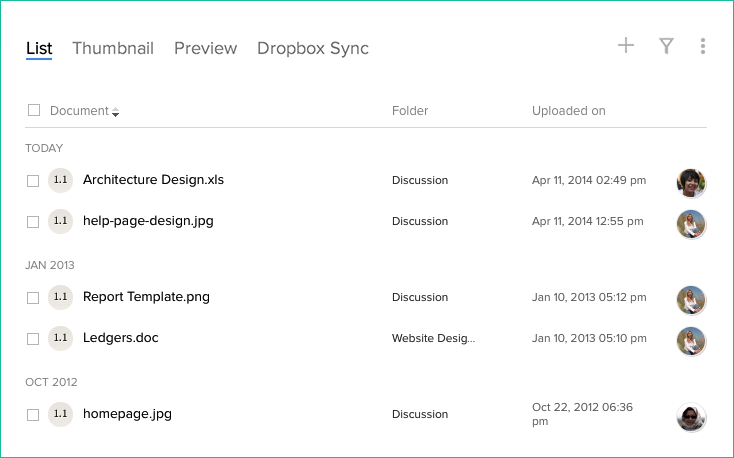 Why Gamification
Zoho Projects now introduces gamification to inspire your team and increase productivity.
Goals are accomplished faster because of competition and challenge.
Feedbacks are evident in the form of badges and points at each level in the game.
Leaderboards show real-time progress in the project and motivates through points achieved. And invariably help in transparency within the team.
Collaboration within the project users helps in achieving the team's success thereby driving the success of the project.
Competition becomes healthy as everyone strives for their team's success.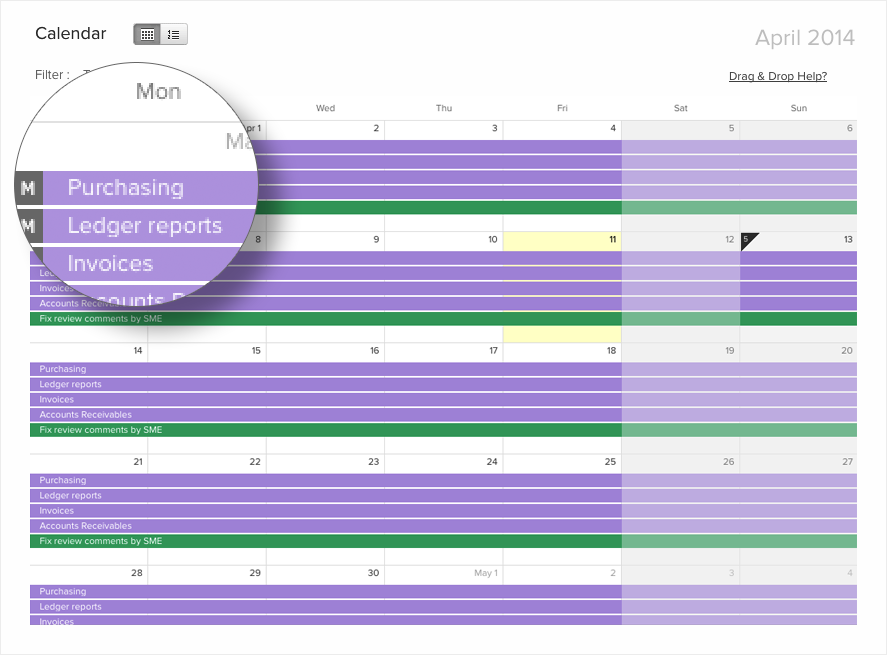 The impact of Gamification in Zoho Projects
New games
In Zoho Projects, you can add new games for your various projects in the portal to engage your team. You can view completed, current and upcoming games along with their game details. Games can be organized between teams or users. The project users are constantly competing within their team to close an issue or a task. This competition increases productivity in project management as there will always be issues that are re-opened (QA) and then resolved or closed (Developer). Games help to break monotony.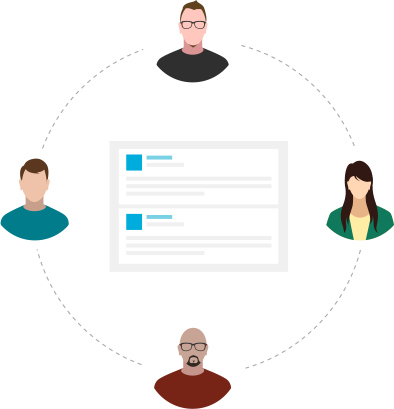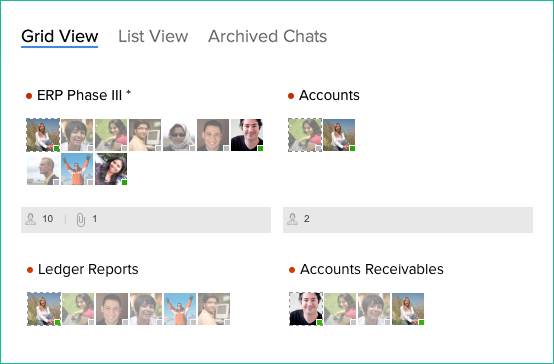 Leaderboards
Every time a task or an issue is modified in the respective project, users are added or deducted points based on their action. And each player can view their scorecards anytime during the game. Plus the user is constantly updated about their position in the game through pop-ups. Leaderboards helps to increase transparency in working style and highlights the highest contributor.
Trophies and Badges
Trophies, badges and points are rewarded to players or users based on their contribution level.The team or user with the maximum points bags the trophy at the end of the game. In addition, the users are also recognized with achievement badges at various levels during the game. Apart from the default trophies and badges you can also create your own custom badges and trophies in Zoho Projects. Rewards and recognition's increase productivity and employee engagement.