Templates
If you find yourself running projects that have a common structure, you can use templates to save yourself a lot of trouble. Just create a template with all the overlapping information and create similar projects quickly. You can also convert any existing projects into a template for future use.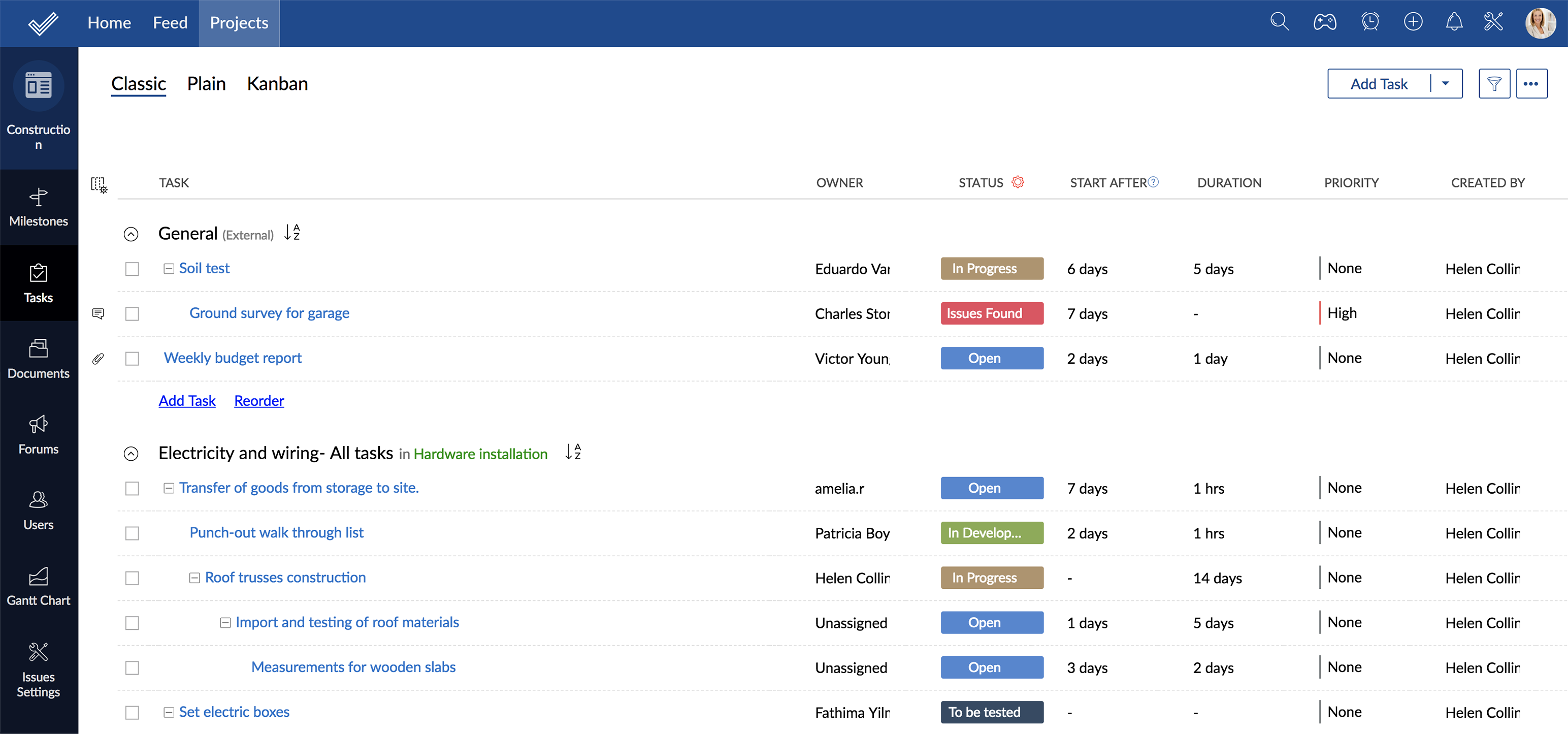 Gamescope
Motivate your team by turning a grind into a game. Those who get more done can win badges and trophies, then show off their profiles and on the leaderboards. What was once a chore is now a sport!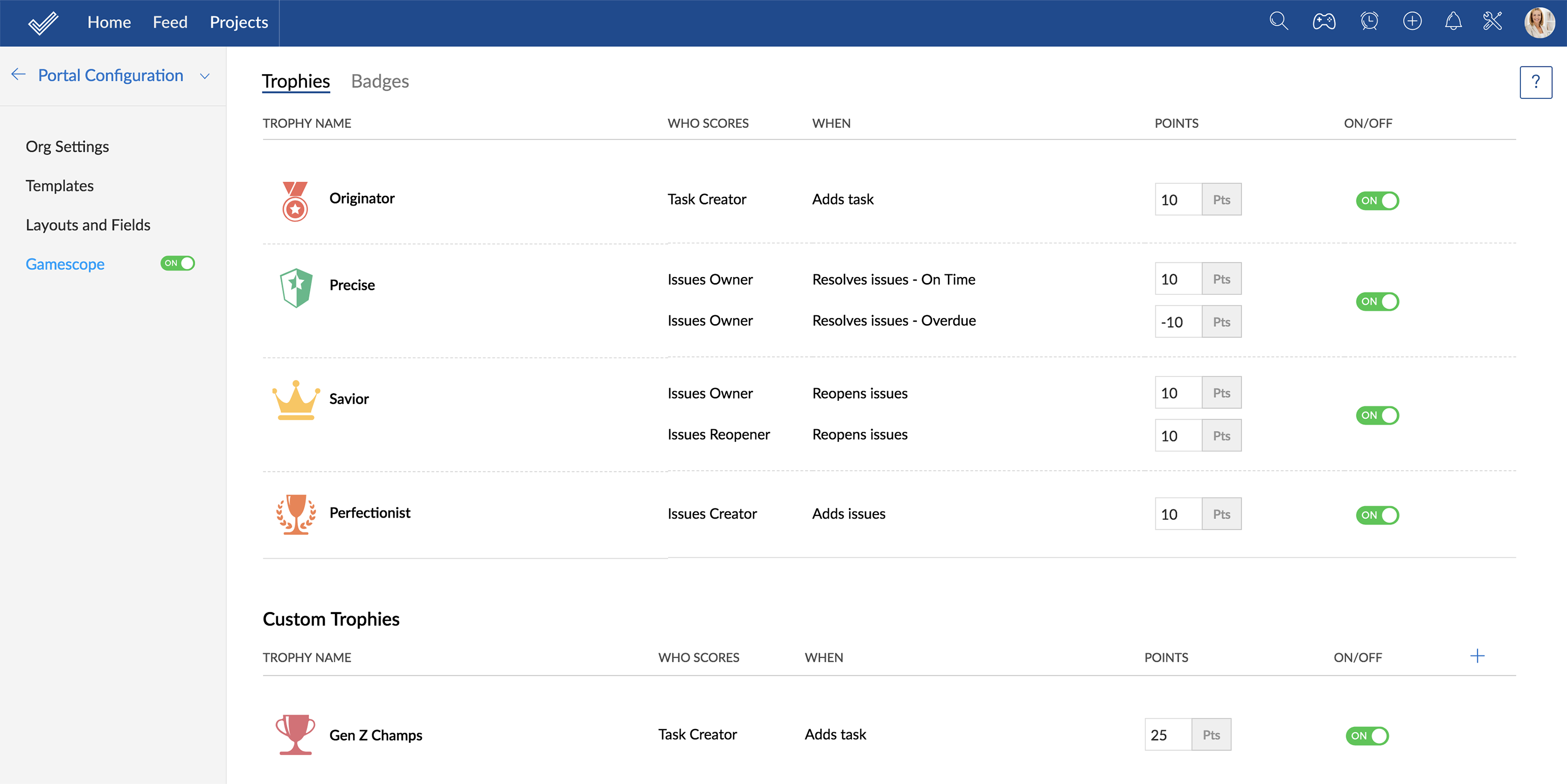 Custom fields
If the fields we provide aren't sufficient to capture all the info you need, you can create your own custom fields. Set up a priority for each project, a mentor to assist those working on it, or a list of requirements and serial numbers.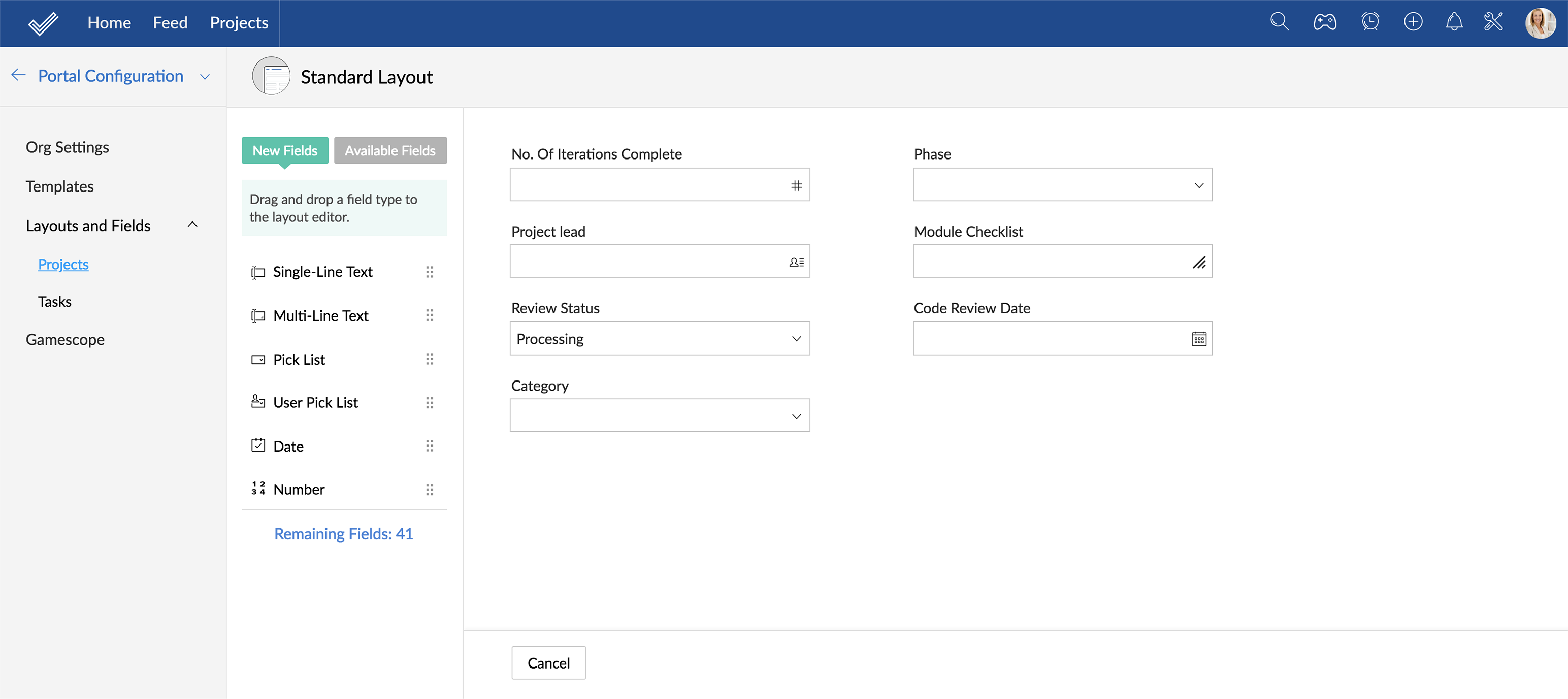 Clients
Add your clients' companies and pick the projects that you are working on for them. Your clients can view any progress and information that you allow them access to.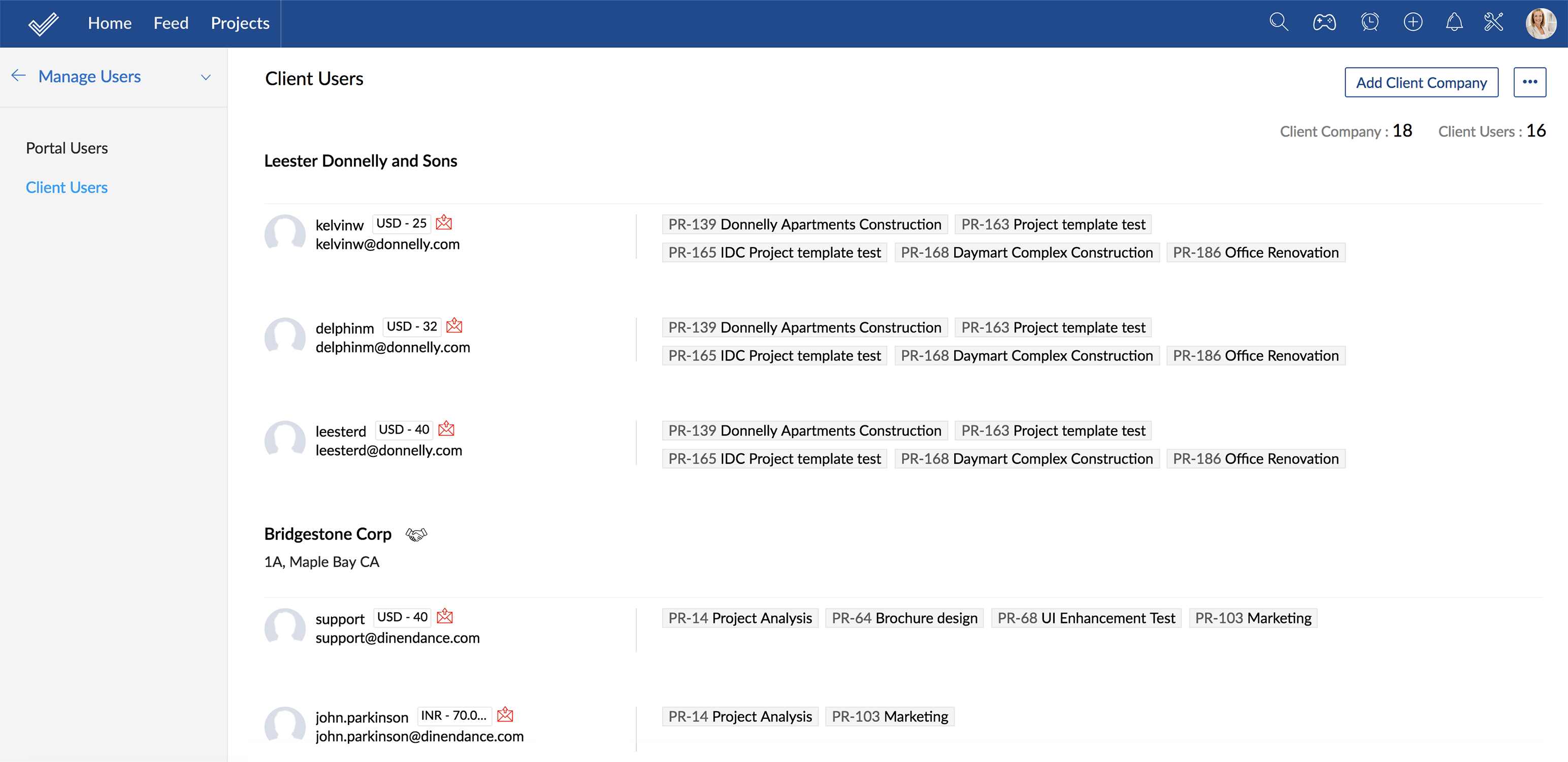 Import and Export
Import and export projects between spreadsheets or other project management systems. We have automation wizards for Jira and Basecamp.
Portal settings
Edit your organization's profile, including the portal URL and owner. Information such as business hours, working days, billing status, and approvals can all be configured and reflected throughout the product.