You have successfully logged out
Hope you had a productive day. See you tomorrow! There's more to do? Sign-in again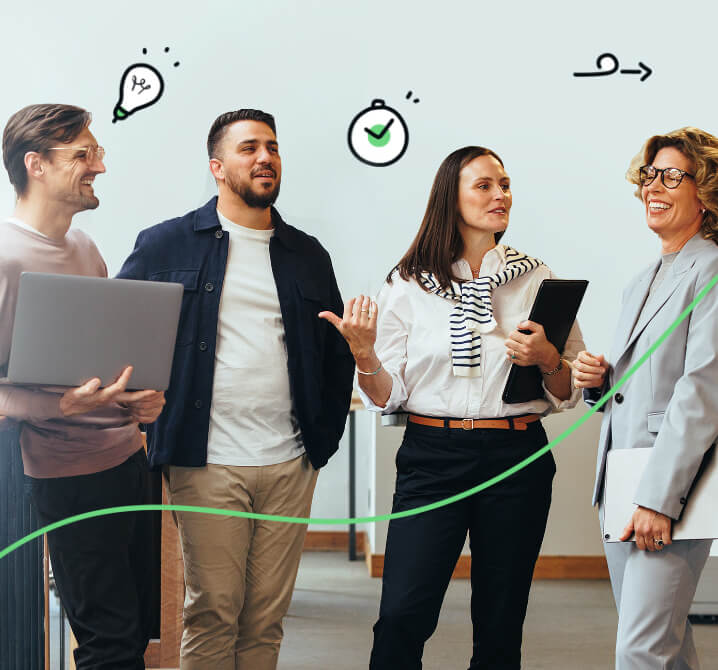 ZOHO SPRINTS
Planning and tracking tool for agile teams
A clutter-free agile tool that helps you stay ready for change and deliver great products on time.
CLAIM NOW
Let's get to learning and growing
Through a series of free webinars, our product experts will discuss the most powerful ways to use Zoho Projects.
BOOK YOUR SEAT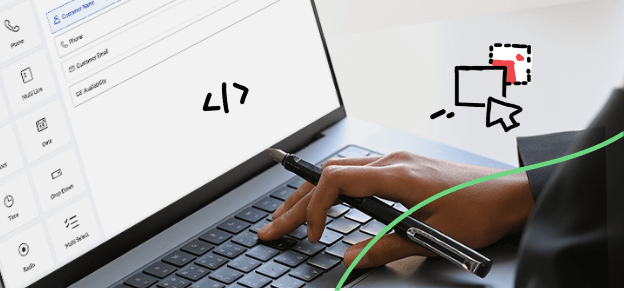 ZOHO CREATOR
Create low-code business applications
Build custom applications with a simple drag-and-drop interface schedule notifications, create analytics dashboards, and more.
CLAIM NOW
Ship great software with automated
bug tracking
CLAIM NOW