Modules
You can categorize the project into number of modules. By default one module will be created with a project. You can add/update the modules.
Table of Contents
 Add module
Login as Project Portal Administrator
Select the Bug Settings tab.
Click Create Modules link
In this click Add Module link present at the bottom. The following window will be opened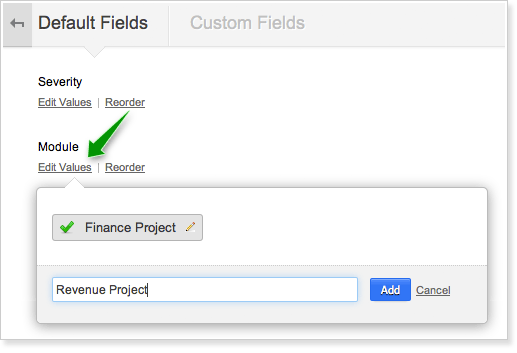 Edit module
Click the "Edit" link next to the severity
Modify the module name and click update
The module name gets updated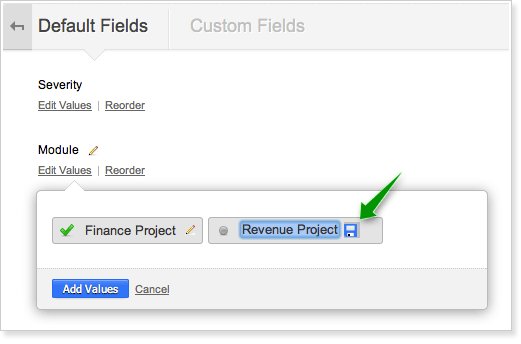 Delete module
You can delete the module that are not required by you using the delete link next to the severity. Before deleting your module you need to move / update the bugs to another module and then delete this one.