Play while you work, play while you play!
Earn points by making progress with tasks and issues. Win trophies by collecting maximum points in a game. Achieve targets and earn badges. Show these off on your profile and on the scorecard.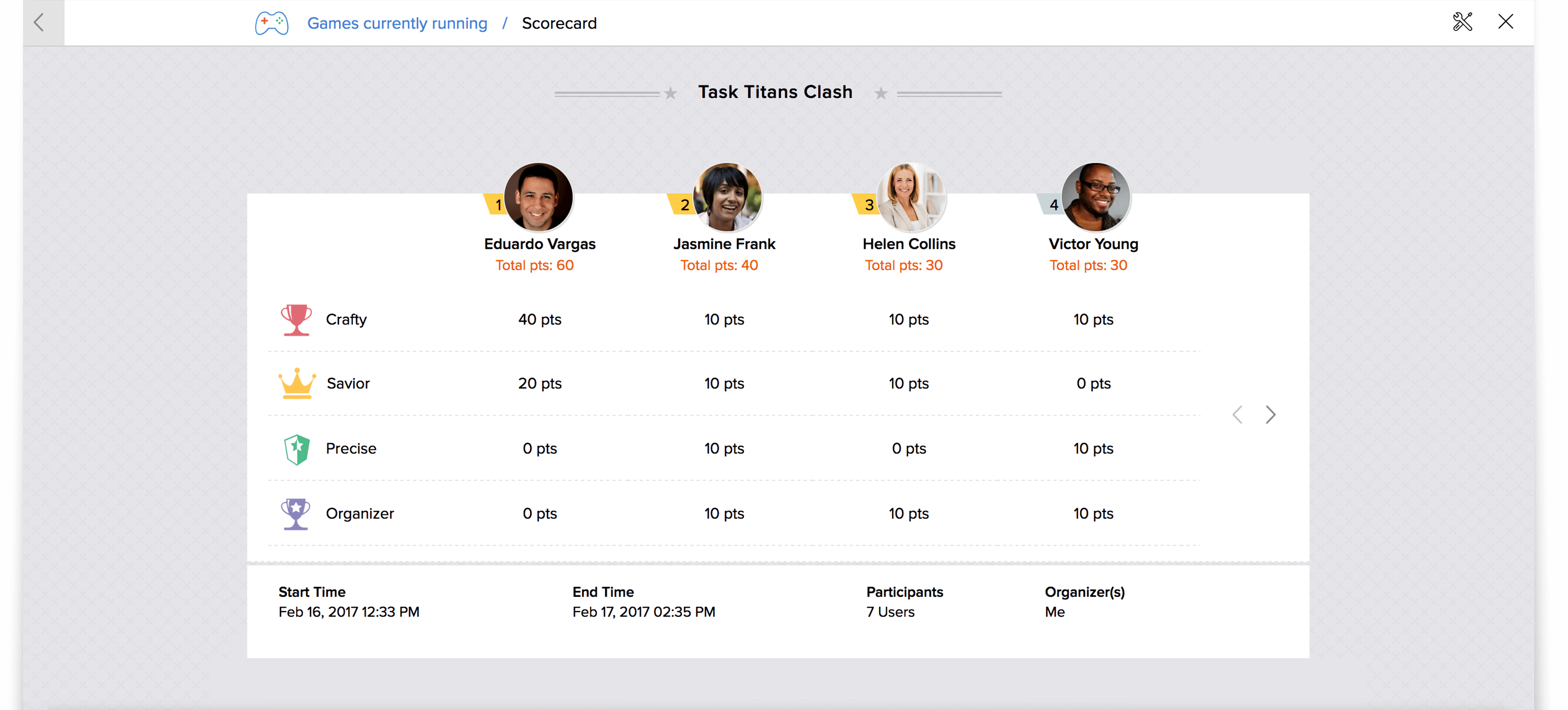 Anyone can be a star.
Everyone can create and start games. The intern who joined you last week could challenge the guy next to him on who finishes more tasks by EOD. She could spice things up with a wager that the winner orders pizza for the loser.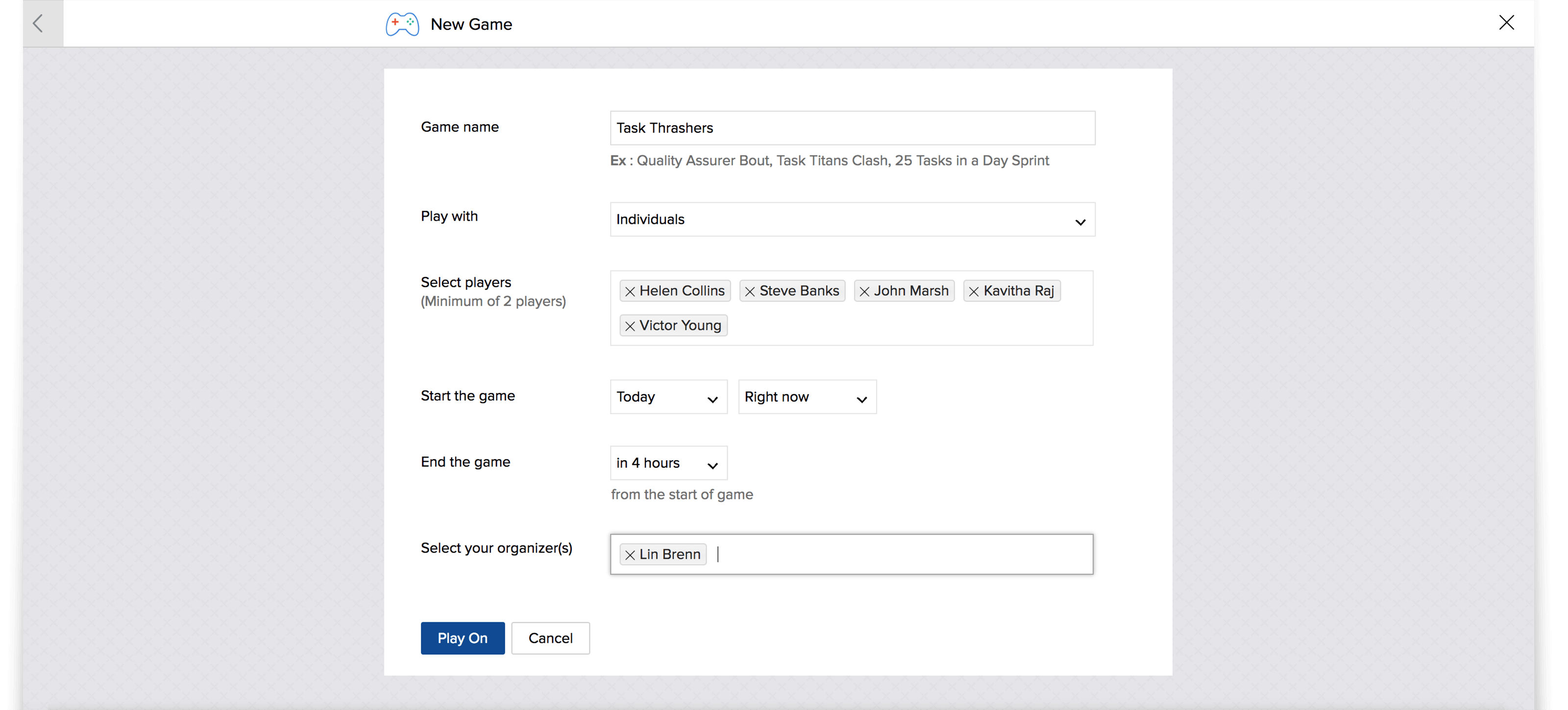 However the games go, your business emerges a winner.
A keenly fought contest brings out the best in all, no matter who ends up the winner. A game can turn a dull day into a lively one where everyone pushes to the limit.