Put employee experience first with Zoho People Plus
Customer satisfaction starts with a healthy workforce. With Zoho's end-to-end employee experience platform, you can build strong candidate relationships, offer targeted training opportunities, and elevate the entire employee journey.
Try for free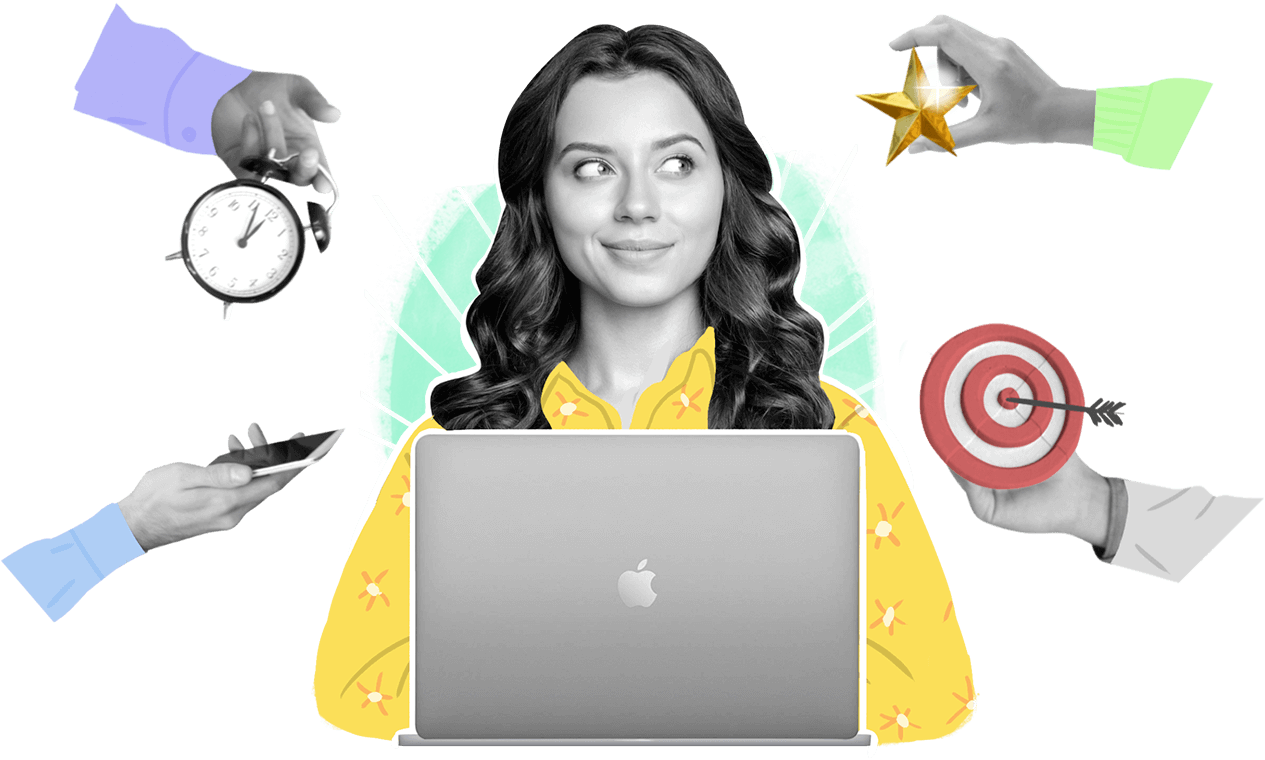 Boost your EX index with People Plus
Your employee experience (EX) index measures how your employees perceive their experience at work in response to their interactions with your organization. People Plus helps you engage, motivate, and support employees at every touchpoint so you can improve your EX Index and build a stronger employer brand.
Show employees you value them
Feeling valued at work is key to encouraging employees to stick to your organization. At People Plus, we have built our product so appreciation and recognition can become a core part of your organization's culture.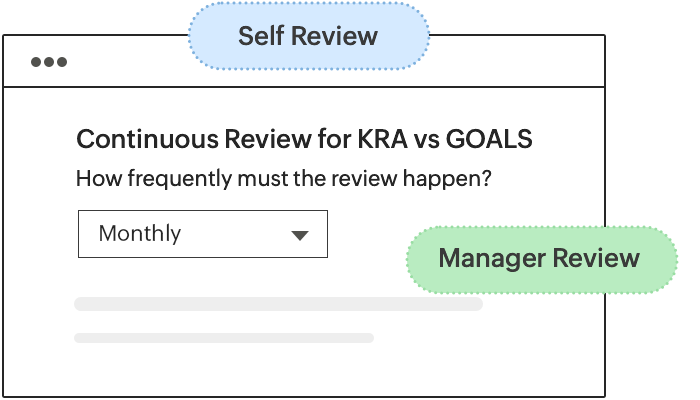 Performance management system
Evaluate your employees fairly for the work they've put in. Track their KRAs and progress from previous reviews, offer pay raises that reflect the effort they've put in, and provide 360-degree feedback that highlights both their strengths and weaknesses.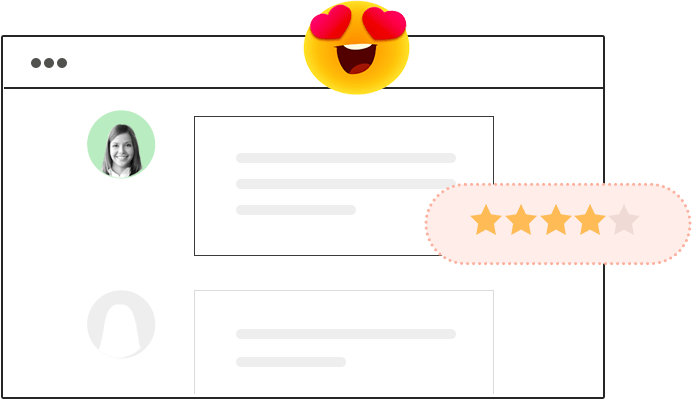 Rewards and recognition
Appreciate employees regularly for their work to foster motivation. Create appreciation posts for them in Connect, People Plus's intranet platform, whenever they out-perform.
Our integration with Xoxoday also makes it easy to set up a structured rewards program, no matter the size of your business.
Offer opportunities for career growth
Collaborative goal-setting

Showcase a comprehensive growth plan for employees right at the start of an appraisal cycle. Inform them about their KRAs and set new goals or project milestones for the upcoming period so they can always look back and see how far they've come.

Freedom to generate ideas

Ideas can come from anywhere, at any time. Help employees with a platform to come up with these great ideas and build on them without any hassle. Let them jump between platforms, discuss with teams and collaborate, all in one place.

Training and development

Continuous learning and development is important to keep employees updated with the industry standards and beat out your competition. Zoho People Plus has a built-in LMS module that empowers your employees to upskill at regular intervals or at their own pace.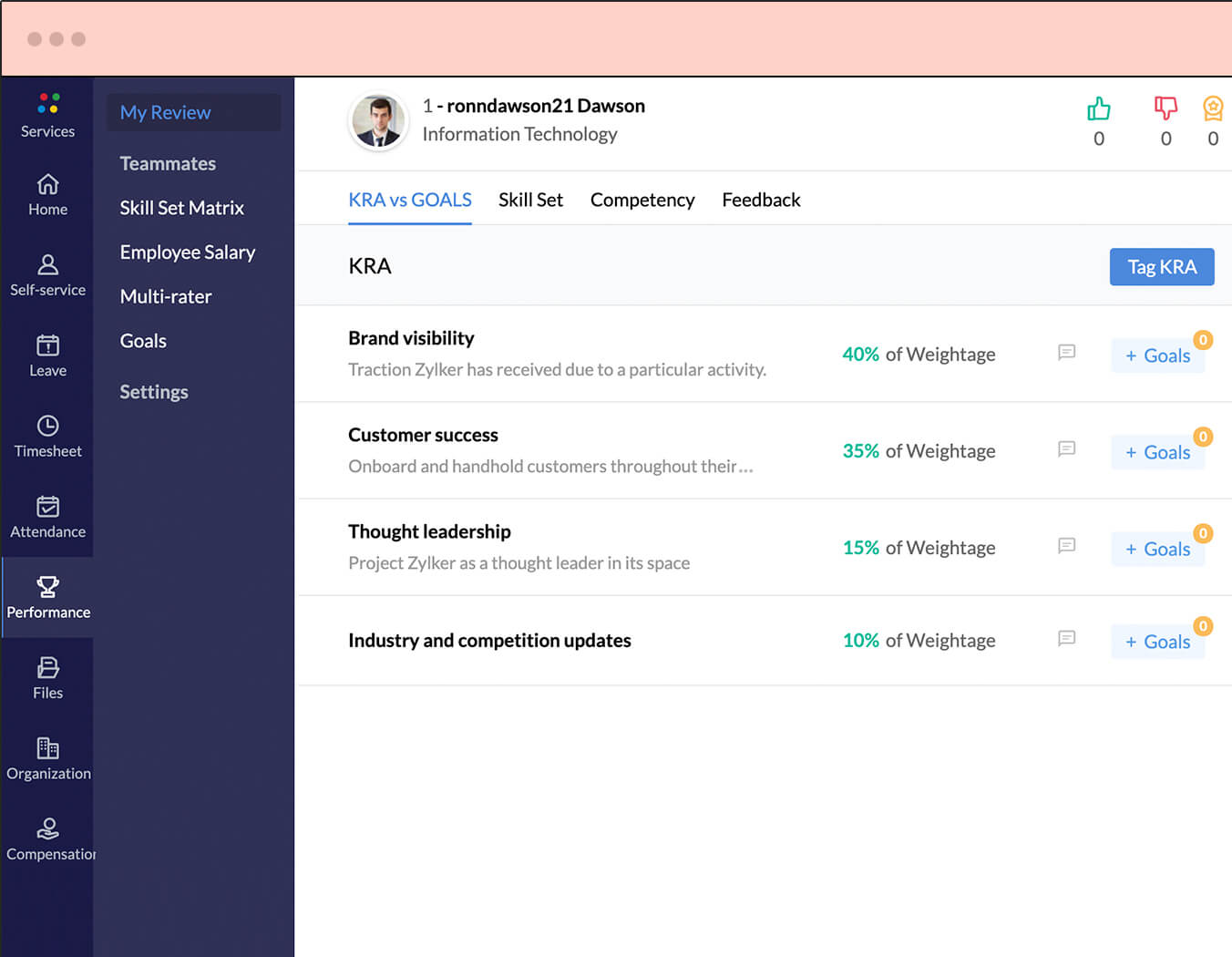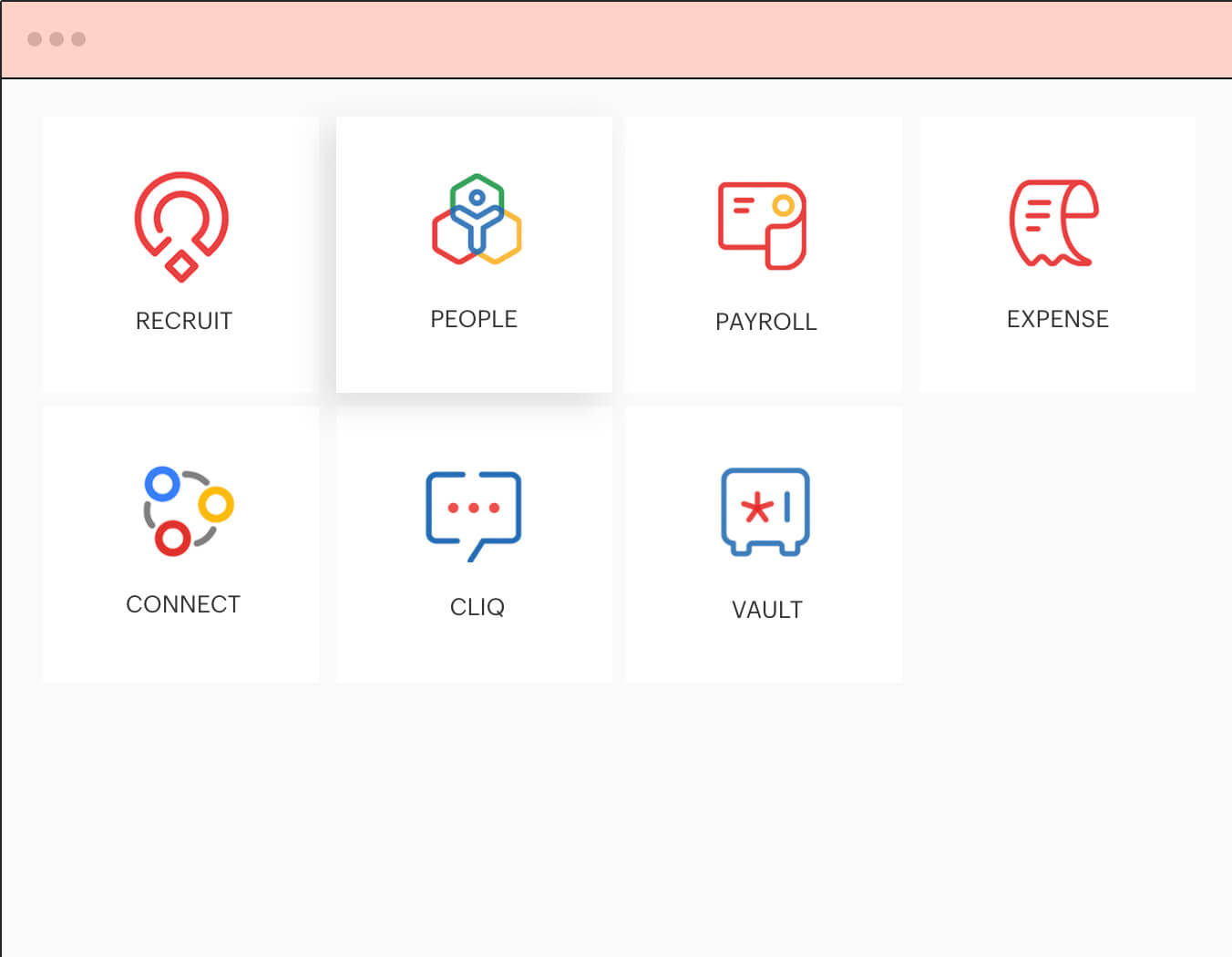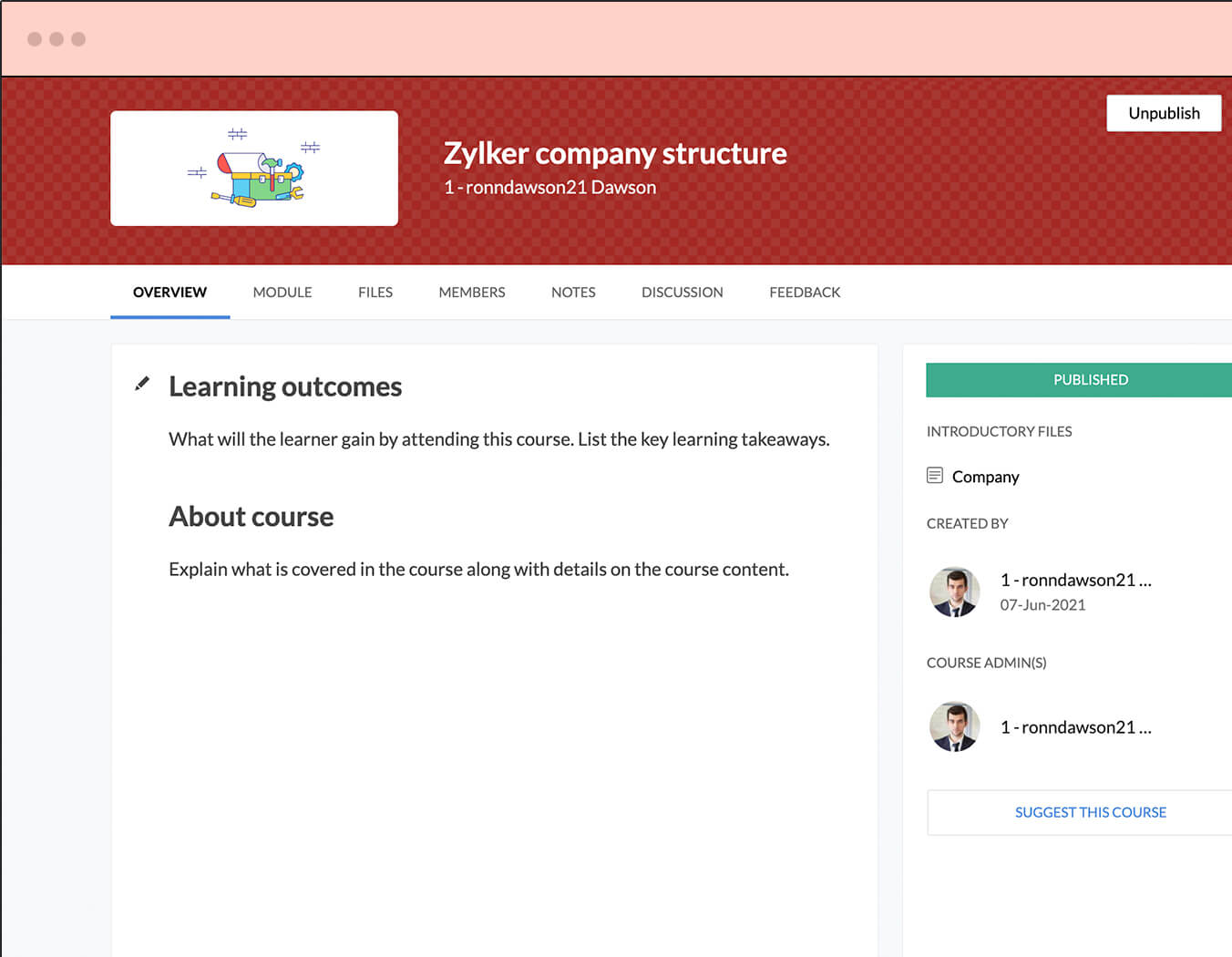 Provide fair and equal opportunities
Self-service portal

Ensure all employees have access to all the HR information they need, regardless of where they work. Corporate policies, tax forms, paycheck information—everything they need can be found within their self-service portal as part of the desktop or mobile application.

Hiring transparency

Make company-wide announcements, post job openings, and open up internal referrals for your employees to view and refer. Collaborate, recruit, and keep your teams on the same page by updating each applicant's status for all to see.

Remote collaboration

More and more employees are working remotely, so People Plus provides a great number of options for people to choose the tools they want in order to collaborate. For instance, they can collaborate on an expense report, an important marketing document, or even an interview recording from a recent job applicant.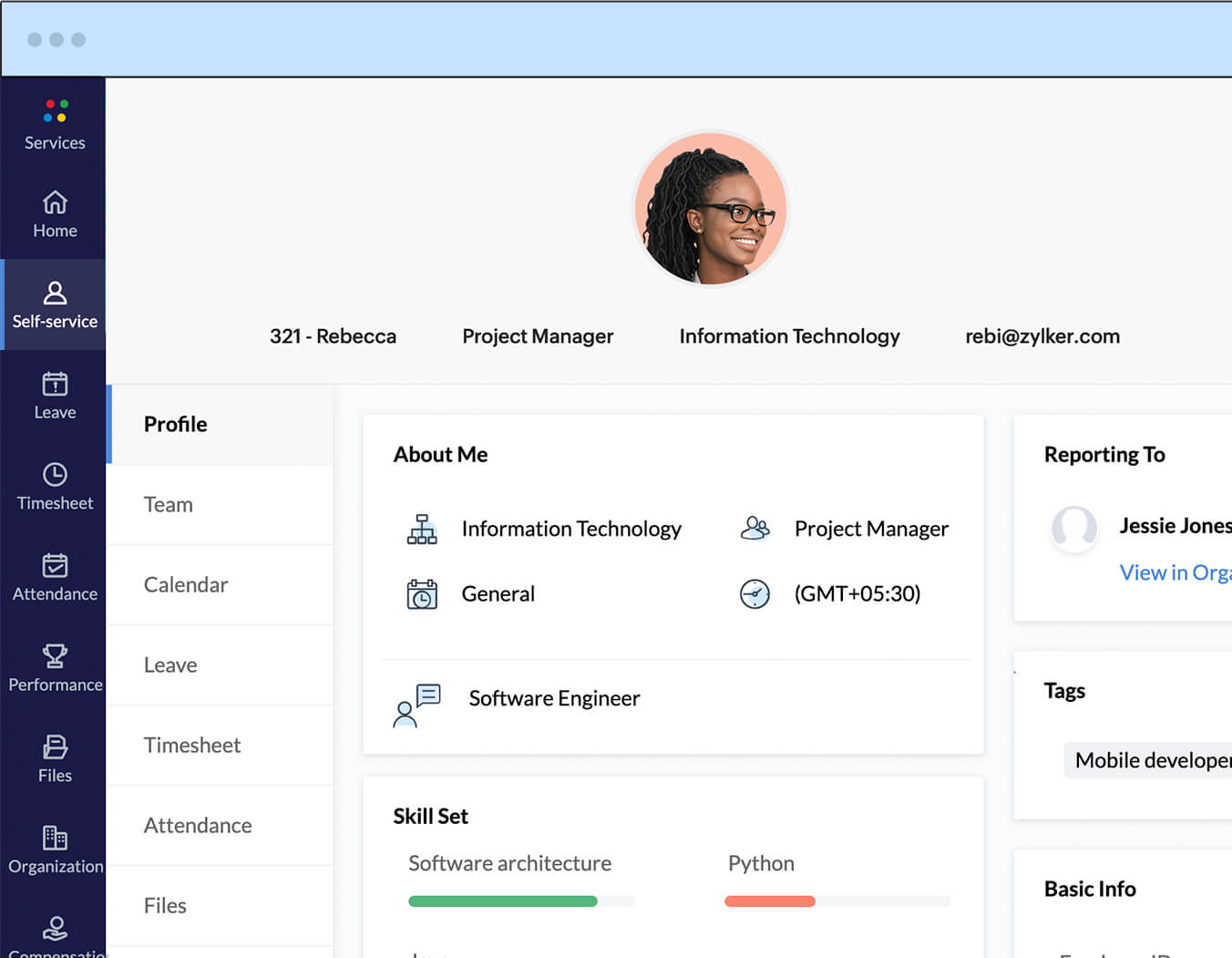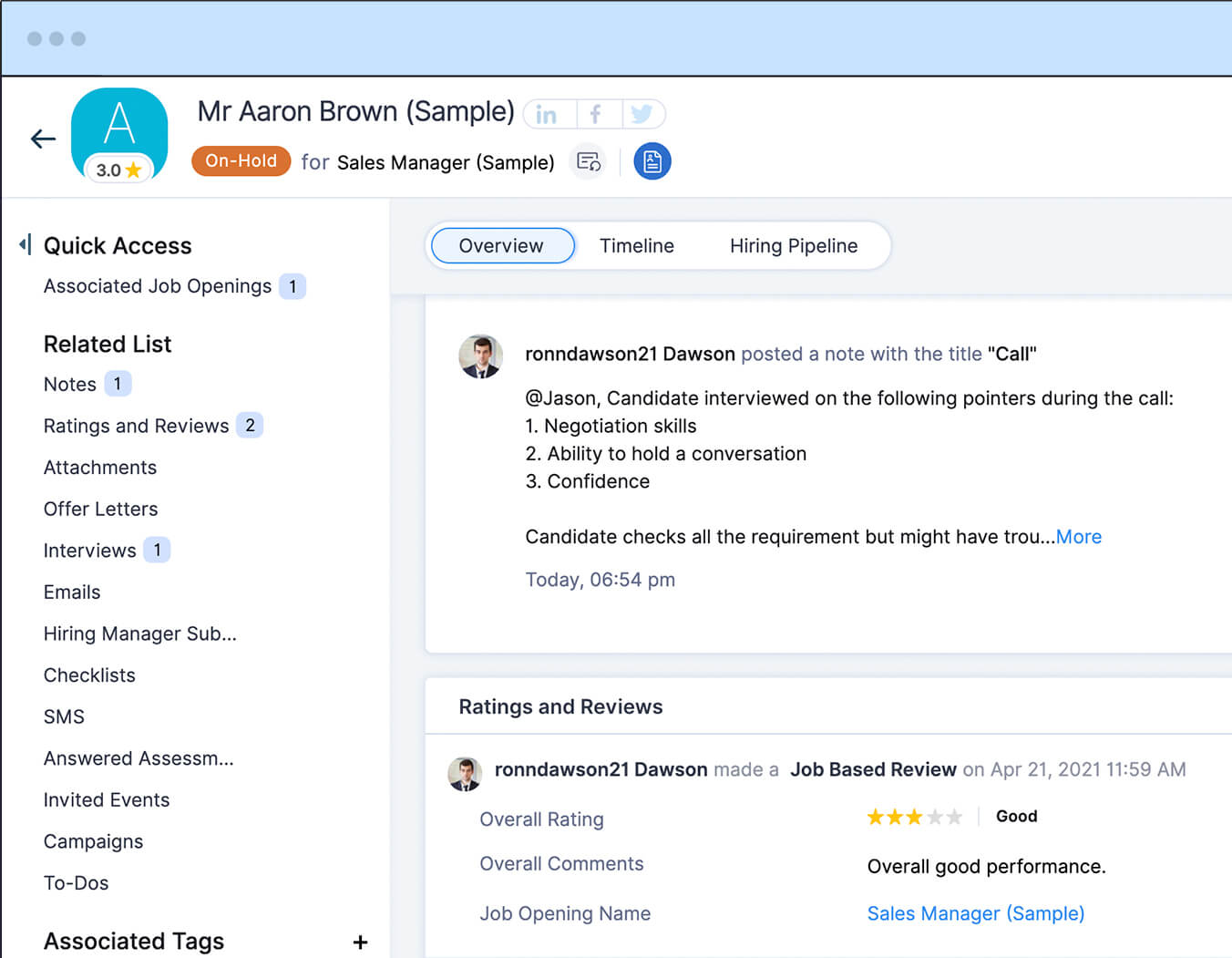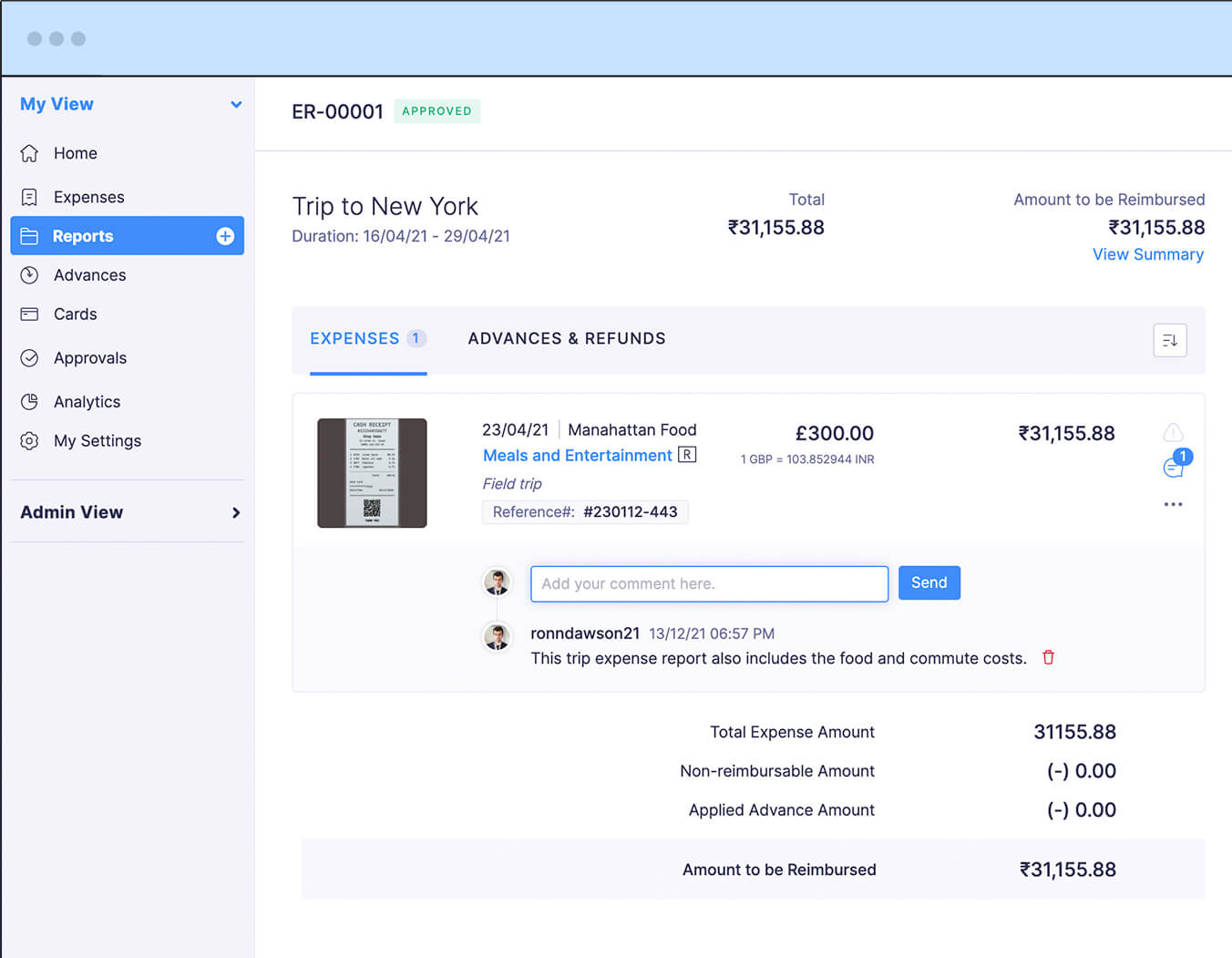 Create a friction-free work environment
Collaborative work environment

Make work discussions more efficient. Use comments, reactions, and tags to express your opinions while working together, or create private or public groups to share thoughts and narrow down ideas.

Case management system

Catering to employee concerns on time is essential. People Plus lets you set SLAs on any query and assign a member from the HR team to take care of it immediately.

Automated workflows

Your day-to-day HR tasks, like employee onboarding, setting up profiles, collecting details, and tracking attendance and payroll, can be tedious without the help of technology. Automate these processes so that you can better value your employees' time and have more bandwidth to generate new people management strategies.