Employee Engagement
Optimize your workplace with employee engagement.
Build a positive work culture with positive technology. Zoho People Plus brings a host of exciting ways to connect your teams while increasing their productivity and level of engagement.
Get Started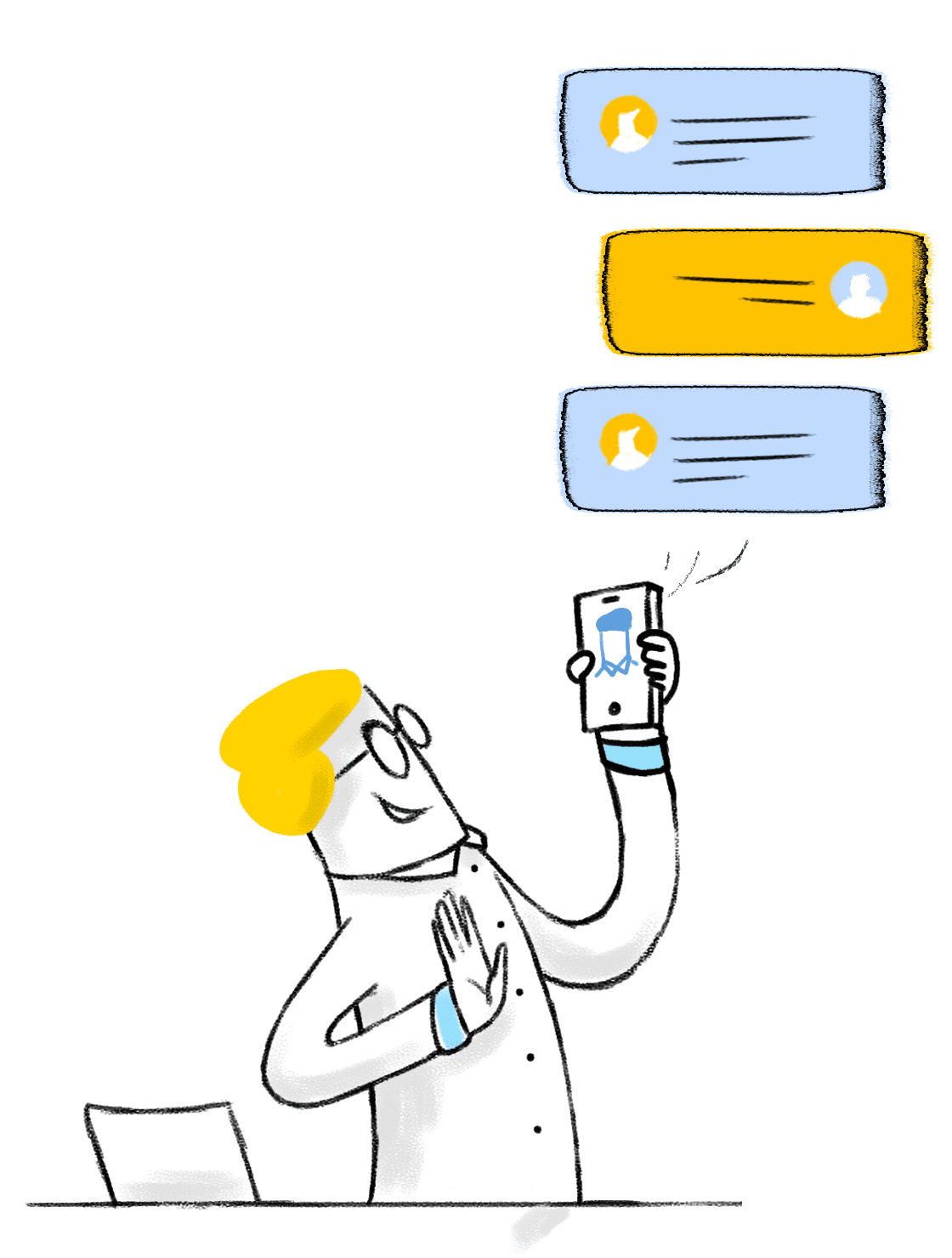 Business-ready chat for simplified team communication
With locations and departments already defined in your database, create groups where everyone can collaborate or chat one-on-one. You can also share unlimited files, images, and videos instantly.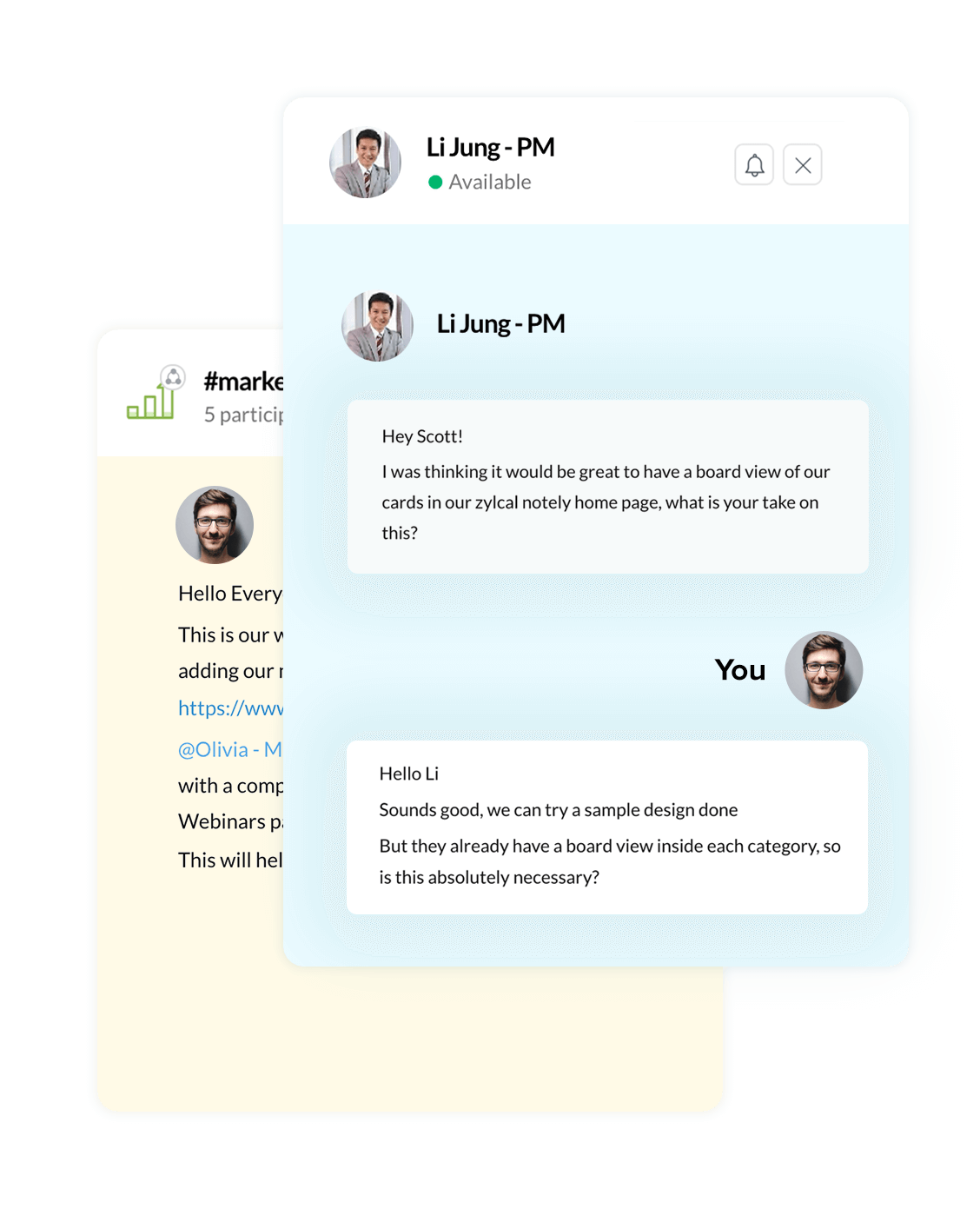 Audio/Video conferencing
In some cases, text alone can't convey what you need to say. Audio and video conferencing helps you communicate better with your colleagues even if they're working remotely.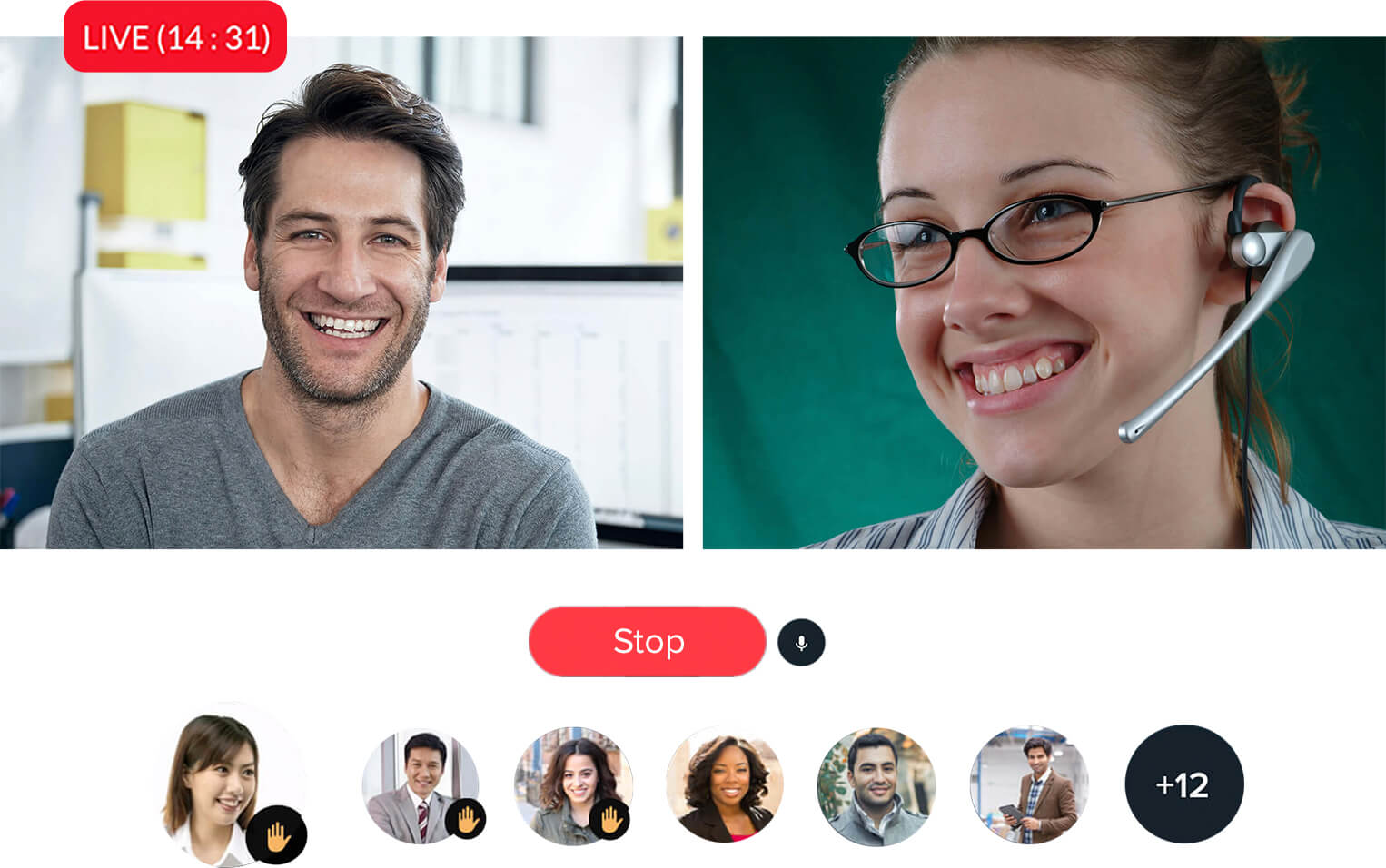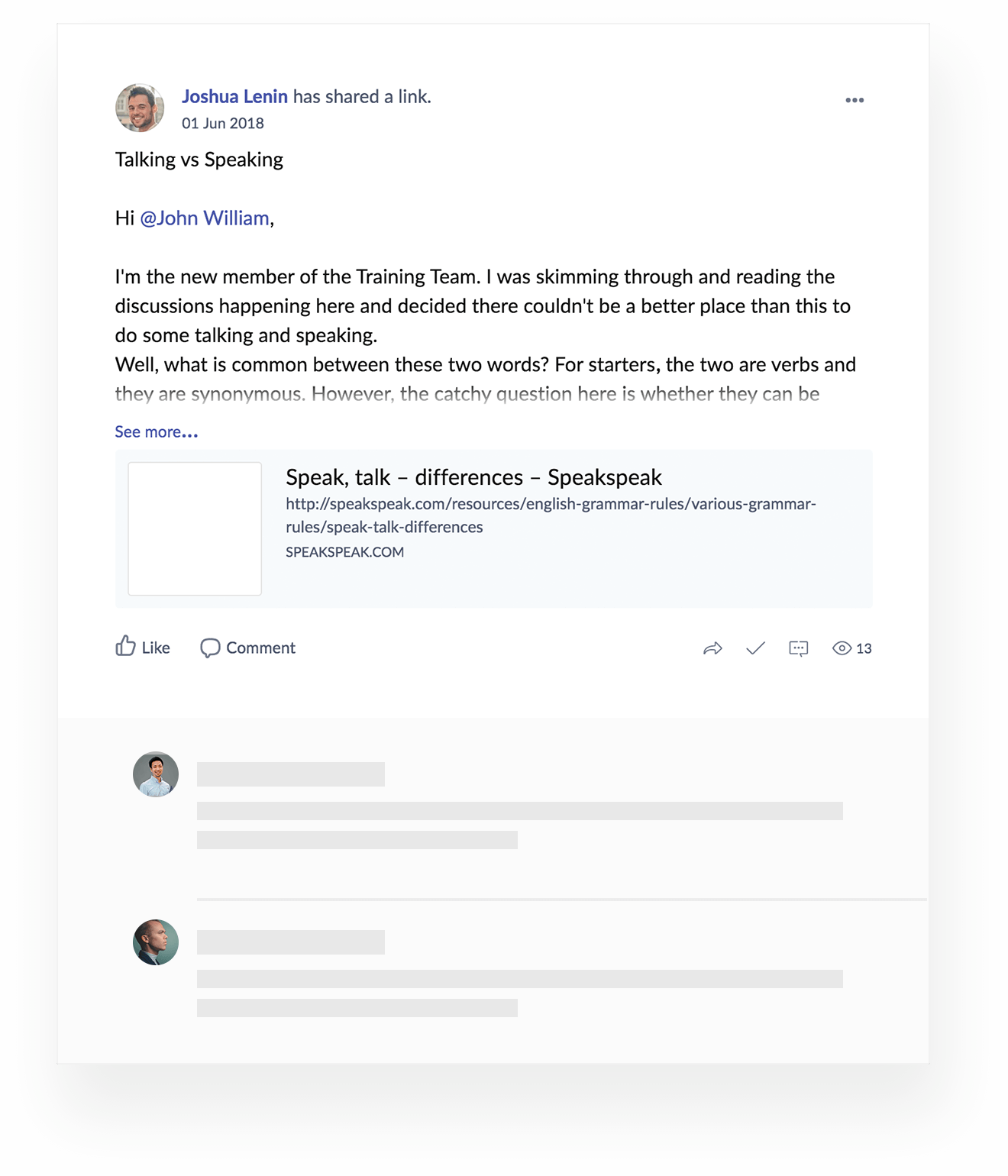 The social wall
From critical business discussions to light-hearted conversations, engage your teams and collaborate seamlessly. Start a forum discussion with your group, and even across teams, so ideas flow freely, discussions are completed faster, and the most important decisions get made together.
Get work done with Chatbots
From the attendance bot to the approval or cafe bot, you can create a bot for almost any tedious task that's keeping you away from your most important work. Automate your workflows and stay on top of every aspect of your job with friendly bot notifications.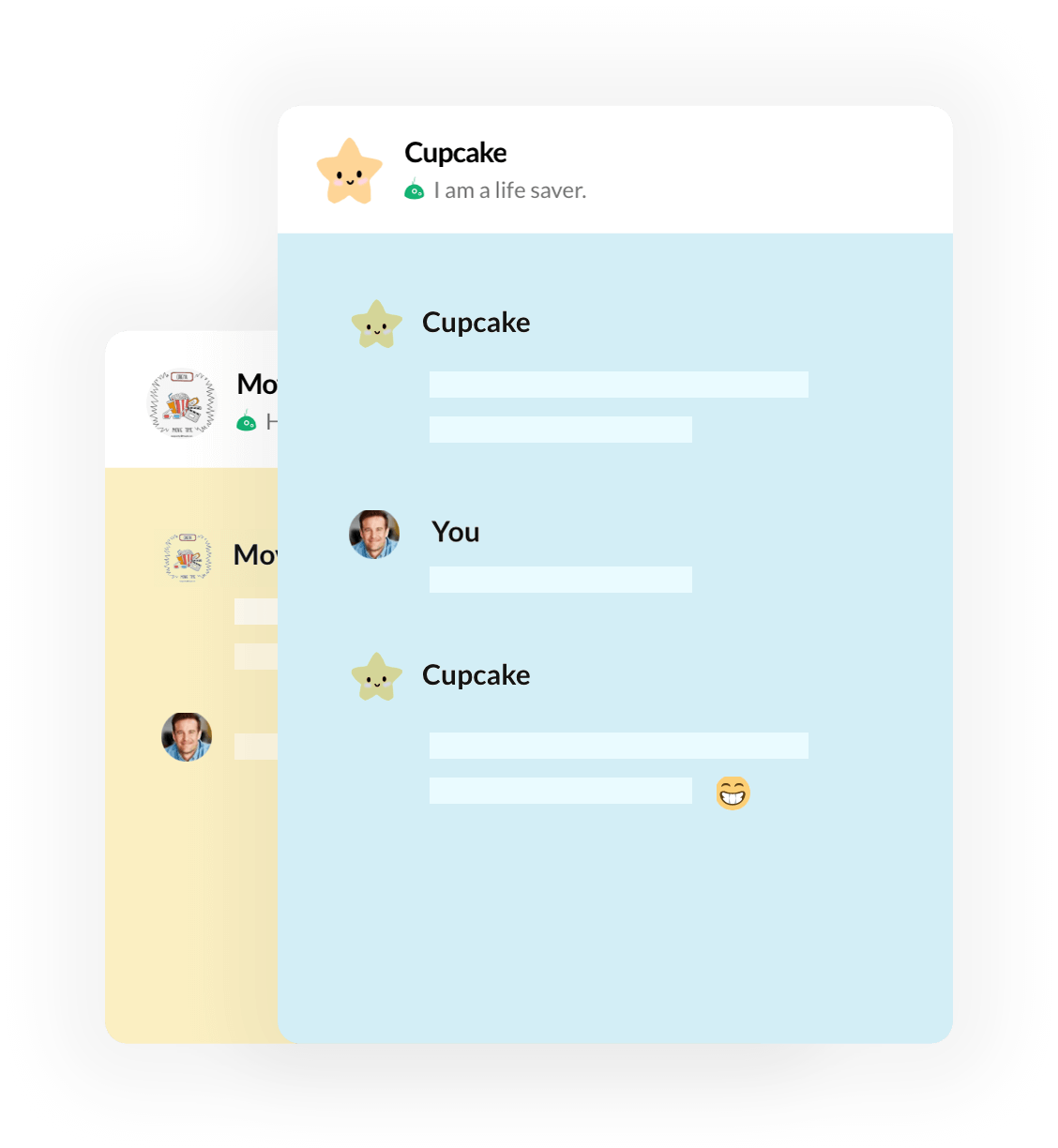 Zia, the AI Assistant
Zoho's intelligent assistant, Zia, can help you plan events―like interviews, employee orientation, or client meetings―send event reminders and notifications, and even help you reschedule them.
Your employees are your first customers.
Give them the best experience.
Get Started