Core HR
Simple and efficient HR processes.
Digitize your day-to-day HR activities, empower your employees, and transform your HR operations with Zoho People Plus. More efficient HR processes makes for better employee experiences.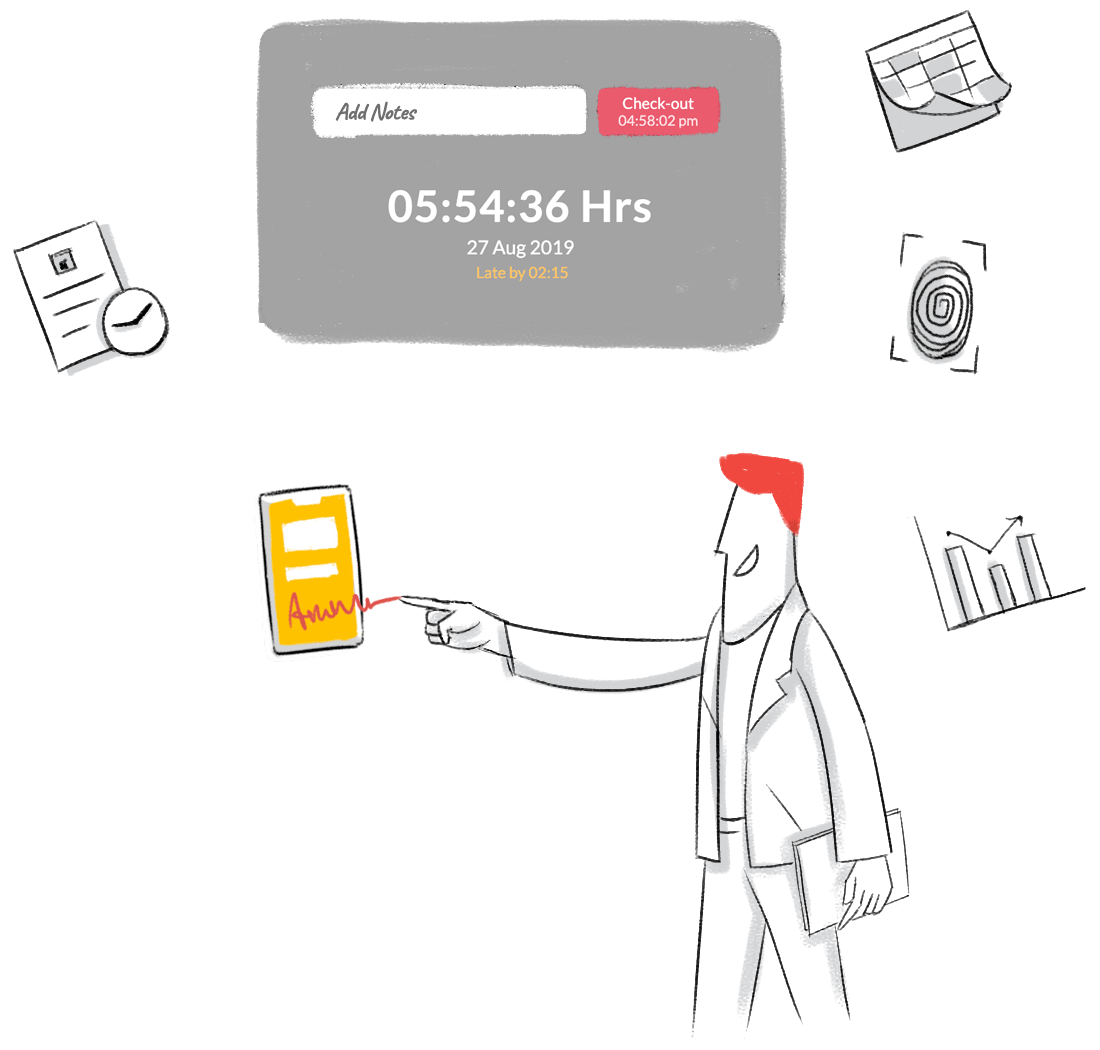 Timesheets

Bring your projects, clients, and work items into a single system. Let employees log time for their projects, consolidate them into timesheets, and accurately bill clients. 

Attendance Management

With the changing work culture, attendance requirements vary based on the organization. Zoho People Plus adapts to your organization's needs, letting you customize attendance policies and allowing geo and IP tracking for a mobile workforce.

Leave Tracking 

Zoho People Plus provides a flexible time-off tracking tool that lets you customize leave policies, set up approval workflows, and give access to a comprehensive set of reports like the employee availability, loss of pay, and payroll reports.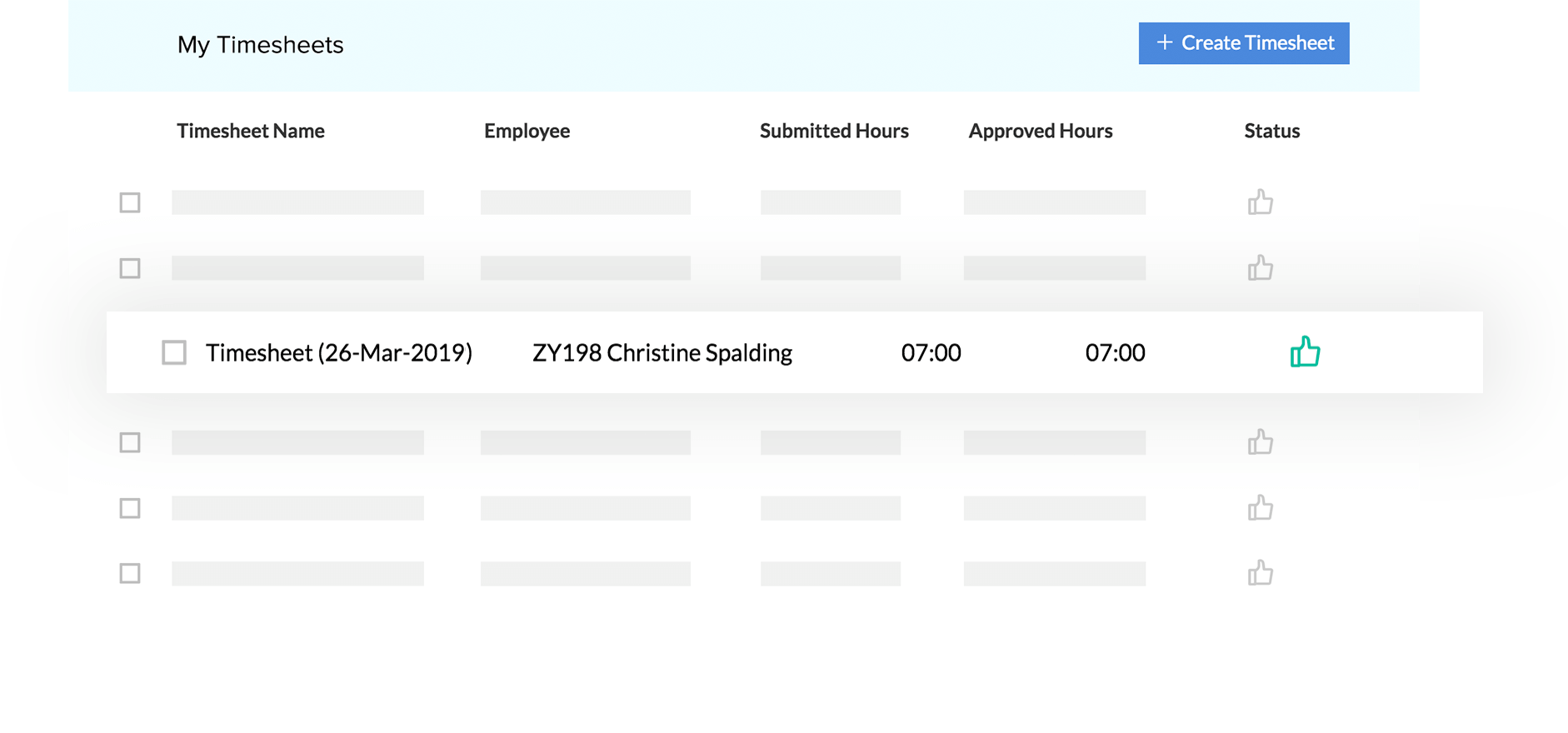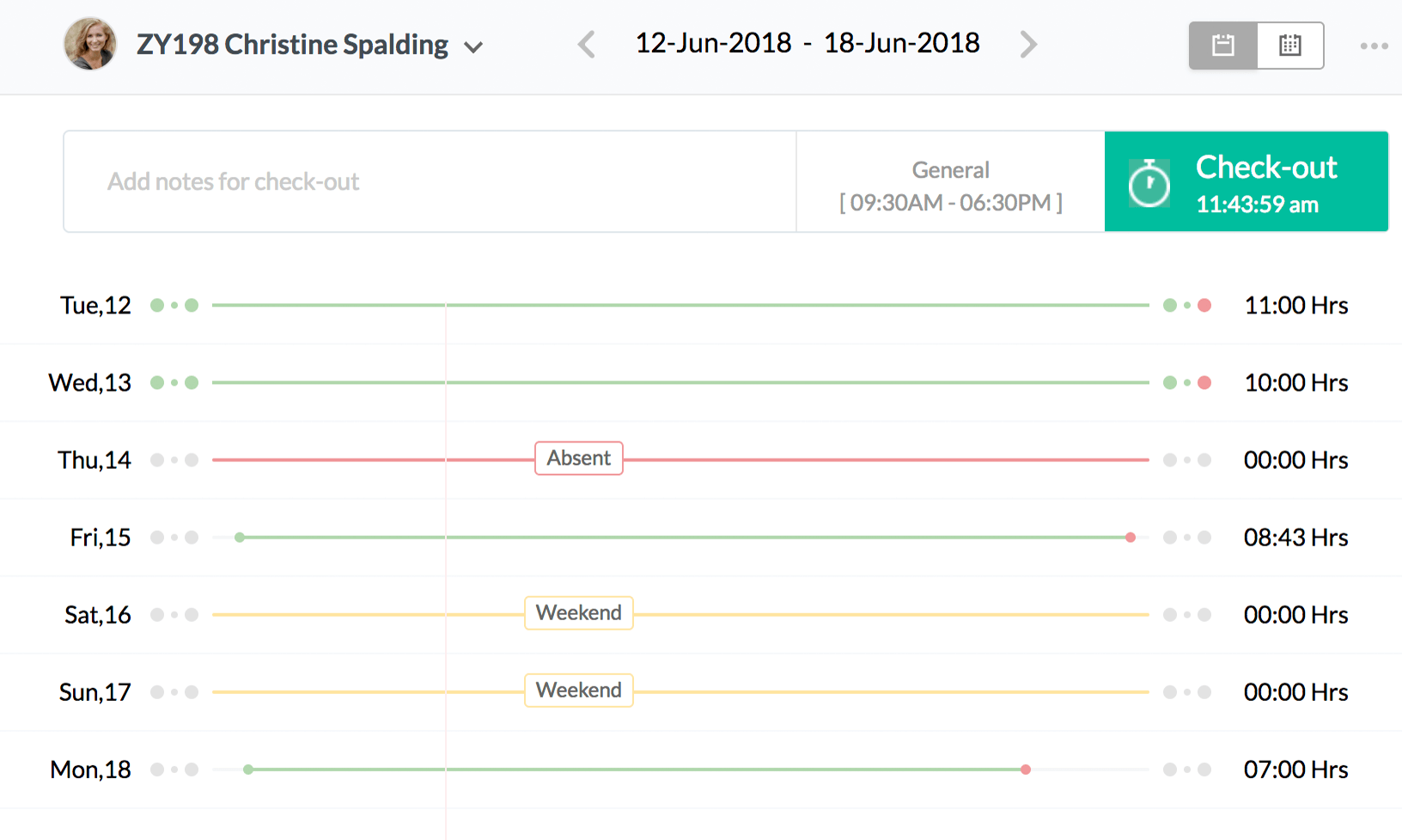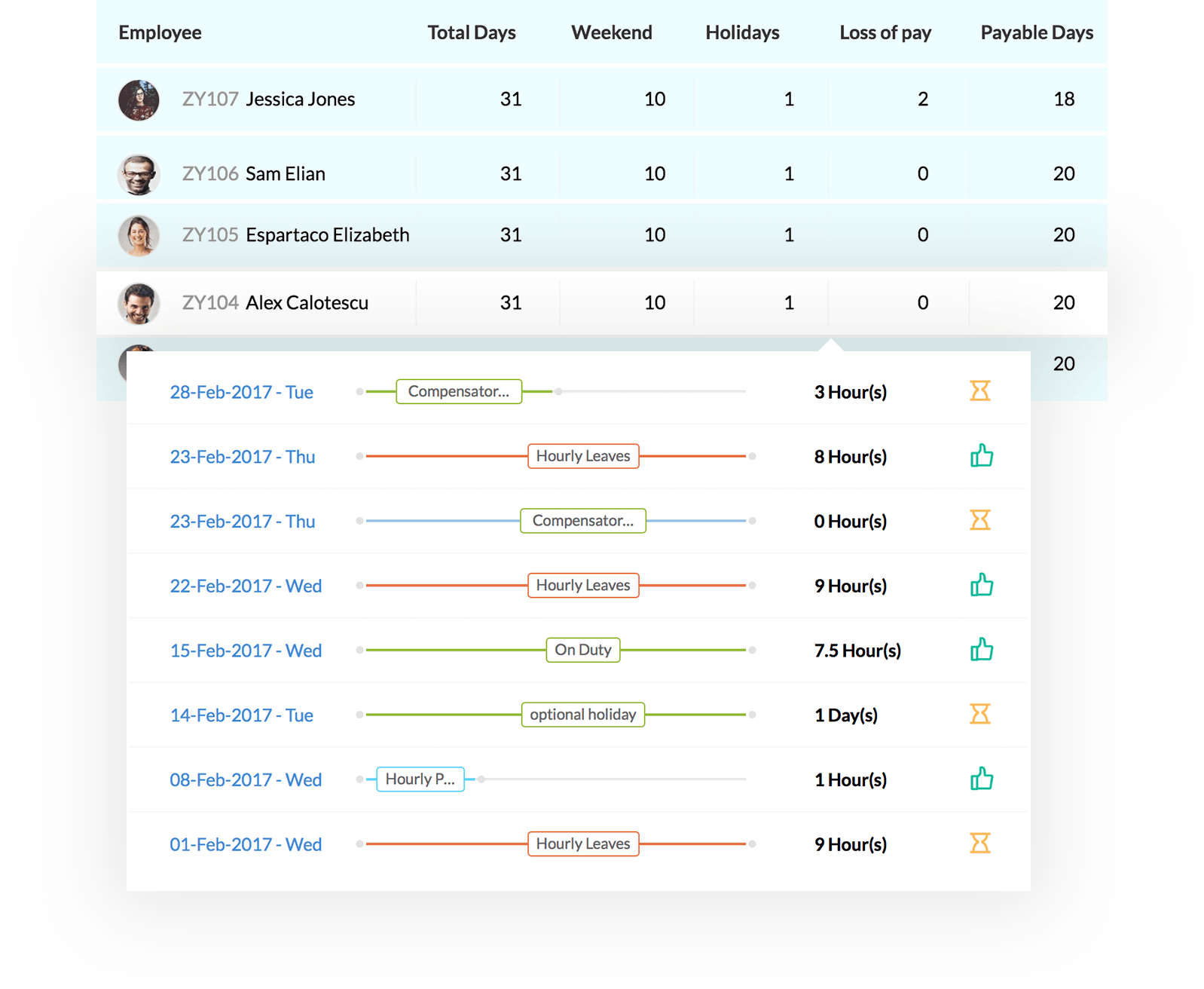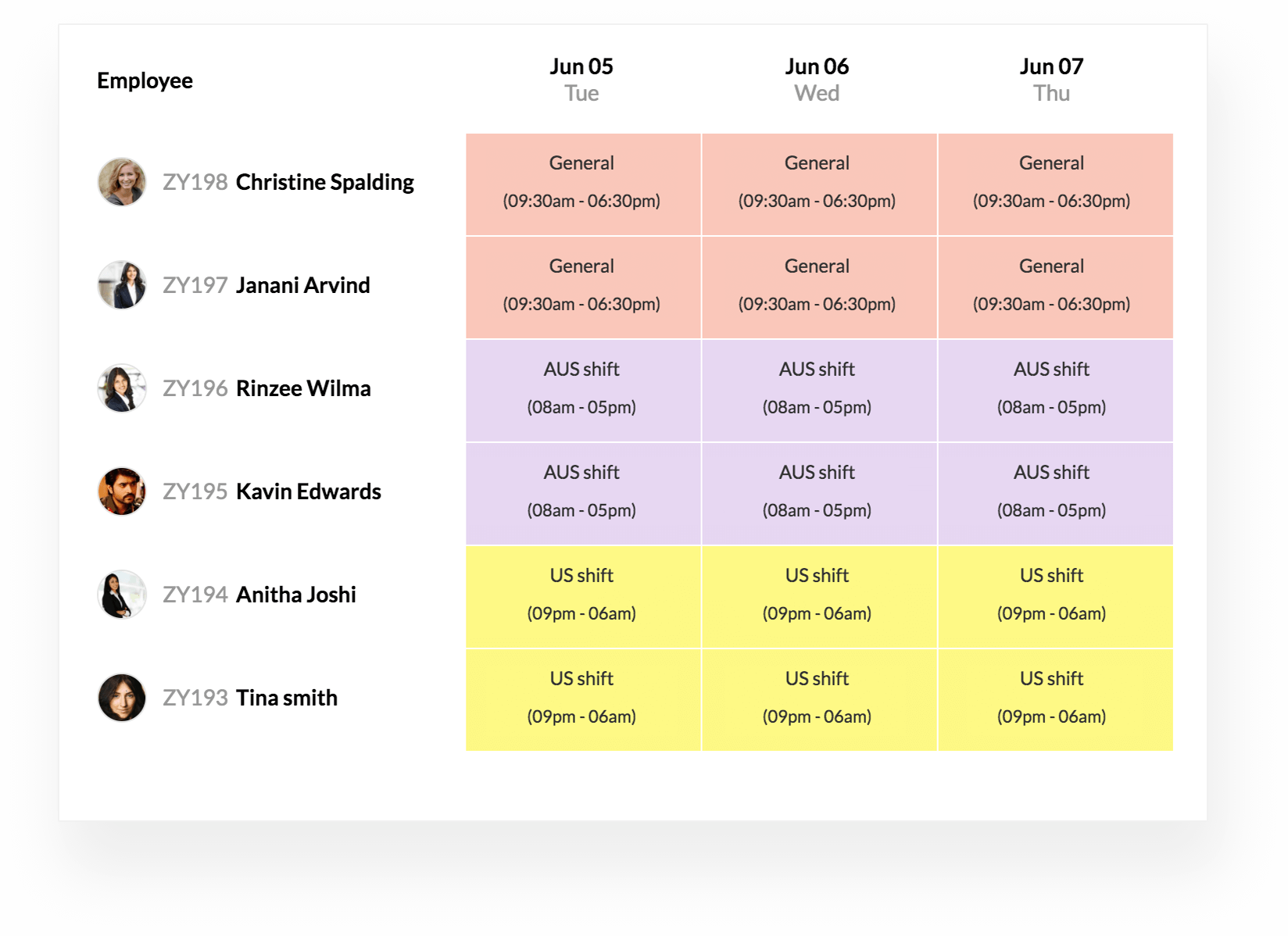 Run rosters seamlessly
With Zoho People Plus, make sure you always have enough people to get the job done. Create custom shifts, shift-based calendars, and set up automatic rotations. Additionally, the system will automatically flag shift conflicts. Receive bot notifications any time a shift changes.
Manage your documents with e-sign
Store all of your files—like offer letters, non-disclosure documents, employee contract, or appraisal letters—in a central repository with unique access permissions. Our integrated digital signature tool sends and receives documents seamlessly.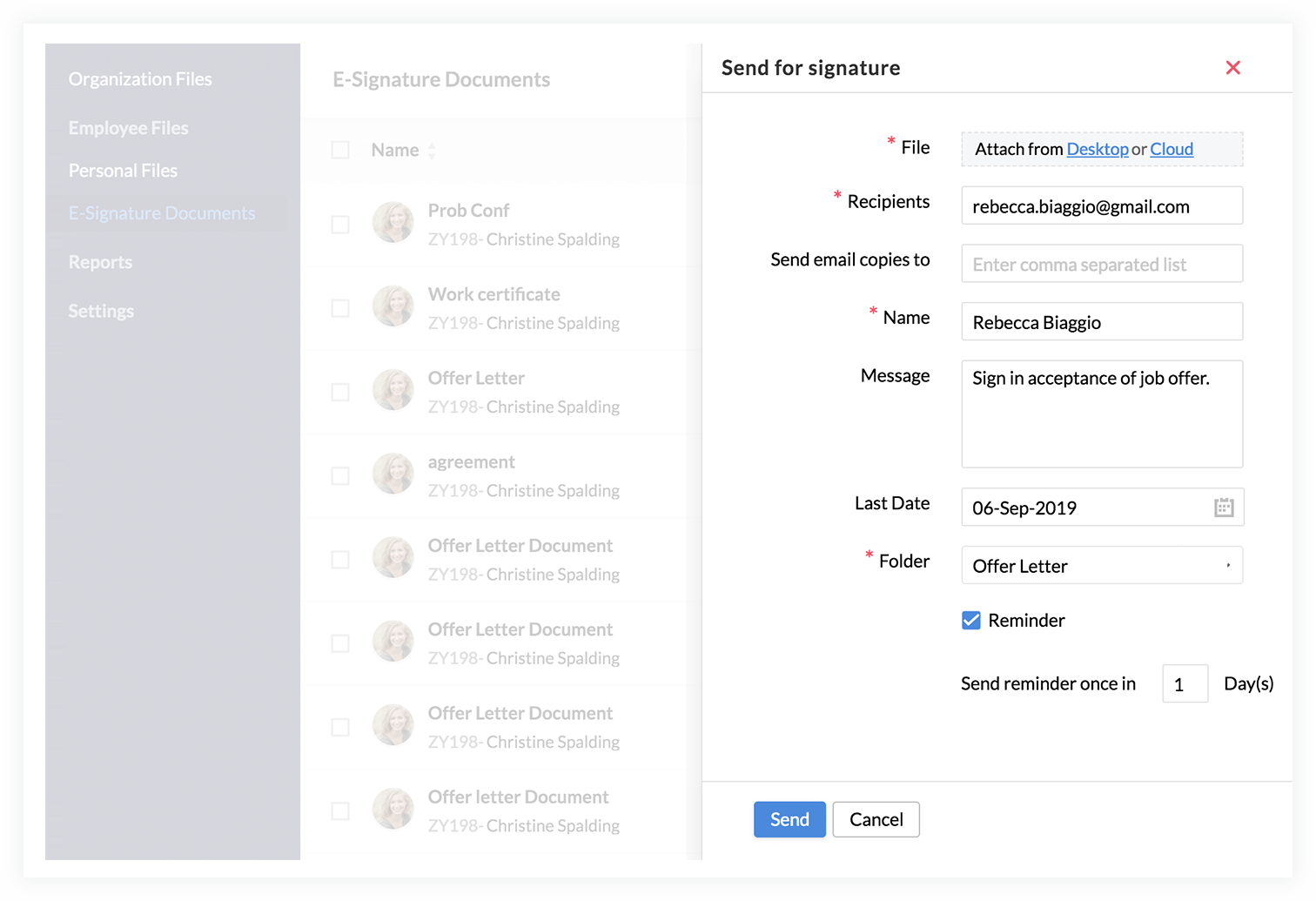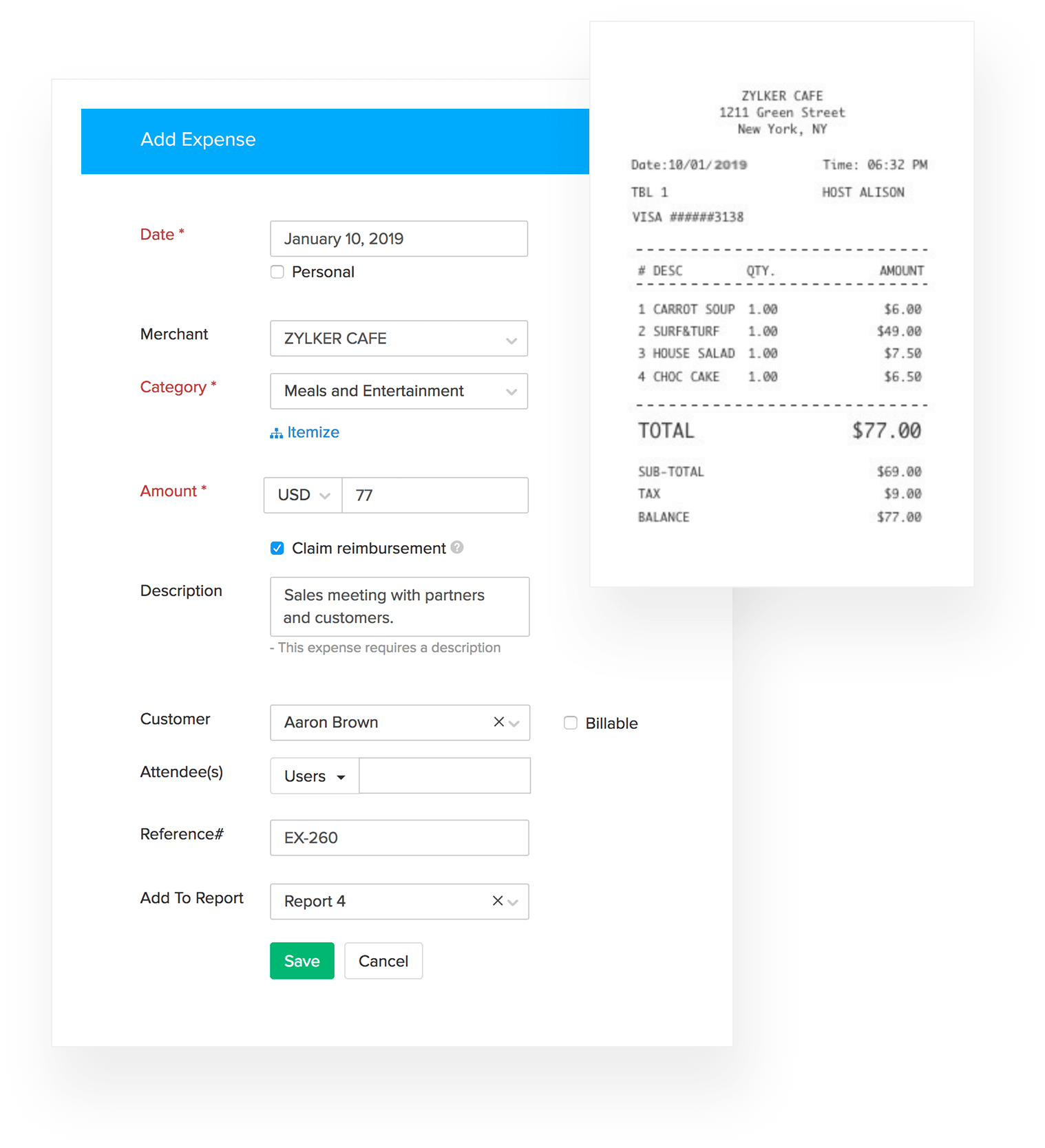 Easy expense tracking 
Make expense management hassle-free for employees, HR representatives, and finance teams. Zoho People Plus empowers your workforce to record their expenses and share receipts on the go. Automate approvals with notifications via email or bots. 
HR case management
Give your employees the service experience. Streamline the countless questions on travel, wellness, company policies, or grievances with our question management tool. Categorize questions, assign agents, and track the progress of every case with defined SLAs .
Make worthwhile business decisions with analytics
Utilize advanced analytics to derive helpful conclusions from your business data with accurate reports and extensive analytical attributes.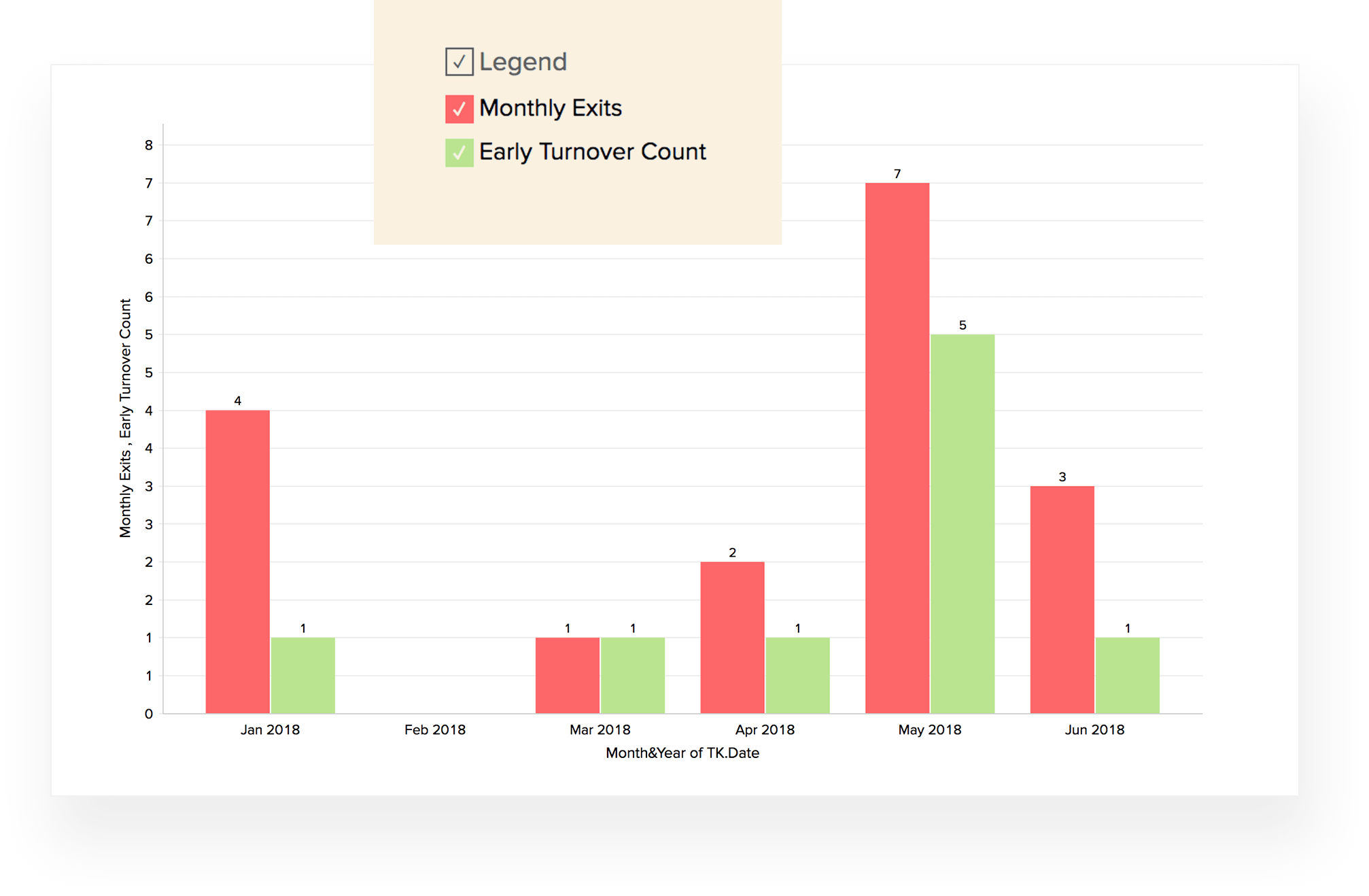 Your employees are your first customers.
Give them the best experience.