Why choose
Zoho People?
At Zoho, we strongly believe that employees are the most valuable part of any organization. With this in mind, our product is designed to not only simplify your back-end HR processing, but also to deliver an experience to your workers that is nothing short of exceptional.
Sign up for free
Request Demo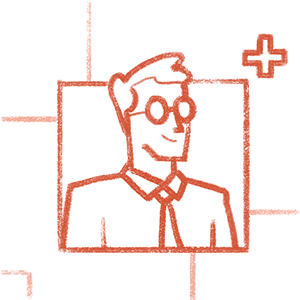 15K +
Employees onboarded every year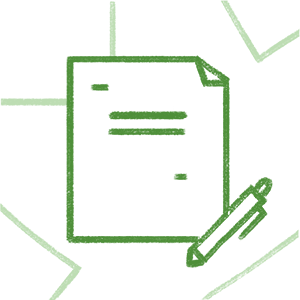 1M +
Leave applications submitted every year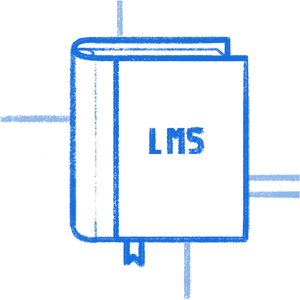 17K +
Courses conducted with LMS
The most pleasant thing about the platform is its ability to track and organize attendance, performance evaluations, and employee data. It's possible to integrate with other platforms, which improves usability and makes it an indispensable tool. You can manage your staff from anywhere.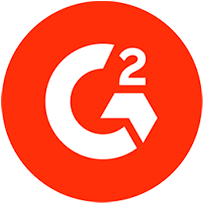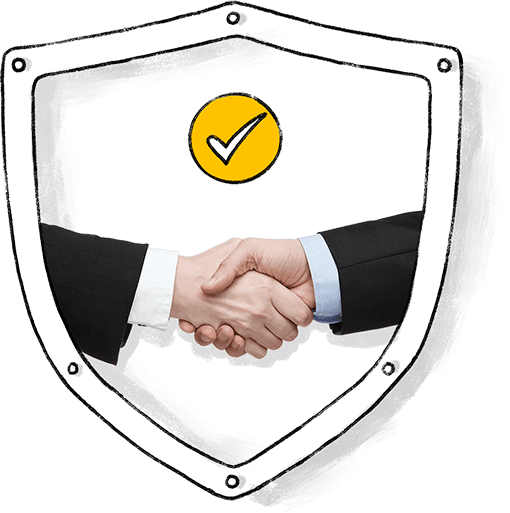 100%
Secure and Reliable
Built on our own cloud infrastructure with 24/7 monitoring and 99.9% uptime, Zoho People is your safest bet.
Secure accessibility

Decide who gets to see what. Restrict access based on job roles, hierarchies, or locations. With granular access controls, allow users to only see what's relevant to them.

Data encryption

Data integrity is one of our core functions. We encrypt your data at rest, in transit, and during backup.

Supreme privacy

For more than 20 years, Zoho has been handling customer data without showing ads or selling this data to third parties. Your privacy is assured with Zoho.
Easy to deploy, easier to learn
The Zoho People interface needs little to no explanation. Your HR staff and employees don't have to be tech wizards to navigate our simple and clear HRMS.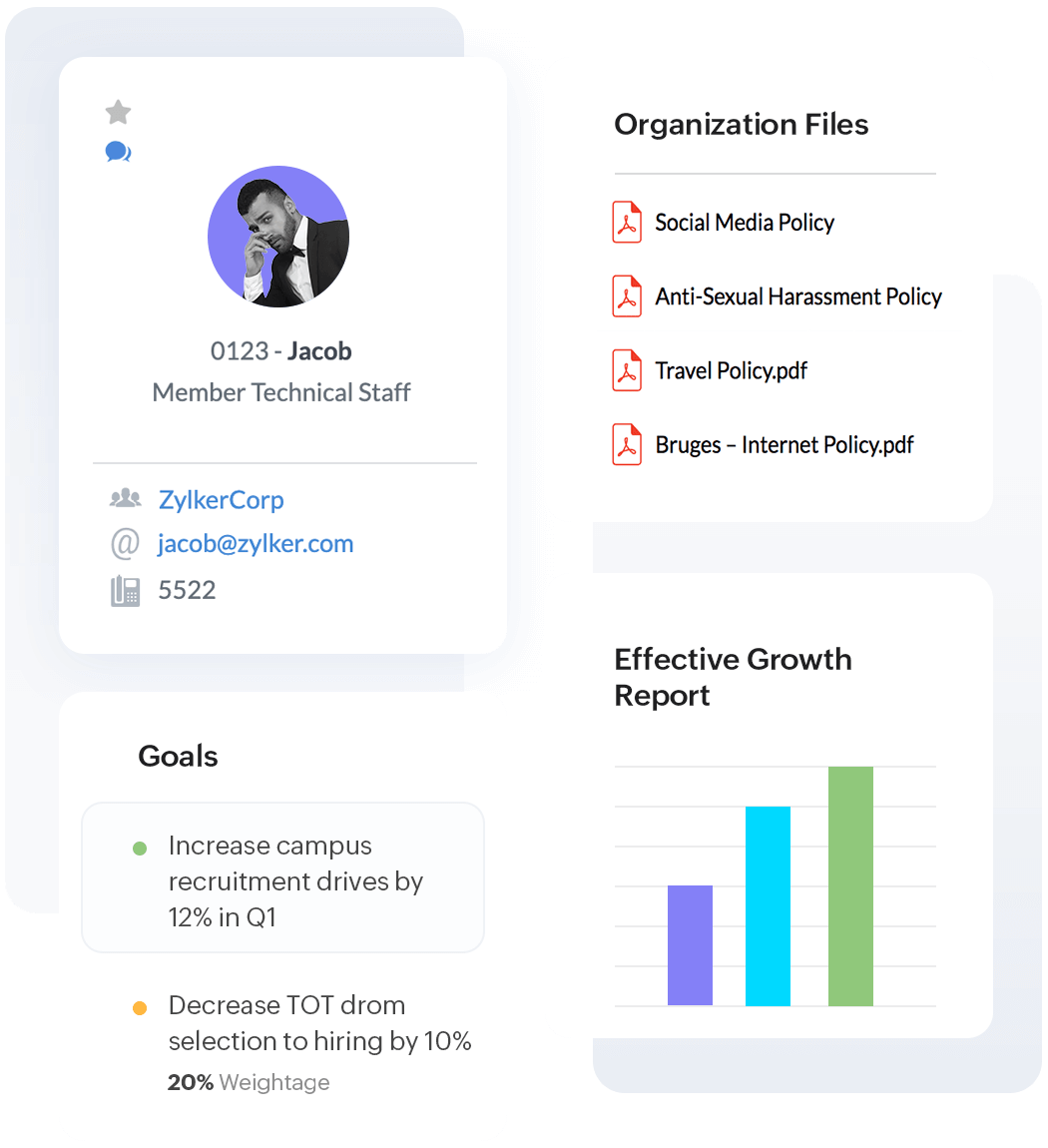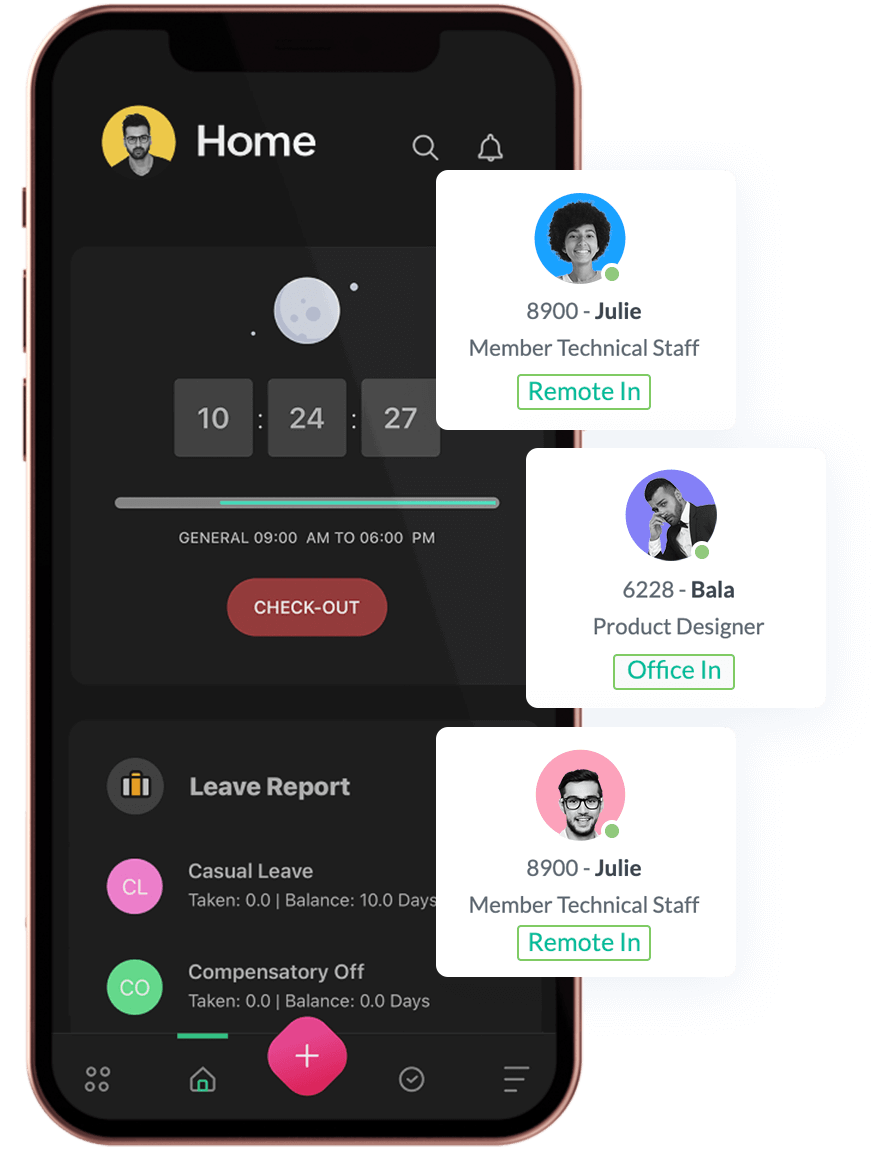 Designed for mobility and remote work.
Zoho People comes ready as an Android and iOS app. We live in an era with increasing emphasis on employee mobility and remote work. The HR tool you use should be able to cater to all types of employees. Whether it's your office staff or remote workers, everyone can have access to their attendance, leave, tasks, cases, courses, and much more—all from wherever they are.
Customer success means everything to us!
We've done 1000+ implementations over the years. We know what's best for your process and how to deliver the experience you want without major disruptions. Even if you have issues or want to know how to use a feature we ensure 24/5 support from product experts. You also get access to our knowledge base, which is stacked with user guides and video tutorials.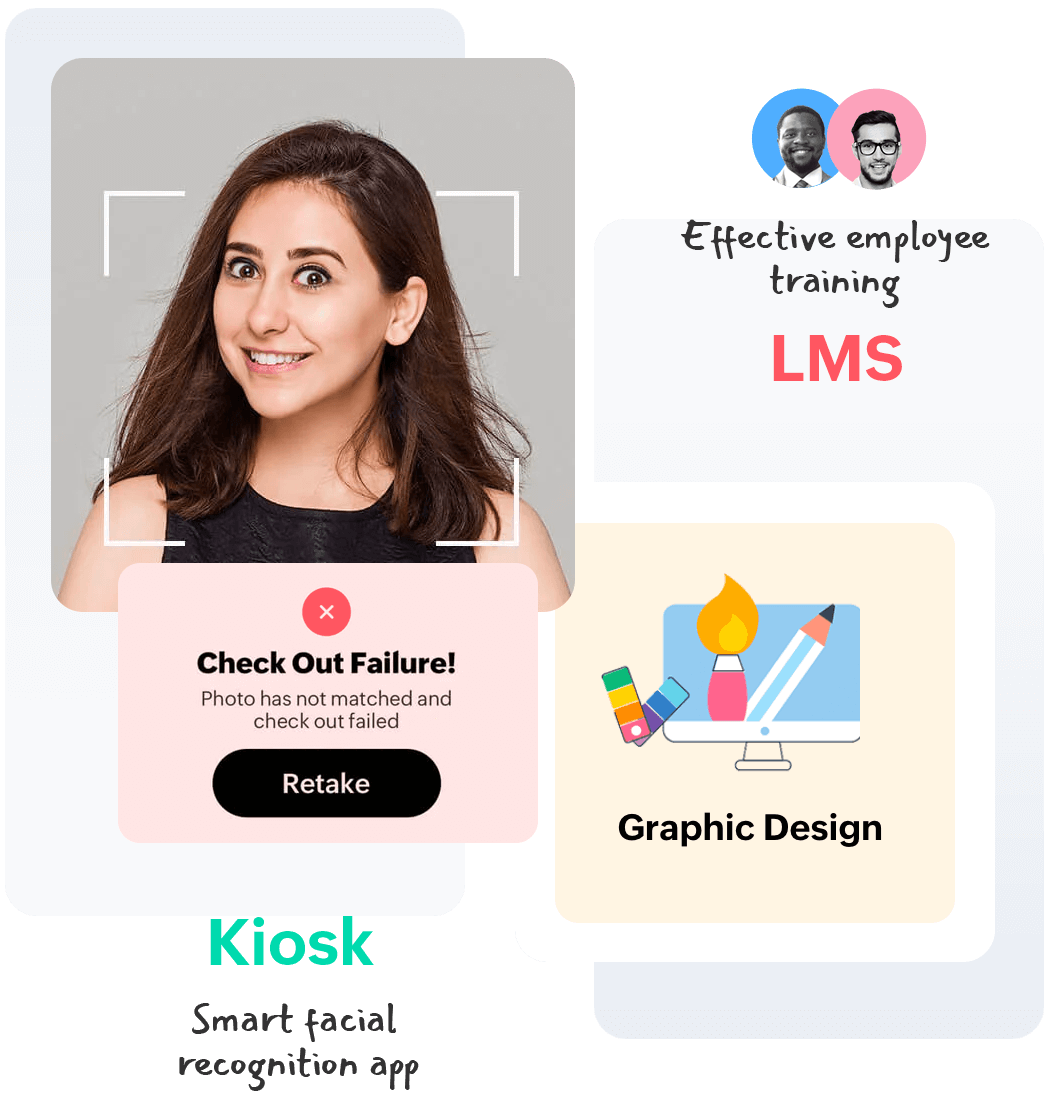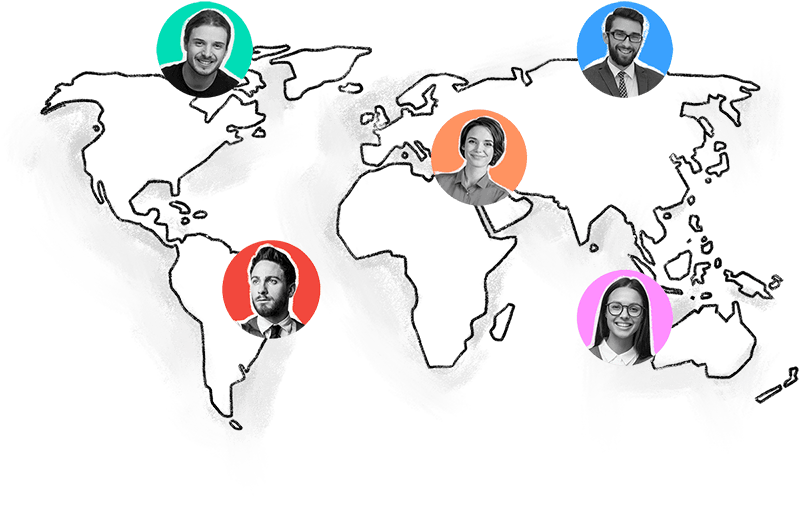 Zoho People grows with you.
Expanding your business and increasing revenue means a larger workforce, more productivity, and better processes. Zoho People will scale with your business, providing services that suit your growing workforce and allow you to manage all the data you need.
Your HR, your way

Every organization should be empowered to provide HR services in precisely the way that best fits their needs. With Zoho People, you aren't forced to conform. Modify our out-of-the-box functions, or create your own with the forms and workflows you need. That's end-to-end customization.

Integrations that power your business

A connected ecosystem can help you weather industry changes and stay competitive. Use our integrations with multiple Zoho and third-party apps so that data flows seamlessly. Keep your teams from working in silos.

Global presence

With offices and data centers in multiple countries, a globally dispersed team, and an international network of reliable partners, we'll help you get started on your HR journey with Zoho People.
Recruit
People
Payroll
Expense
Connect
Cliq
Take advantage of the Zoho Ecosystem
Zoho's entire portfolio is made of 45+ business apps. Right from productivity and finance to sales and marketing, you can manage your entire business with one integrated solution. If you require a new application for another department or function, we've got you covered.