01
Choose the perfect badge or award that'll speak to someone at work you want to appreciate.
02
Download the image and share it with your workmates, right away!
Give kudos to
the people
you work with
Give kudos to the peopleyou work with
The past year has been challenging, and the struggles haven't ended for many people. Your employees have been working hard to balance their personal and professional lives. Now is an excellent time to appreciate and celebrate them for their effort and diligence.
We've created some fun awards and badges that you can send out digitally in order to show your gratitude. Download them for free, and spread some positivity!
Motivational Guru
Human Encyclopaedia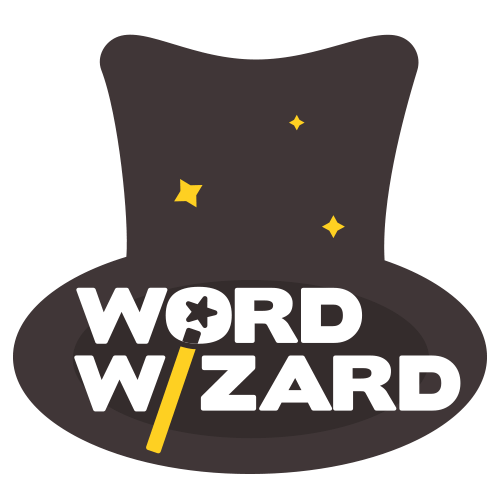 Word Wizard
Caffeine Addict
The Office Gladiator
Office Fashionista
Master Networker
The Office Green Thumb
Talented Timekeeper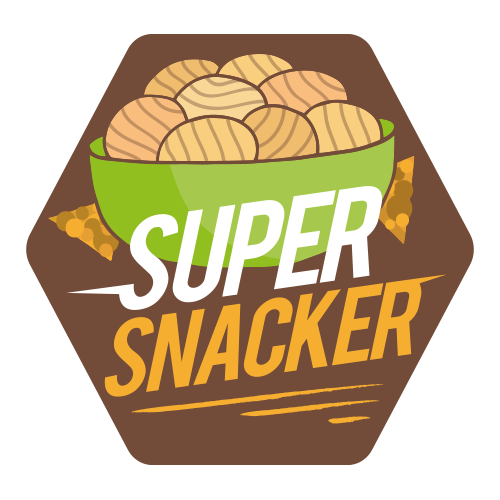 Super Snacker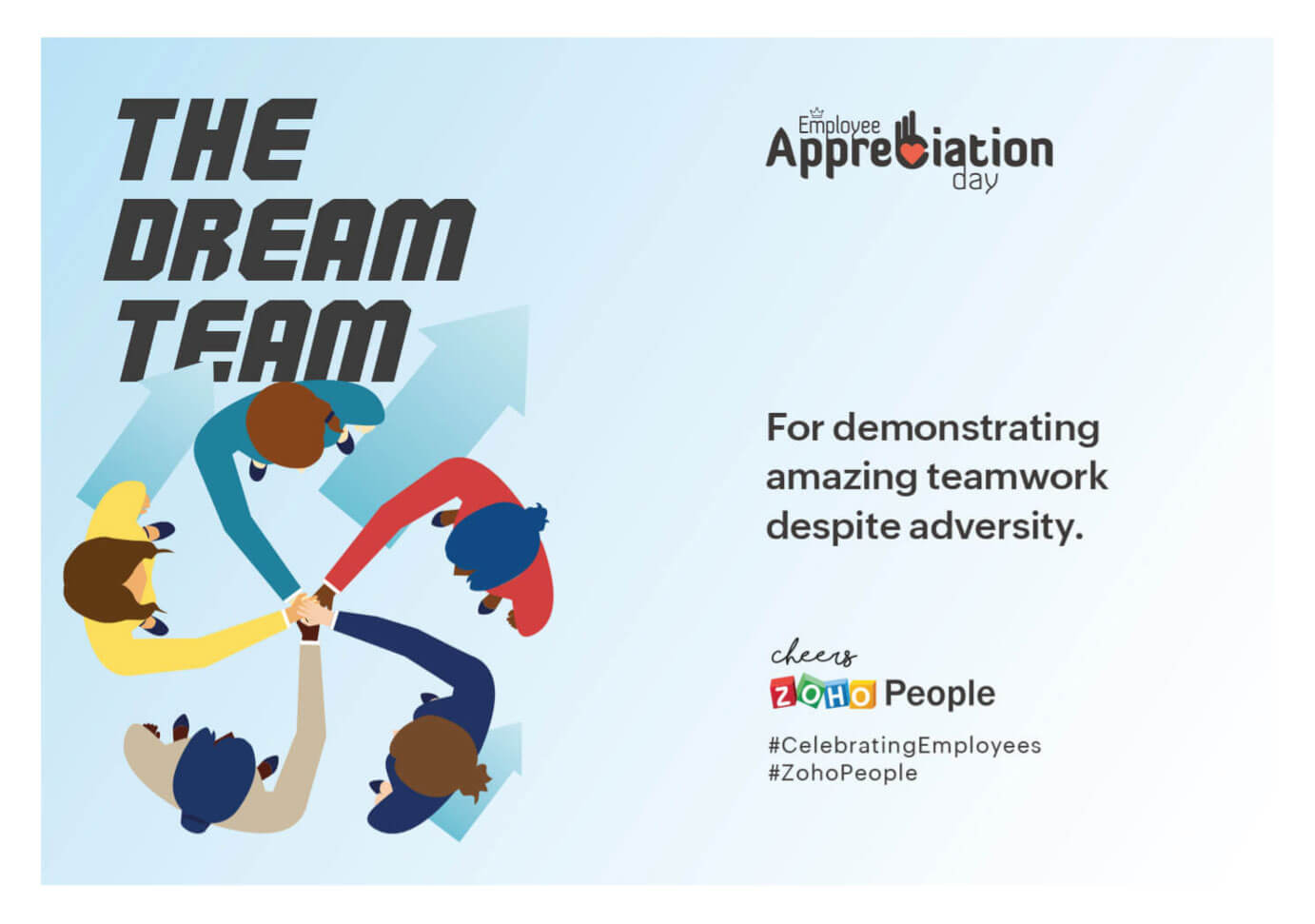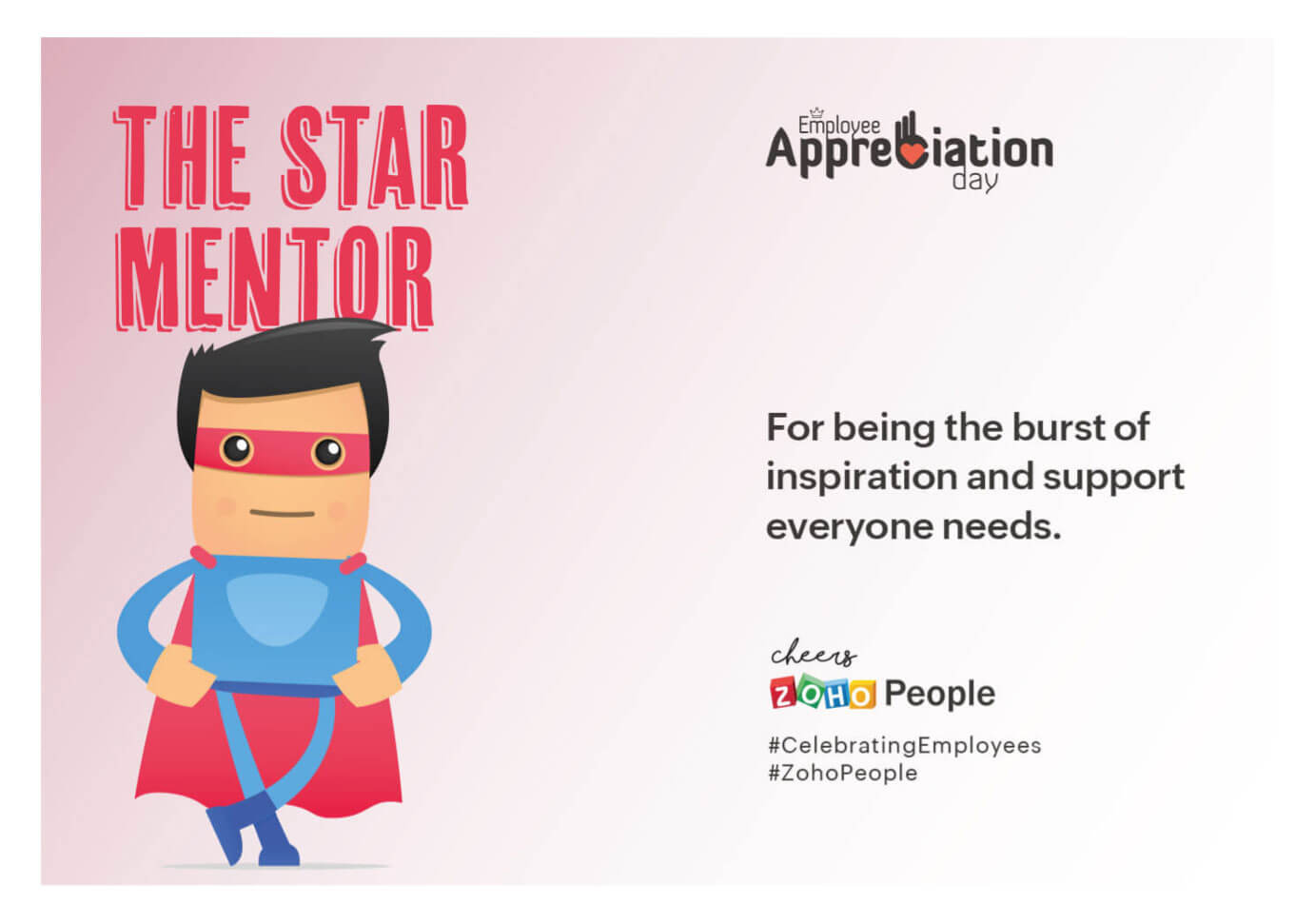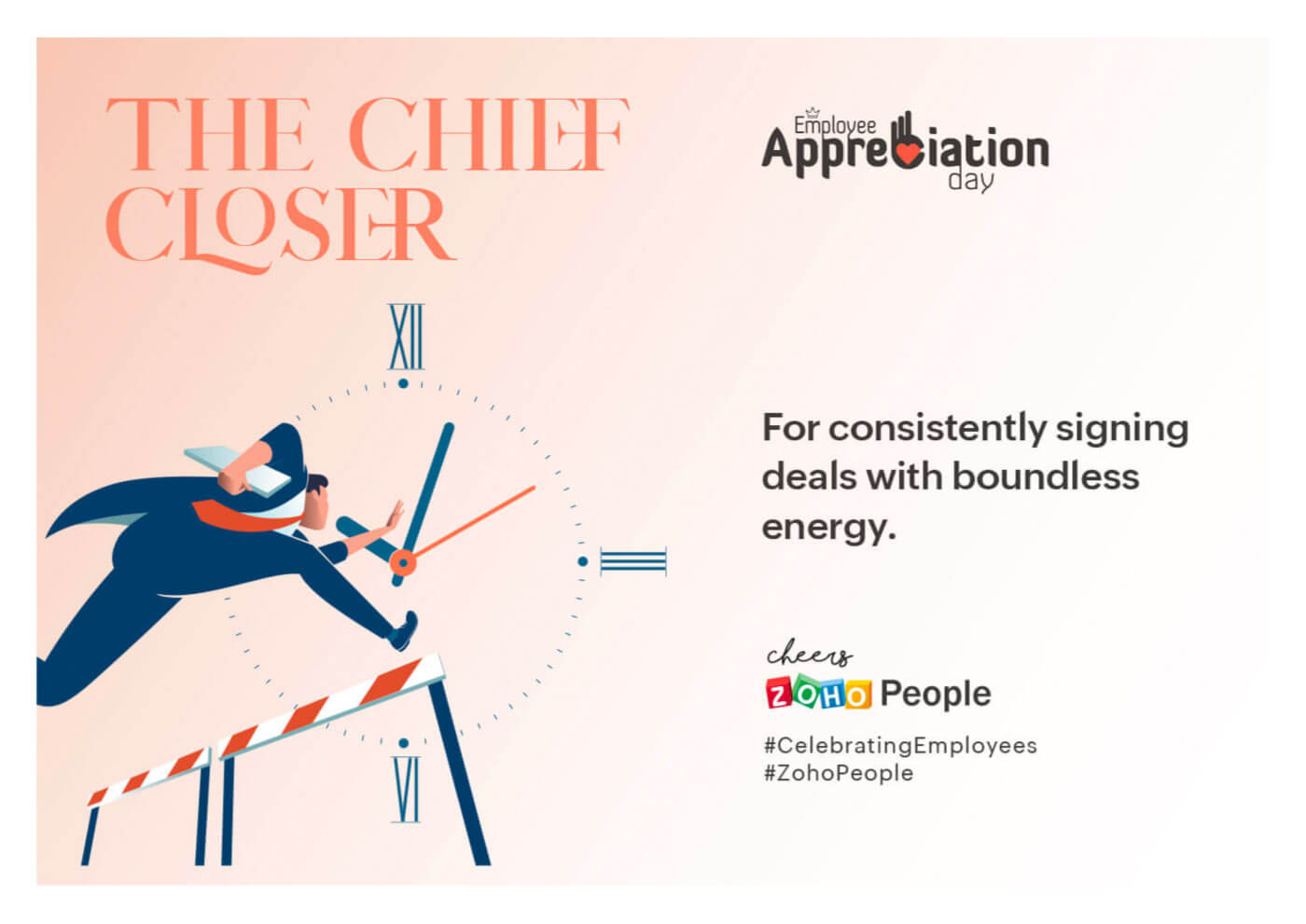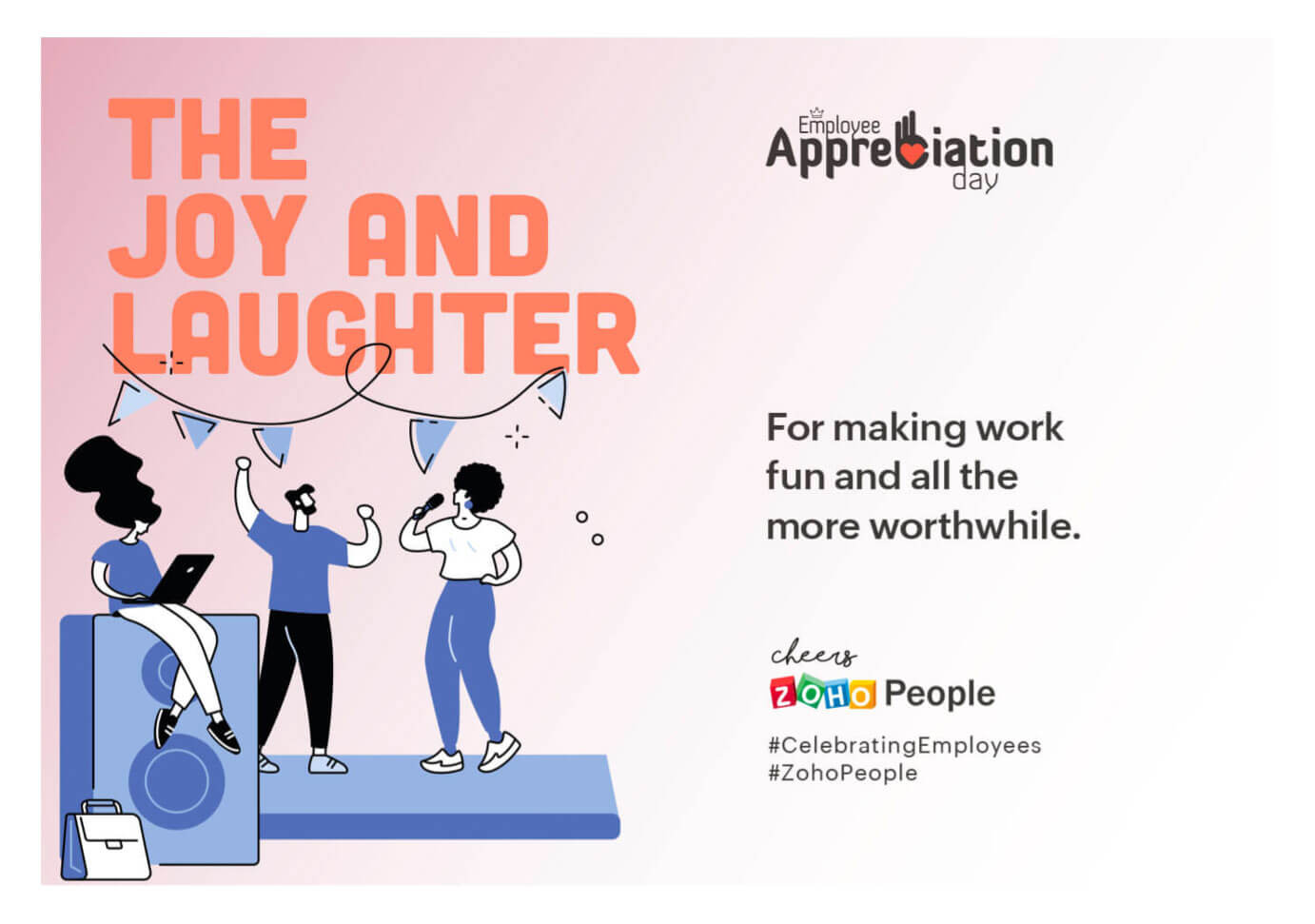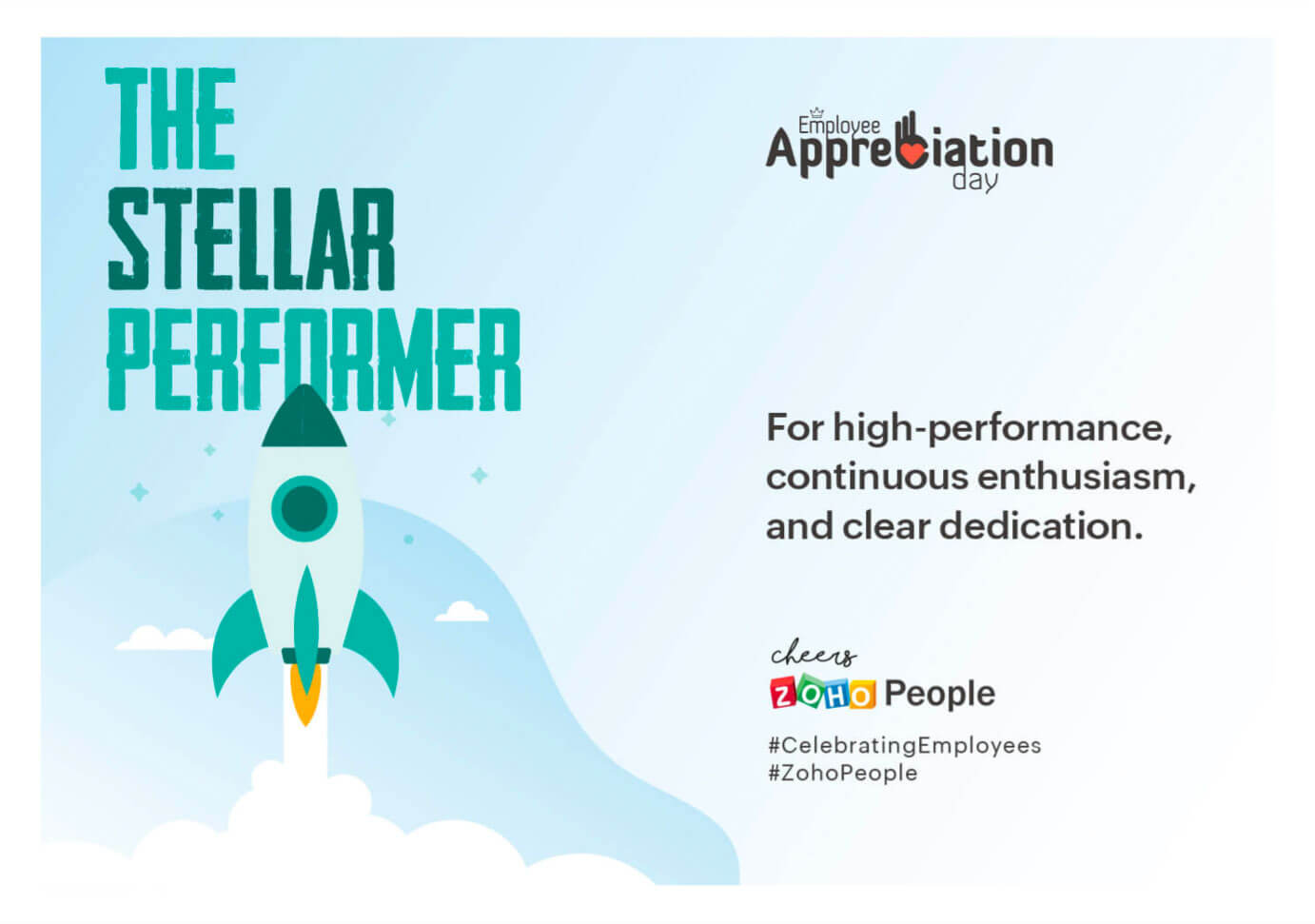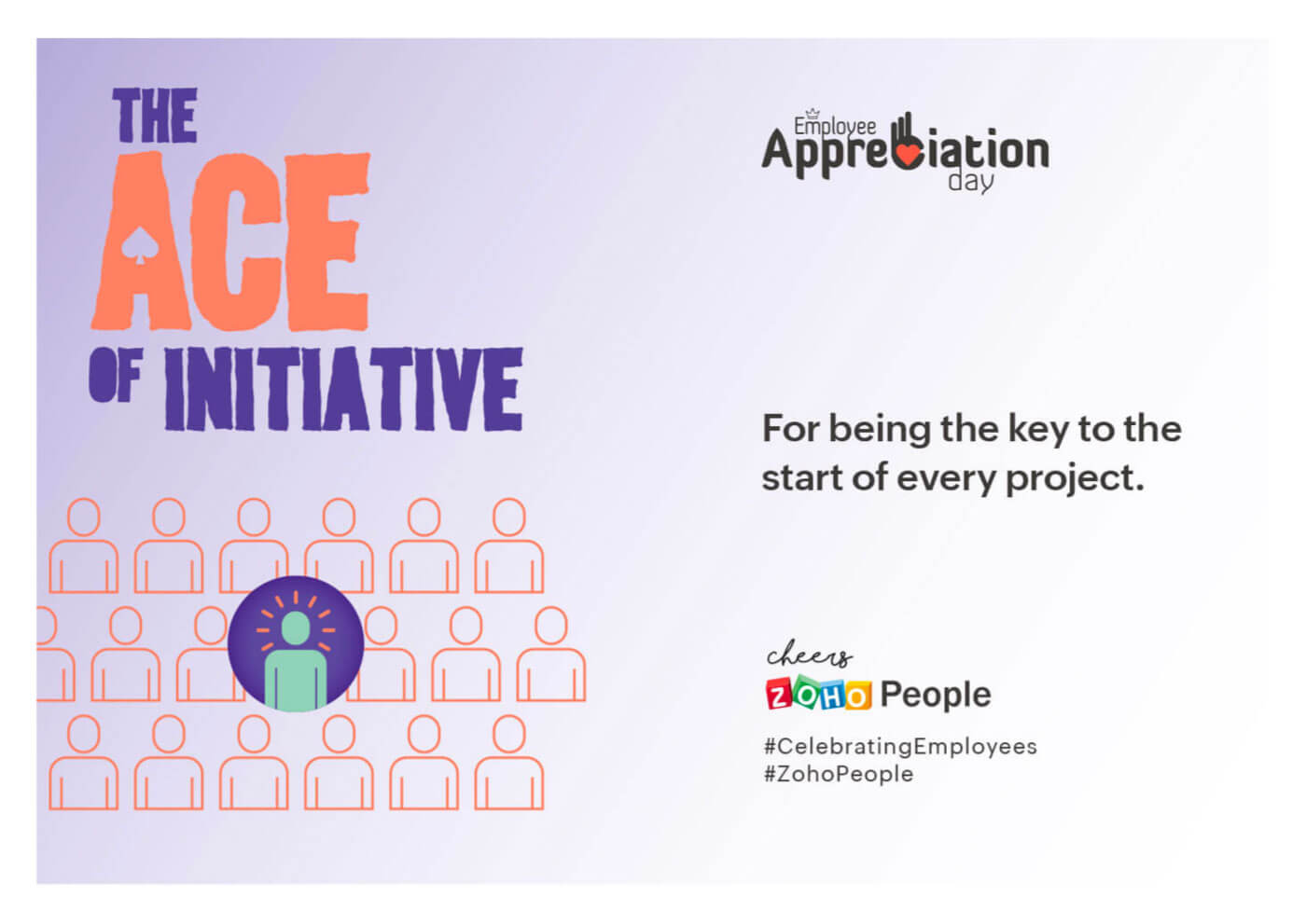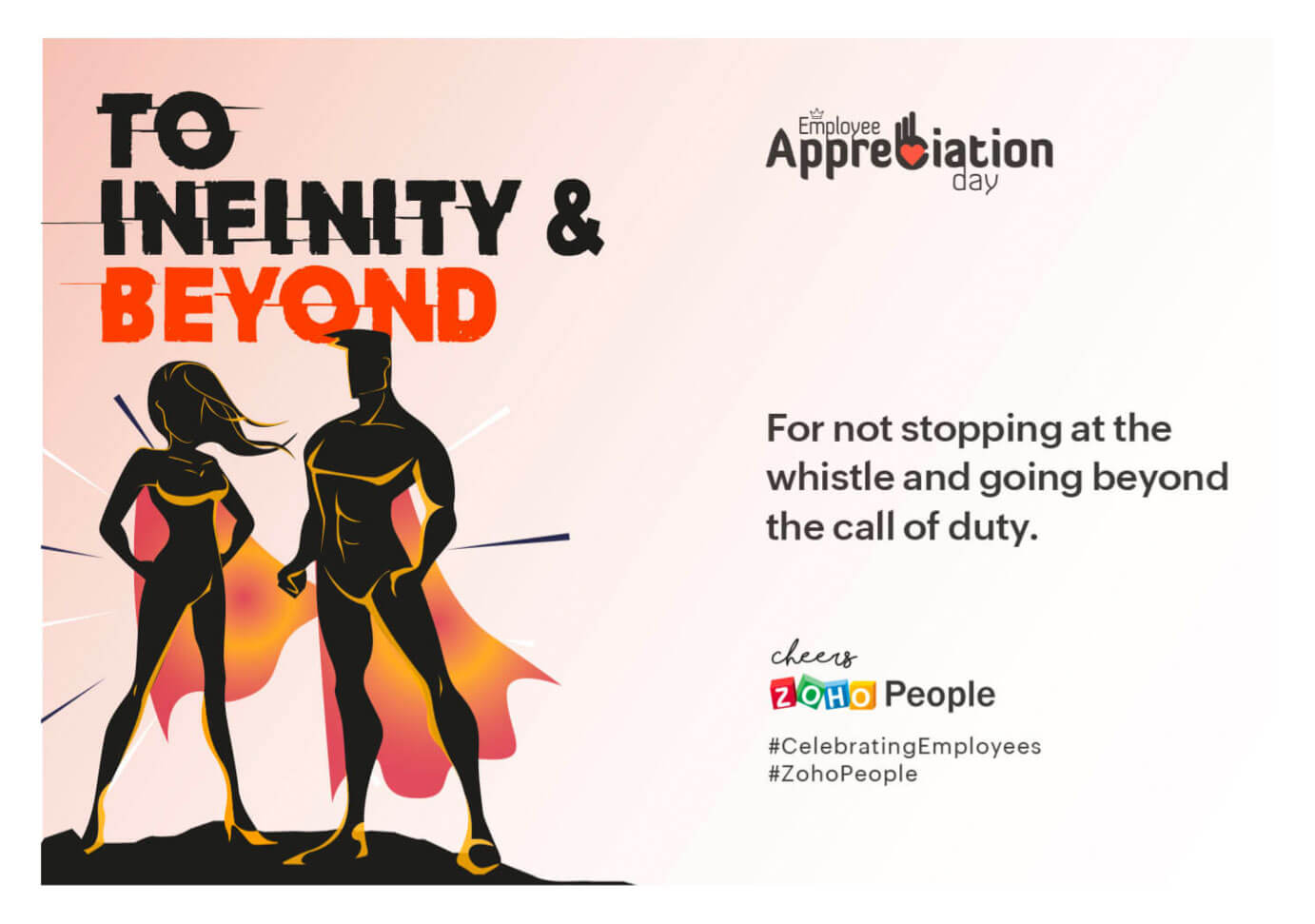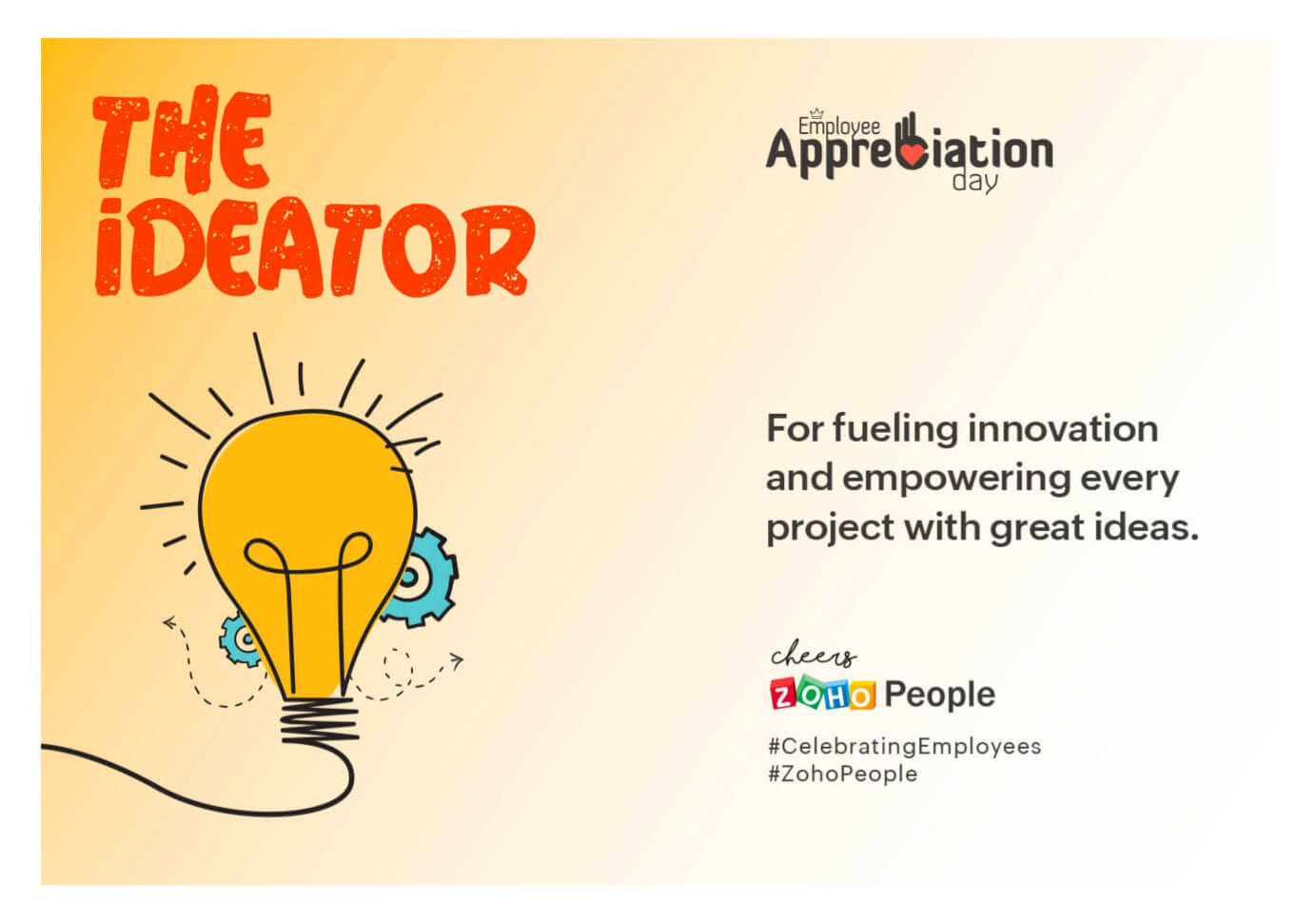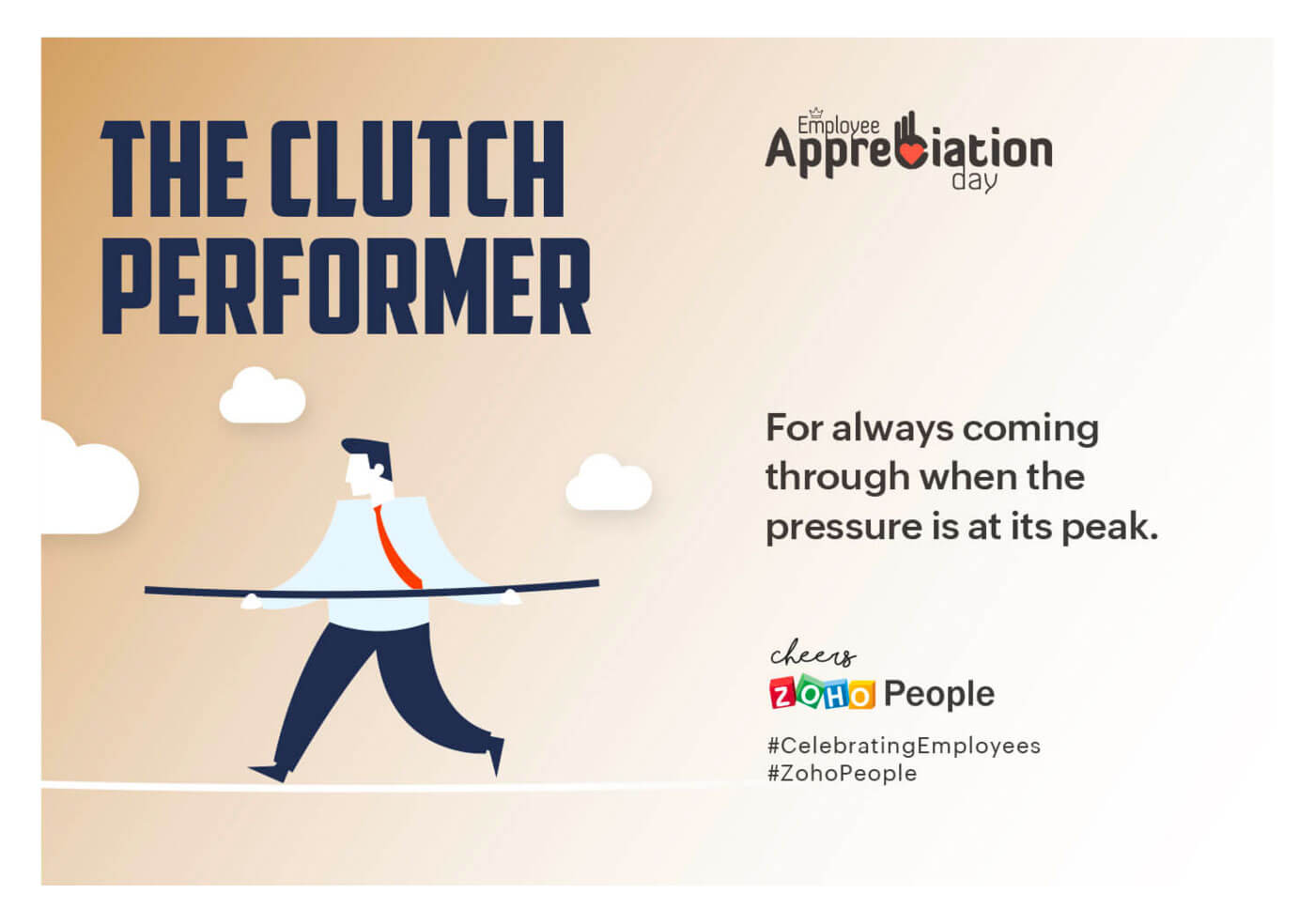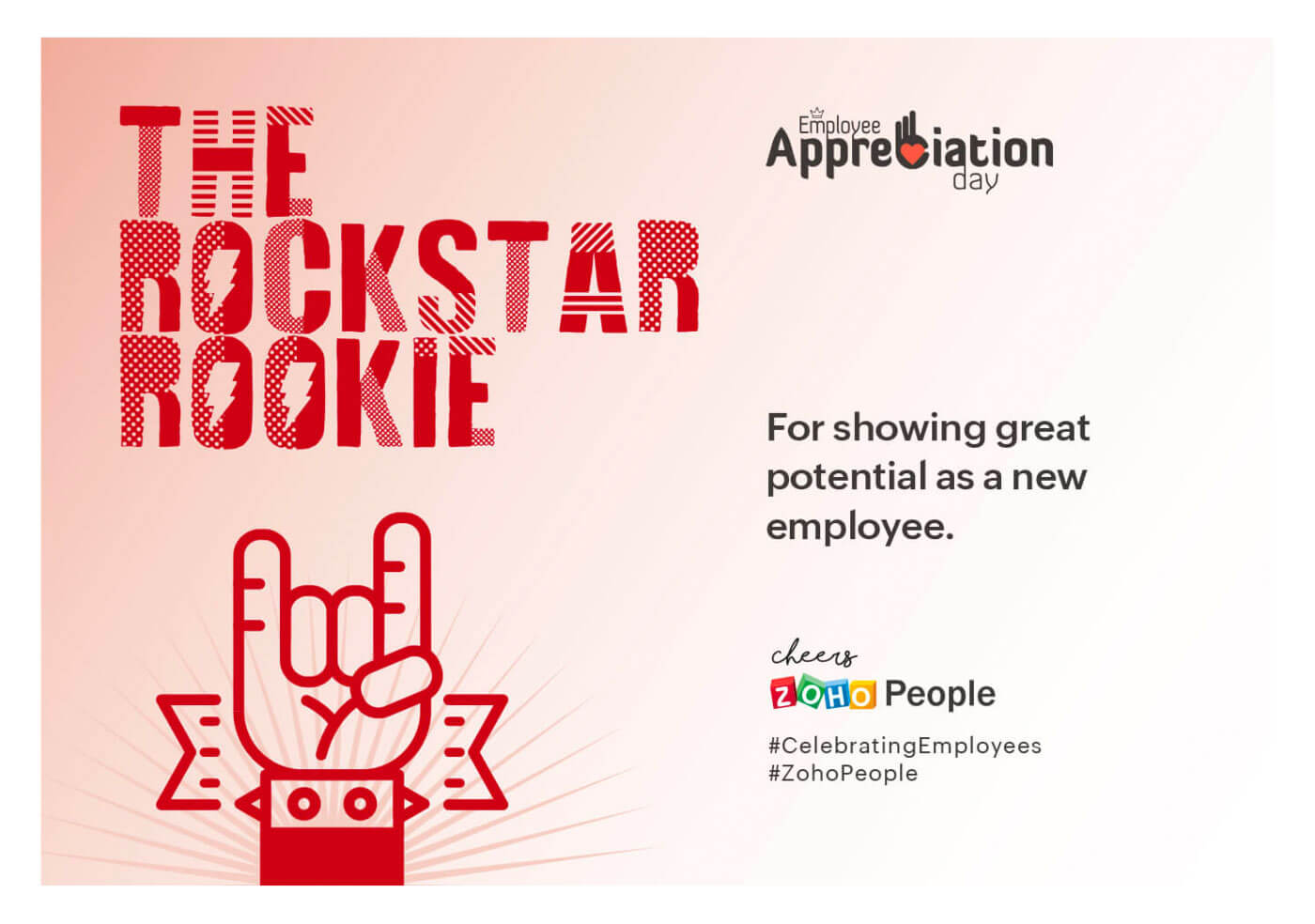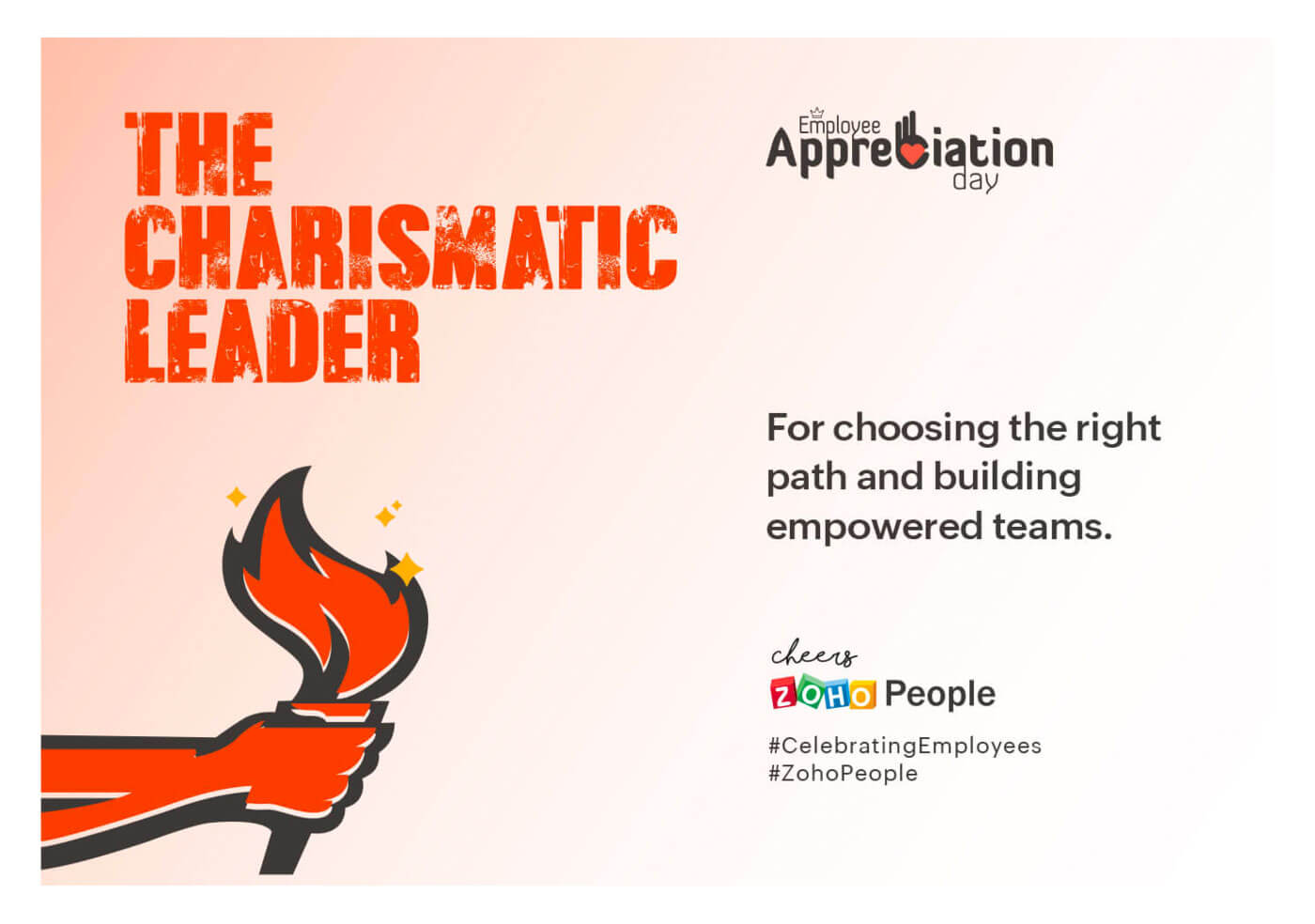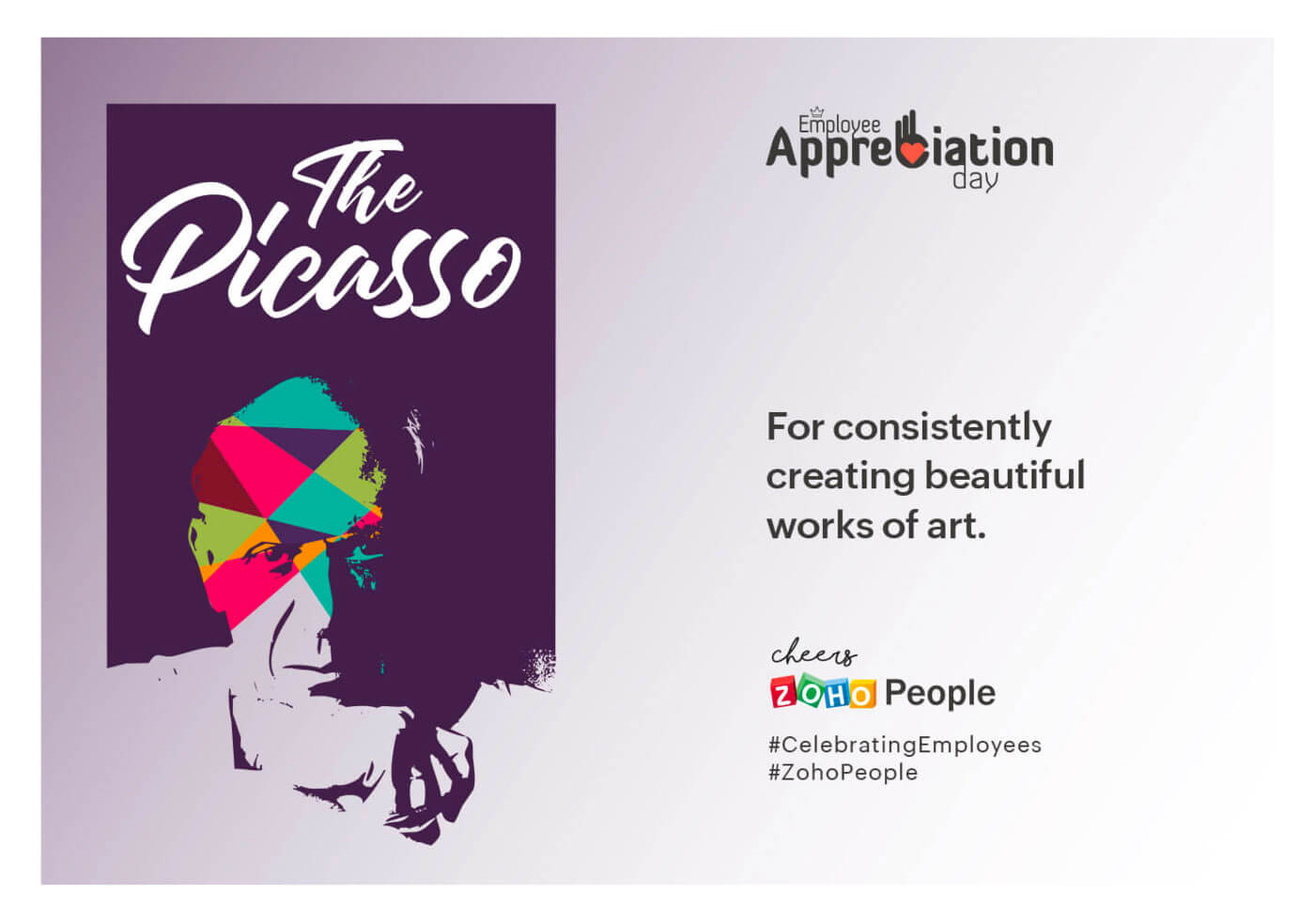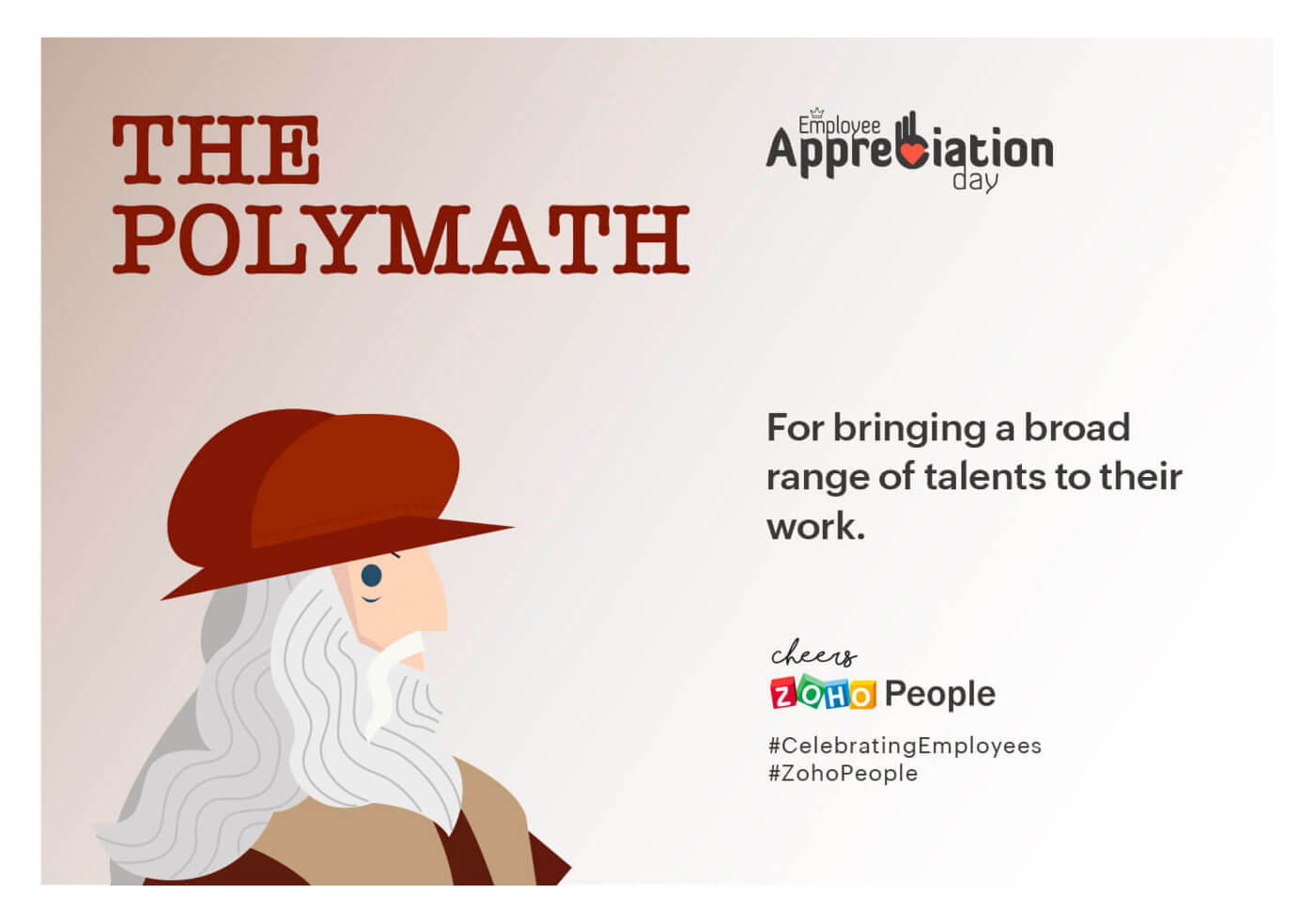 Make happier workplaces an everyday thing