Benefits of mobile learning
Learn on the go
Improve your microlearning
Increase learner engagement
Enjoy complete flexibility
Build a learning-driven culture
Why use mobile learning?
Learning shouldn't be confined to work desks. With the rise of technology and more millennials and Gen Z in the workplace, you need to provide e-learning experiences that are agile. Switching to mobile learning (or m-learning) allows employees to learn at any time from anywhere, at their leisure. You can deliver learning strategies that improve engagement and learner satisfaction for your office employees as well as your remote workers.
Why choose Zoho People as your m-learning solution?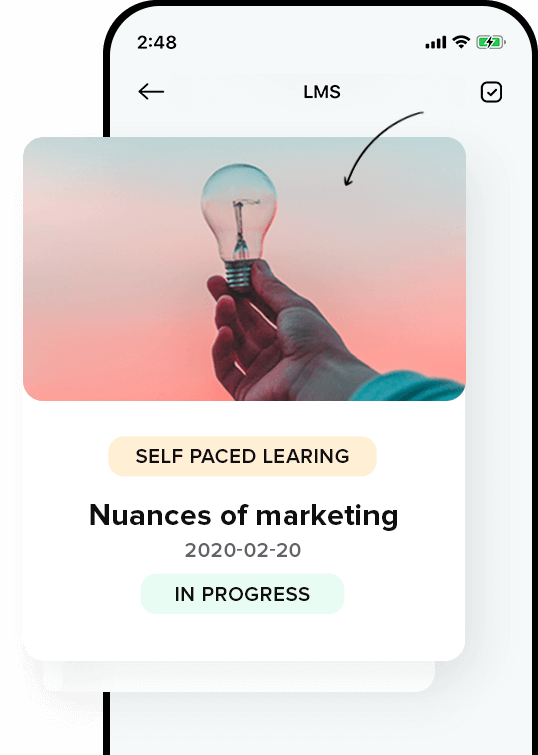 1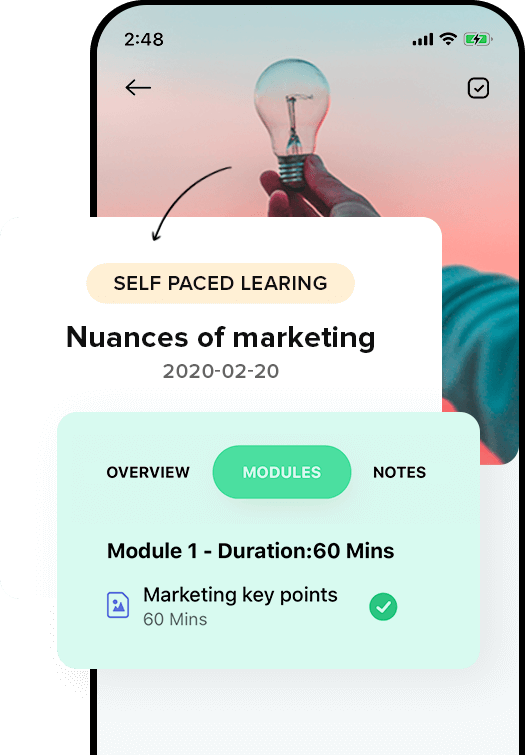 2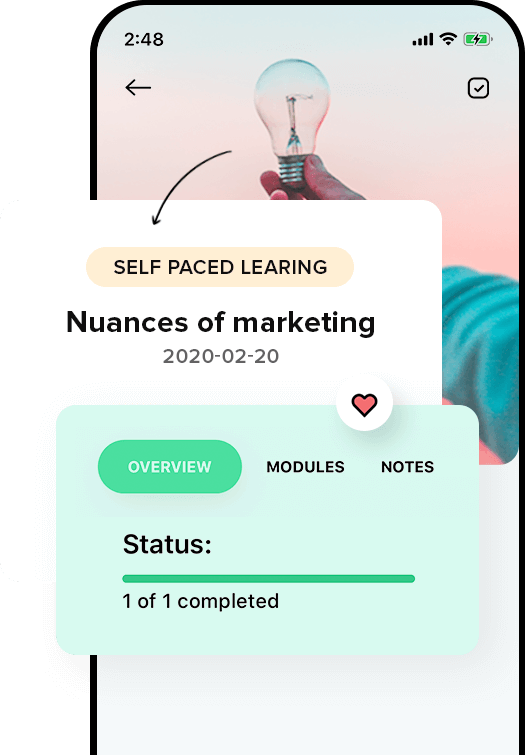 3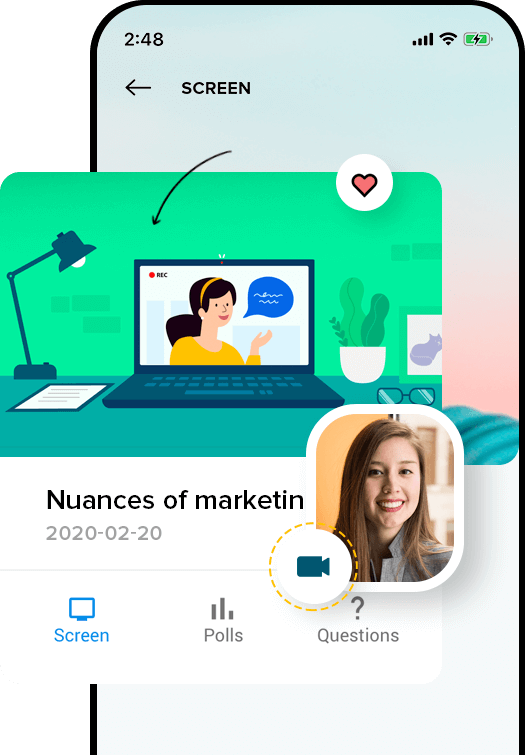 4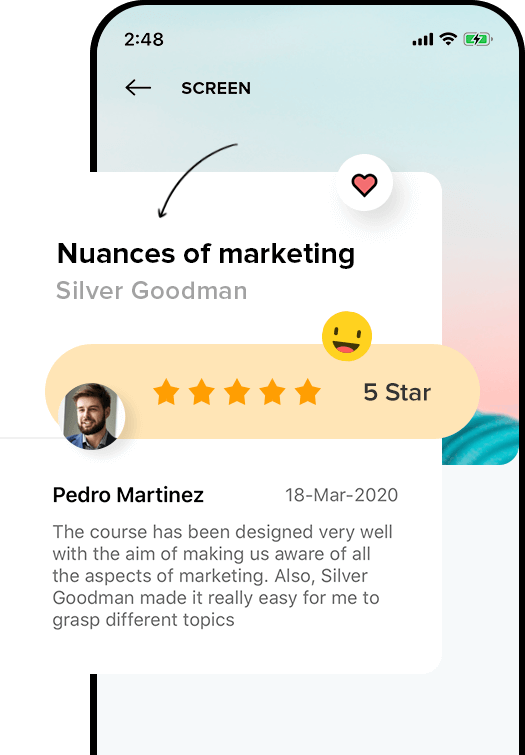 5
A learner-centric experience
Zoho People's mobile LMS puts the learner first, enabling engaging e-learning experiences. Employees will be able to take self-paced courses and learn in the way that best suits them.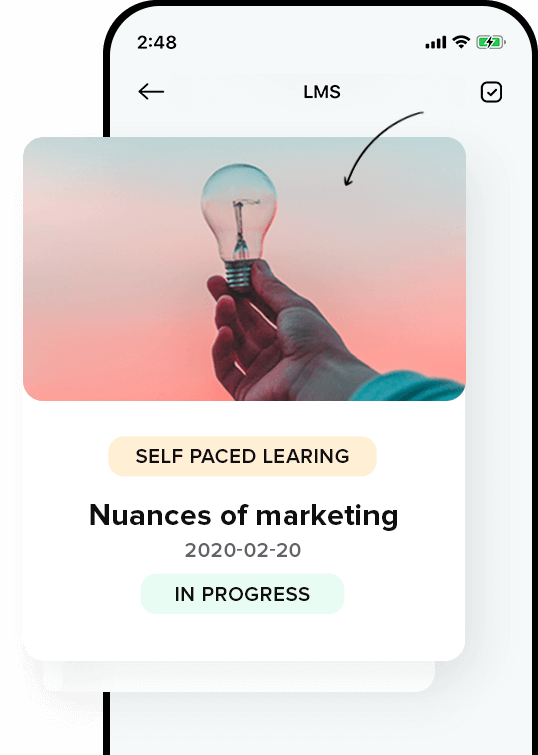 Rich learning resources
Make learning interesting by using videos, online links, uploaded documents, and other e-materials, and deliver them right to your employees' mobile devices.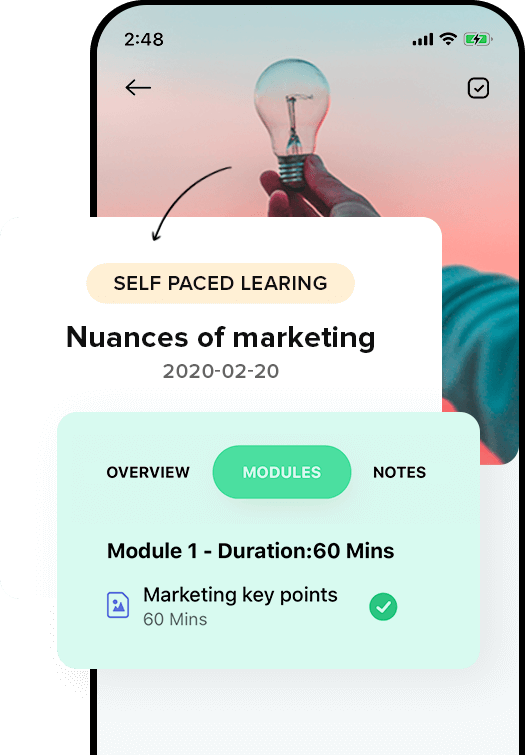 Improved employee focus
From sign-up to course completion and everything in between, Zoho People will keep your learners on track throughout their training experience.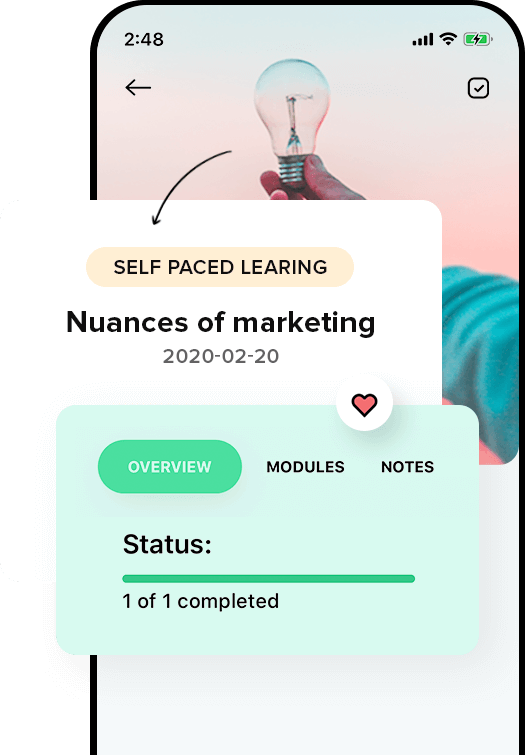 Virtual classrooms
Our m-learning solution allows you to create blended courses. Thanks to our built-in integration with Zoho Meeting, you'll be able to connect instructors and learners from around the globe through virtual classrooms.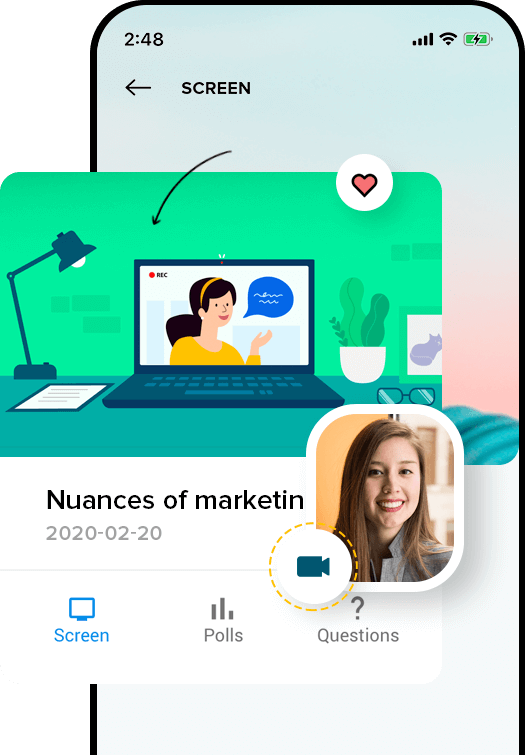 Ratings and feedback
When your learners complete a course, they can share their feedback and rate the course and the instructor. This way, you'll be able to identify your top programs.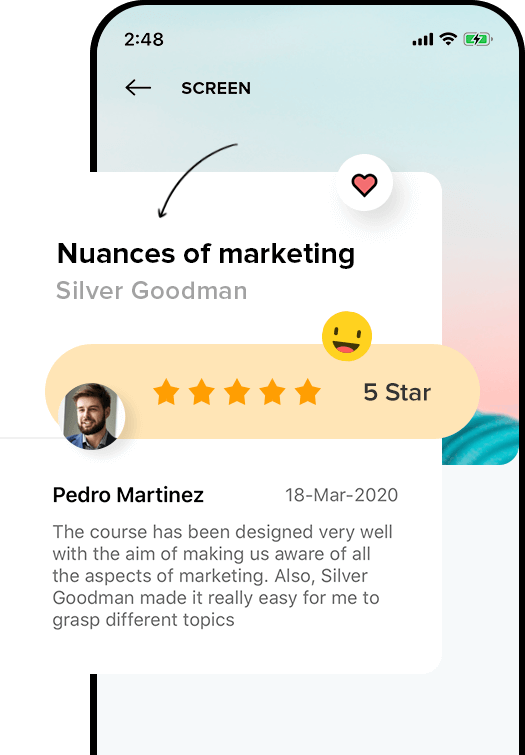 Our customers love Zoho People