Learning Management System (LMS) for effective employee training
BETA
Every workforce is diverse, and so are their learning needs. Zoho People's LMS is an intuitive, cloud-based learning management system that streamlines training across your organization, enabling faster and better e-learning experiences.
Get Started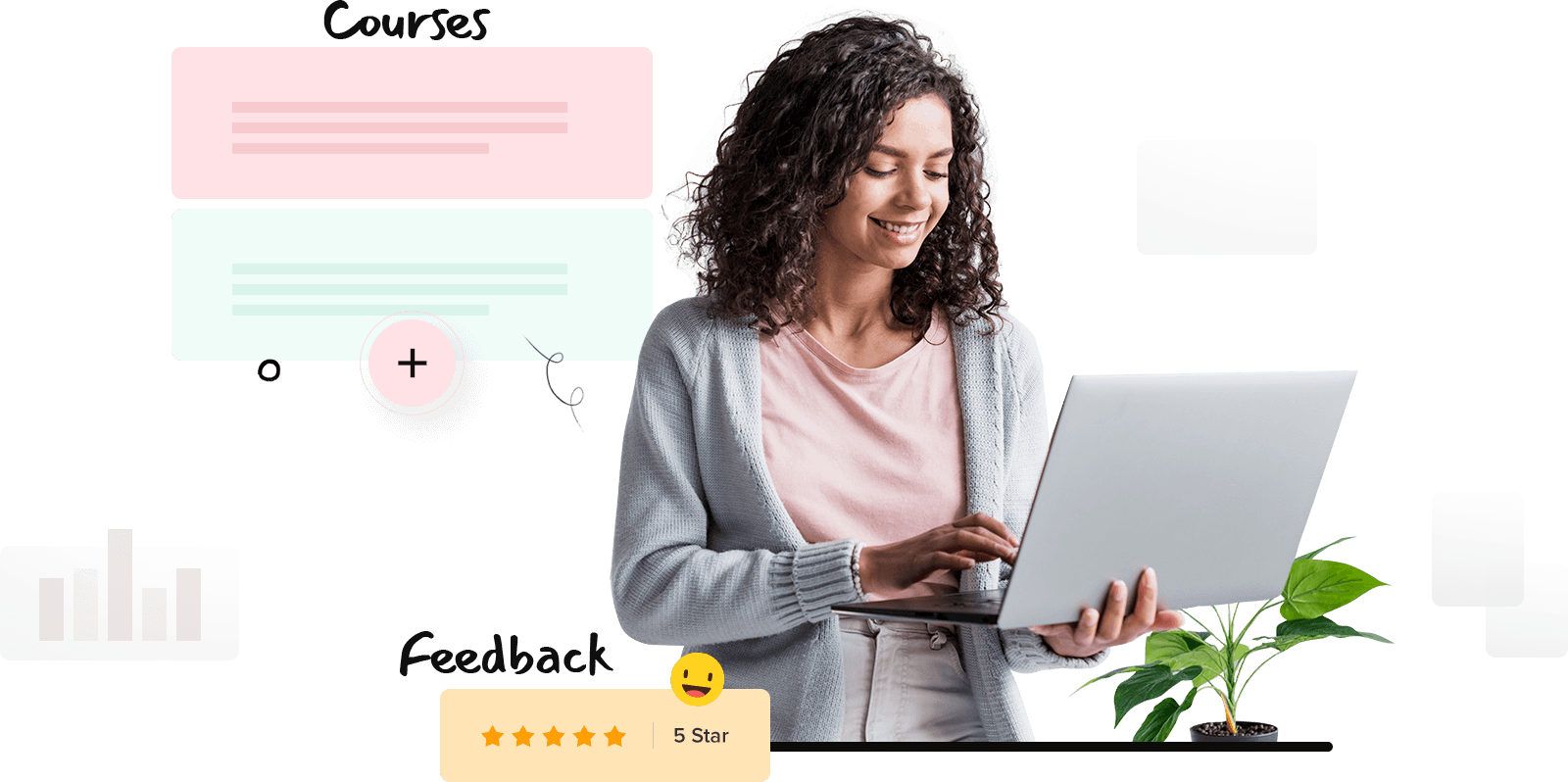 Graphic Design
Join Now
Identifying Talent 101
Join Now
How to sell better
Join Now +
Add new Course
Deliver employee training seamlessly
Whatever your industry, you need highly skilled talent to stay on top. This involves building a learning culture that adapts to different learning styles. Zoho People's LMS facilitates:
Self-paced learning
Let employees learn in a style and at a pace that's most effective for them.
Blended learning
A combination of learning styles that combines self-paced, virtual, and traditional classroom methods into a holistic learning experience.
End-to-end course customization
Powerful course builder
Create courses from square one based on your learning needs. Define modules with diverse content types like videos, virtual sessions, downloadable content, assignments, and tests to complement the learning experience.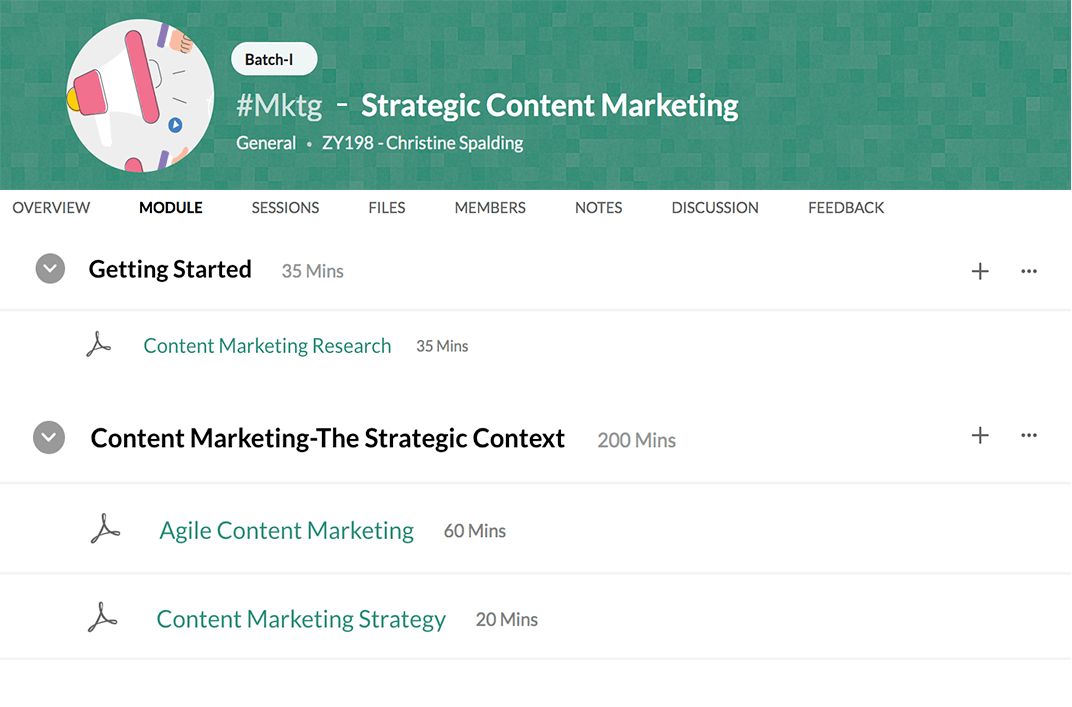 Create learning plans
For a diverse workforce, learning is multifarious. Our LMS helps you create a definite learning plan by combining a string of courses with various levels for specific departments, job roles or designations, or skills. Accelerate growth through purpose-driven learning paths.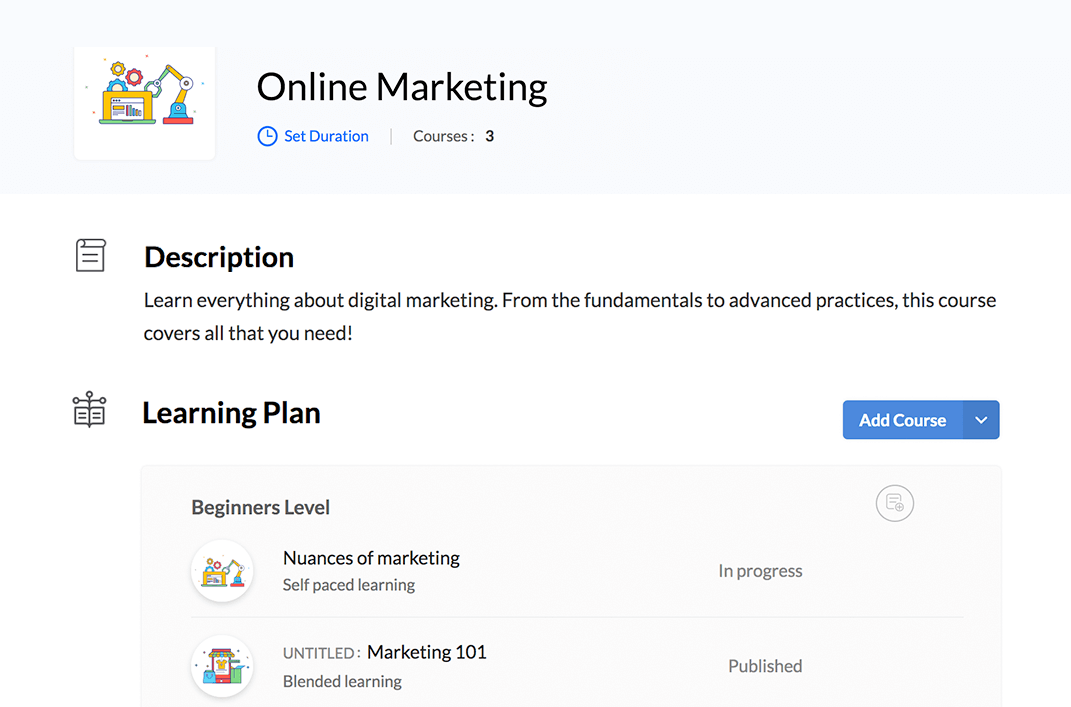 Course schedules and notifications
Are enrollments filling up for a course? Schedule batches and manage e-learning efficiently. Whether for enrollment, batch commencement, or any other action, notifications can be triggered. The calendar will show the start and end dates, session dates, and more.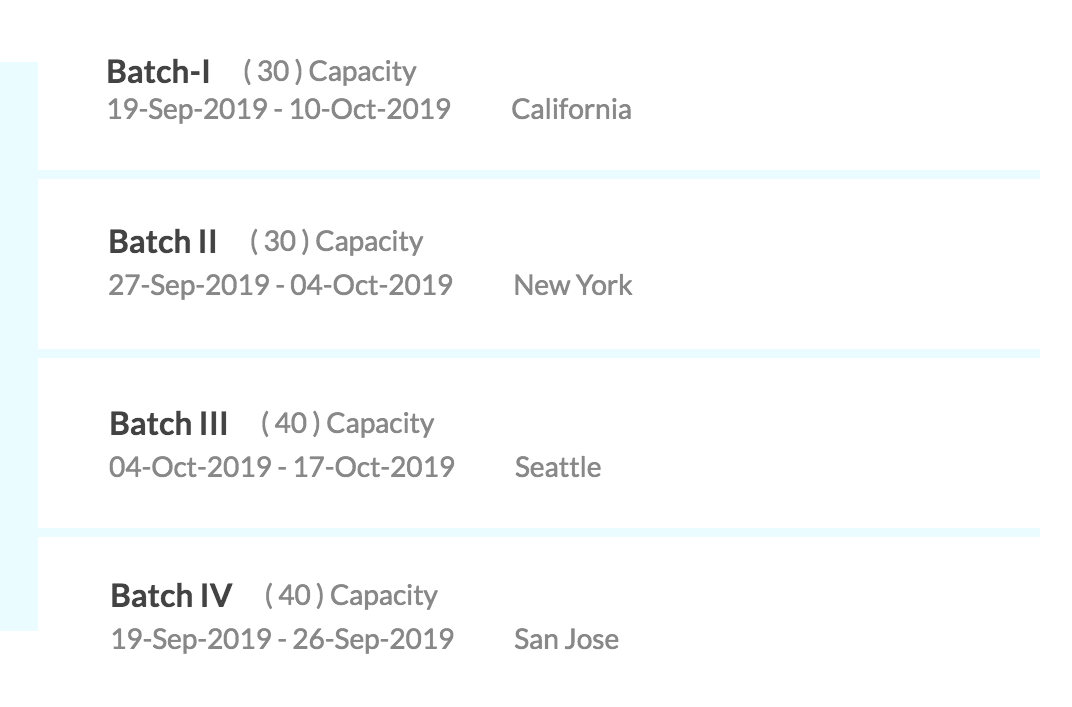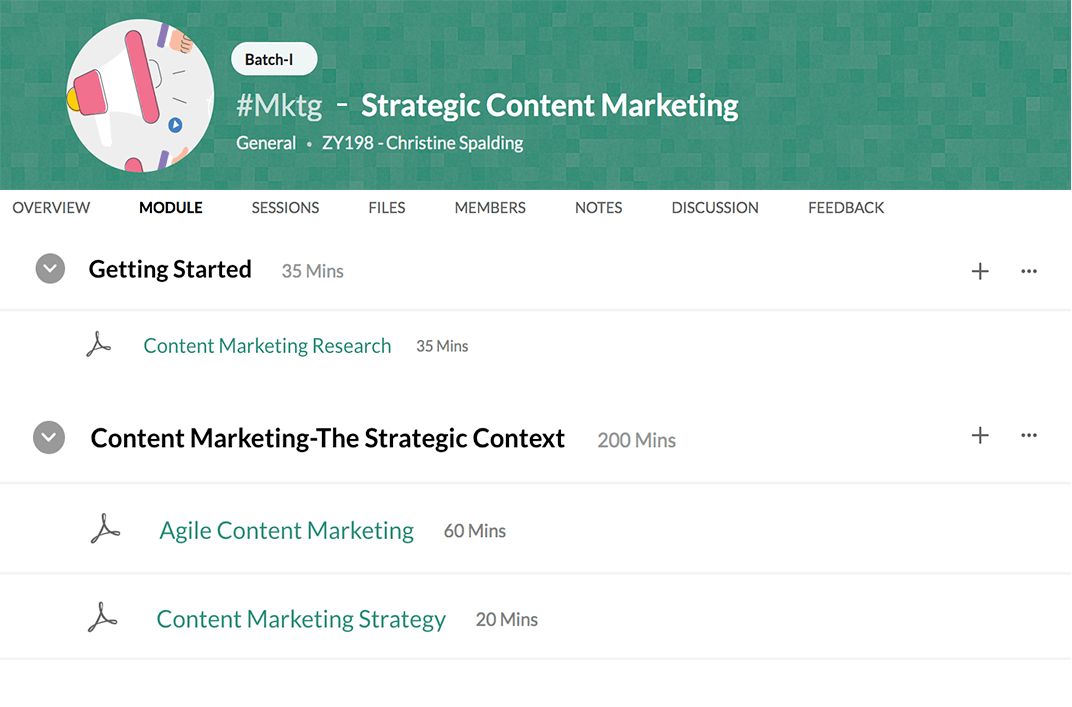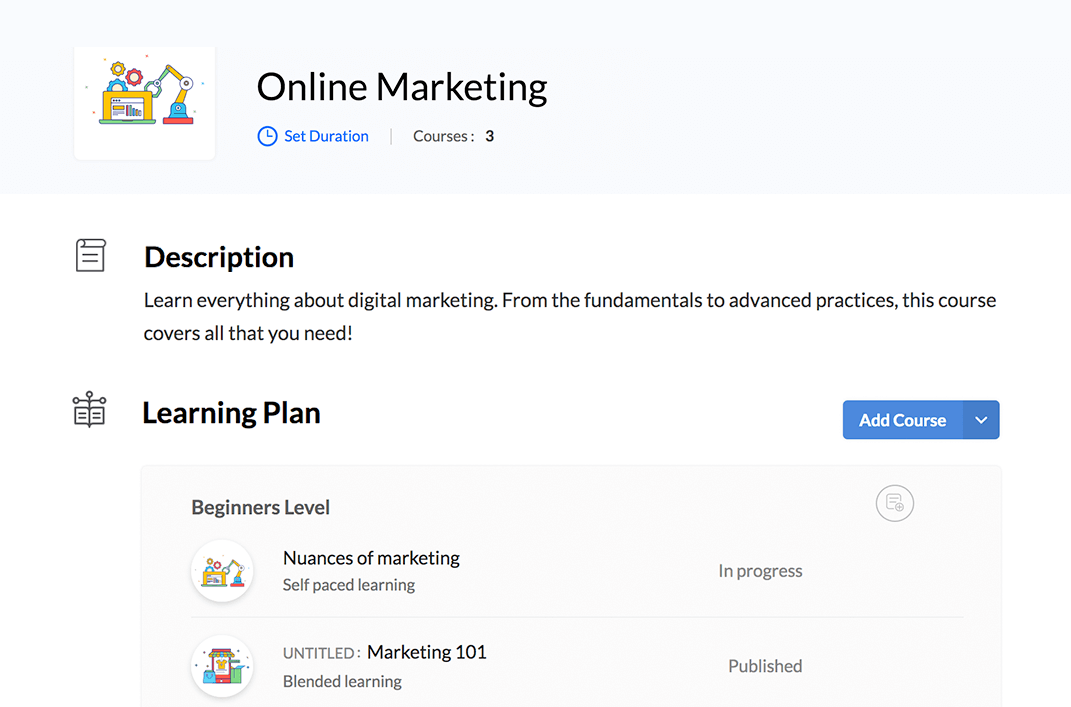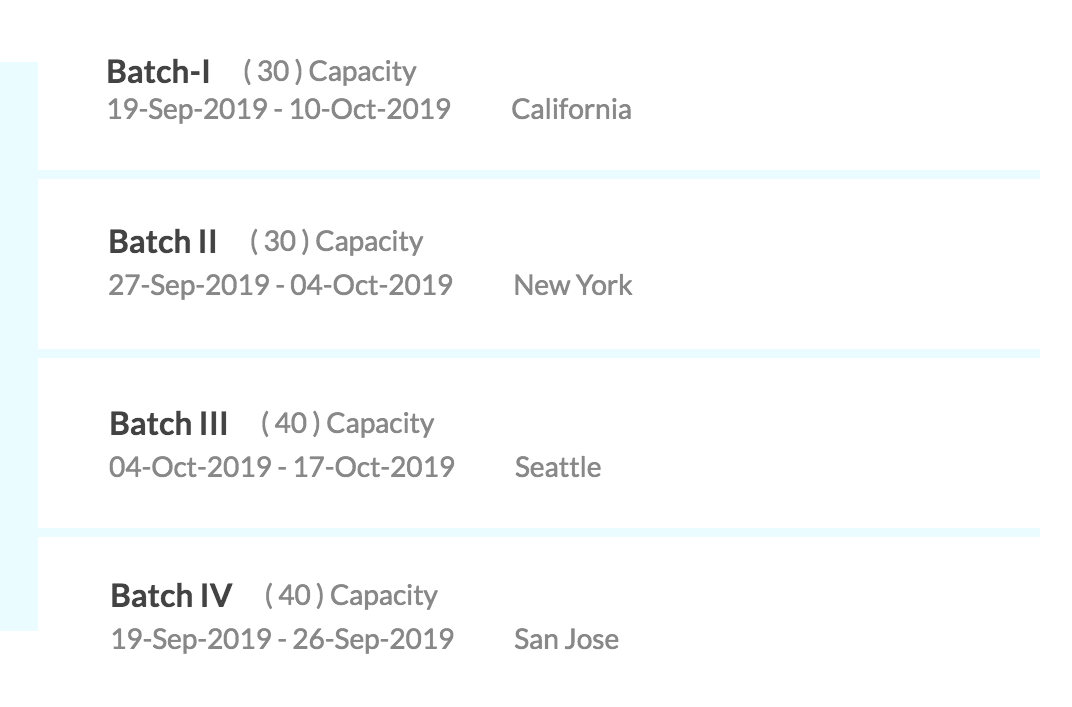 Create an engaging learning experience
Interactive virtual classroom
The built-in integration with Zoho Meeting enables virtual training where instructors and learners from across the globe can connect through live sessions and learn instantly. That's how simple e-learning can be.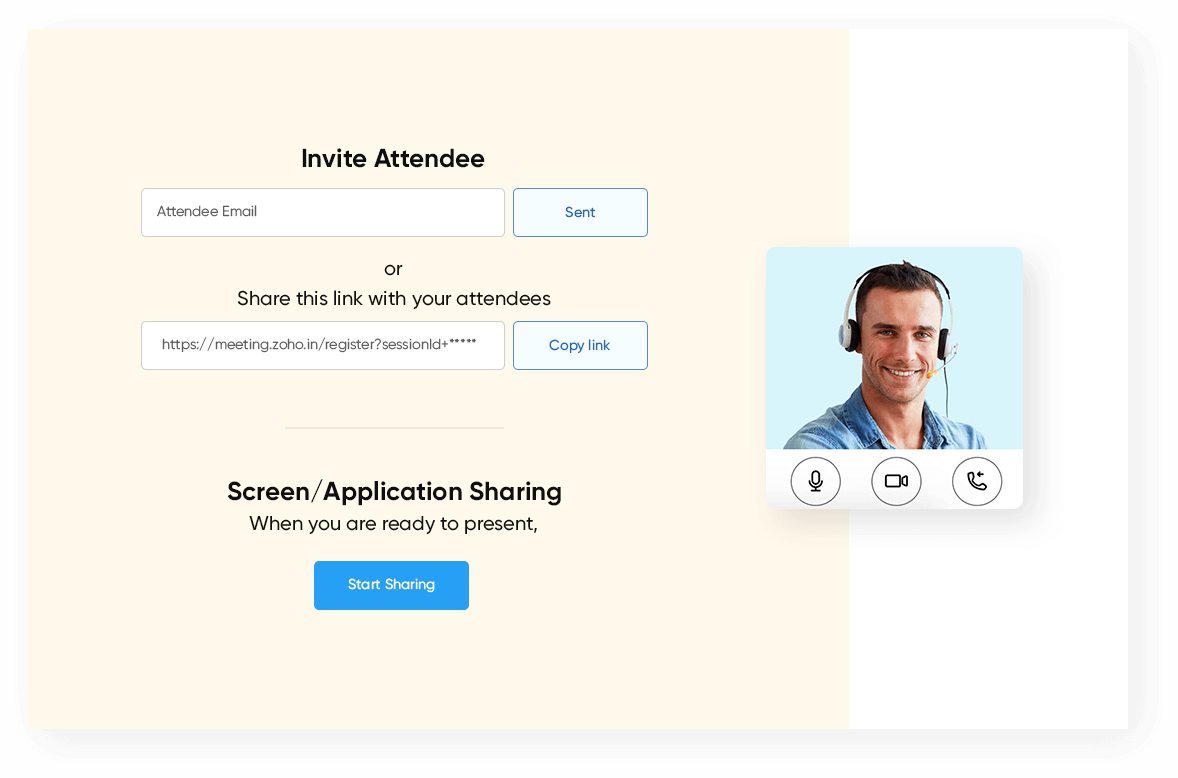 Tests to assess learners
Assessments don't just let you analyze learning effectiveness, but it also helps learners stay engaged. With Zoho People, run online and offline tests without breaking a sweat. Conduct assessments with set timers for each question or the entire test, set the number of attempts, customize and add your own set of questions and enable a better, competitive learning experience.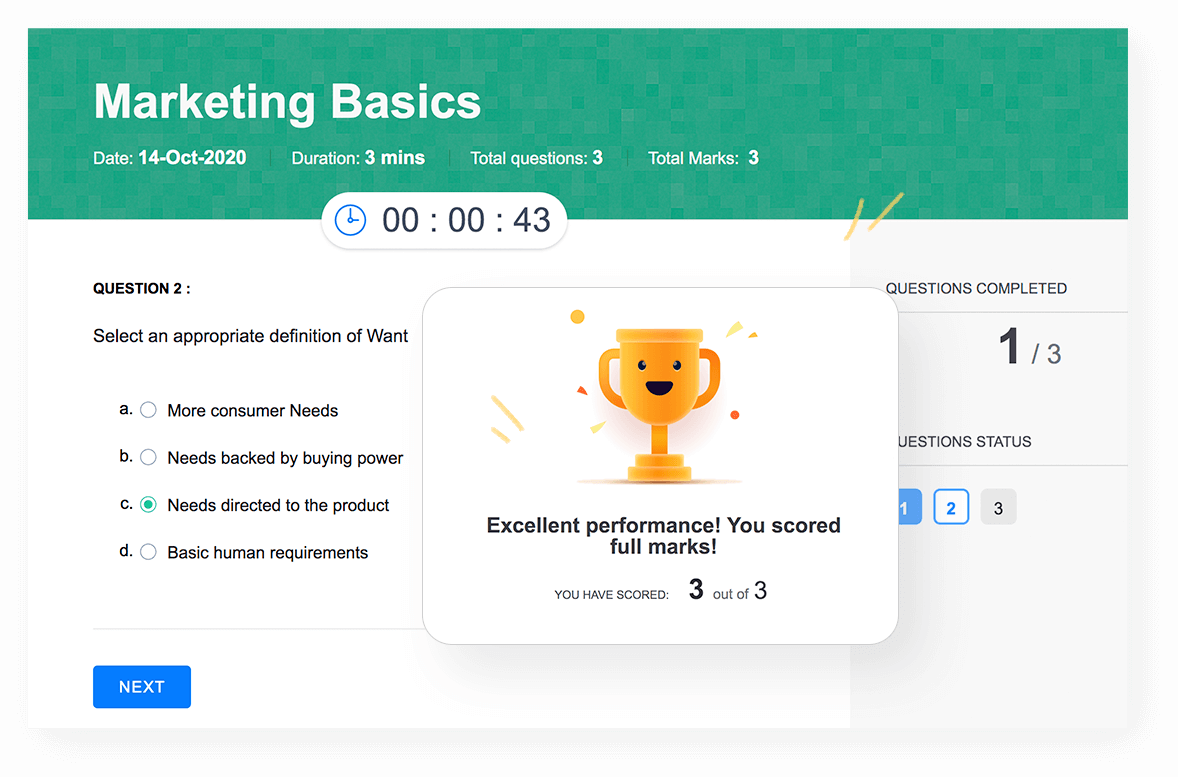 Discussions
The more you interact, the more you learn. Our learning management system (LMS) connects learners and trainers to share, debate, analyze, and understand perspectives and concepts in depth.
Feedback
Improve course quality with effective feedback and ratings from learners and managers about courses and trainers.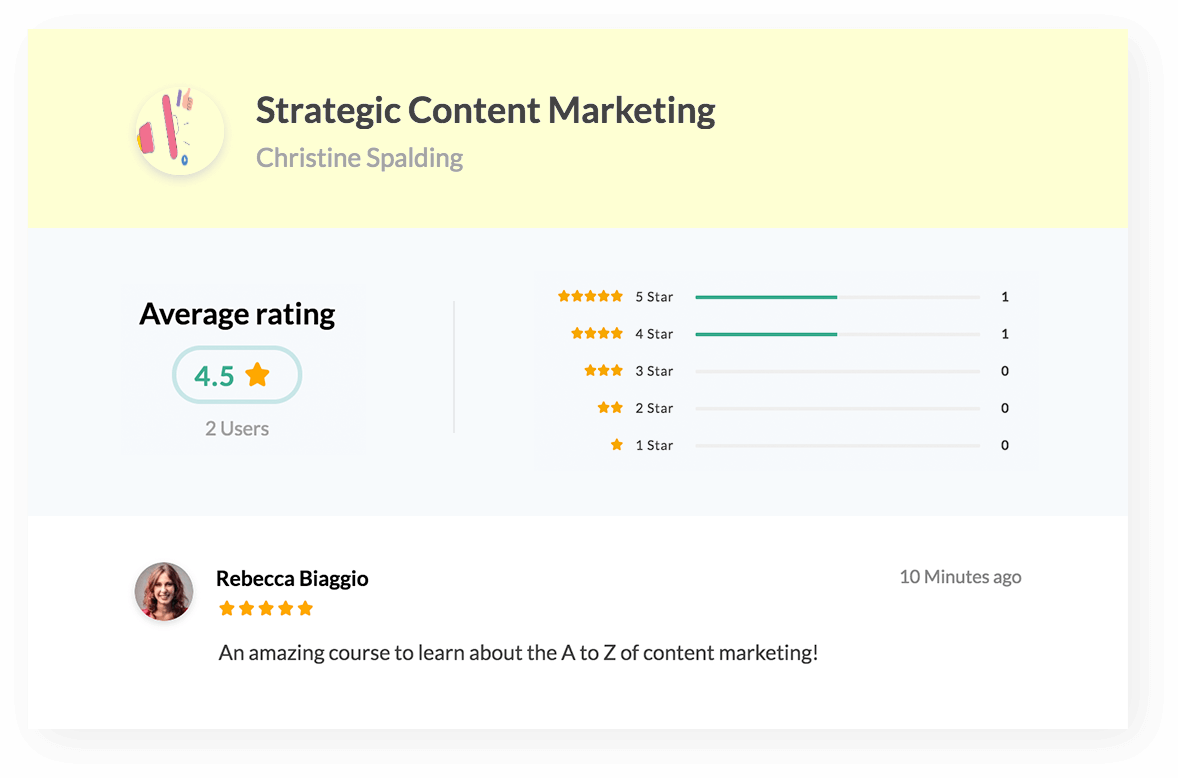 Manager's space
Courses suggested by a manager can have a great impact on an employee's learning path. Zoho People's LMS allows managers to suggest and enroll courses for learners, track their progress, and provide course feedback.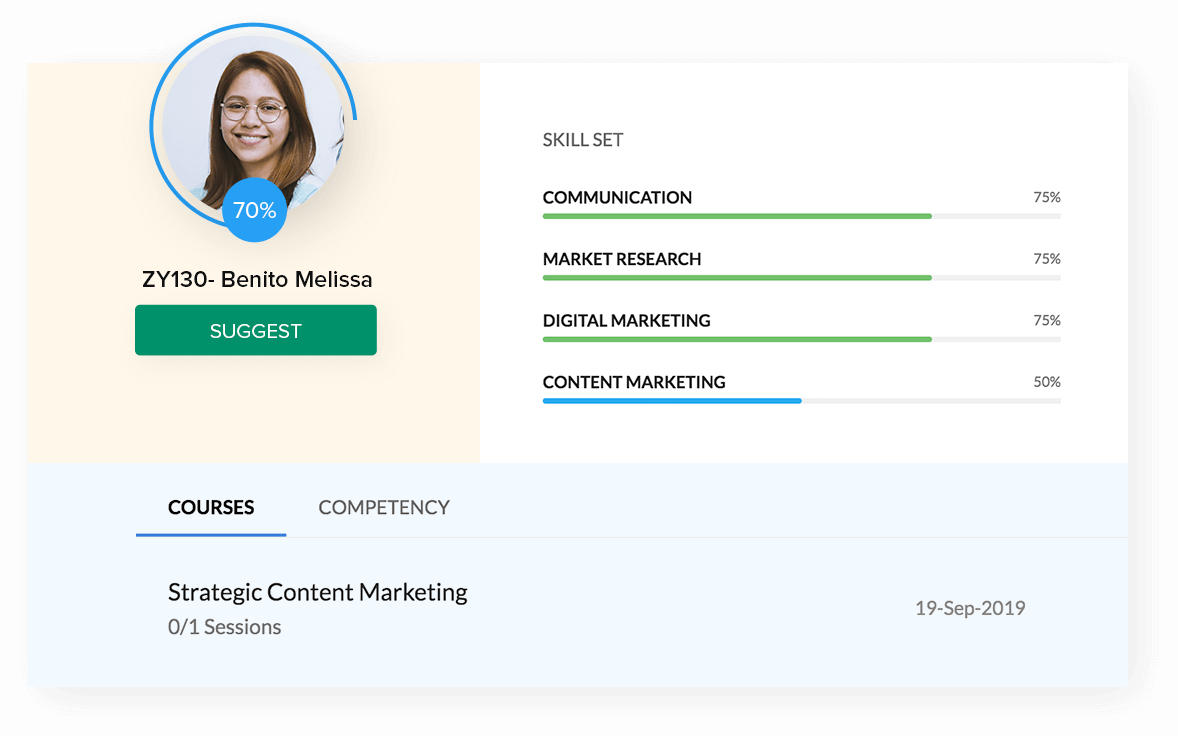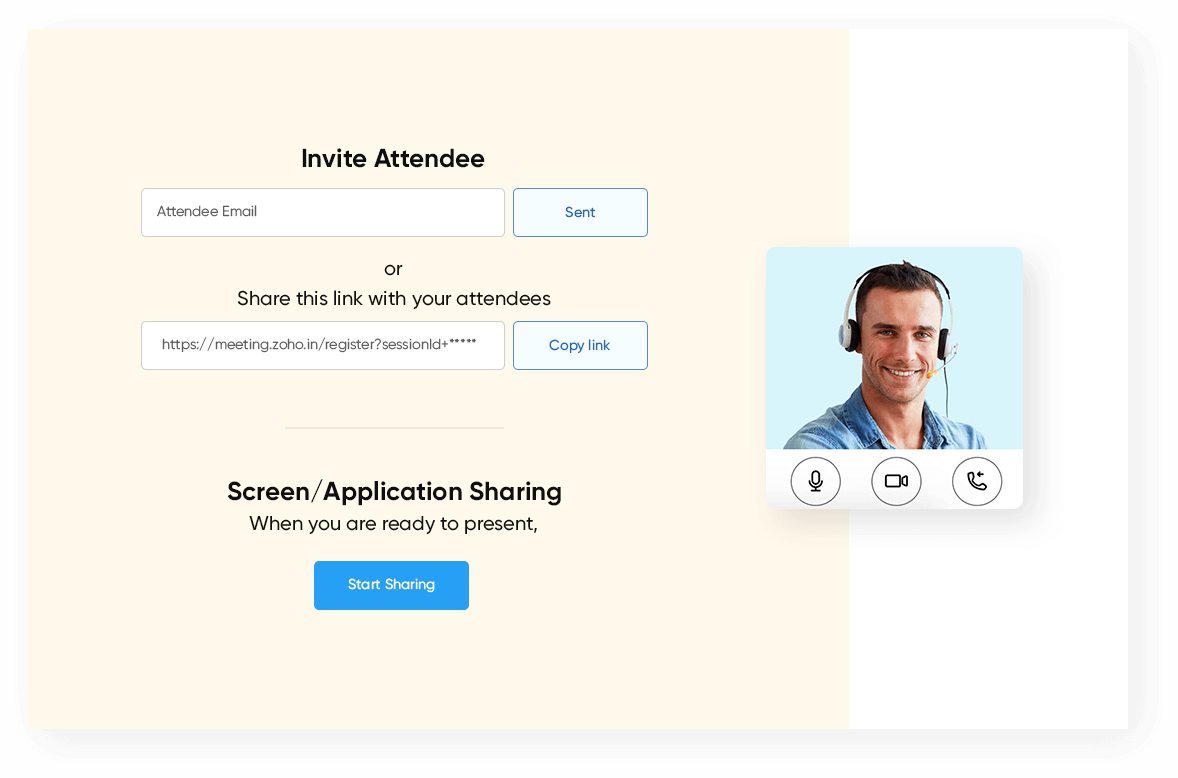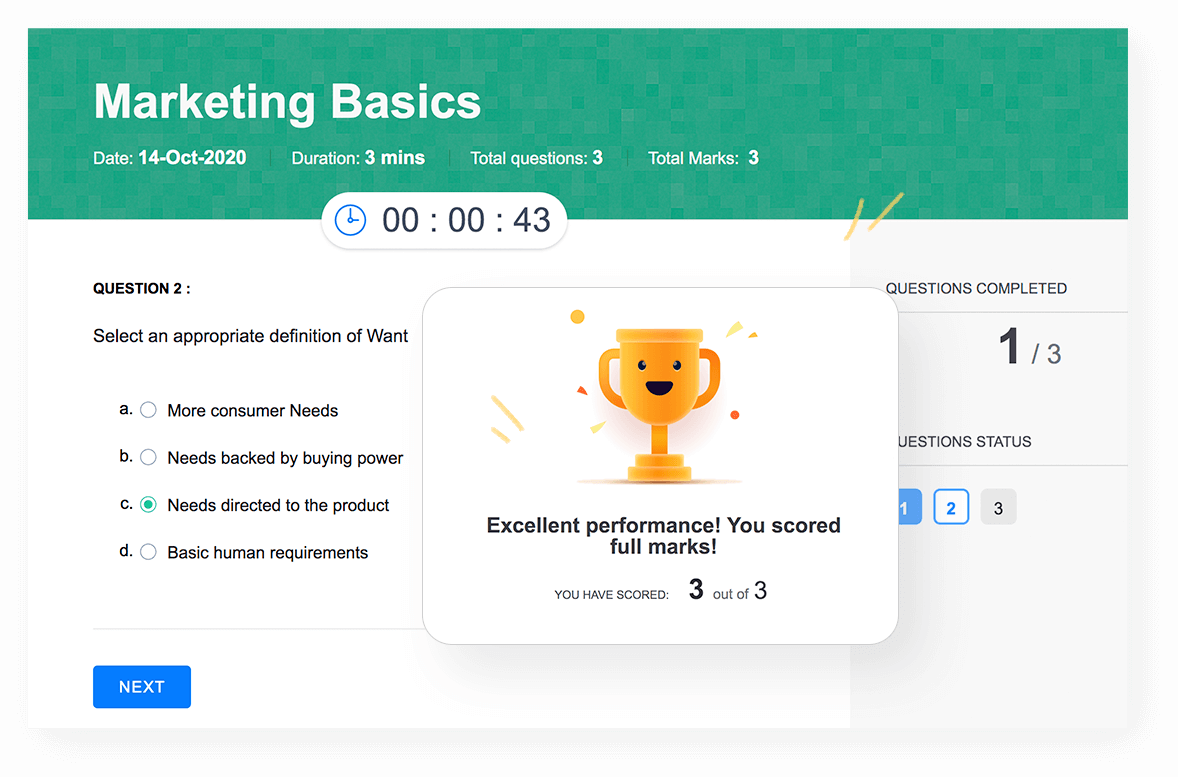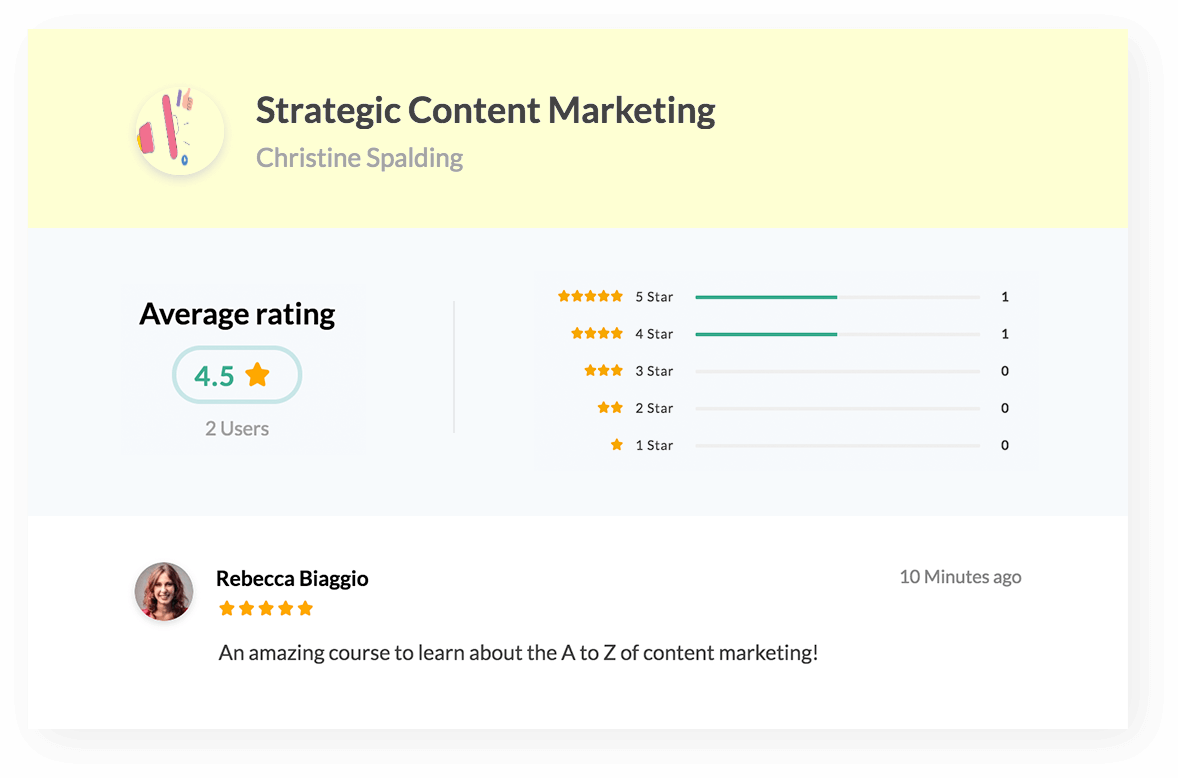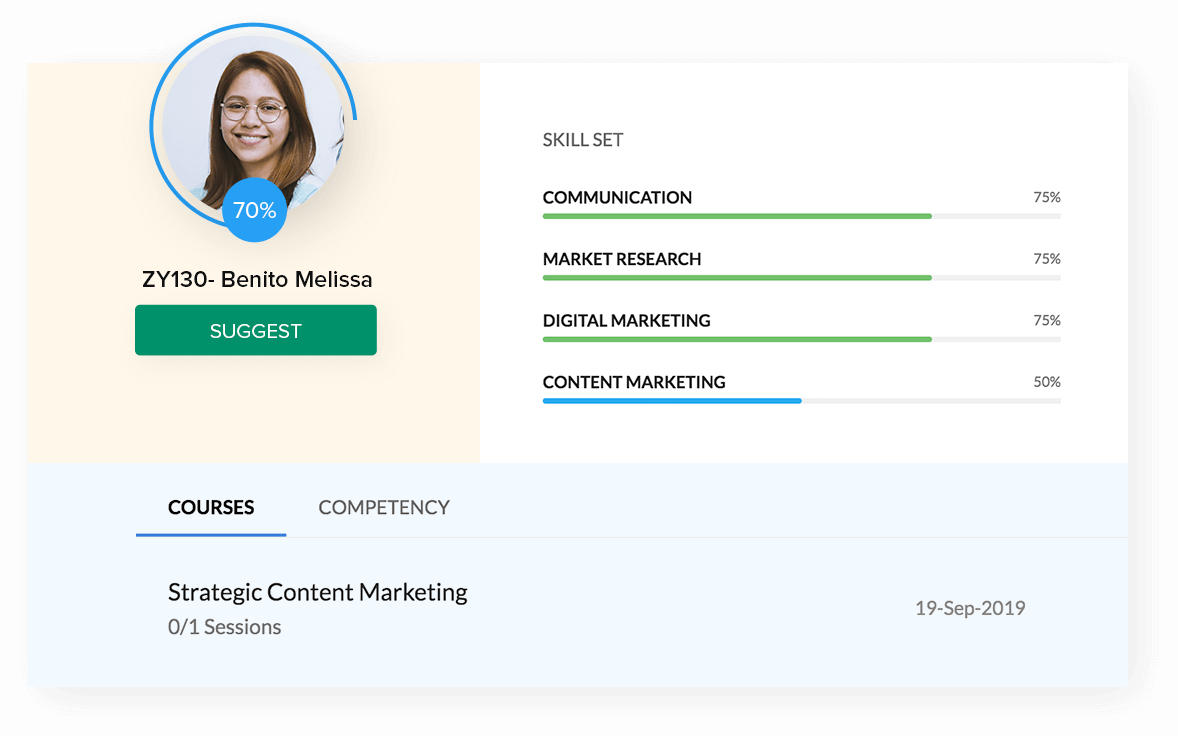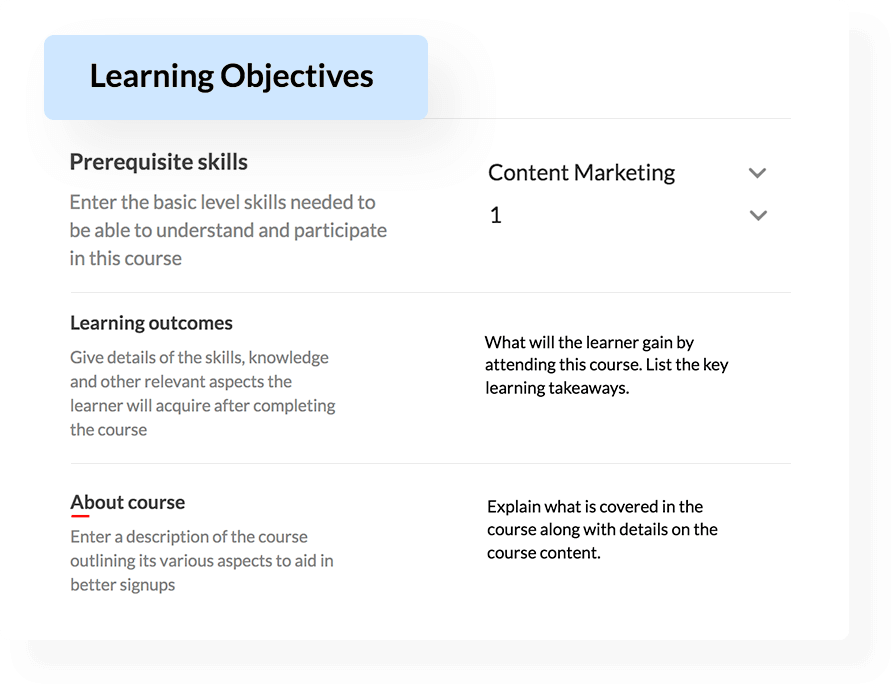 Integrated training and performance platforms
An e-learning platform that is tightly integrated with your performance system leads to a complete learning experience. Our LMS communicates so fluently with Zoho People's performance system that when a course is completed, the linked skillset scores increase automatically.
Get insights into your training programs
Our wide array of reports gives you insight into your employee learning trends, how each course is performing, the highly rated trainers, top-performing employees, and more.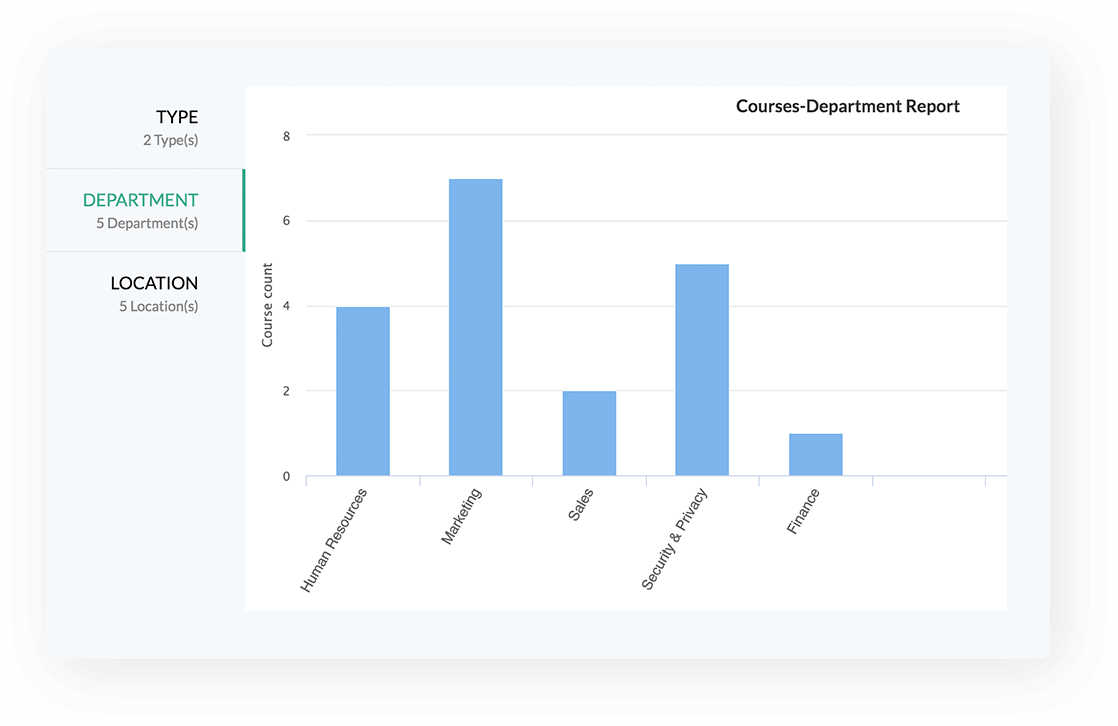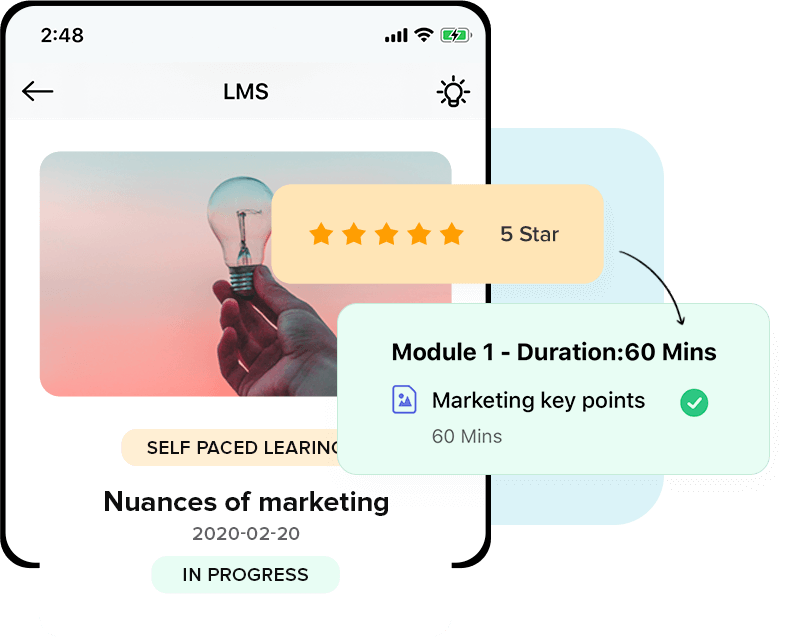 Mobile Learning
Don't confine employees to their desks. Let them carry their learning materials in the palm of their hands. Learner's can access courses and attend virtual sessions from anywhere, uninterrupted. Learn more
Effortless corporate learning management
See how Zoho People's LMS can efficiently manage learning for you.
Get Started
No credit card required.
To enable remote learning, our LMS will remain free until July 31, 2020