What is learning and development in HR?
As a part of talent management, learning and development (L&D) refers to the consolidated effort to develop employee and team skills. Creating an effective L&D plan allows you to align your employee training with larger organizational goals and bolster employee engagement.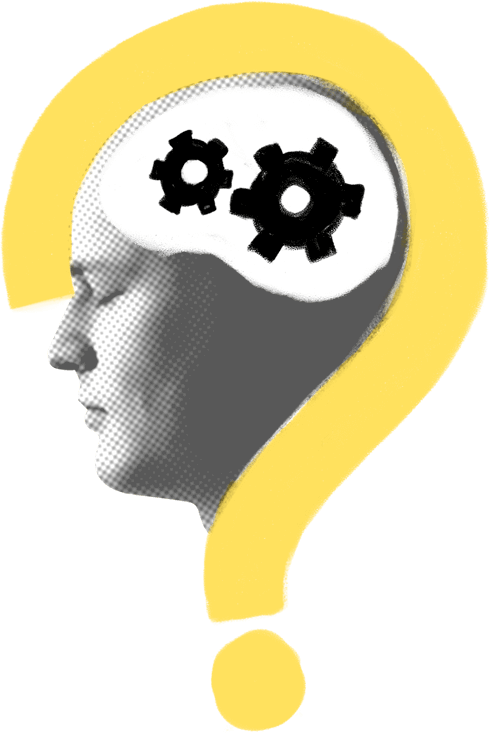 Benefits of a learning and development system
To create, implement, and manage a learning and development program is challenging. A dedicated L&D system can streamline the process and help you manage your programs from a single interface.
Fast and flexible learning
Effective onboarding
A centralized knowledge base
Better talent attraction and retention
Insights on learning trends
Zoho People's L&D system
Design purpose-driven courses
Zoho People allows you to create courses with engaging content like videos, ebooks, and online material for particular departments, locations, job roles, and skill sets. This way, employees can develop skills that are relevant to their career path.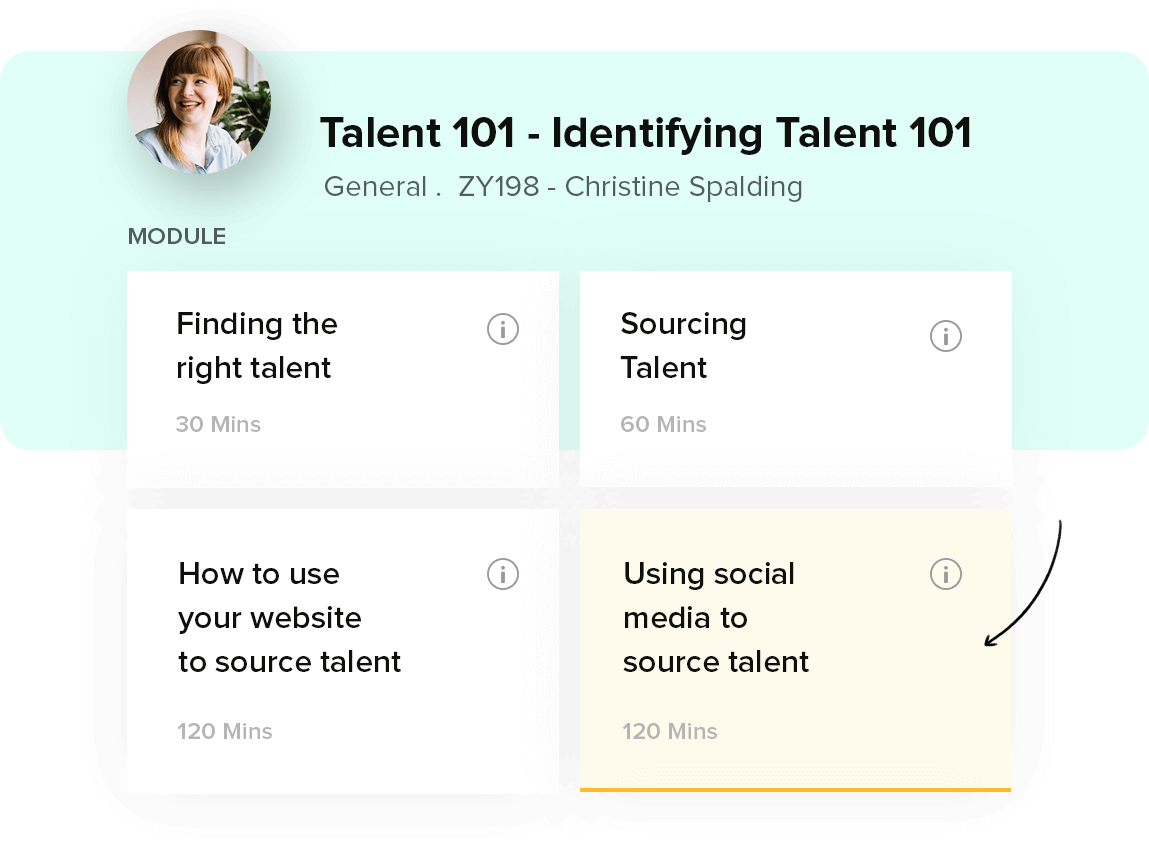 Build a flexible and effective learning environment
Zoho People allows you to create courses on self-paced and blended learning modes. Employees and trainers can collaborate, discuss topics, and also have virtual training sessions.
Manager's space
Managers can suggest and enroll employees in relevant courses based on the individual development plan they've worked out. Managers can also give feedback on a course based on employee performance.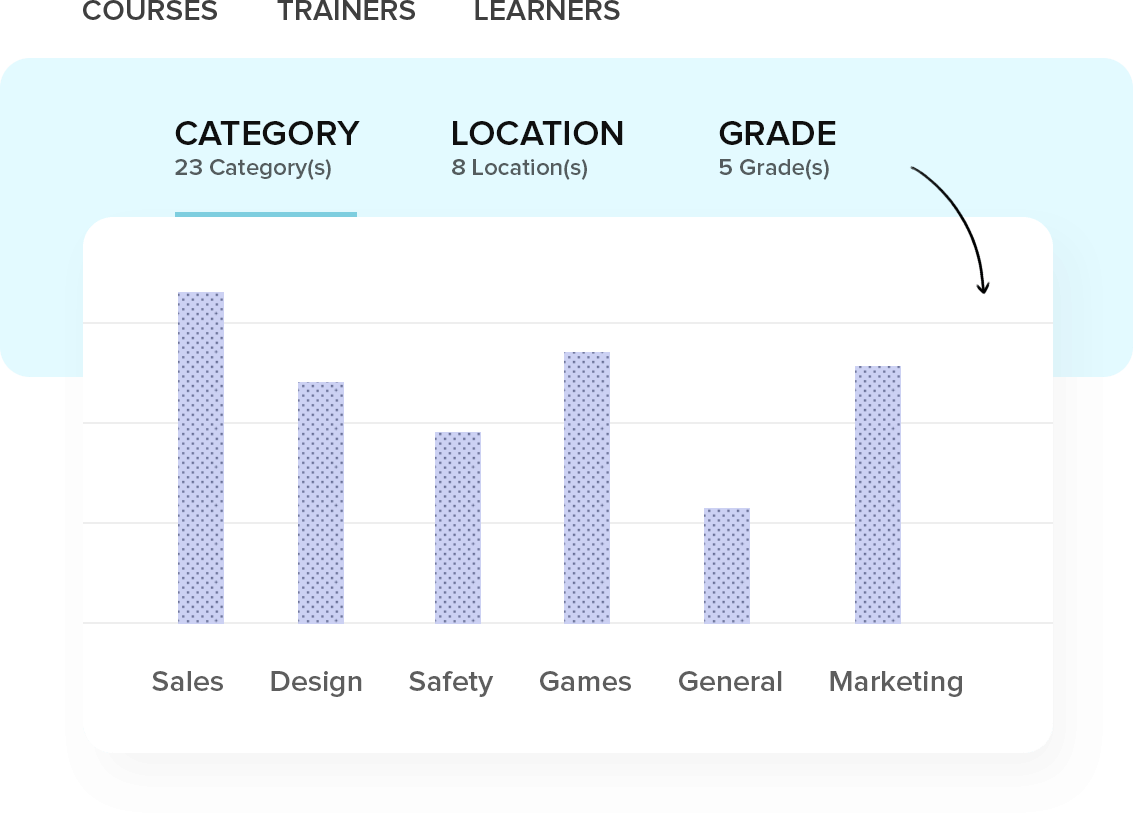 Back your learning strategies with insights
Gather, analyze, and measure how your L&D strategies are performing. Zoho People allows for better understanding of your L&D programs through insightful reports on courses, learners, and overall employee training.
Our customers love Zoho People