Care

Ensure services are delivered to your staff seamlessly

Schedule

In the fast-paced healthcare environment, effective time management is key

Report

Evaluate and report employee performance, organization details and more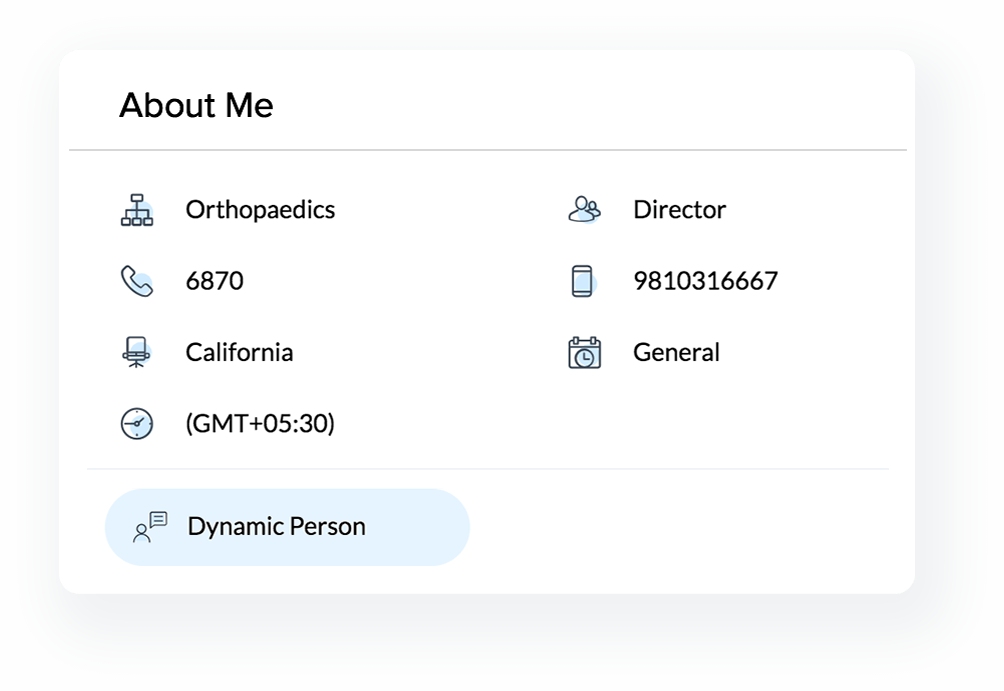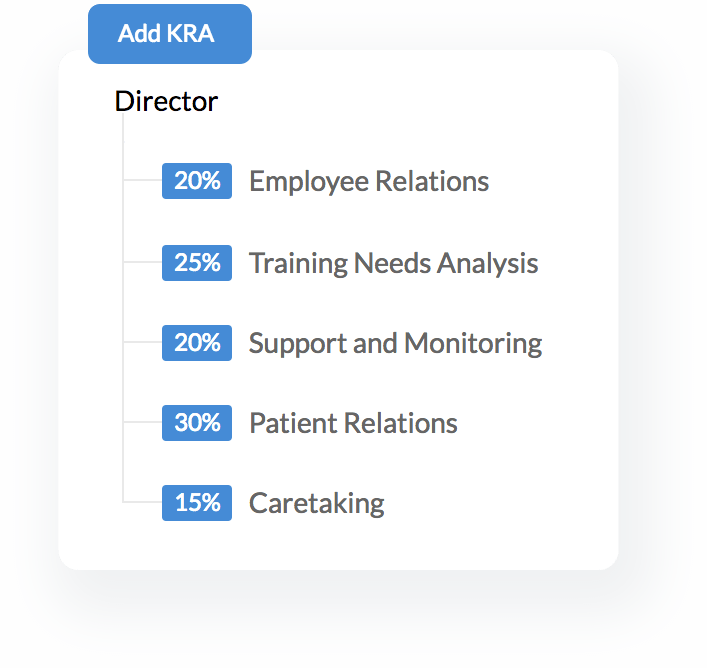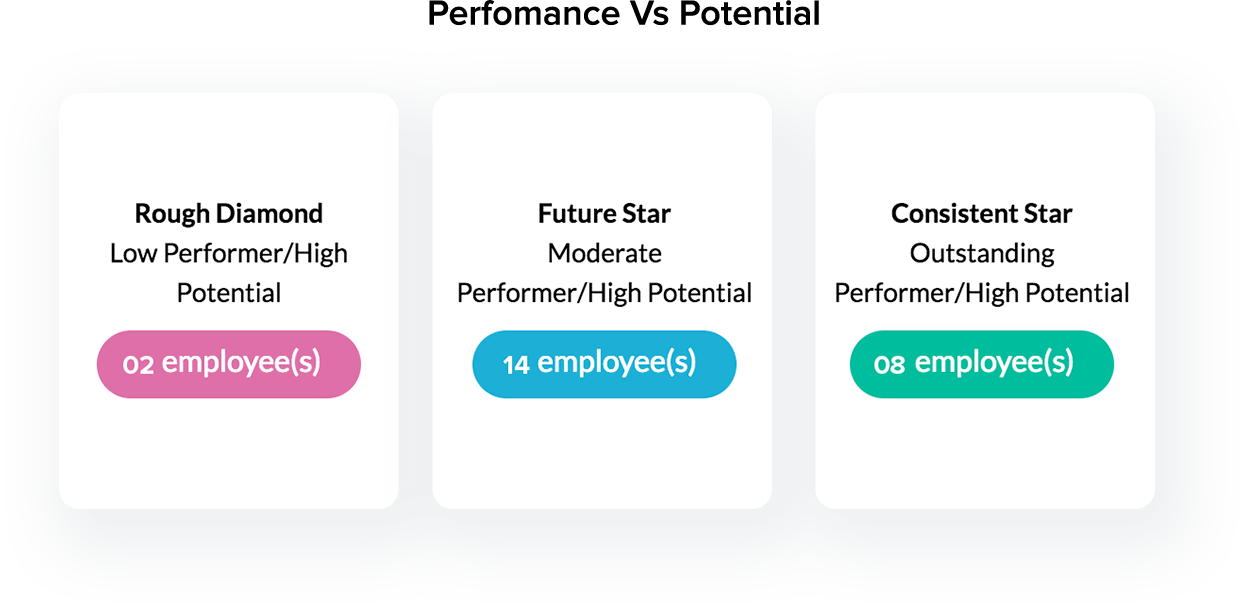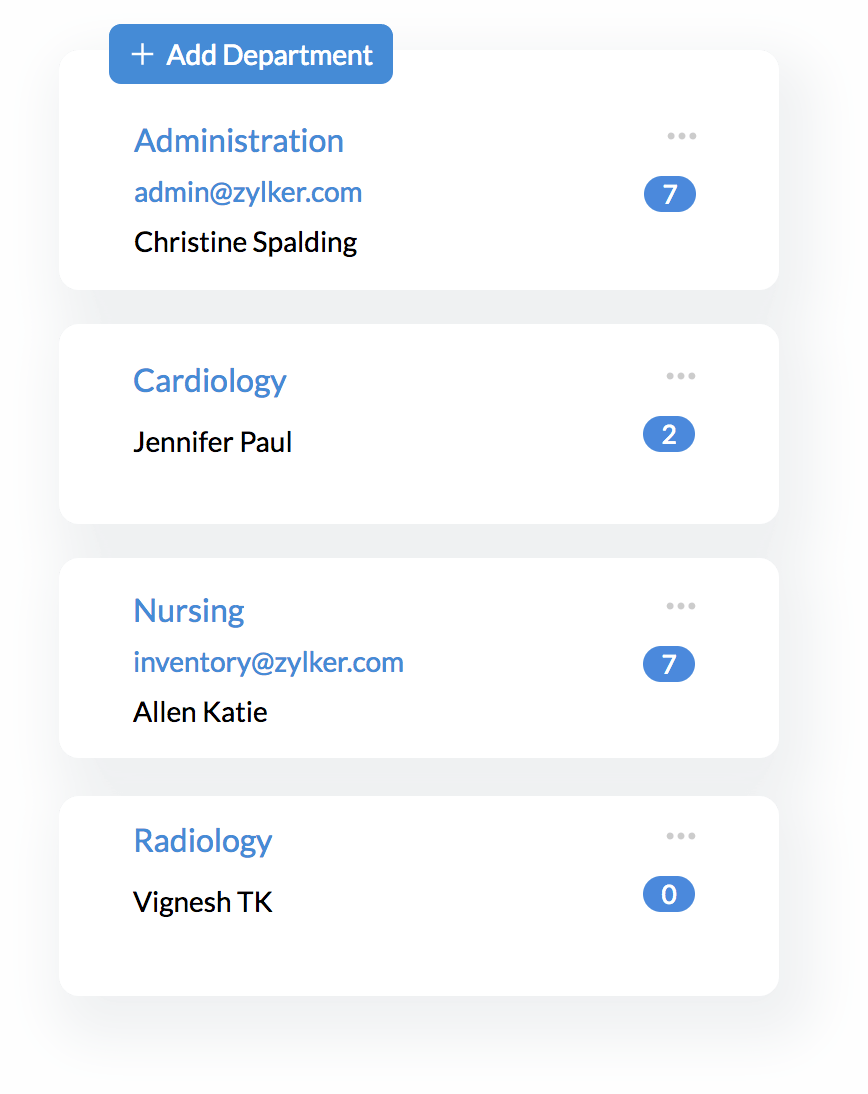 ZY102 -

Brianna Marshall

Senior Consultant
Timely communication between HR and staff
Zoho People keeps nurses, lab techs, and physicians on the same page through general and targeted announcements, departmental communications, searchable employee database and groups to coordinate on specific responsibilities. The mobile app brings all these features to the palm of your hand.
Work on critical jobs while saving time on monotonous tasks
Zoho People's automated workflows and approvals simplify HR processes, so HR managers won't waste time performing repetitive, time-consuming tasks. Using case management allows staff to coordinate on finding the best ways to handle patient care.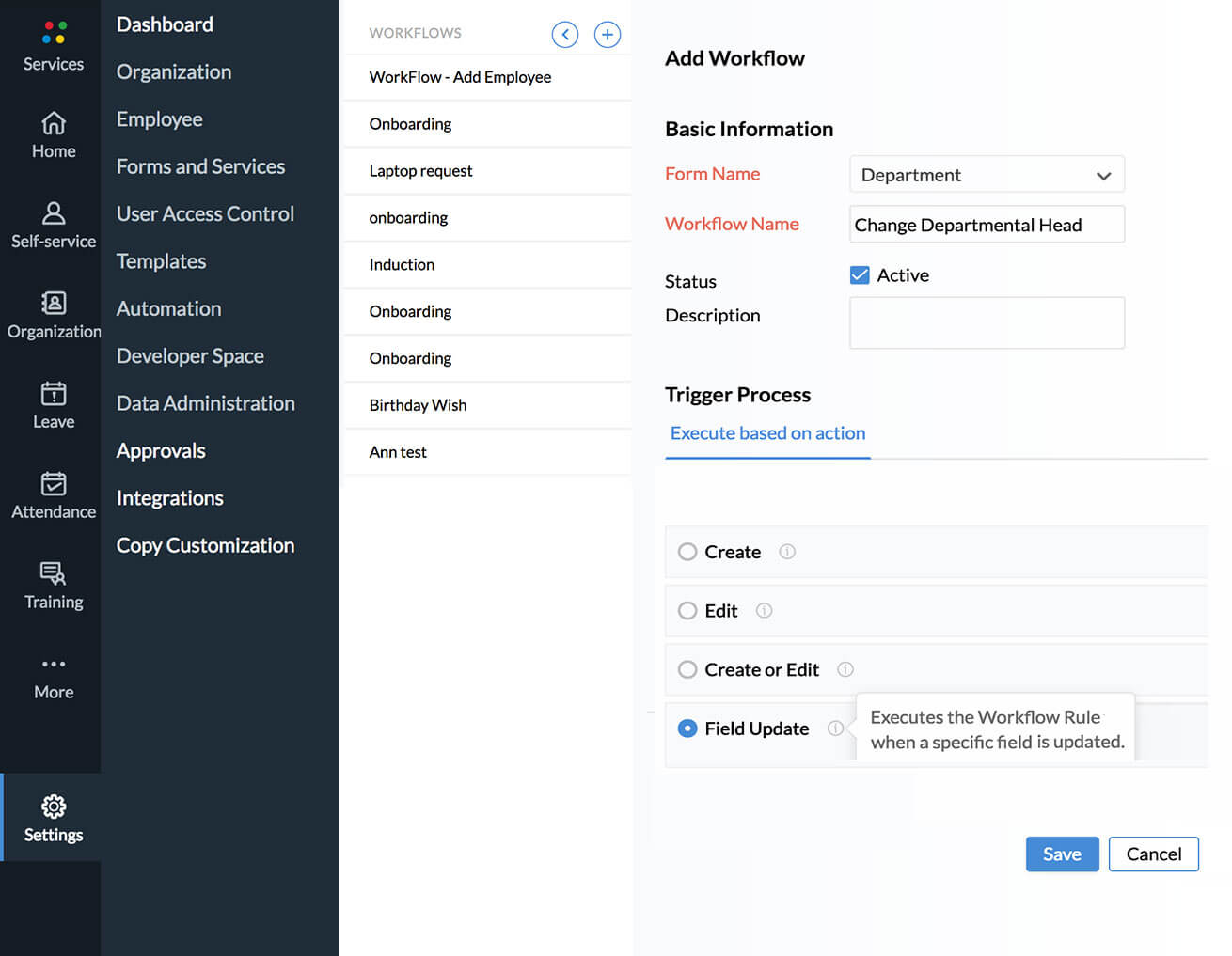 Seamlessly manage caregiver shifts and schedules
With the ever-changing schedules of healthcare professionals, Zoho People lets you meticulously manage shifts for your whole organization, or specifically for a single employee. The highly customizable leave system can also be tailored to the range of leave policies, based on wherever you operate.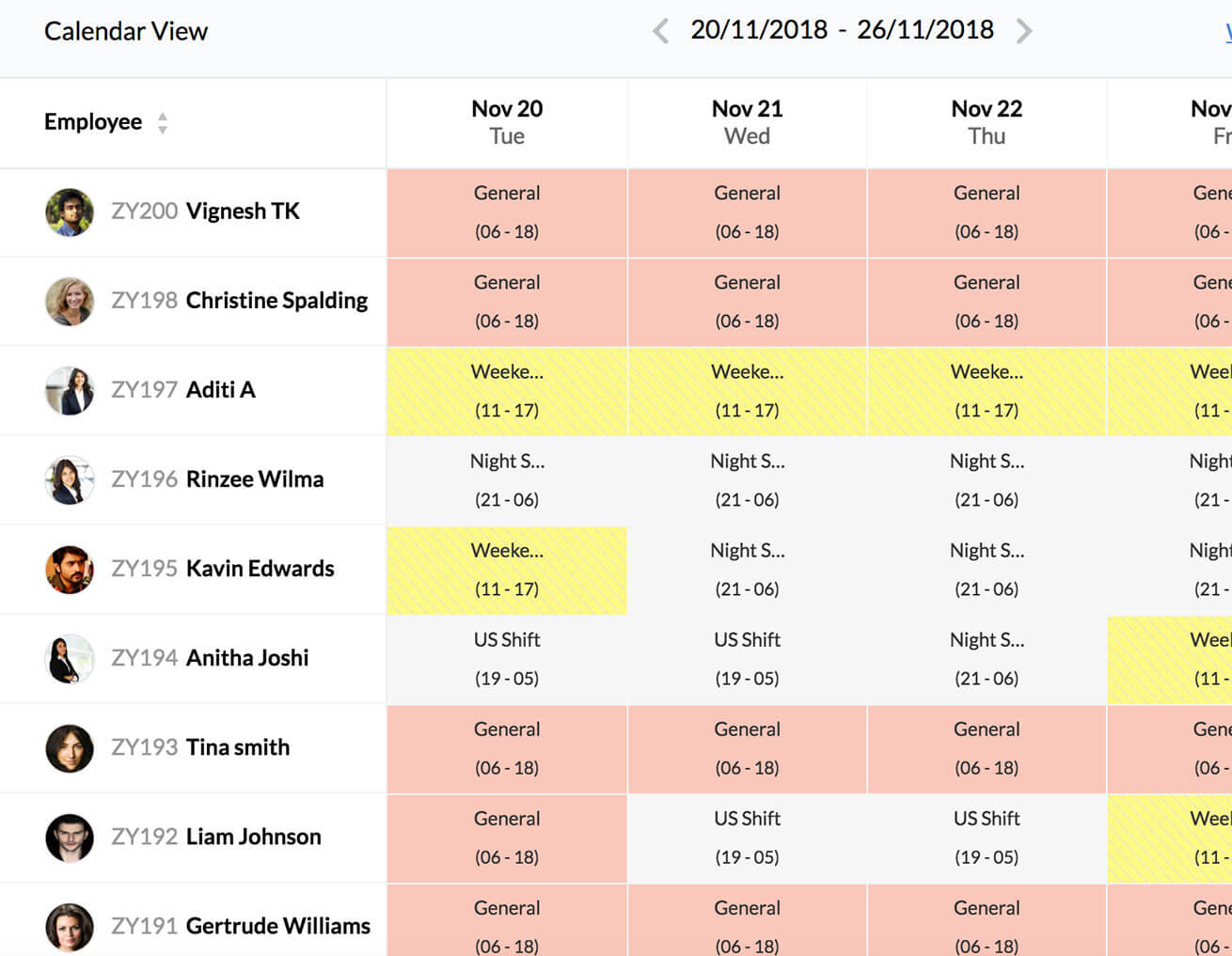 Assess the quality of healthcare your staff delivers
With Zoho People's 360-degree performance appraisals and transparent feedback systems, healthcare professionals can receive and give fair and accurate feedback on KRAs, goals, and skill-sets that matter to both themselves and the organization.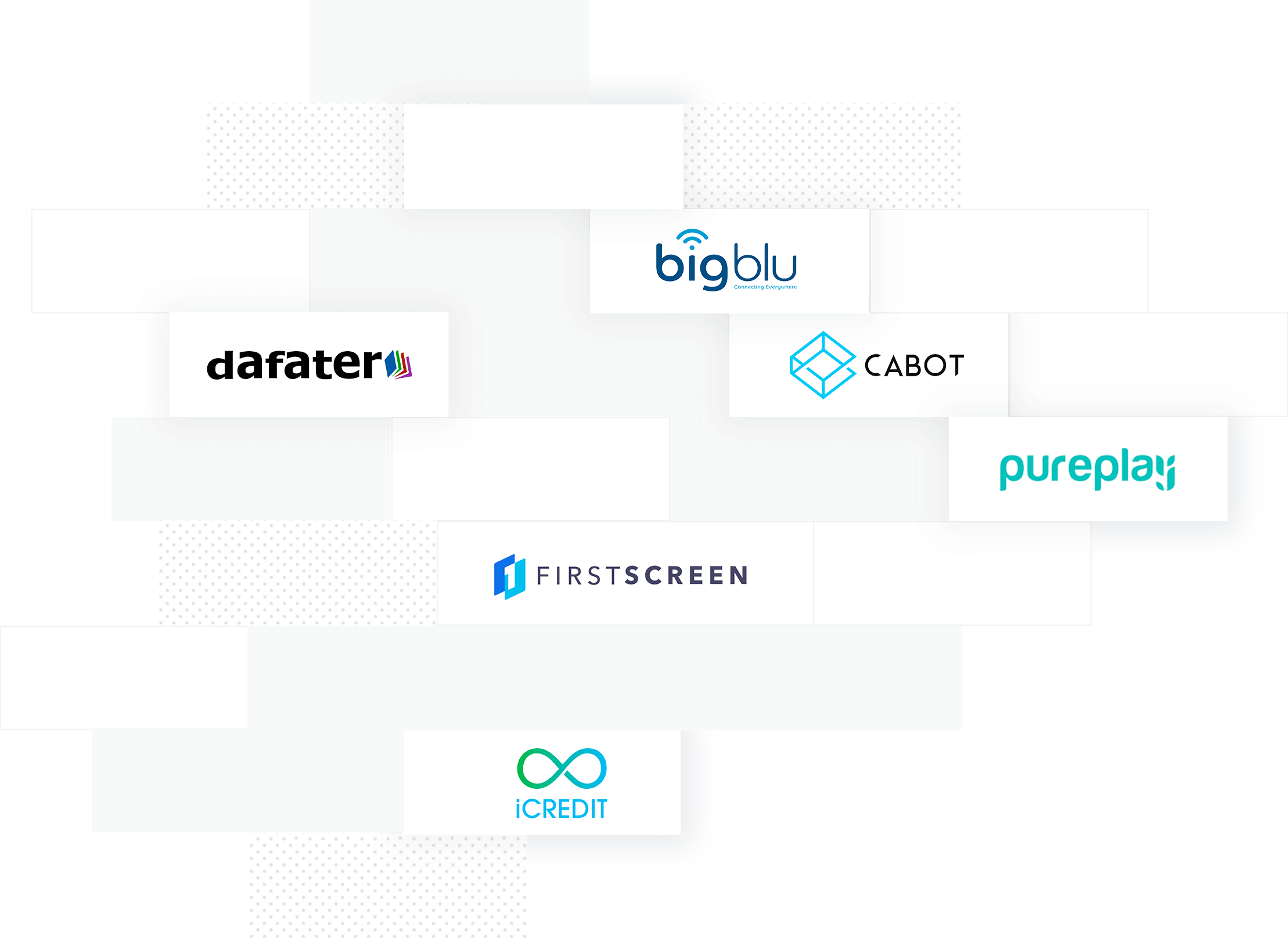 All of our employees use attendance everyday. Their attendance for the day is marked in Zoho People. They also use the Leave Tracker extensively. That's been really useful. We are still exploring ways to get the best use out of Zoho People for our organisation.

Pavan H.R -

Senior HR Manager
We've got the tools you need
Zoho People offers comprehensive HR solutions for anything you're looking to do. Come see how we can help you help your people.