Care

Organize your workforce according to your specific requirements

Schedule

Prepare to take quick decisions in a highly competitive industry

Report

Observe and analyze your organization and its personnel for actionable insights into how they work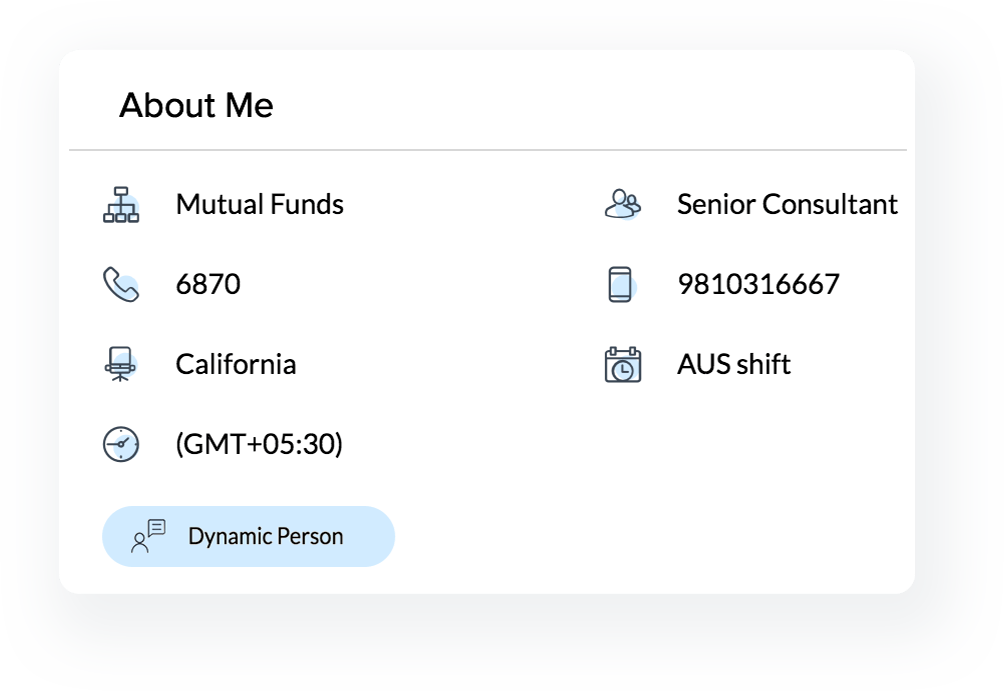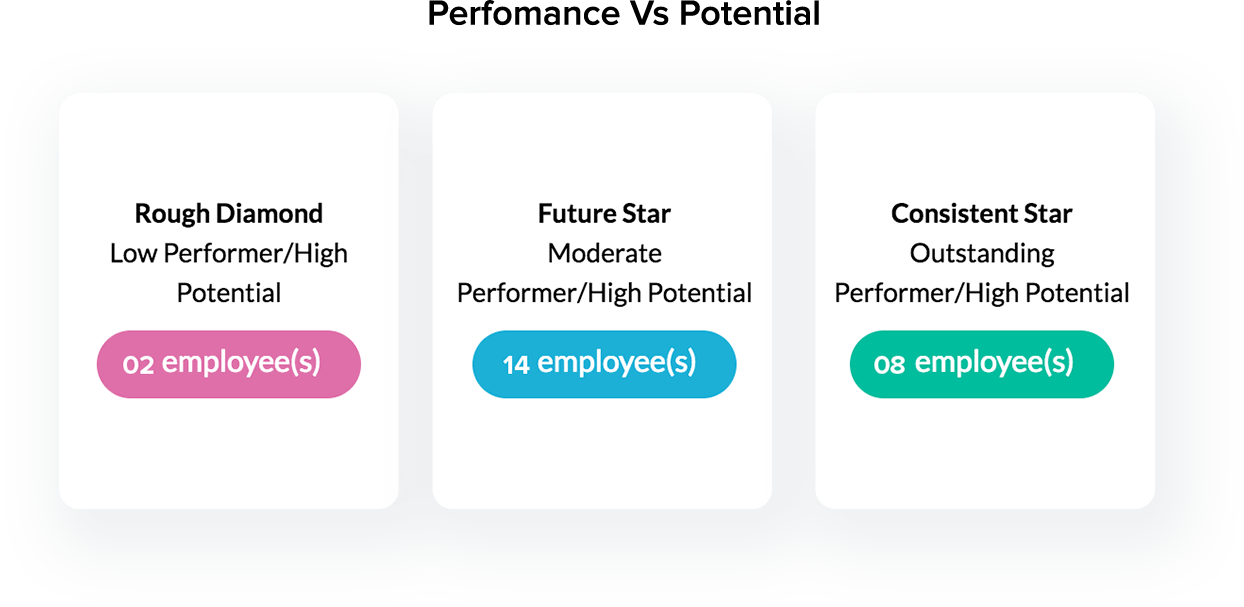 ZY105 -

Charless Darvin

Senior Consultant
Analyze employee ability and empower them to reach their goals
With data to examine employee skills, talent, and goal achievement, Zoho People can help businesses glean valuable insights that help with making crucial decisions about company talent.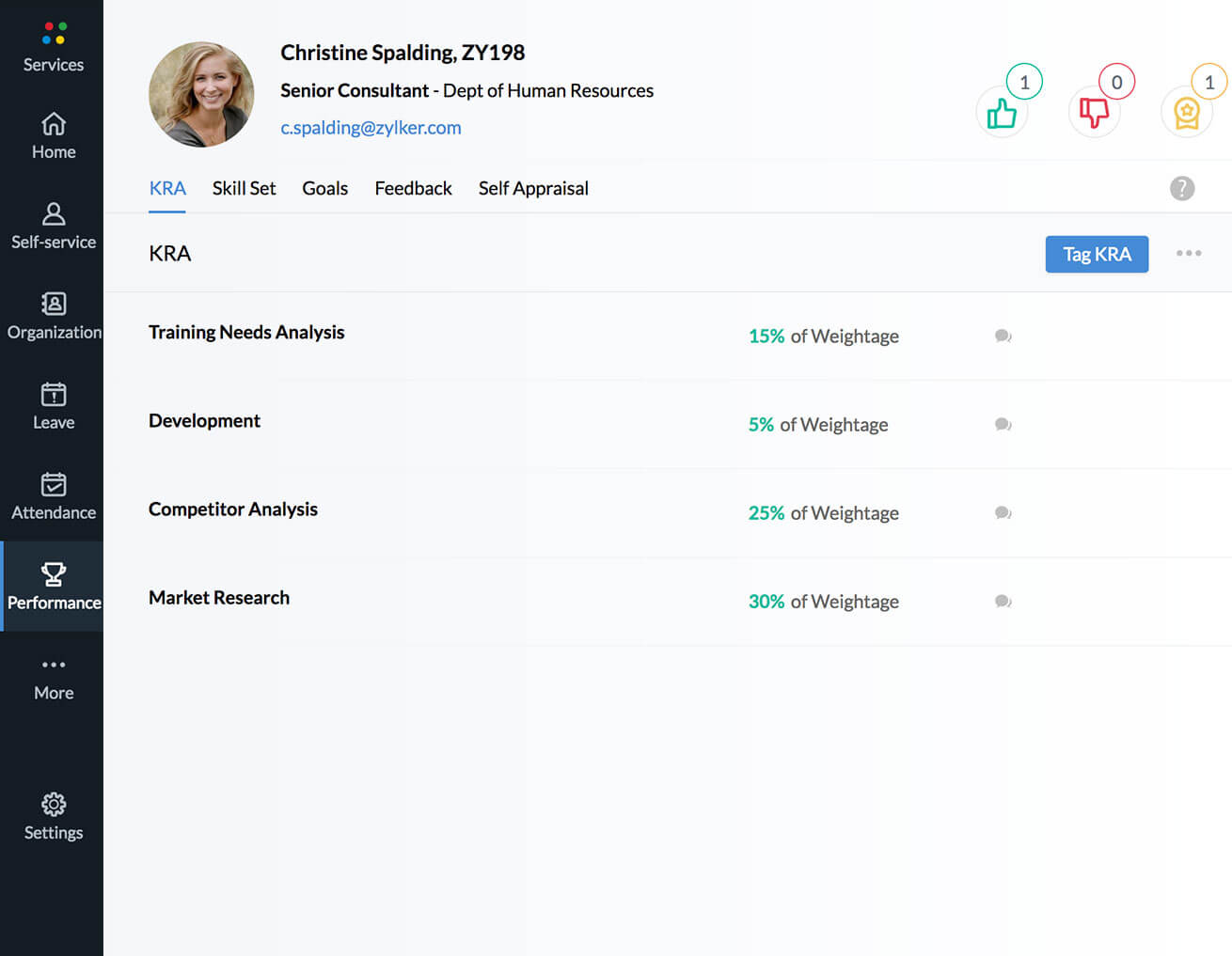 Train your employees for the future
Zoho People enables setting up training routines for relevant employees, with configurable forms that can take on inputs about organizational requirements and send out notifications.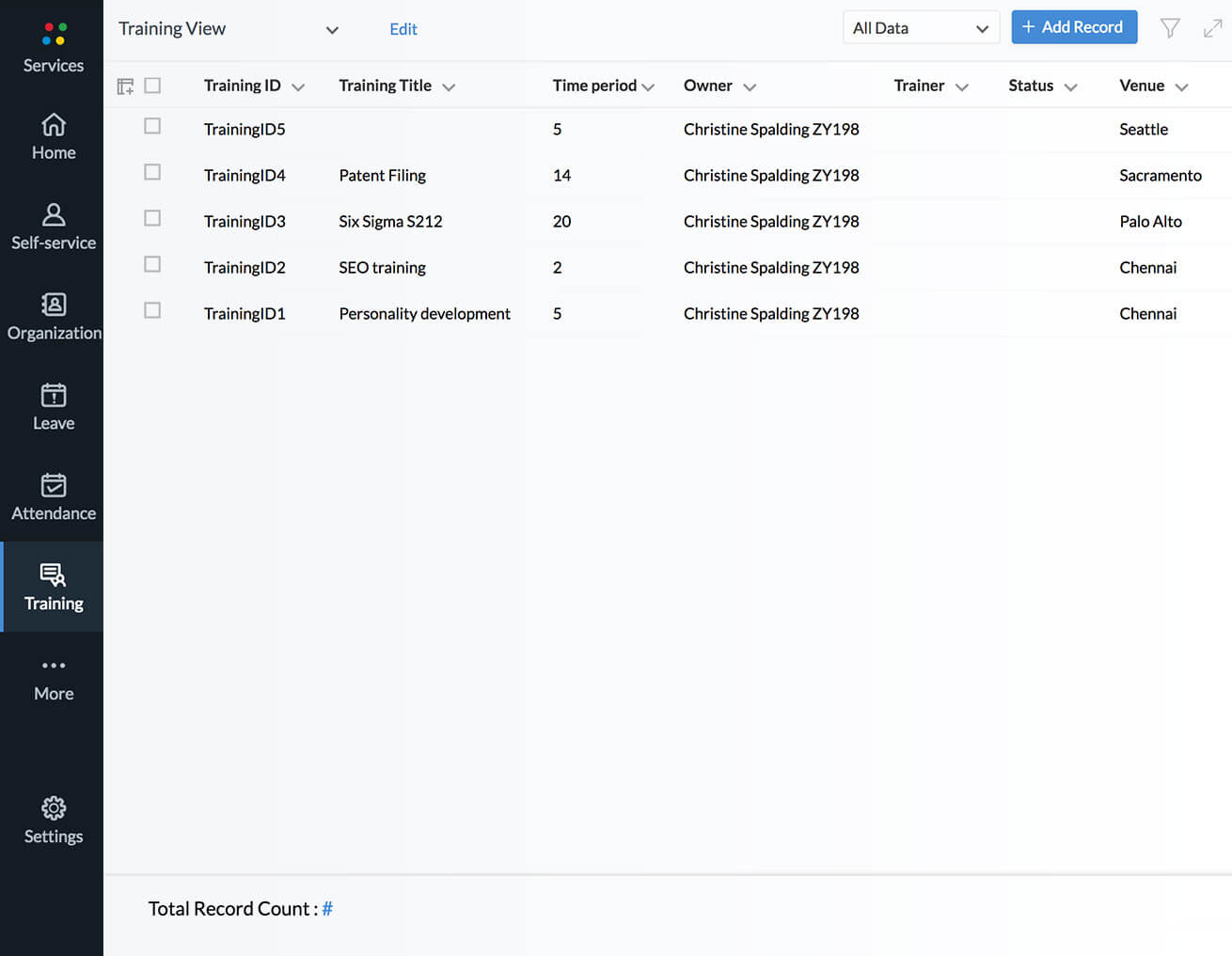 A suite of services for a professional workforce
Use customizable forms to tailor payroll, compensation, and asset management features to the organization's needs. With easy access to these services on the cloud, finance professionals are assured the speed of delivery they need.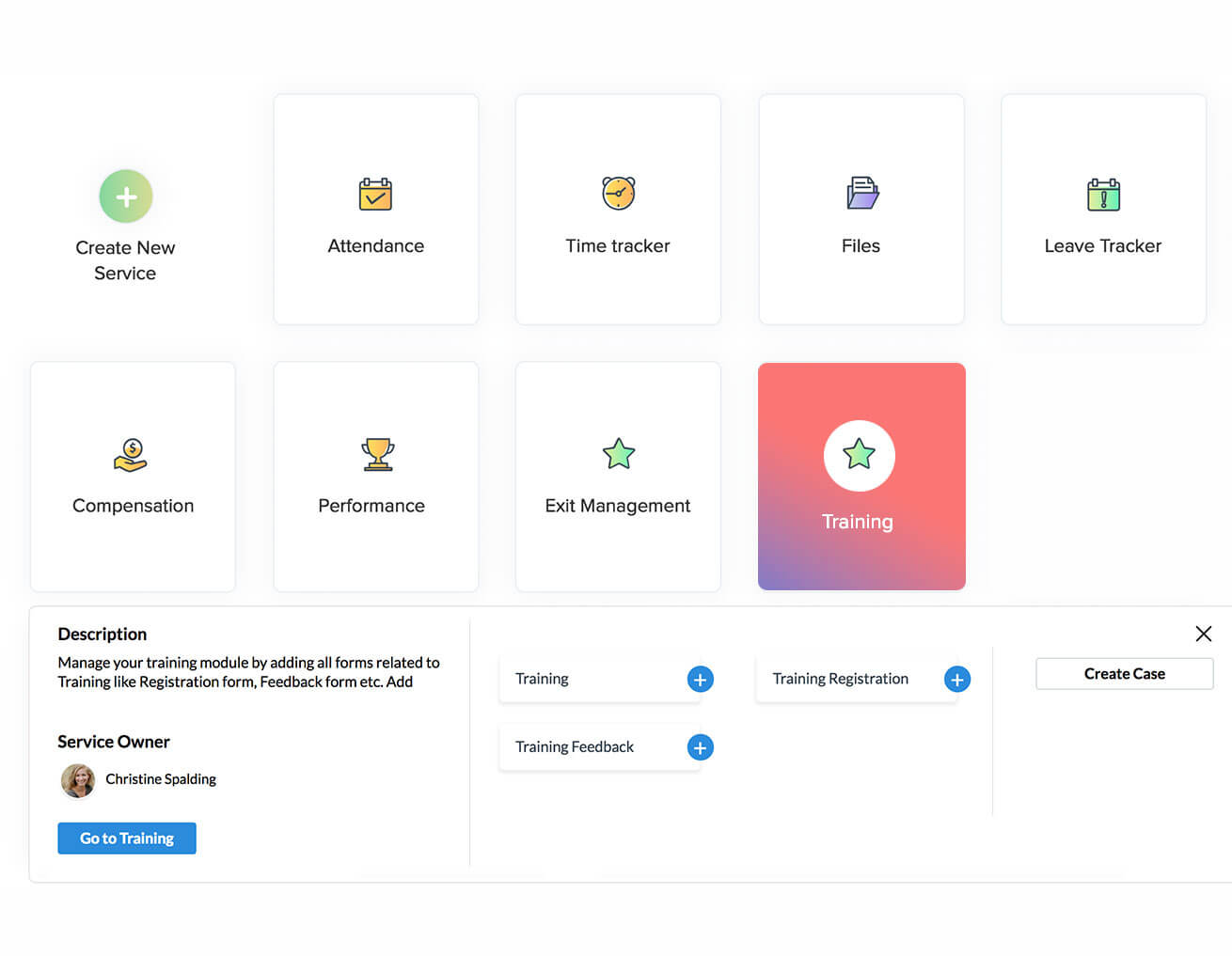 Tools for employees on the move
Zoho People's mobile app, augmented with remote check-ins and tools to link up with anyone in the organization, places the entire HR platform in the palm of your hands - whether you're juggling meetings throughout the day or working in the bustle of the trading floor.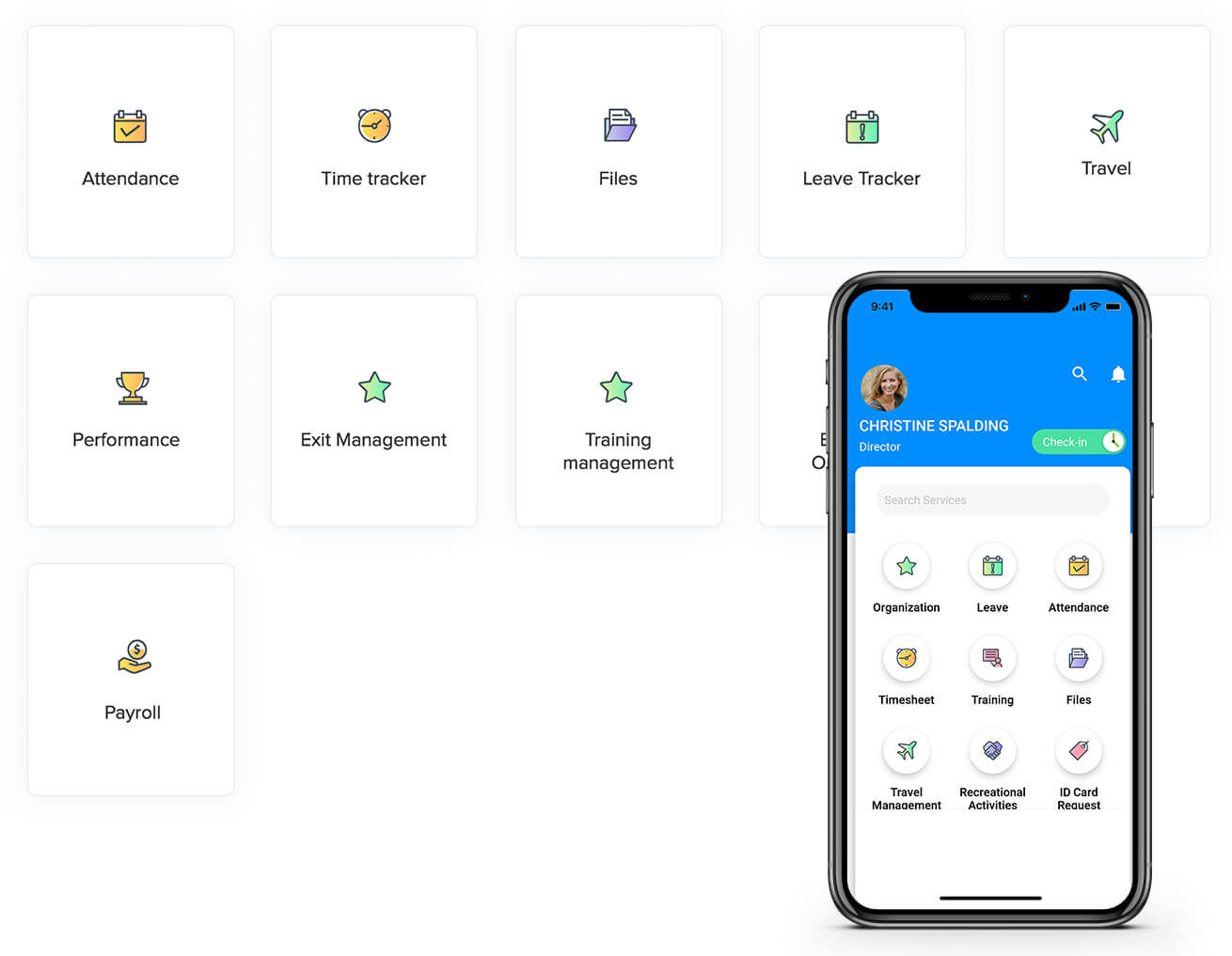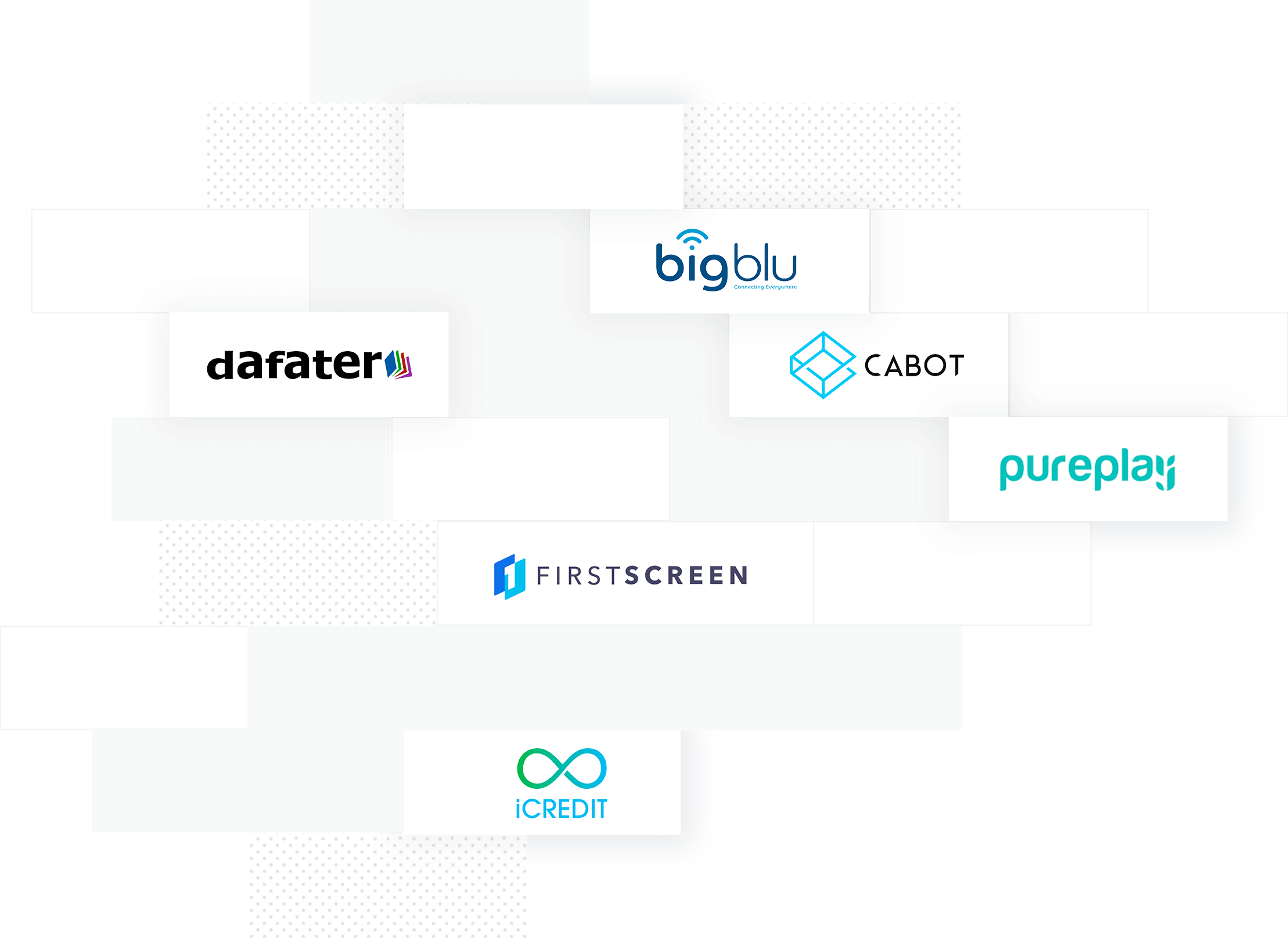 We started with just the Attendance Module, and recently started using the Appraisal Module and adding skills. It's been an amazing experience. Having all the information (such as contact info, employee availability, documents and more) in a single place enables you to manage your business more easily and efficiently.

Karim Ibrahim -

Founder, Dafater
We've got the tools you need
Zoho People offers comprehensive HR solutions for anything you're looking to do. Come see how we can help you help your people.