HR software crafted for
mid-size

businesses

Managing multiple departments, shifts, and locations for a growing mid-size company can be overwhelming. Zoho People simplifies daily HR operations, so you can provide a great employee experience and spend more time on the moments that matter.

Sign up for free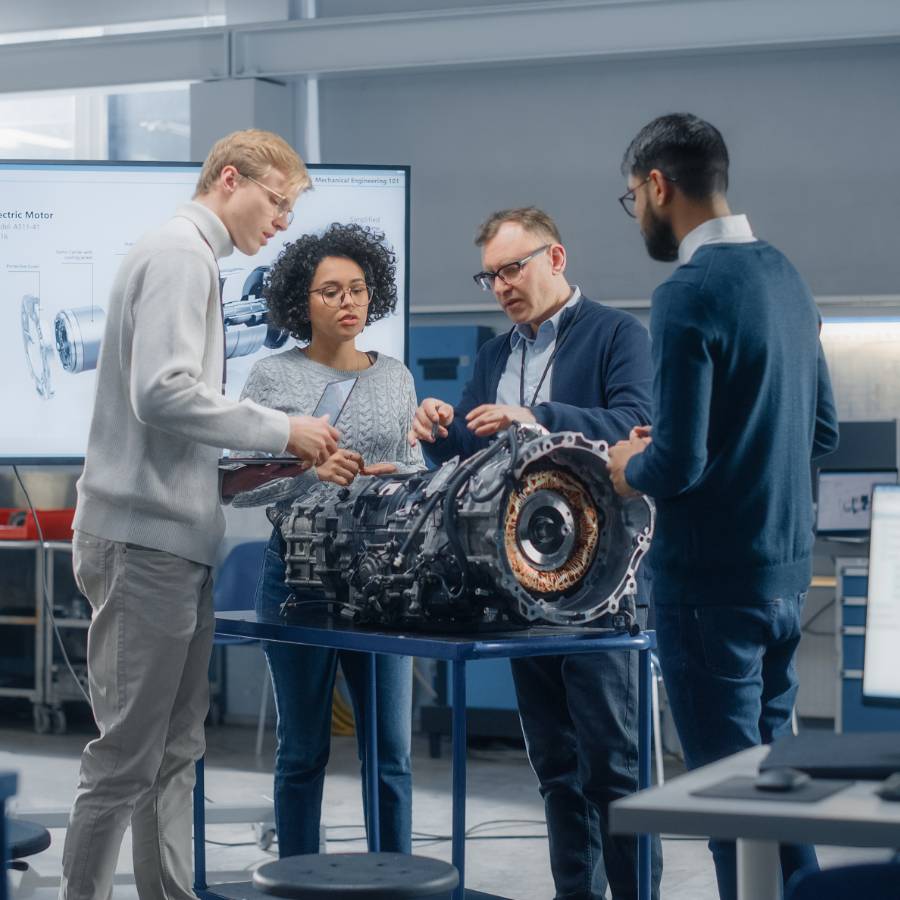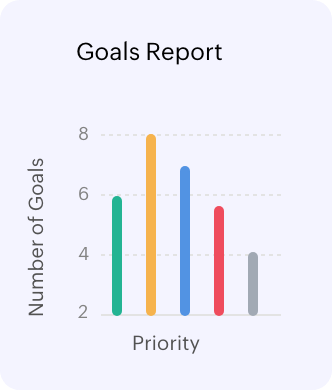 22

New Hirings - 2022 2021 - 6 | 4.92%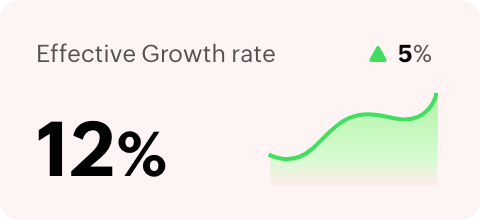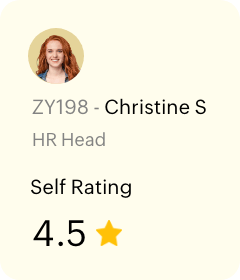 12
M+
Attendance punches per day
50
k+
Approvals completed per day
170
k+
Workflows triggered per day
Zoho People provides the right set of tools to help you ace HR management in your mid-sized business
Simplify onboarding
Don't pressure employees with paperwork on the first day. Have them sign documents online even before their join date with Zoho People's e-signature tools. Introduce new hires to the team, help them enroll in mandatory training, and give them clear goals from day one.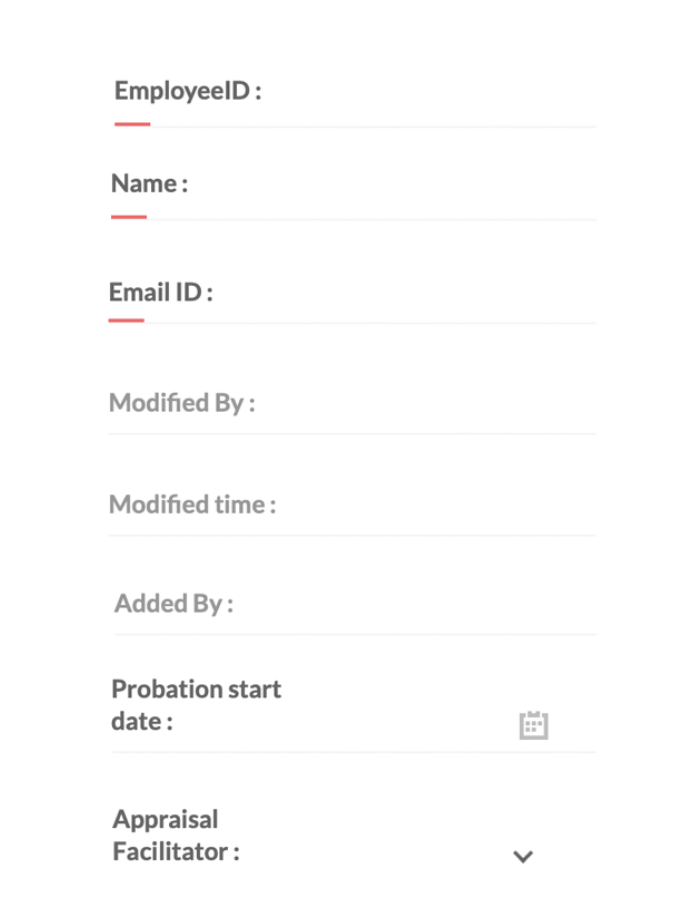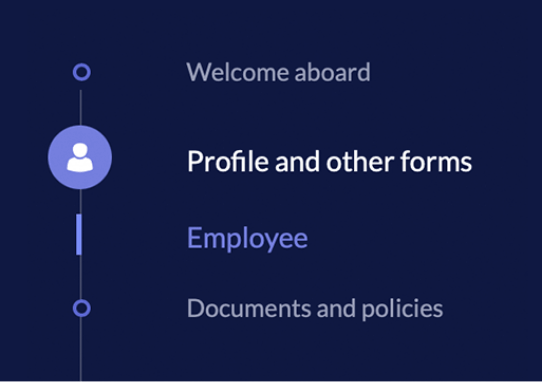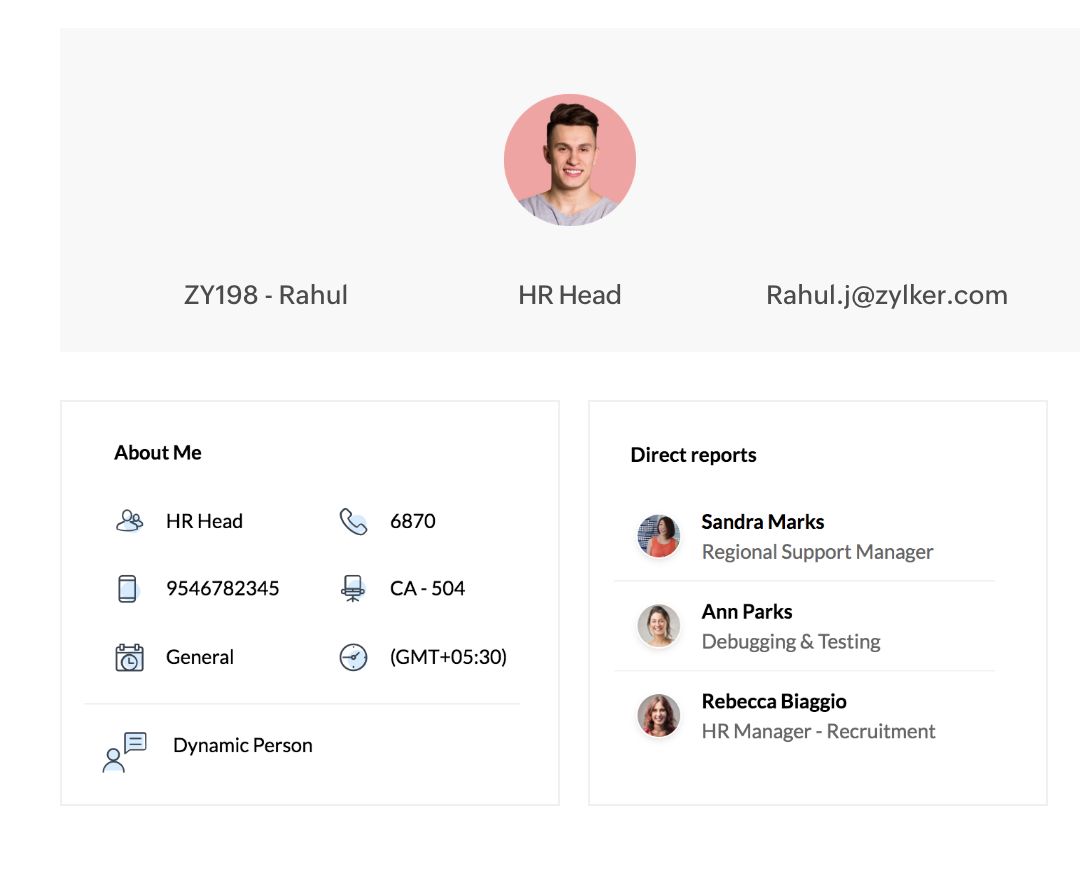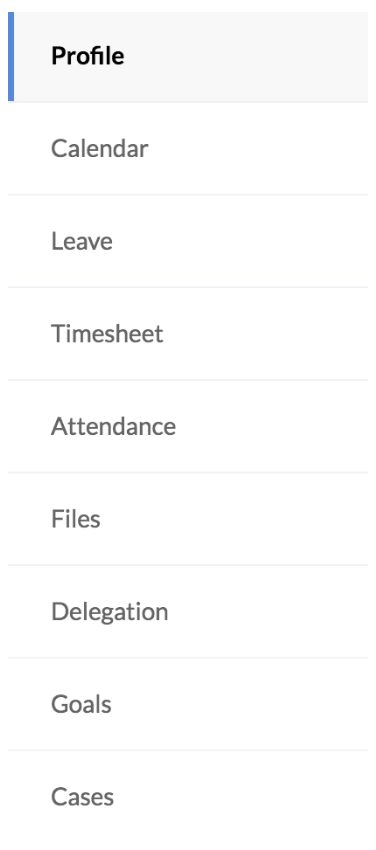 Facilitate easy self-service
Zoho People's self-service portal enables employees to take care of regular HR operations on their own, like requesting time off and updating their personal information. This enhances communication and ensures accurate records.
Streamline time and attendance
Zoho People takes the burden off HR managers by automating attendance tracking, shift management, and leave approvals. Customize policies to suit your organization and regional regulations, set shift allowances, automate rotations, and ensure managers are automatically notified about requests for approval.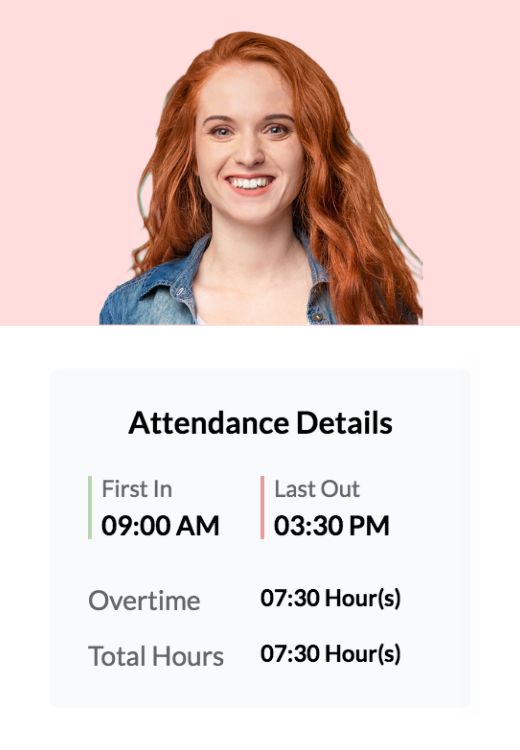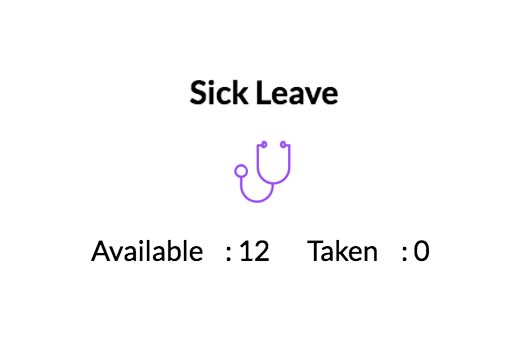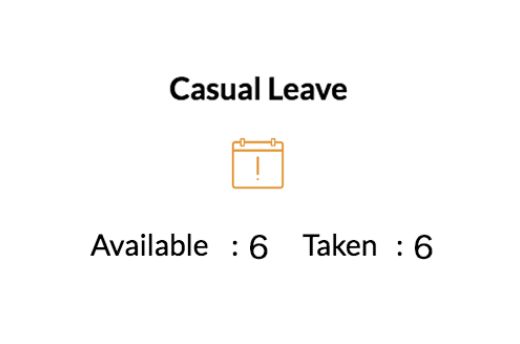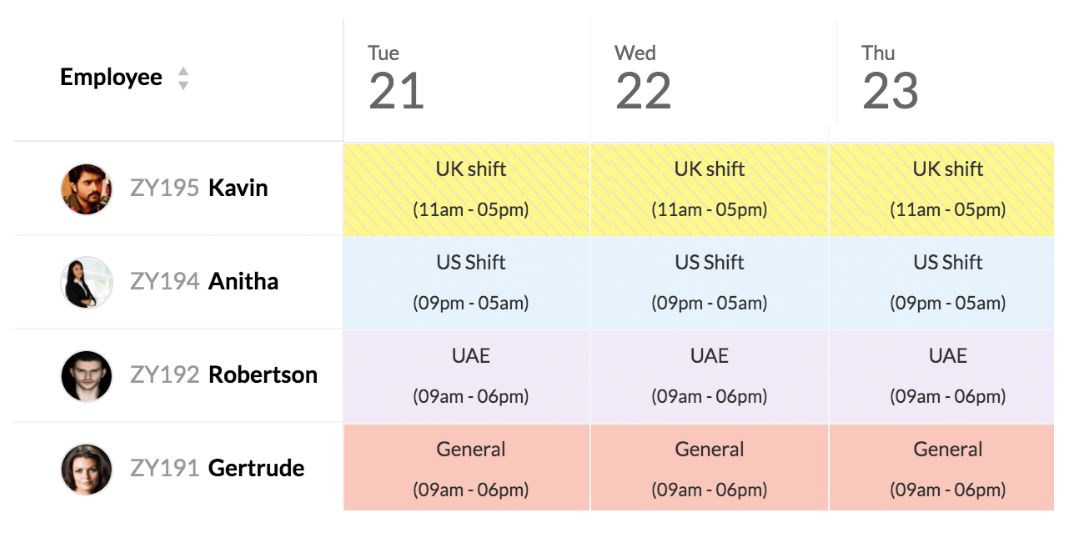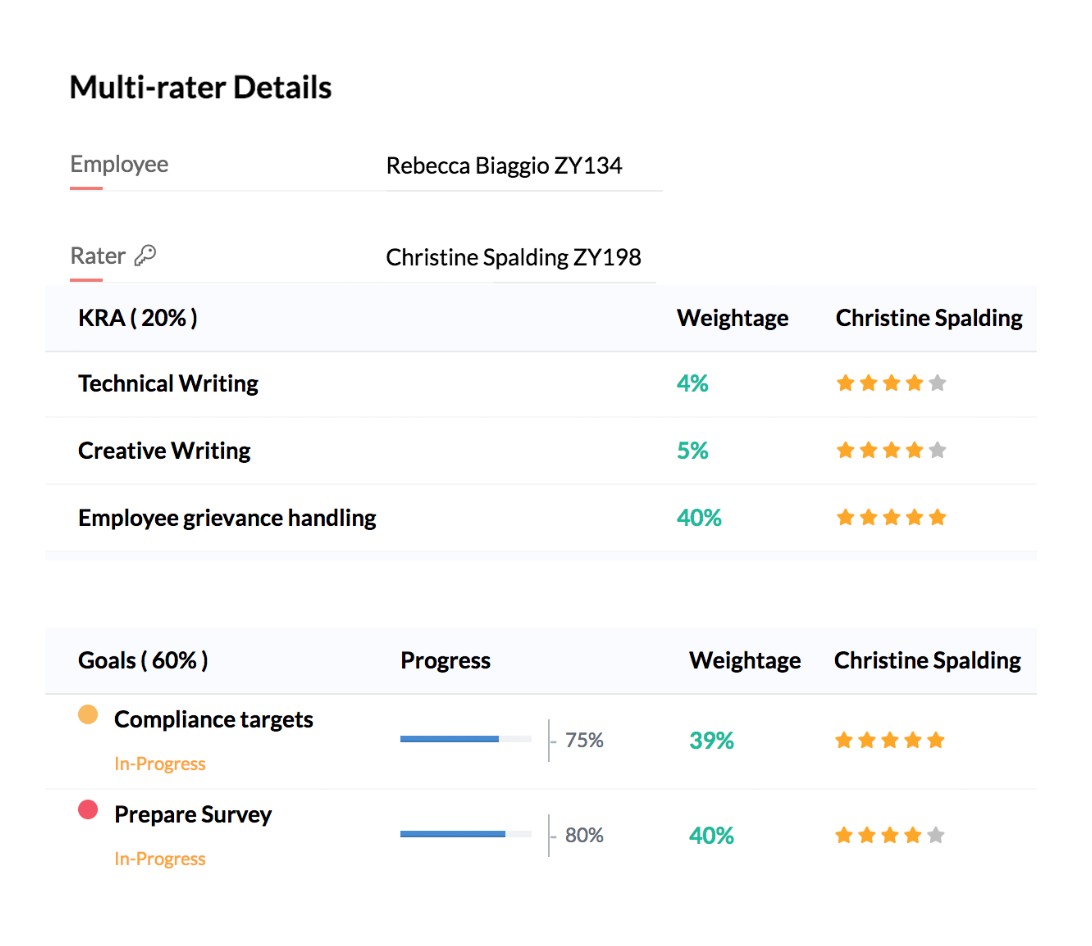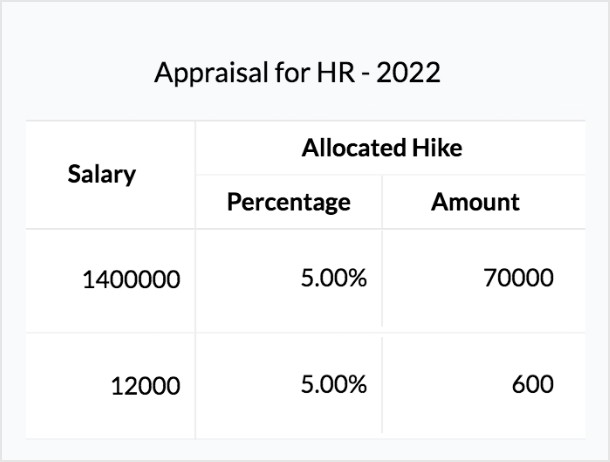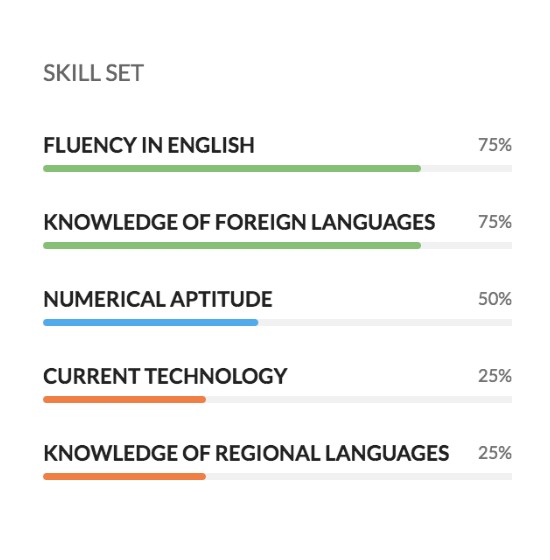 Nurture and optimize employee potential
Your evolving workforce includes employees with multi-dimensional skill sets. Zoho People helps you identify, nurture, assess, and apply those skills wisely while allowing you to track their improvement.
Tag skill sets and track their progress
Assign KRAs and goals
Assess performance with appraisal cycles and feedback systems
Make crucial decisions using talent analytics
Create courses and support self and blended learning
Make smarter decisions
Attrition rates, hiring trends, performance stats, and more—give your upper management the insights they need to make informed business decisions. Zoho People's integration with Zoho Analytics puts those comprehensive reports at your fingertips.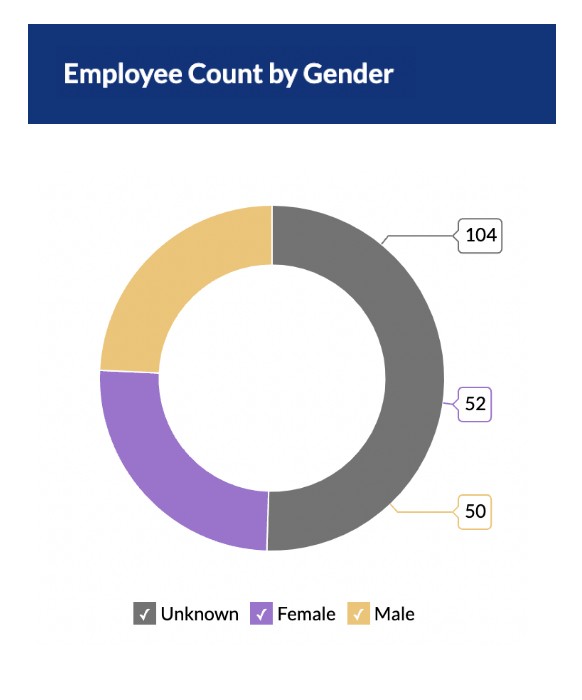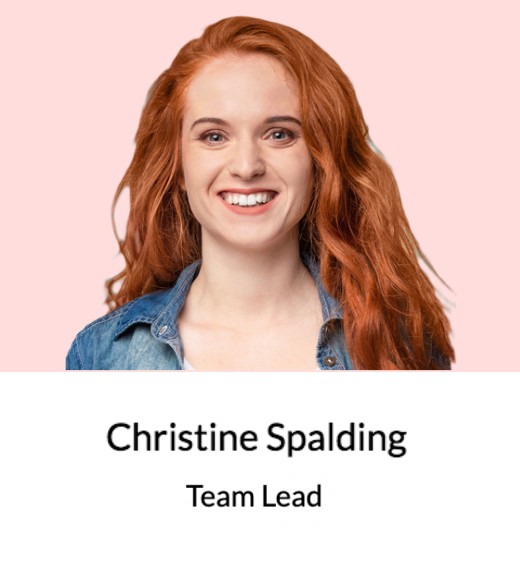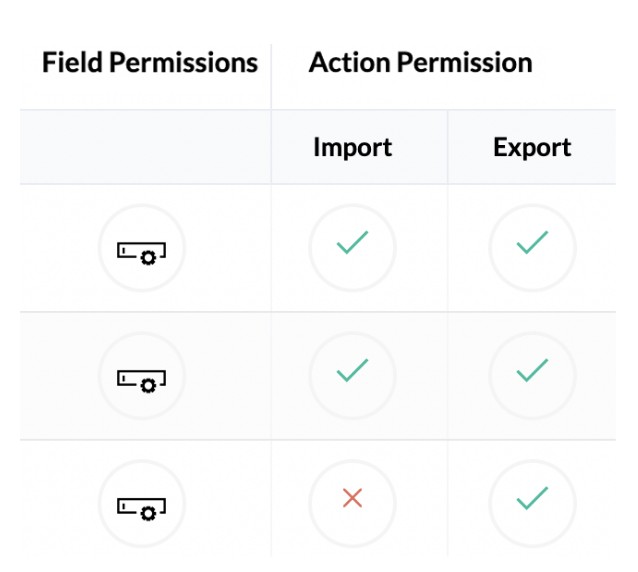 Secure data with access permissions
Ensuring the right people have access to the right data is critical for any business. Assign appropriate roles and permissions to employees based on the data they need.
13
k+
Employees with largest customer
We required a system that supported operational record-keeping, but we also wanted it to be engaging and flexible so it would foster agility amongst our workforce. I'm really glad that we made the decision to choose Zoho People.
Industry Education
Business Size 50 - 300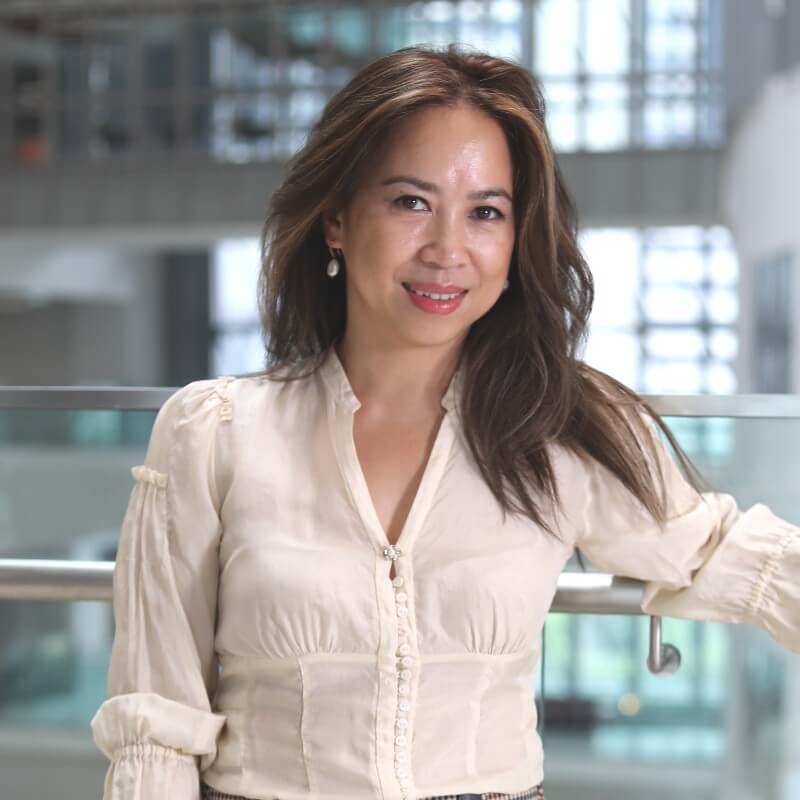 Aline Agnes Pasang Director of HR and Talent Management, Asia School of Business
Making HR tech easy to adopt, adapt, and access
Hassle-free implementation
As you scale your business, you need a tool that makes HR operations smooth and transparent. Zoho People's clean and intuitive UI facilitates your unique processes and ensures you can get the system up and running in just a few hours.
Software that grows with you
A growing business brings complex challenges, like aligning talent with strategy, analyzing the right data, and consistently tracking employee performance. Zoho People keeps up with your pace, whether you employ 50 or 500-plus. Our system enables you to stay compliant and meet the complexities of your growing workforce, even if your footprints stretch across the globe.