Centralize HR

and make unified decisions

Manage your global HR data, centralize processes and make informed decisions with Zoho People's core HR suite. Our system reduces the time on admin tasks and sets your HR staff free to help employees be their best.

Sign up for free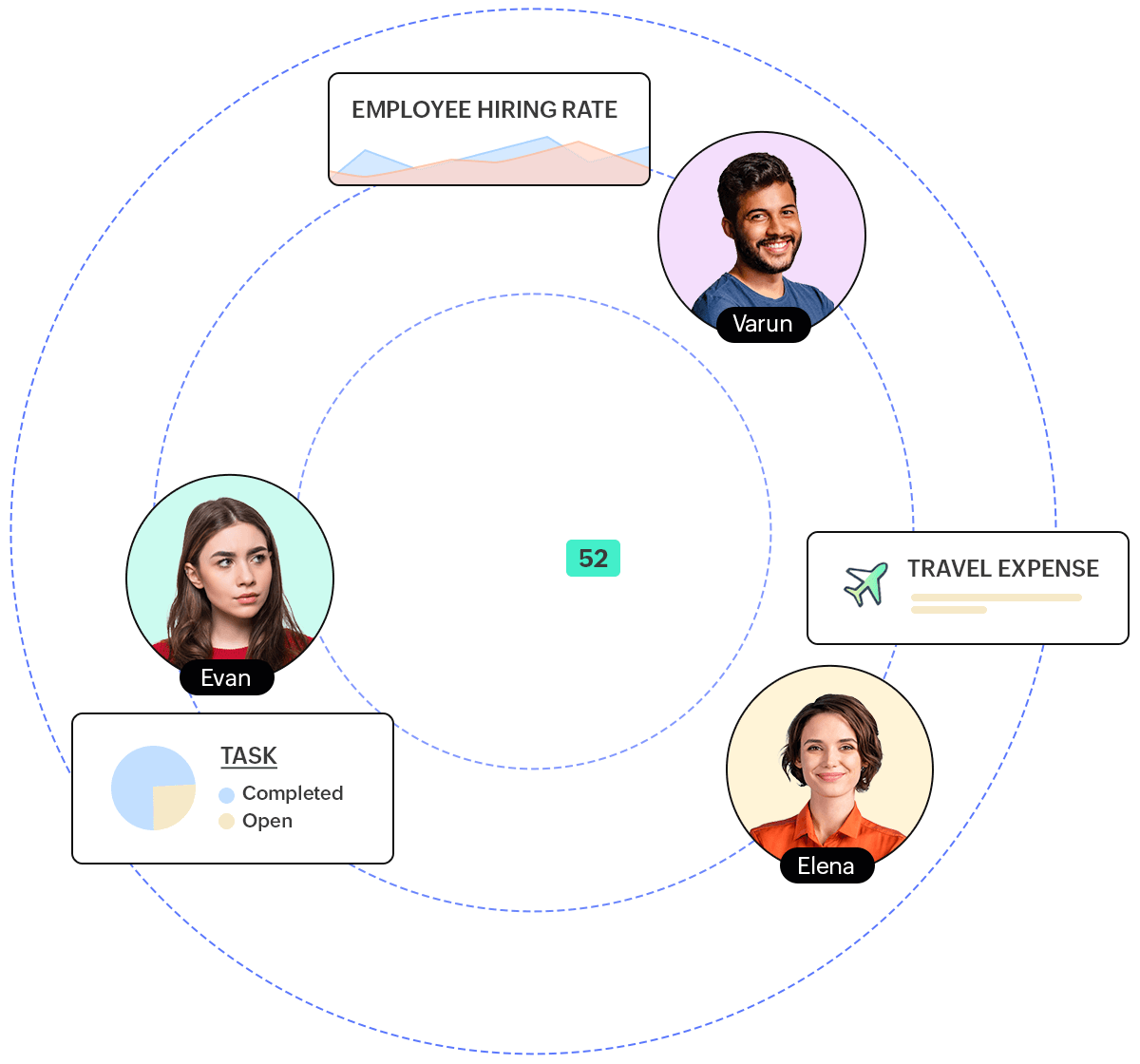 Trusted by 5000+ businesses worldwide.
Core HR management, simplified.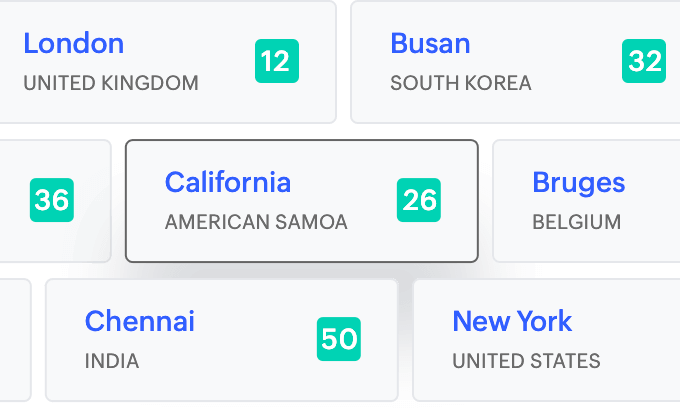 Centralize global data
Seamlessly visualize your employee data even if you have a global footprint.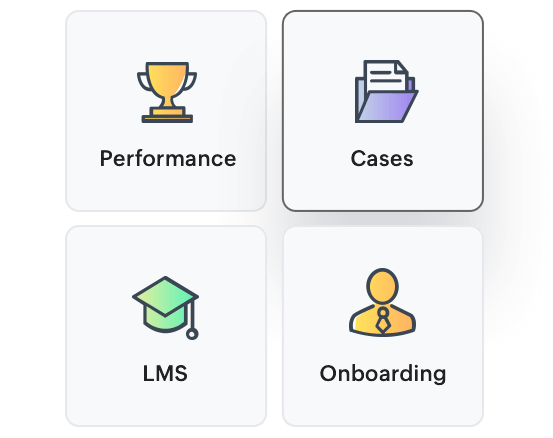 Best HR service experience
Provide employees with seamless self-service and collaboration capabilities.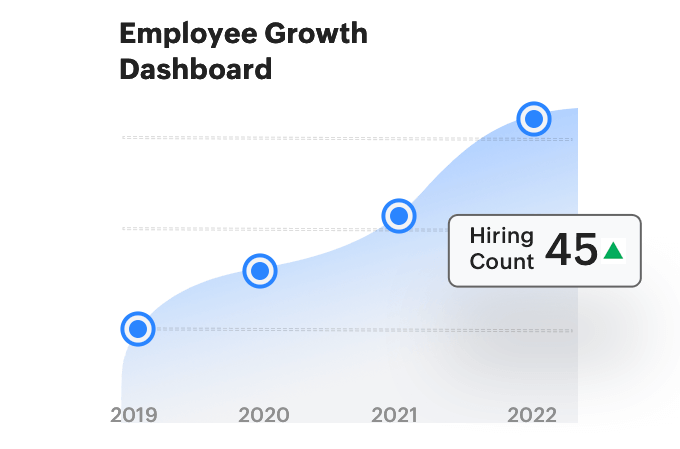 Visualize data
Connect the dots, get all the statistics and plan with insightful reporting.
What does Zoho People have in store?
Whether it's five or five thousand employees, managing employee data and deriving insights is no easy feat. With Zoho People, you are armed with the right tools to manage and strategize your workforce.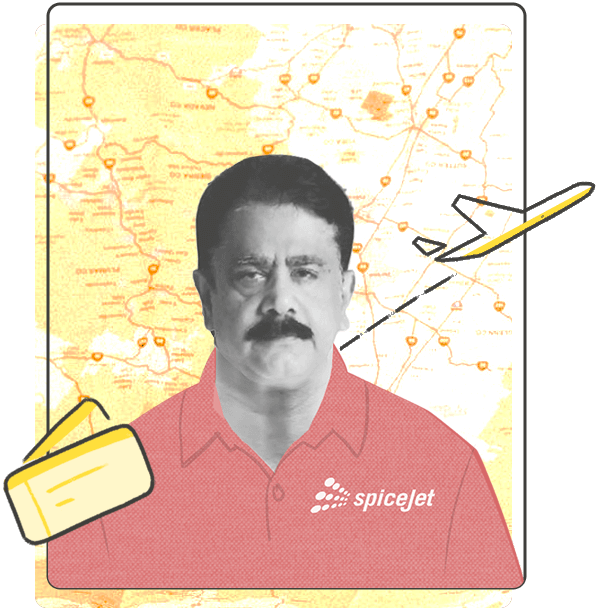 We're measuring success based on the efficiency and enhanced employee experience that we are able to enable for our workforce spread across more than 30 locations.
Surajit Banerjee

Ready to revolutionize your HR system experience?
30-day free trial. No credit card required.