Workflows that work the way you do
Our intuitive interface makes automating your workflows a breeze. Zoho People will guide you through setting up workflows and specifying criteria for trigger notifications.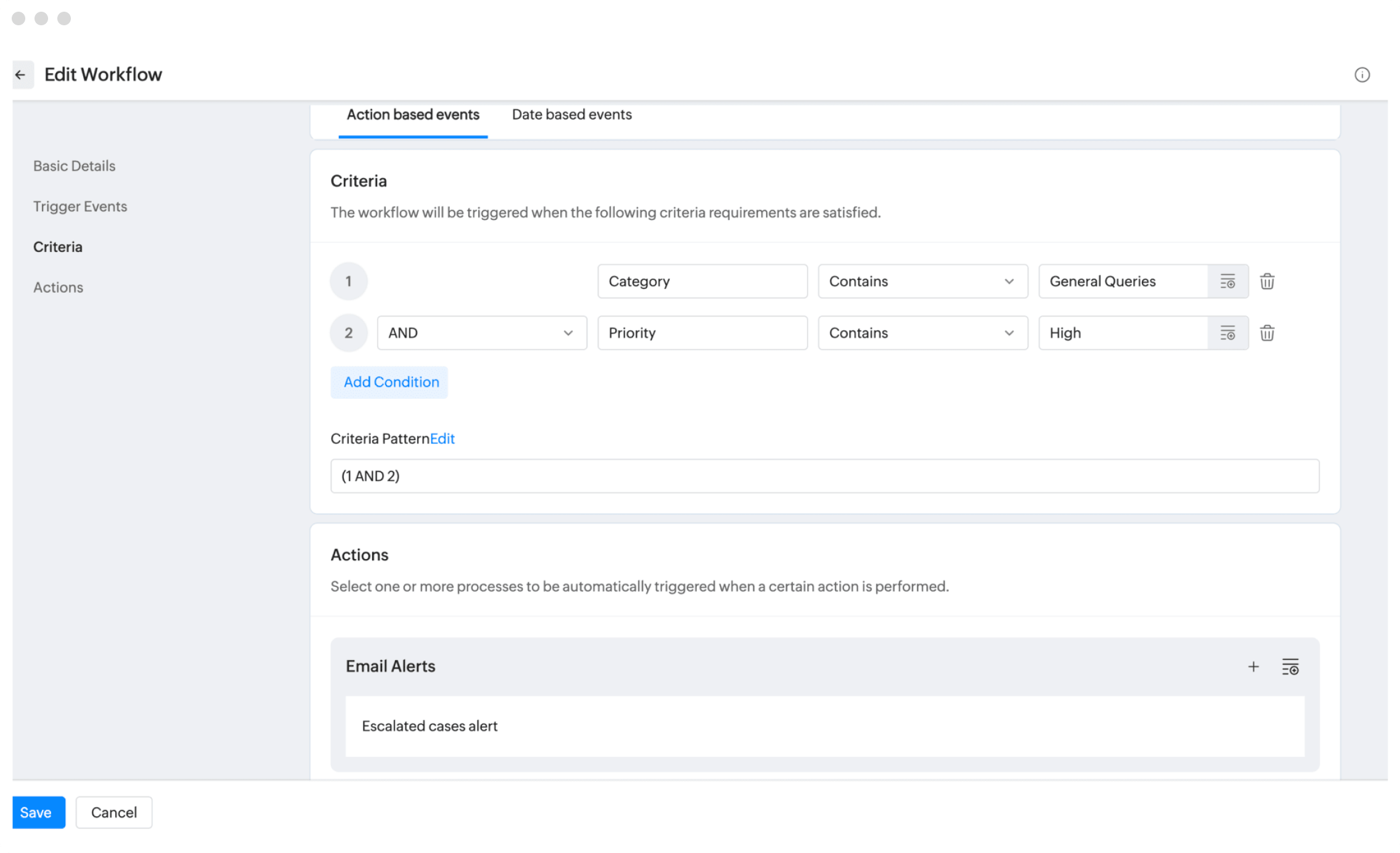 Alert at all hours
Design your own email templates and make sure the message gets across. You can customize the sender, recipient, and text for your email alerts and be confident that they'll be noticed.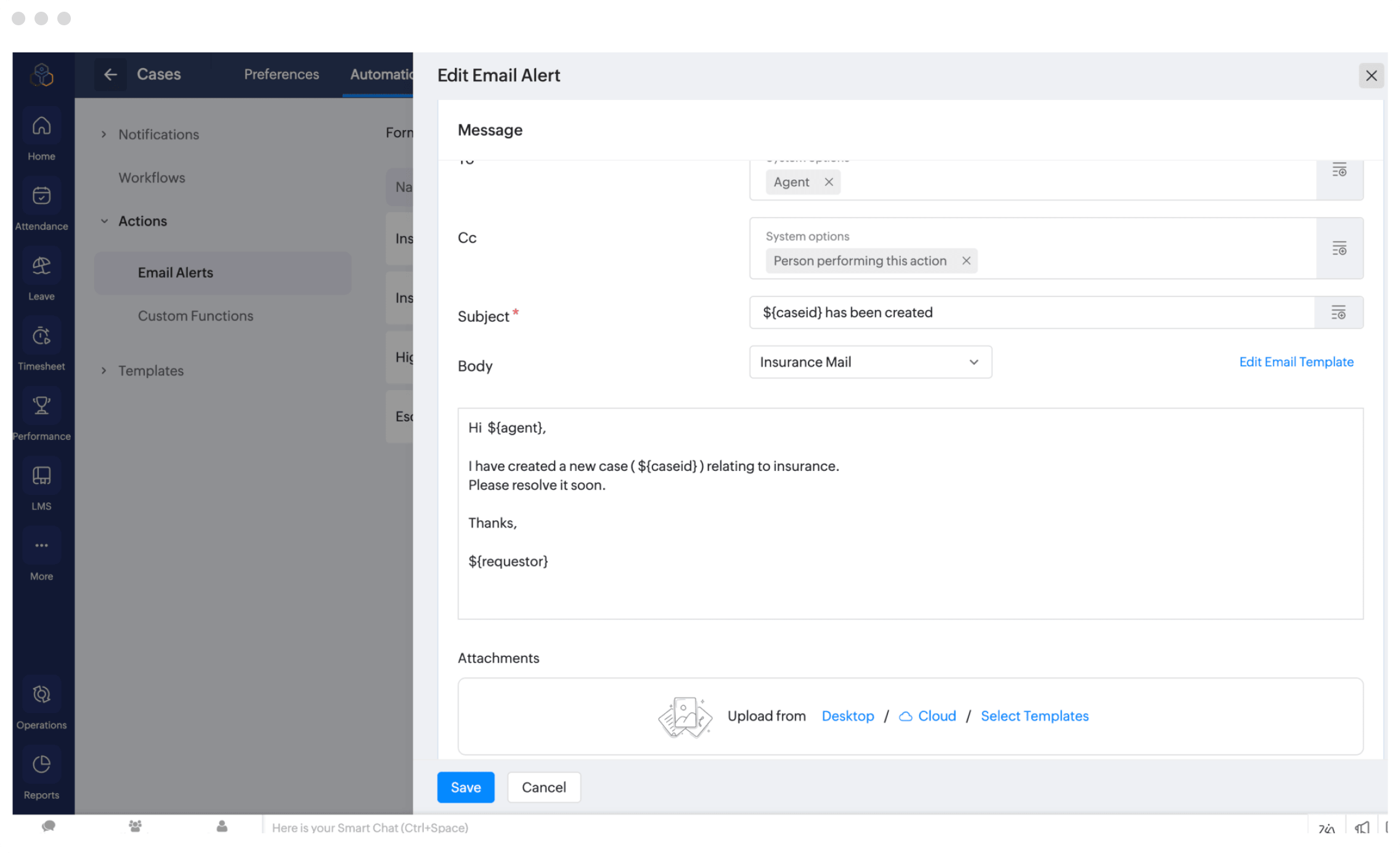 Check it off your task list
Create and track all the activities that need to be completed, and assign them as tasks to employees. You can also create workflows and automatically trigger tasks as a result of specific actions.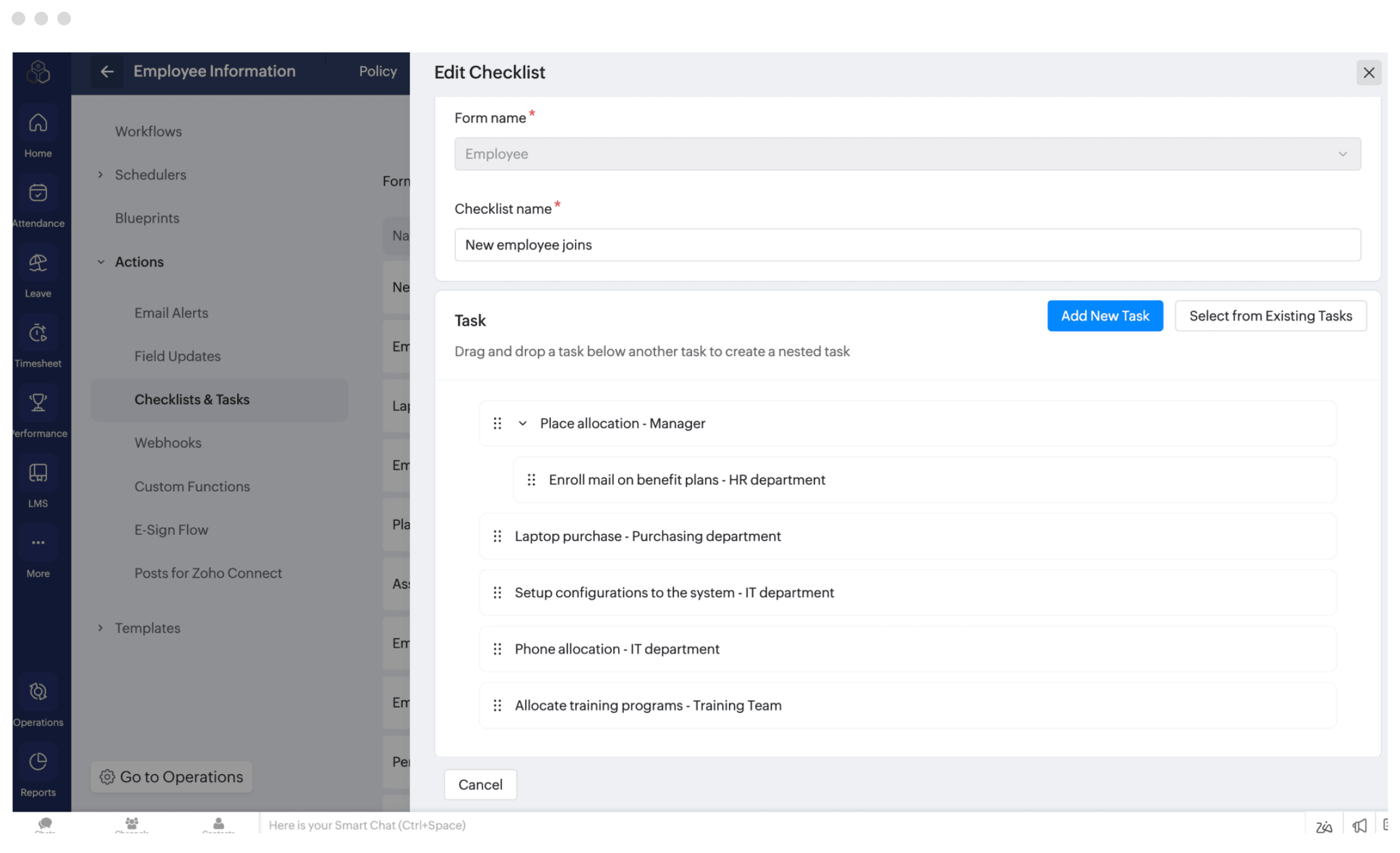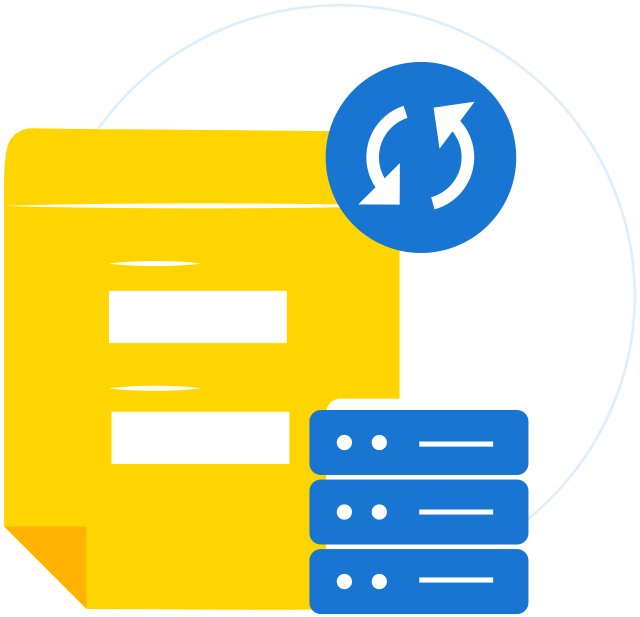 Get your data synced
With webhooks, Zoho People can let any third-party website know the instant your data is updated. Real-time data syncs mean everyone is on the same page.
Apps, customized for you
Every organization has unique needs, and HR is no different. The custom functions available in Zoho People mean our software can be tailor-made to fit your business.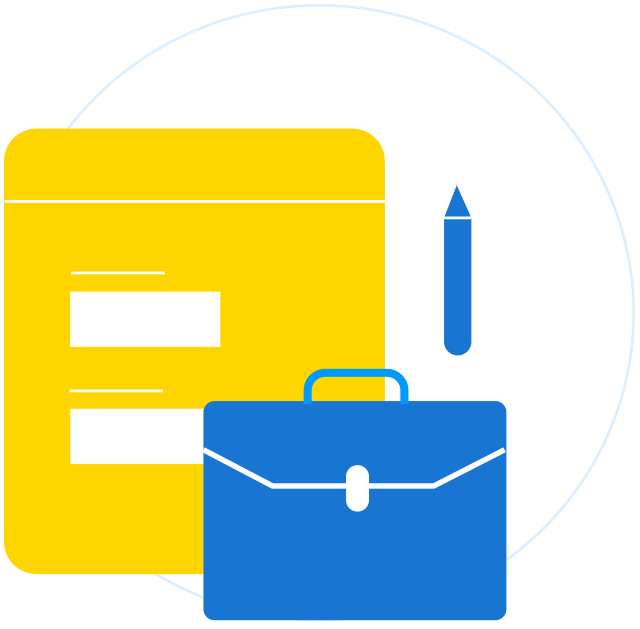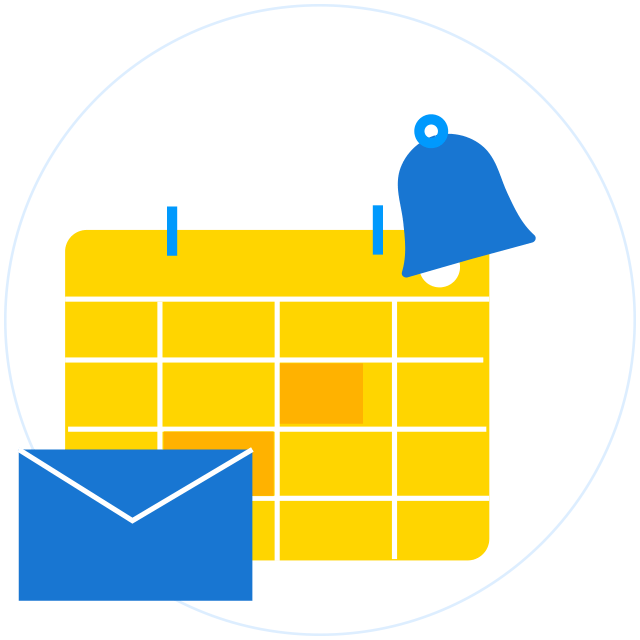 Less to remember, less to forget.
Mark your calendar and let it keep track of important events. You can automate birthday greetings or work anniversary wishes, and set event reminders to come to you by email.
Use templates and get things off your plate.
A big part of HR is document management; from offer letters to employment handbooks to proof of address forms, there is a lot to keep track of. Templates can help you simplify and organize the process, so sending out paper becomes less work.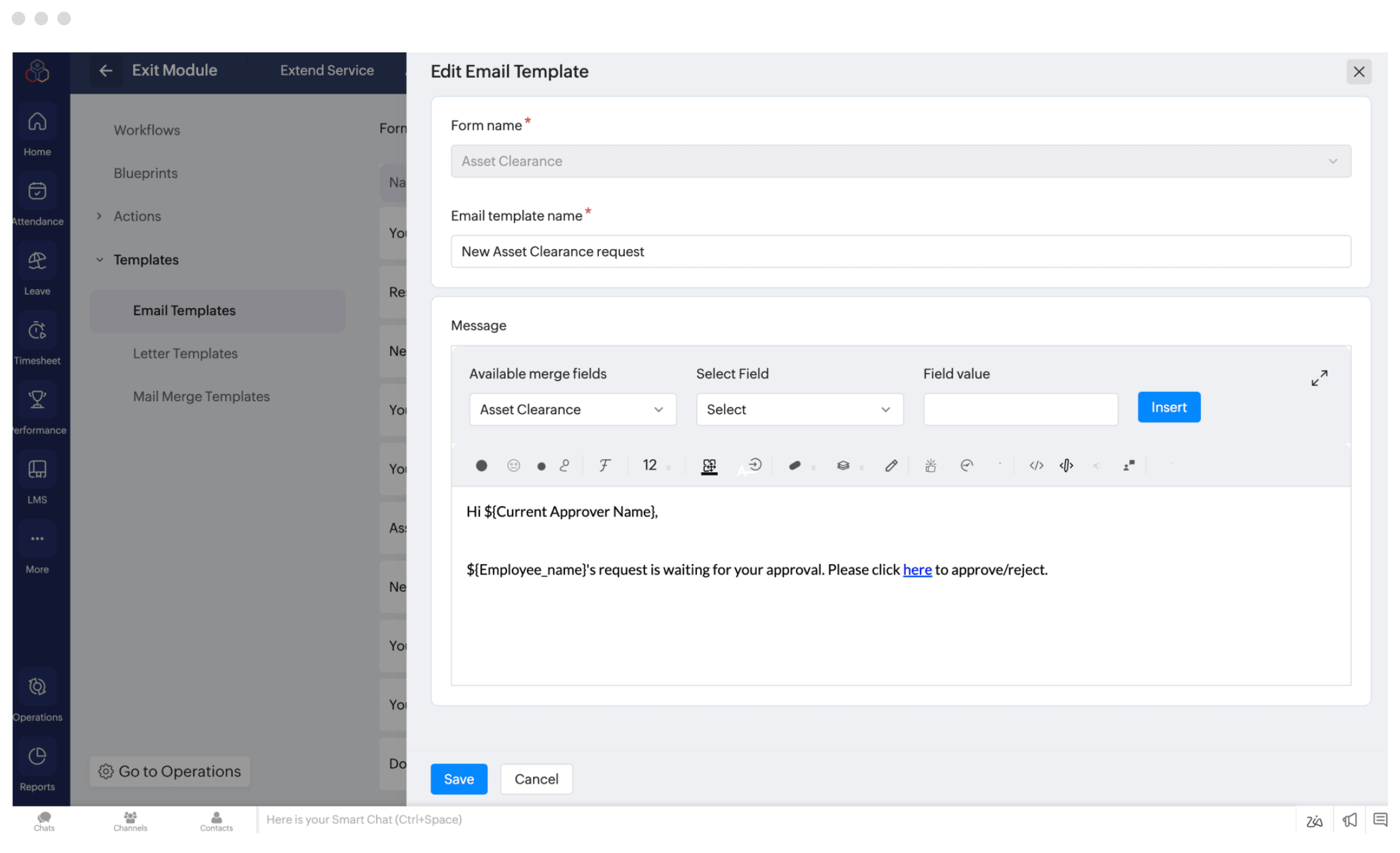 Set the scheduler and it does the rest
Use schedulers to send periodic emails and reports. Zoho People lets you create report, emails, and custom schedulers so that you can be sure you've sent the right info to the right people, right on time.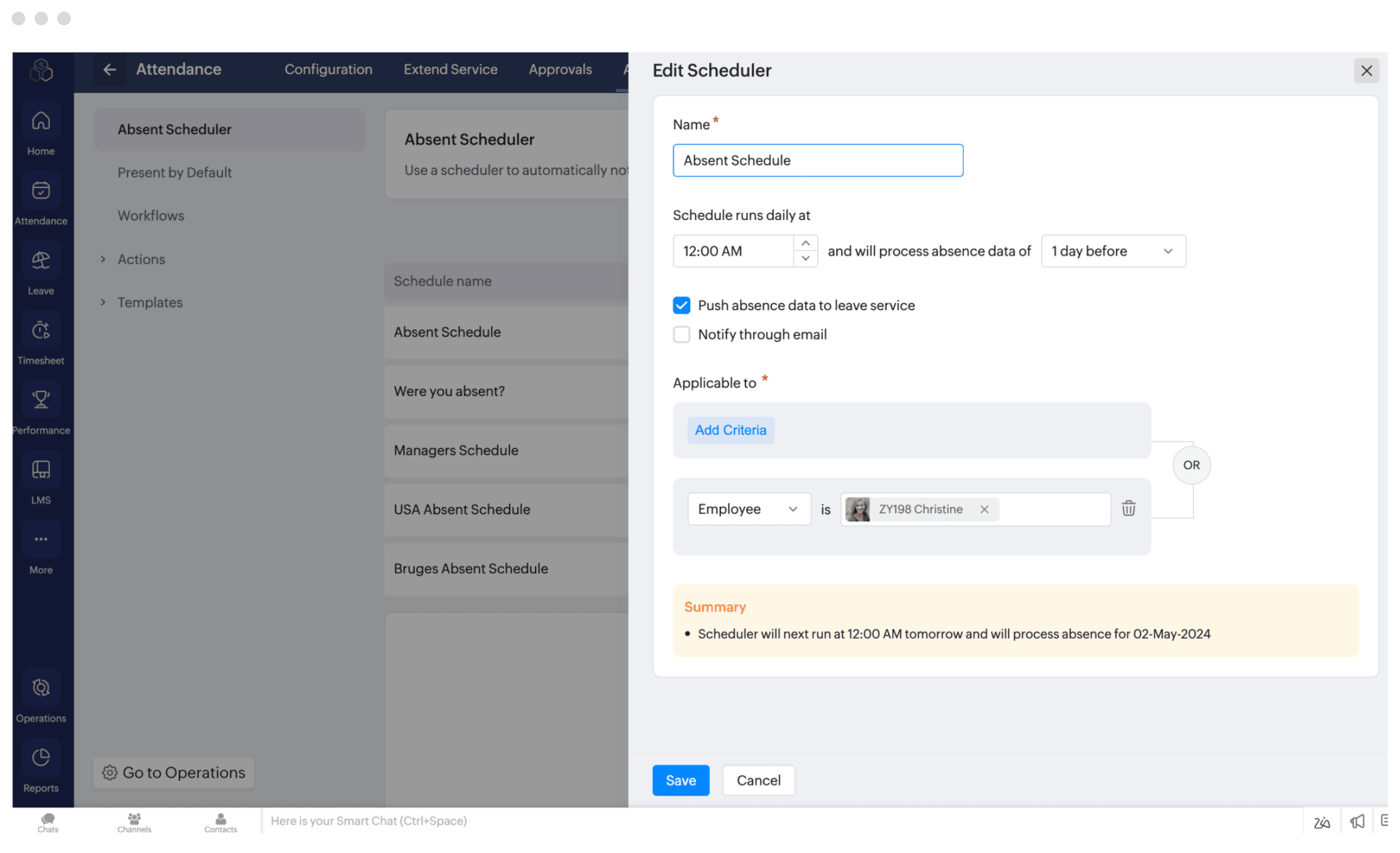 Instant field updates
If you're having a newemployee join, another promoted and another retiring,you need to have lots of data fields updated to reflect the changes. Mark fields in a workflow and Zoho People automatically triggers the updates.