Zoho Finance
Consulting Partnership
A partnership that empowers you to leverage your expertise and manage your client's business financials effectively on the cloud. We aim to equip you with robust tools that can add value to the high-quality services you offer. Let's partner and unleash business opportunities to expand your reach.
Become a Partner
Find a Partner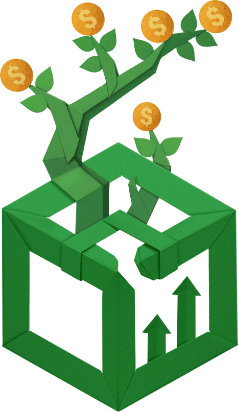 The Zoho Finance Suite of Applications:
From invoicing to order management to accounting, our tax compliant integrated finance suite has all the bases covered when it comes to back-office operations.
Zoho Books

Zoho Books

An online accounting software that manages finances, keeps compliance in check, automates business workflows, and helps you work collectively across departments.

Zoho Inventory

Zoho Inventory

A robust inventory management software to manage orders and stocks, track inventory, oversee warehouses, and generate insightful reports.

Zoho Expense

Zoho Expense

A one-stop-solution to streamline corporate travel, automate expense reporting, gain complete control over spending, and get crucial financial insights.

Zoho Payroll

* For India

Zoho Payroll

A tax-compliant software to automate payroll calculations, embrace diverse salary structures, enable employee self-service portal and credit salaries on time.

Zoho Invoice

Zoho Invoice

A free invoicing platform that helps craft professional invoices, send payment reminders, keep track of expenses, log work hours, and get paid faster.

Zoho Subscriptions

Zoho Subscriptions

A comprehensive software to automate recurring billing, manage subscriptions, send professional invoices, and get paid on time, every time.

Zoho Checkout
Benefits of cloud
in managing finances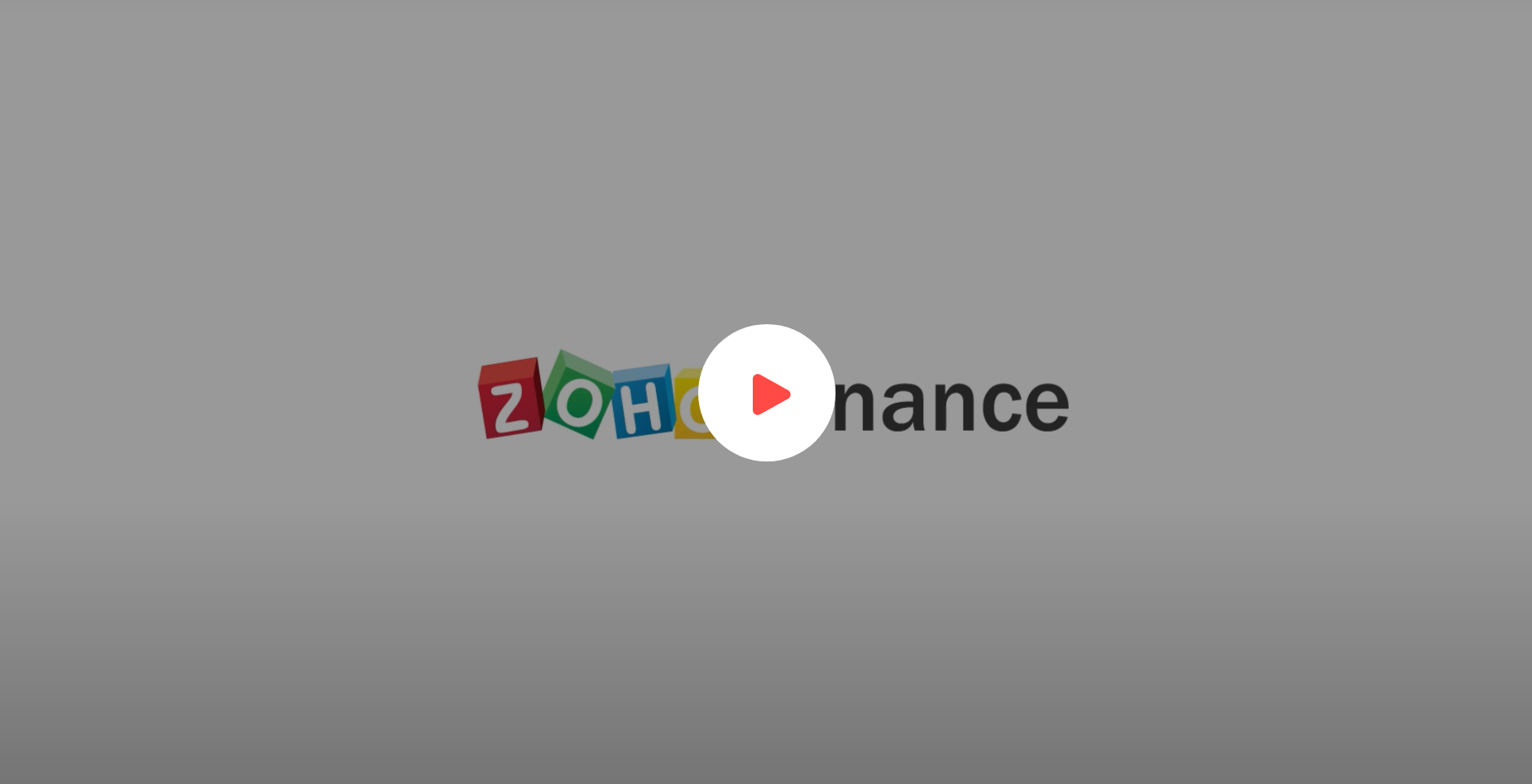 Finance Consultants
This program equips you with inter-connected applications that simplify business performance analysis, budget forecasting, cash flow management, and more. Thus, enabling you to provide better guidance on maintaining and growing your client's business.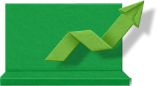 Accountants and Bookkeepers
This program empowers you to go beyond the general ledger and become your client's trusted advisor. With your knowledge and expertise, you can leverage our applications, gather real-time financial insights and help clients make informed business decisions. This way you get to manage your client's accounts, offer advisory services and promote your practice.

Technology Consultants
If your customer base is diverse and their needs are unique, this program is your best fit. While you set up workflows and tailor the products for your clients, a dedicated team will be available to answer your queries and provide assistance. If you are looking for more customisation, you can always delve into the APIs offered within every Zoho app.
What does Zoho have to offer?
Good commission structures
A 'Zoho Authorised Partner' badge
Access to partner store to manage client subscriptions
Go-to-market & enablement resources
Early access to product releases and resources
In-depth product training & certifications
Priority Partner support
Access to Zoholics, and Partner Inspire events and meetups
Dedicated Partner Account Manager support
Listing of your company on Zoho's Partner directory*
Partners earn Partner Directory listing benefits as they progress in the partnership and meet revenue and tier goals.
How to become a partner?
Submit your partnership application form
Get connected with a Zoho Partner Expert for evaluation
Sign the Partnership Agreement
Set up your partner portal for managing your customers
Boast about your Zoho Partnership on your website, and work with your Account Manager to go-to-market successfully!
Hear what
our partners say
With the exclusive benefits and the extensive support, Zoho Books has been a great value addition to our firm. The Zoho Finance suite is customizable, user-friendly and meets our client's business requirements. I am very impressed with the feature updates that they are bringing in at regular intervals.
- CA Shivam Thakkar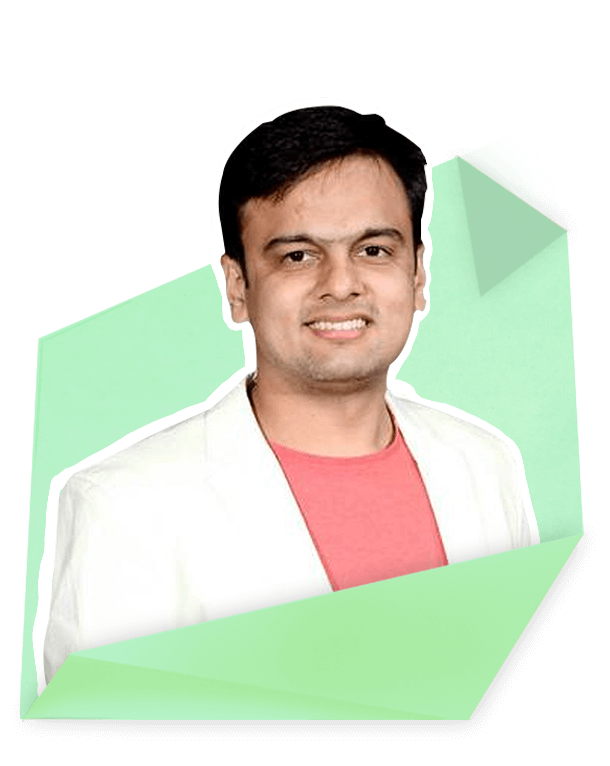 Zoho Books efficiently manages accounting and bookkeeping. It perfectly fits to suit the needs and the workflow of an accountant or a business owner. From managing daily expenses to filing GST, Zoho Books makes it a breeze to handle the financials. Zoho Finance Suite gives a birds-eye view of the organization's financials.
- Andrew Samraj,
Director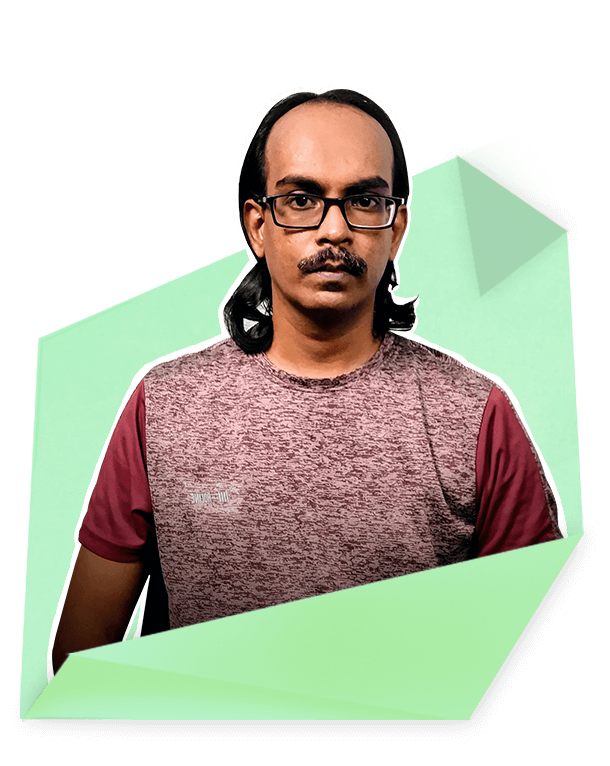 With Zoho Books, our clients get visibility on their business financials. During client meetings, it is easy for us to show the statement of accounts to our clients on any device, from anywhere. My clients can easily upload payment receipts on Zoho Books without having to visit us. Zoho is a simple, affordable and all-in-one solution for businesses.
- Riyas Parat,
Partner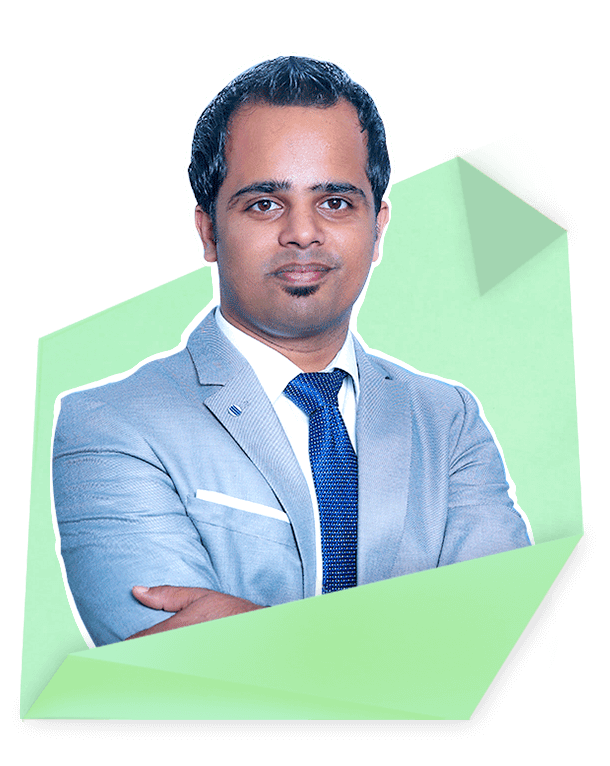 It has been over 3 years since we partnered with Zoho. Our clients are happy with the implementation of Zoho Books. The best part is that the Zoho team listens to the queries and the staff is always ready to provide online and on-site assistance. We hope to grow along with Zoho.
- Pranav Kumar,
CEO