Single out your traffic sources and channels
With acquisition reports that are accurate to a T, put your finger on the exact channels that drive people to your website – such as organic, referral, direct, paid, or social media. Focus more on those sources and bring in more conversions.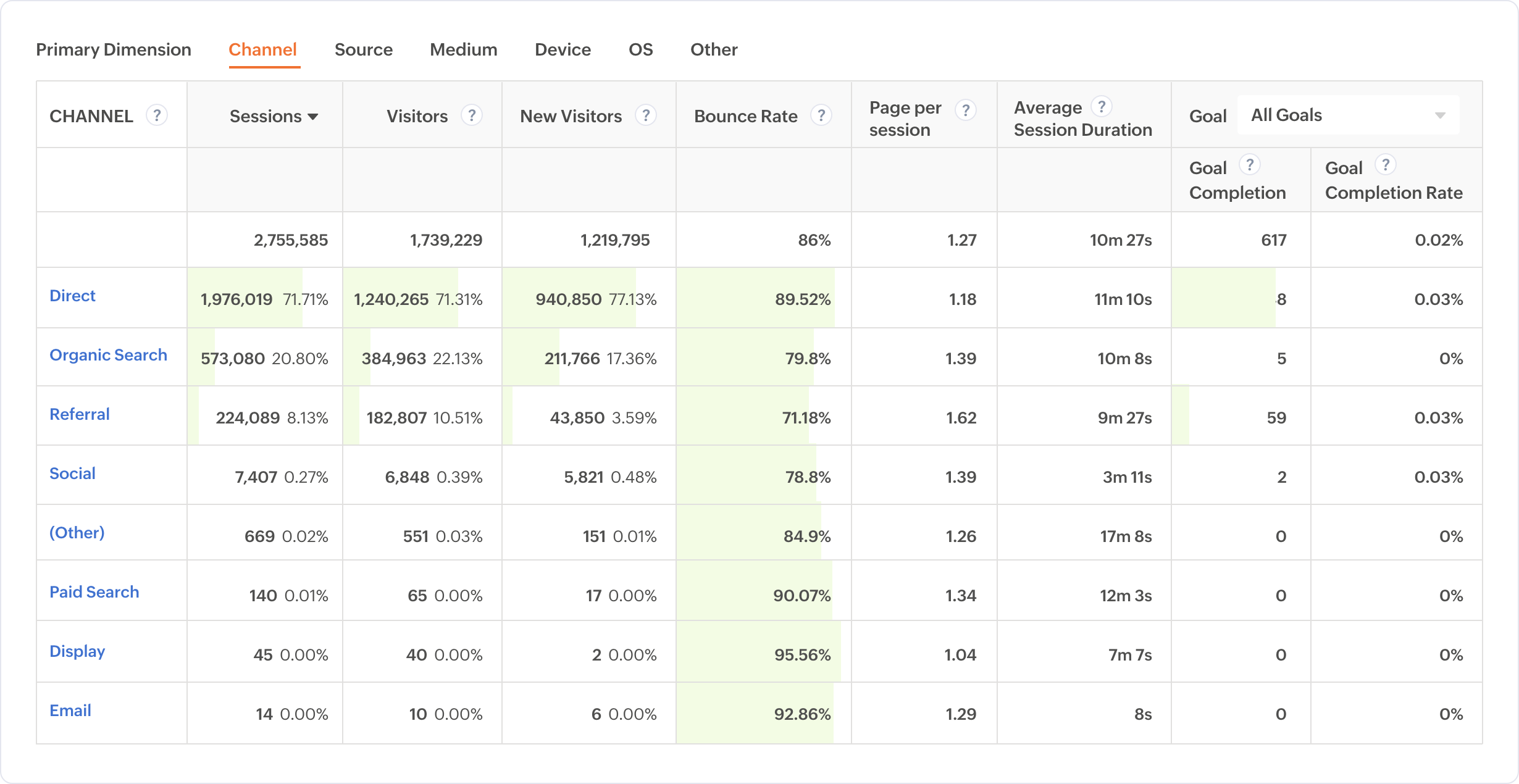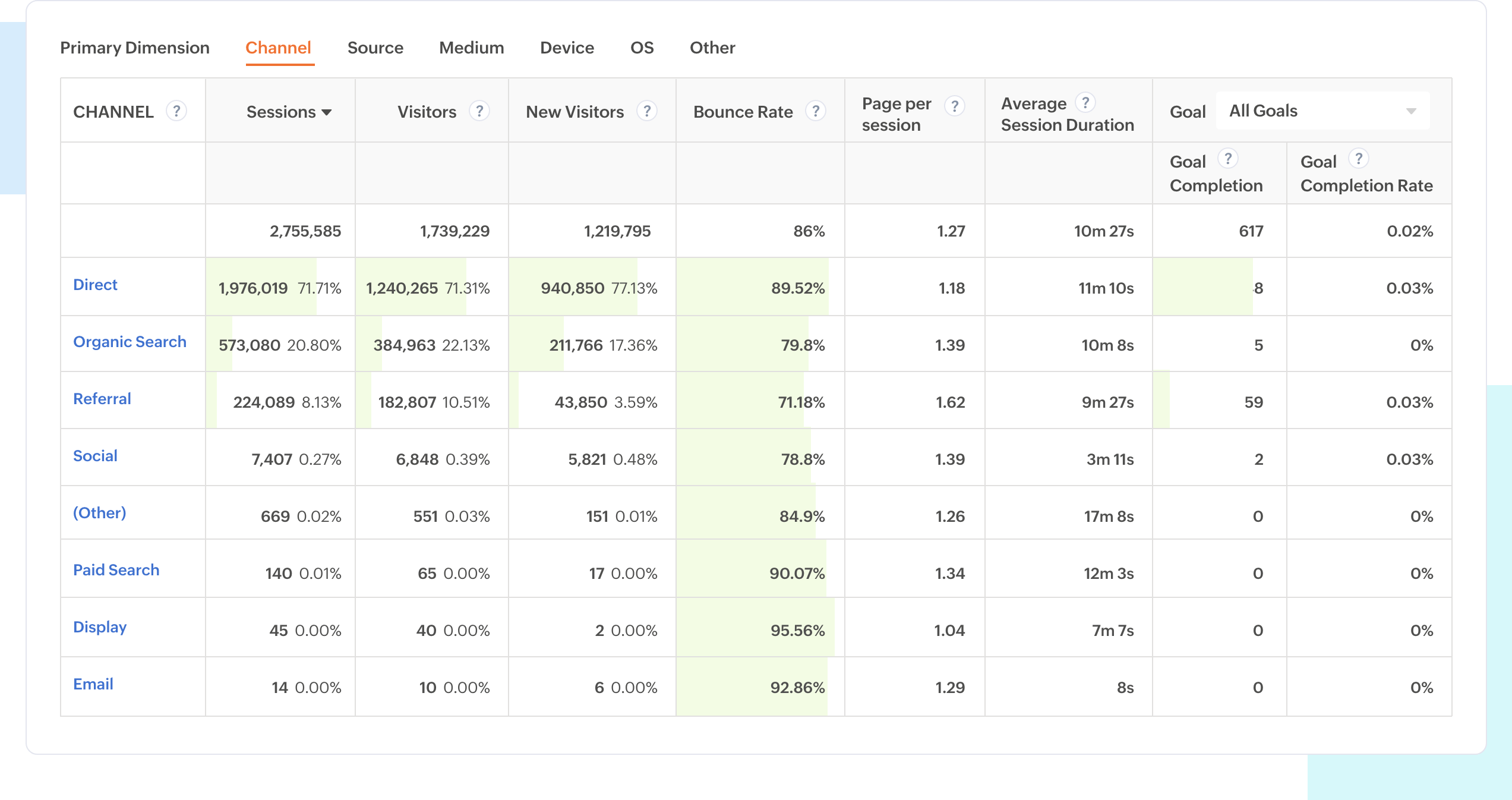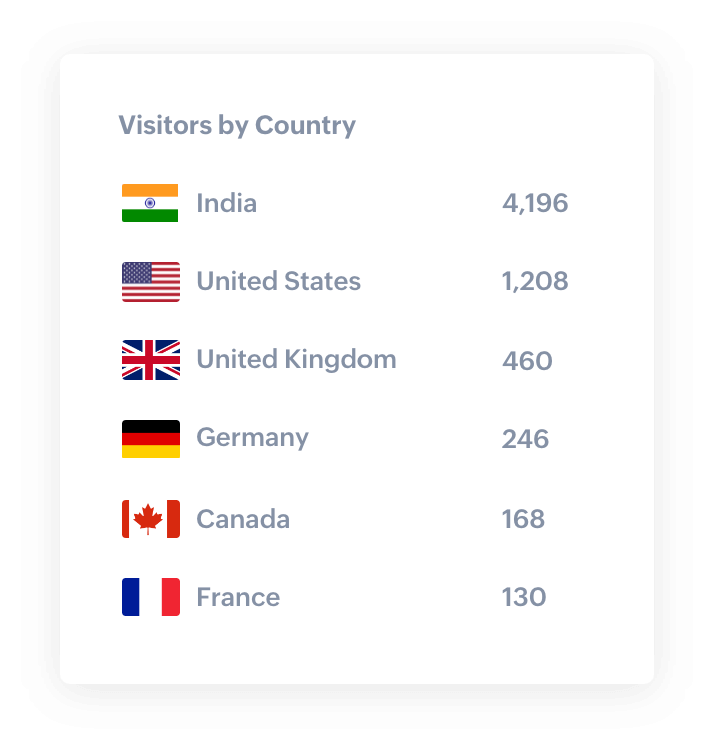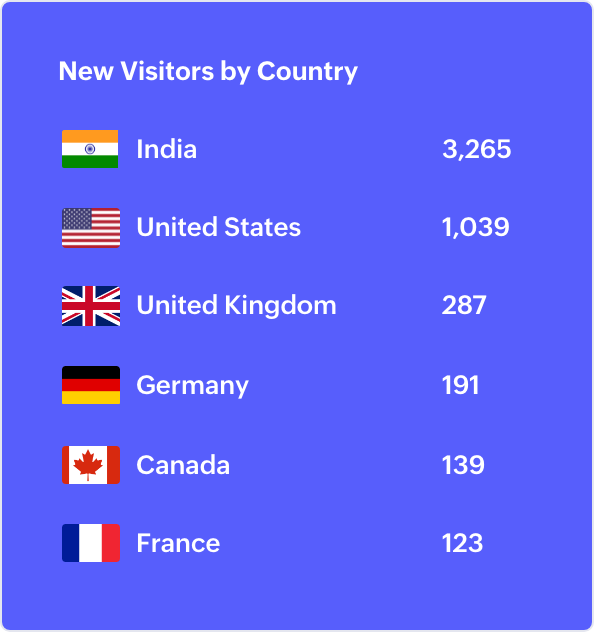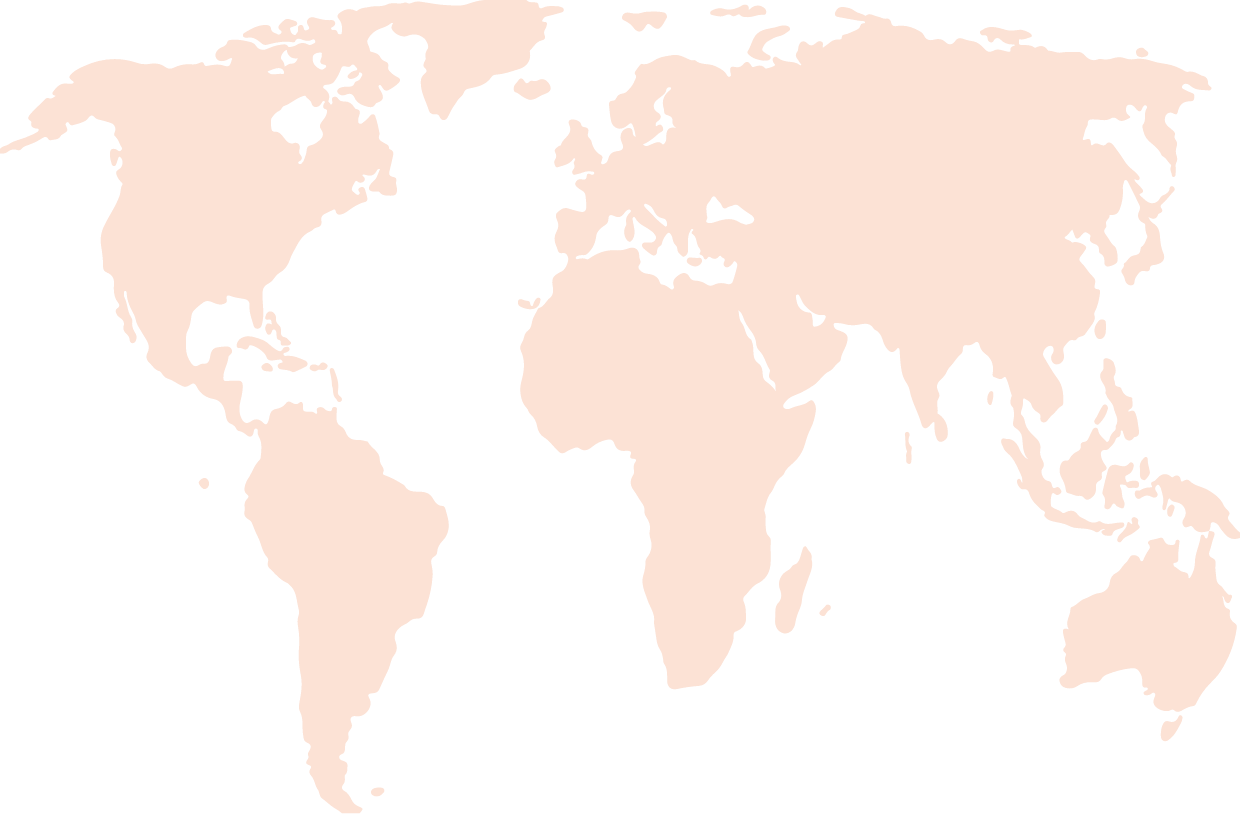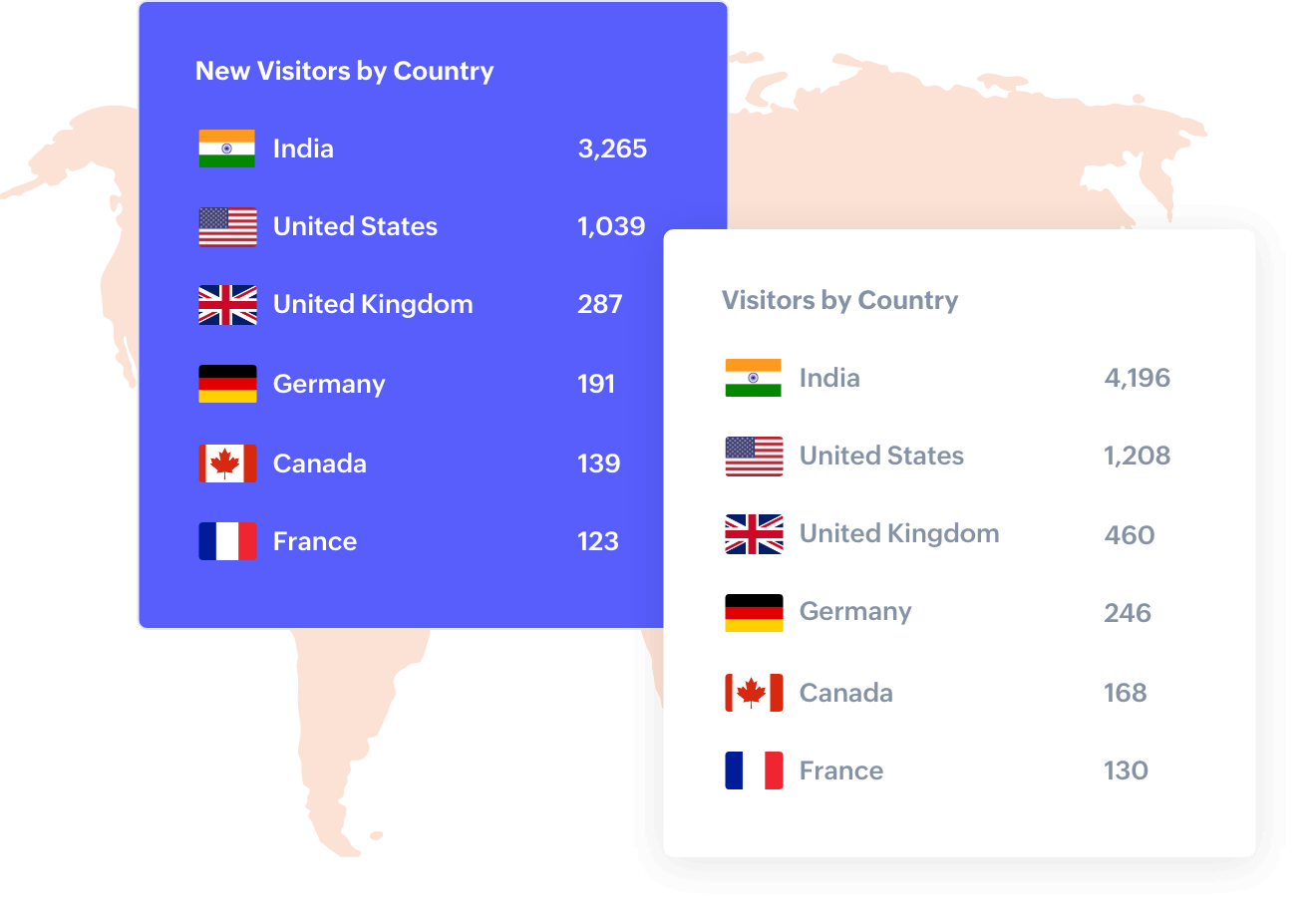 Know where your visitors come from
Identify the countries of your visitors and create targeted content to gain better visibility on search engines.
Gain a deep understanding of your visitors' behavior
With behavior reports, see how your visitors interact with your website. Get to know the pages that interest them, how long they stay on each one, and where they enter and exit your site. Optimize the pages accordingly and improve conversions.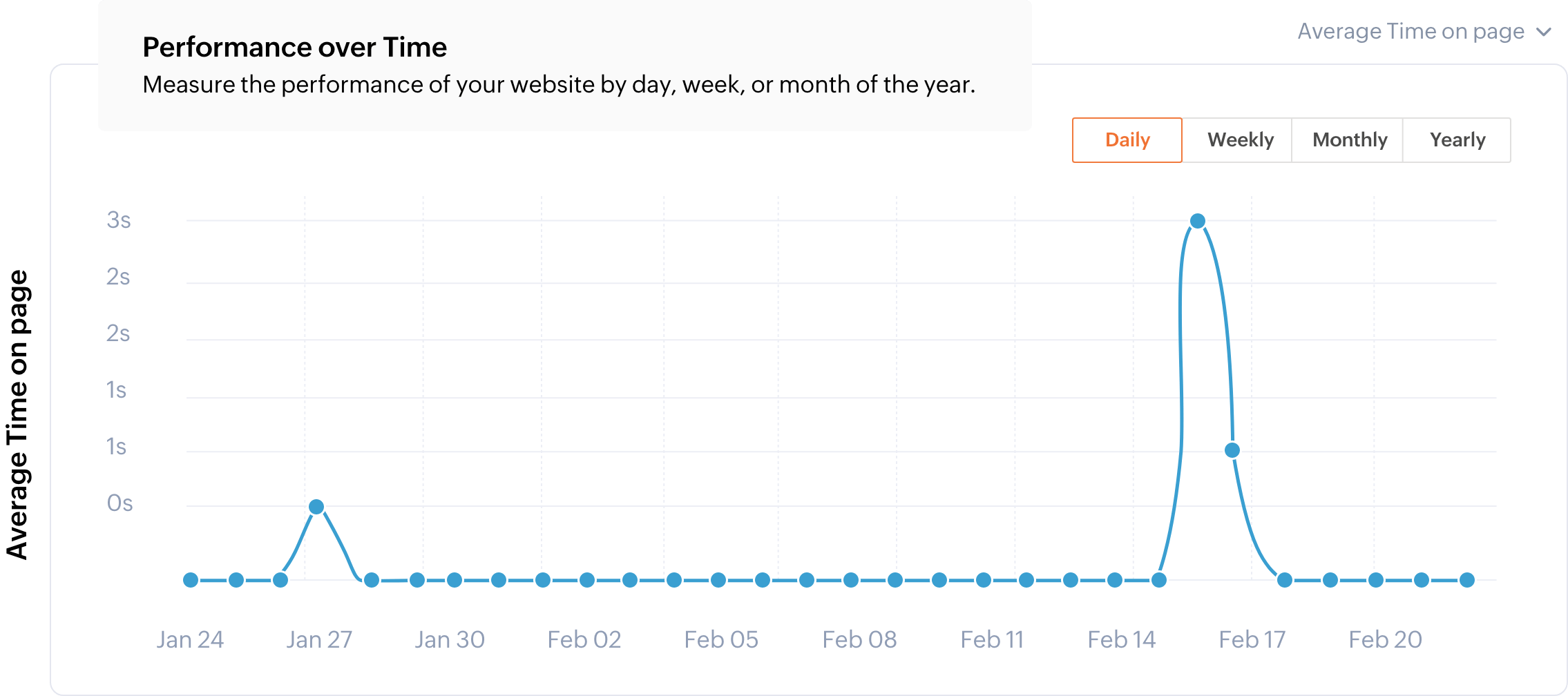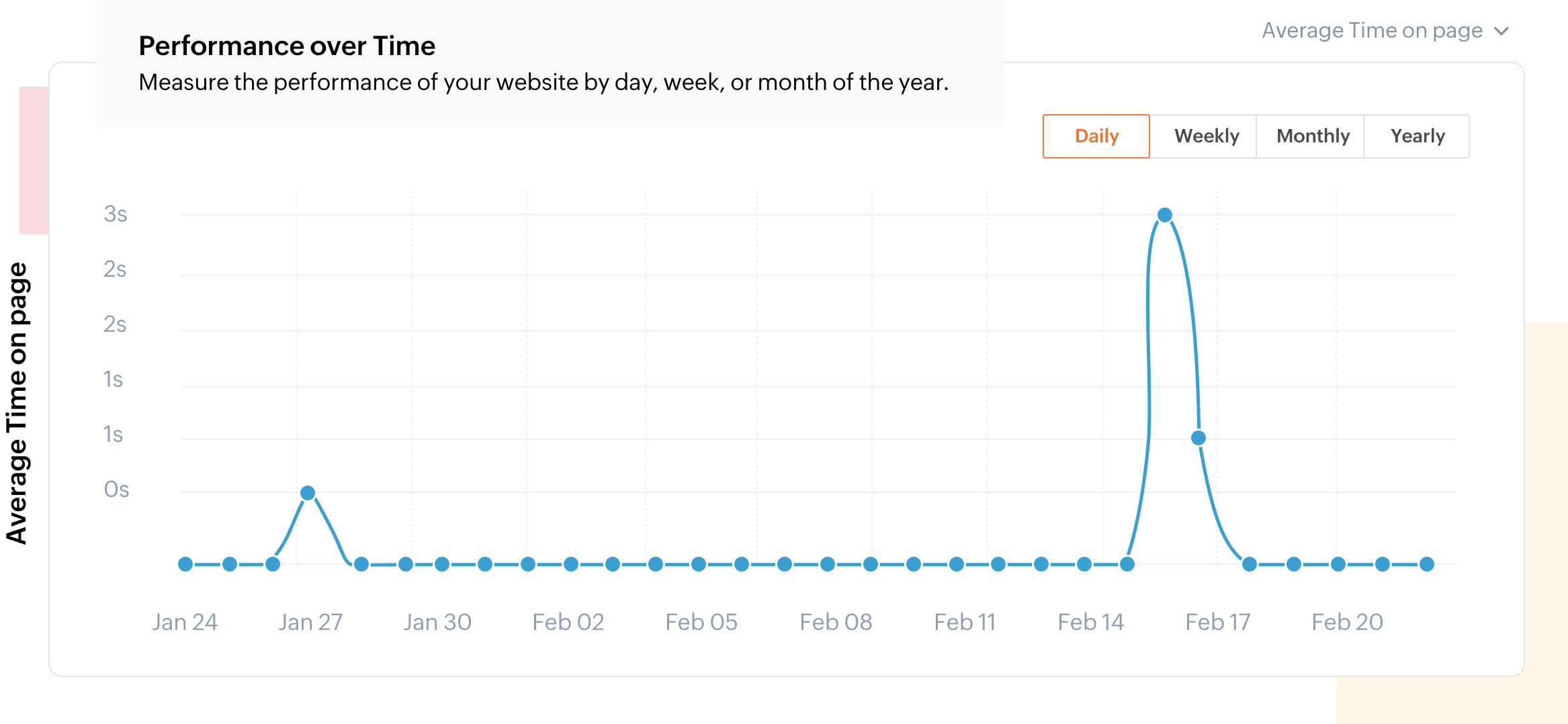 Keep a tab of your website goals
You can also view the goal completions of your visitors such as form submission, product purchase, e-book download, and more.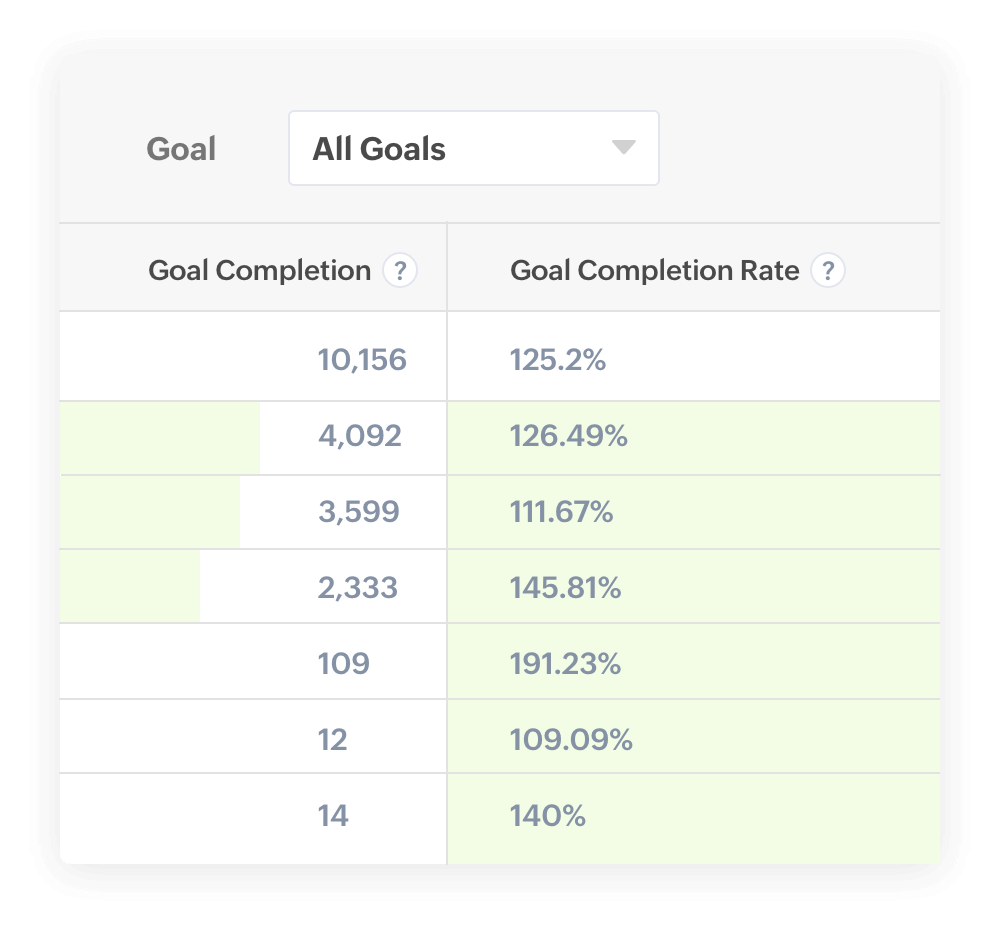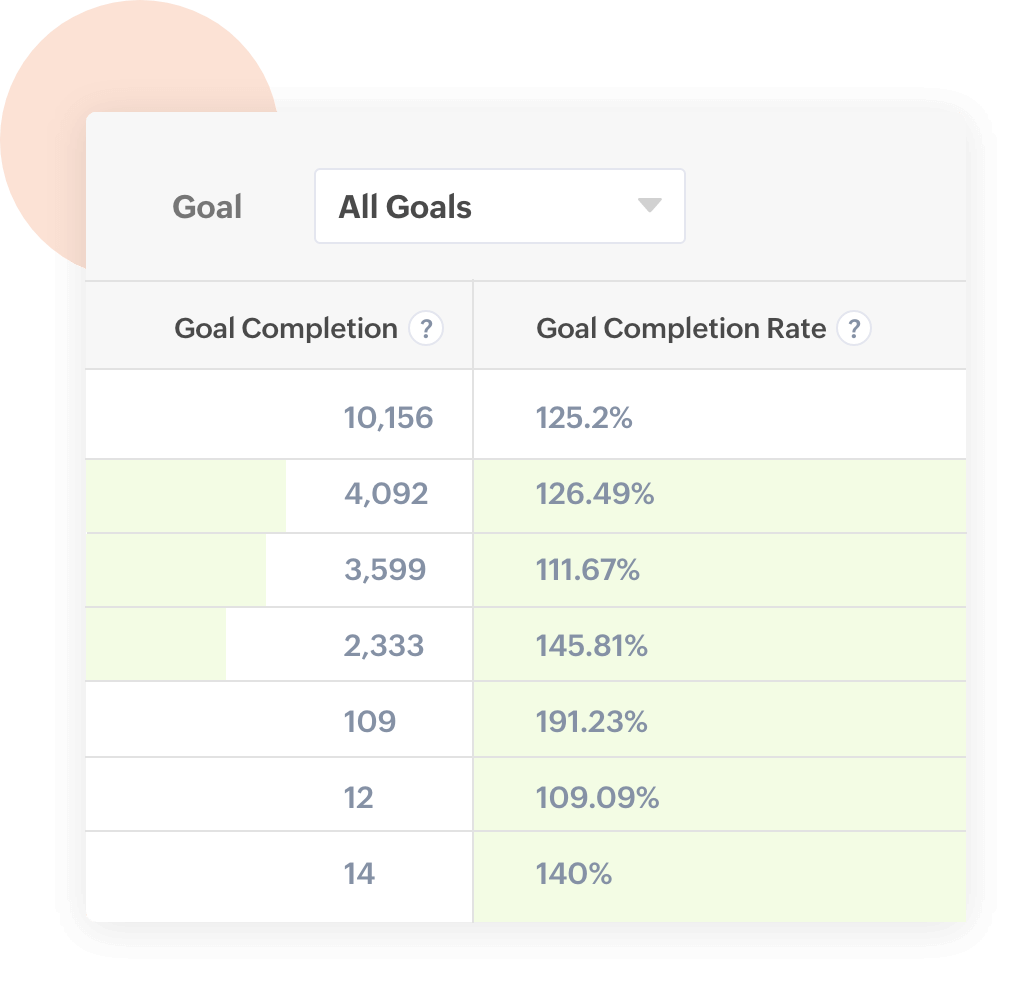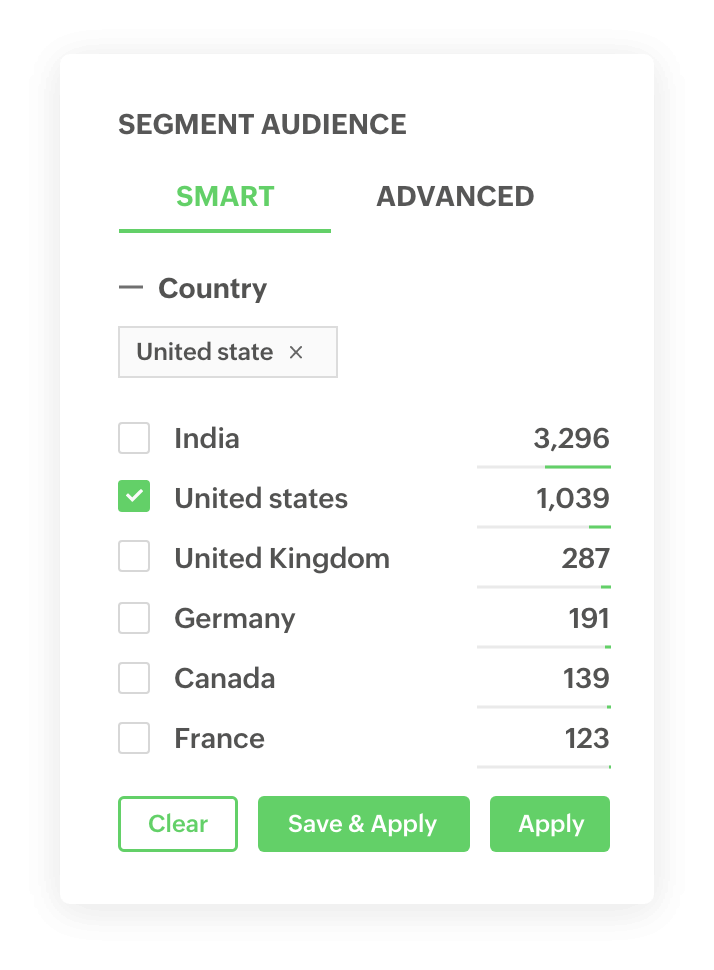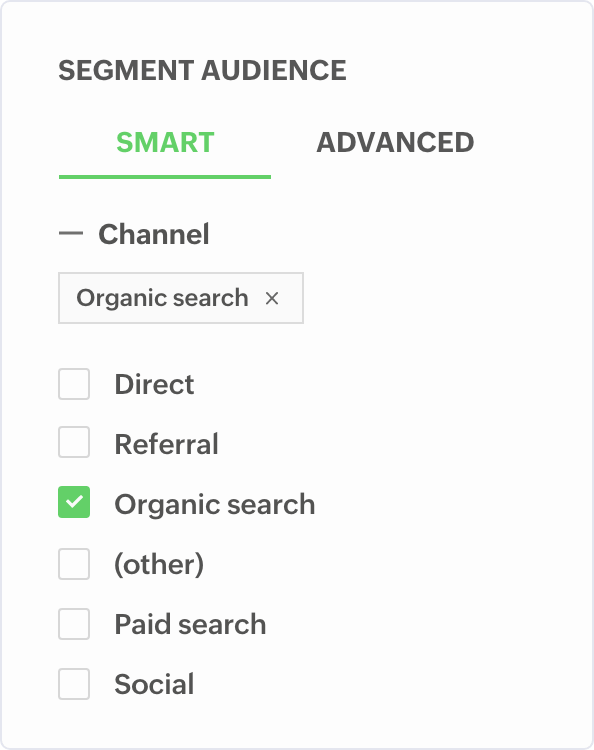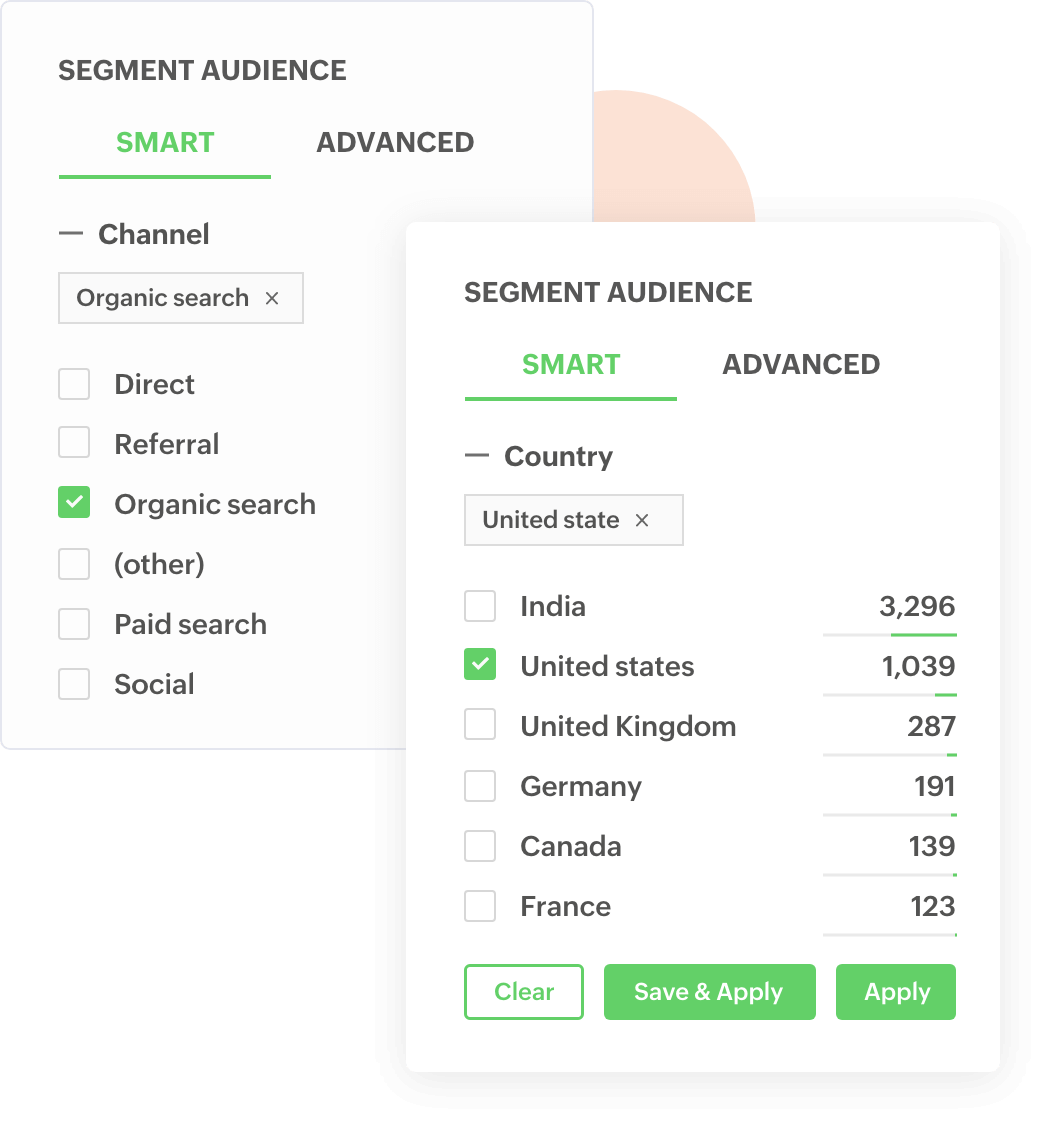 Drill down into the details with segmentation
Use PageSense's segmentation to filter out the visitors who match your business needs. Identify visitors who are more likely to convert, and personalize your content to resonate with them. Let's say you want to know how many visitors land on your site from the US, through organic search, then you can easily filter them out using segment audience, and channelize your marketing efforts towards them.