Learn optimization techniques & industry best practices from experts around the world in our upcoming virtual summit on November 13.Register for free now!
×
Nail Those Critical Web Conversions
Whether you want to understand what works on your website, why visitors behave a certain way, or what it takes to convert a visitor into a customer, PageSense has the right set of tools for you.
Track your key website metrics
Add goals, monitor the clicks on your CTAs and design elements. Build a conversion funnel to see which pages cause significant drop off.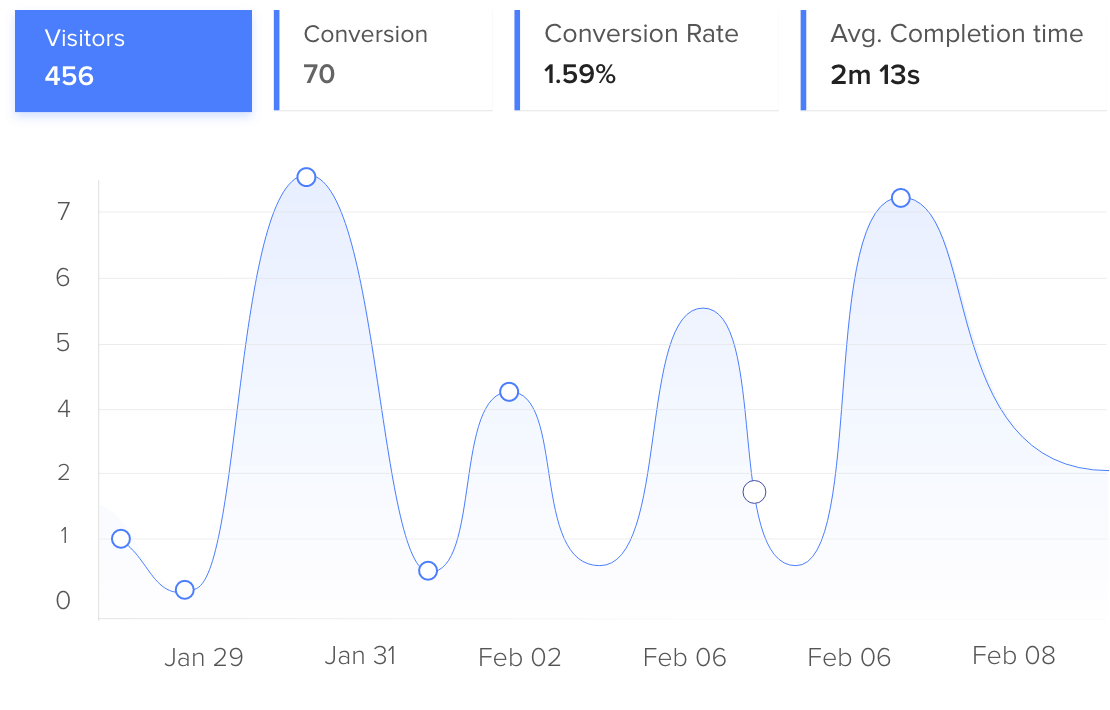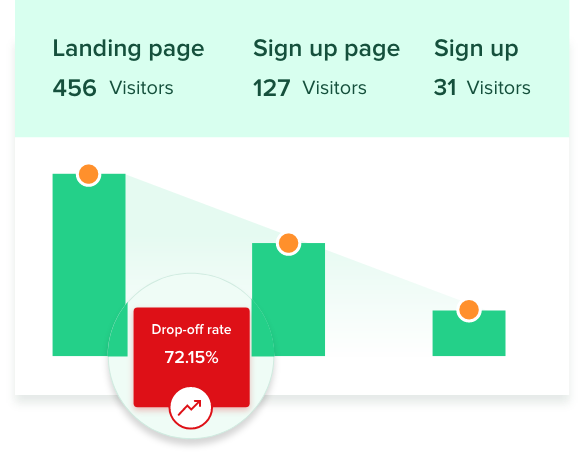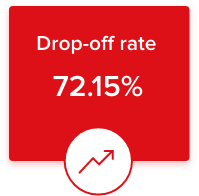 Analyze your visitor's behavior
With heatmaps, identify the parts of your website that instantly grab your visitors' attention. Use session recordings to get video playback of visitor interaction with your website in real time.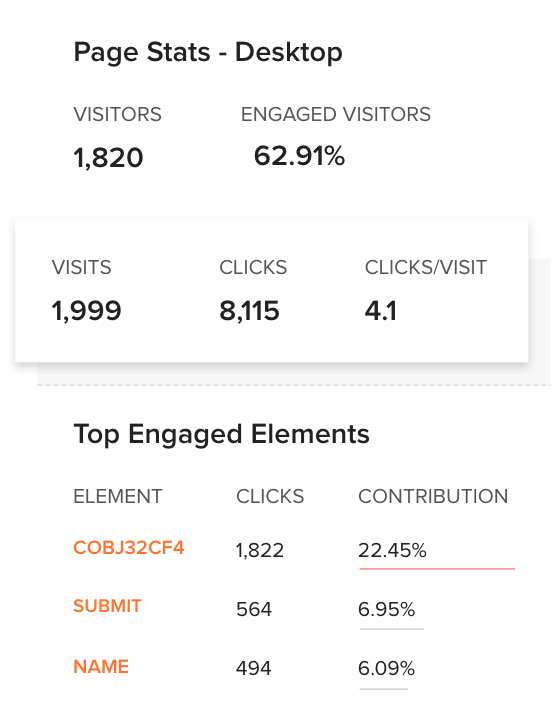 Optimize your website for conversions
Test, learn, optimize, and repeat. Still caught in the top vs bottom fold debate? A/B test and see what works better for your business. Experiment with different page layouts, site elements, images, texts, colors, and more.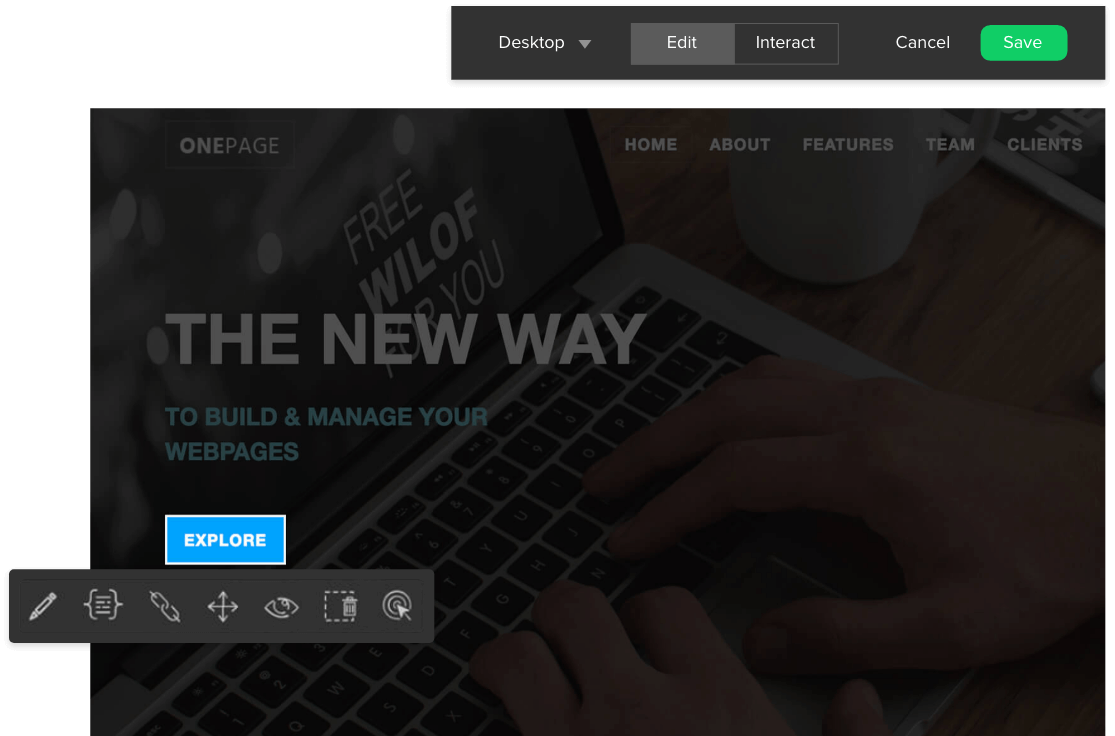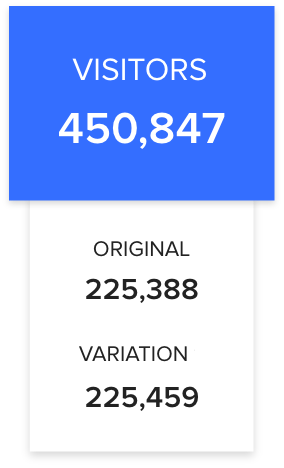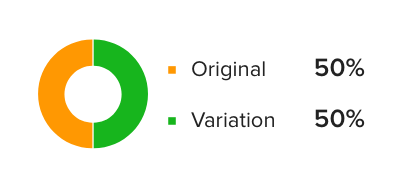 Personalize user experiences
Every visitor is unique, so their experience on your website should be too. Offer a personalized website experience for your visitors based on their preferences.


Engage with every visitor
Your customers are your best critics. Create and run on-site and in-app polls to gather customer feedback so you can give them what they want. Send trigger-based push notifications to strategically re-target visitors and boost engagement.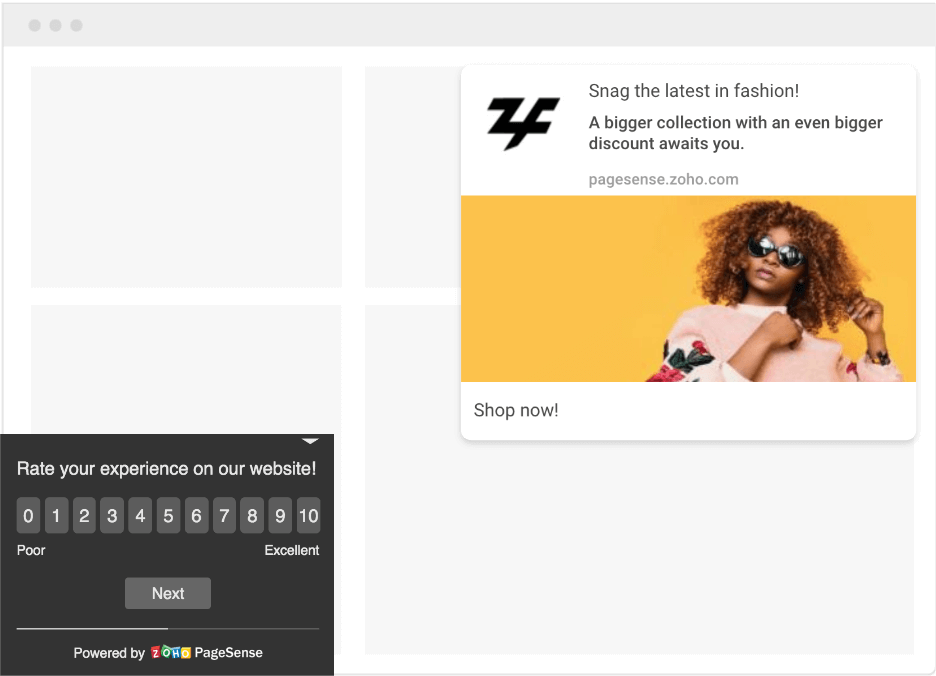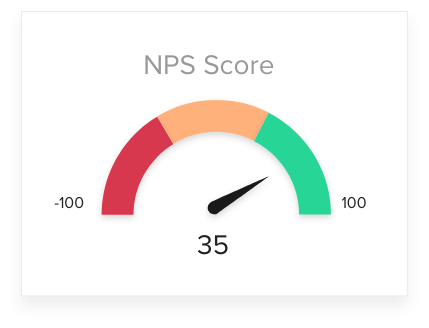 Learn more
Integrations
Integration with various Zoho and third-party applications is just a click away. Get a unified view of your website data and make more informed marketing decisions.
What our customers say about us
"This year we cancelled our Hotjar account and now totally rely on Pagesense. It's an amazing tool that has already paid for itself within the very first month." 

Steve Woody

Online Mastery

"Zoho PageSense is the single best tool I've found to measure my website's effectiveness." 

"PageSense helps us take well-informed user-driven data decision in re-structuring the website and improving conversion rates."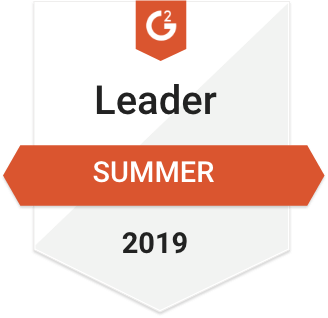 Conversion optimization fundamentals 
New to conversion optimization? We've got you covered! Read our simple, tried-and-tested hacks that will help boost your website conversions.
Read more