Looking for Hotjar alternatives?
Why limit yourself to simple heatmaps and session recordings when Zoho PageSense, the all in one CRO platform can offer you more. Test your ideas and drive more conversions via form and funnel analytics, personalization, A/B tests, and polls!
Sign Up For PageSense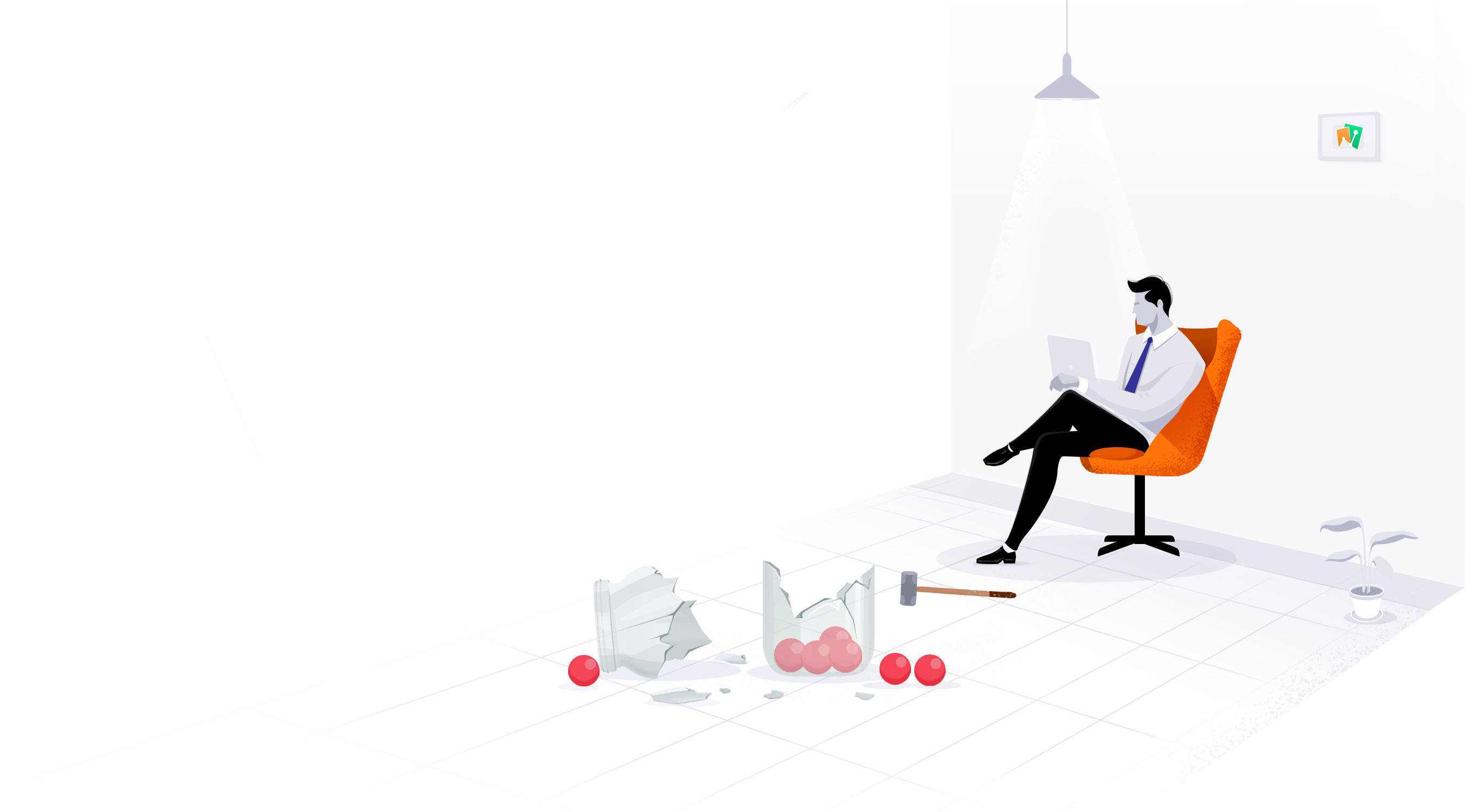 Still thinking it over?
Check out this comparison chart
PageSense

Features

Features may vary on the plan you choose

Yes, but doesn't track dynamic elements

Chrome Extension

Free extension to launch your CRO experiments directly on your web pages