Why migrate to Zoho PageSense?
We offer a range of essential feature categories—Track, Analyze, Optimize, Personalize, and Engage—making it easier to roll out experiments and experiences based on your goals.
More than an A/B test and personalization solution
From tracking your website KPIs to analyzing visitor behavior, PageSense has everything you need to kick-start your optimization journey. Find and fix your website's conversion killers with our experimentation tools.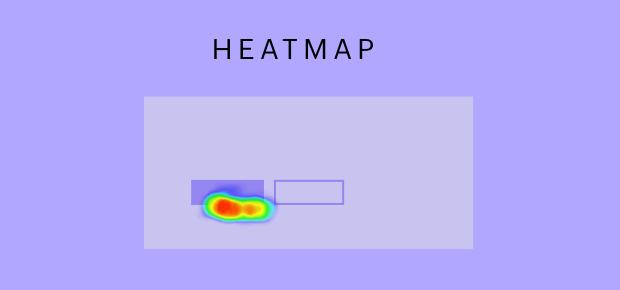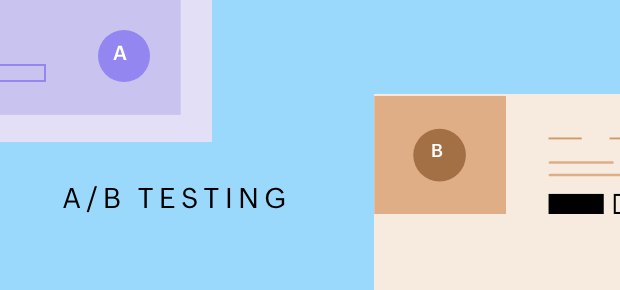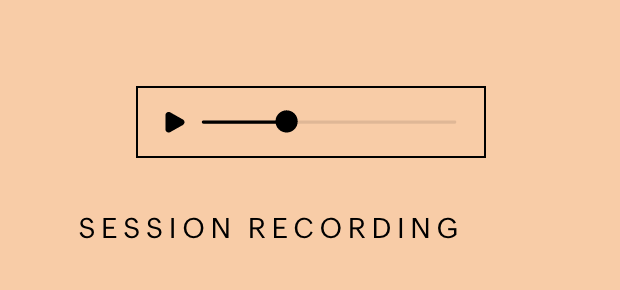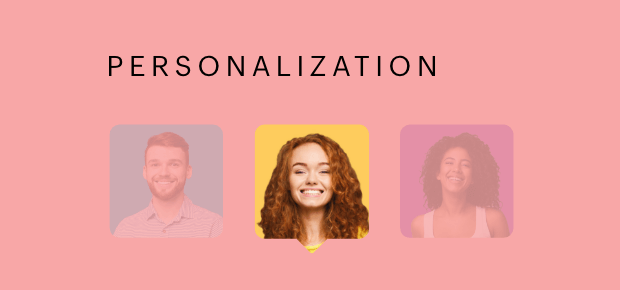 Focus on engagement and experience
The more you engage them, the longer visitors stay on your website. PageSense offers customizable pre-built templates with built-in features, like polls, pop-ups, and push notifications, to boost website engagement.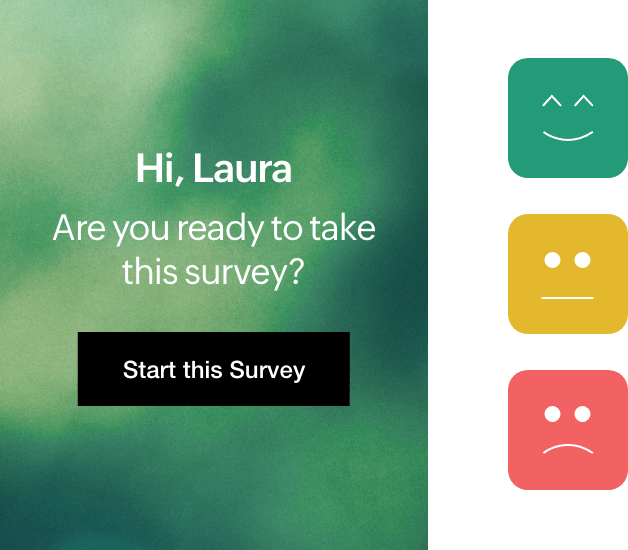 Dedicated one-on-one support for migrated users
We have a dedicated team to help you with product implementation, and provide and in-depth introduction to PageSense and its capabilities.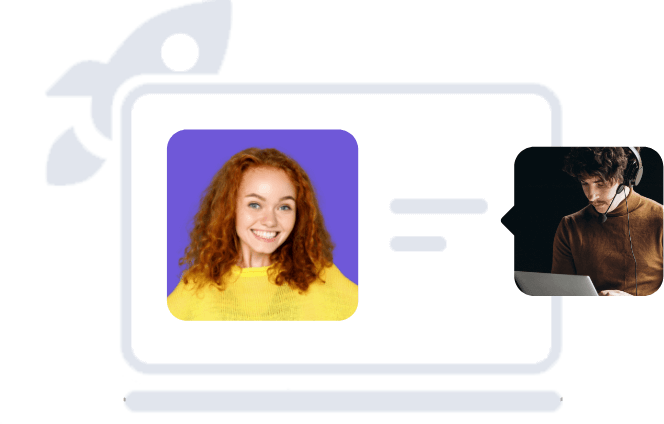 Exclusive onboarding sessions
Get access to exclusive onboarding sessions for migrating users and receive helpful tips on accomplishing your goals with PageSense.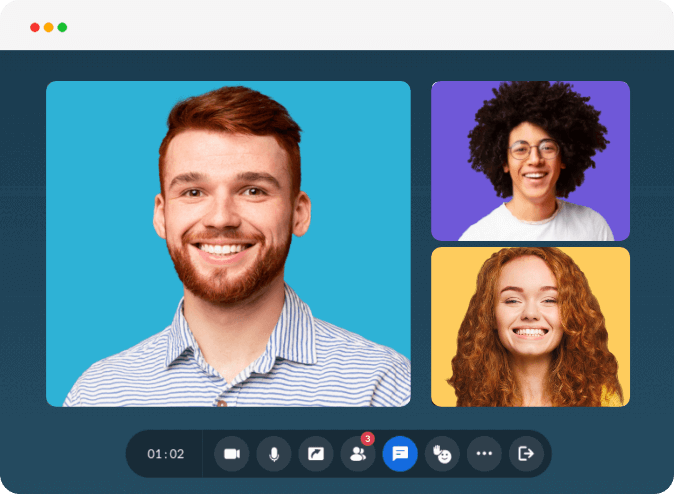 What makes PageSense the best alternative to Google Optimize?
Monitor and manage your entire website optimization roadmap on one platform.
Built-in tools:
Unlike our competitors, PageSense doesn't require you to invest in or integrate with multiple CRO solutions. With PageSense, you have access to built-in CRO tools—heat maps, session recording, web analytics, form analytics, funnel analysis, personalization, polls, push Notifications, pop-ups, and more.
Scalable and cost effective software
If you're looking to improve on your optimization journey, Zoho PageSense allows you to monitor and manage your entire roadmap on website optimization under one platform.
Flexible pricing
Our plans are designed to suit different business goals, with unique plans available for every business size.
Integrated solutions
Easily integrate Zoho PageSense with other Zoho products and third-party apps to extend its functionalities as your business grows.
Flicker-free testing
You can run multiple experiments based on user behavior and website metrics data without worrying about the page flickering before it loads.
Comparison table
Compare and see how Zoho PageSense stacks up against Google Optimize.
FEATURES

ZOHO PAGESENSE

GOOGLE OPTIMIZE

Goals

Yes

No, Goals can be configured with Google Analytics.

Funnel analysis

Yes

No

Form analytics

Yes

No

Heat maps

Yes

No

Session recording

Yes

No

A/B test

Yes

Yes

Split URL test

Yes

Yes

Personalization

Yes

Yes

Polls

Yes

No

Pop-ups

Yes

Yes

Push Notifications

Yes

No

Experiment reports

Yes

No. Must be viewed in a Google Analytics account.

Visual editor

Yes

Yes

Forum support

Yes

-

Email support

Yes

-

CSV export/download

Yes

No

Data tracking

Yes

No. You must integrate with analytics software to collect data.

Experiment limit

10

5

URL targeting

Yes

Yes

Cross-domain tracking

Yes

No