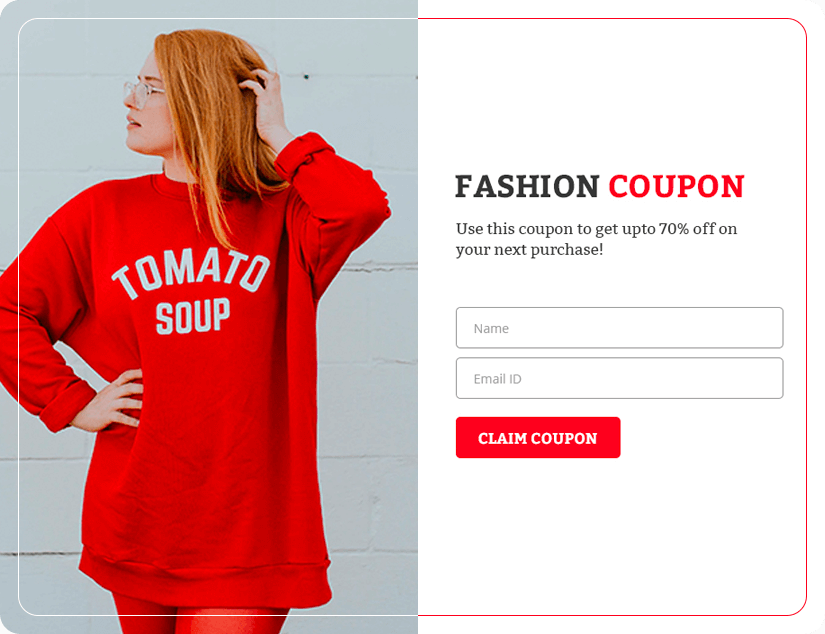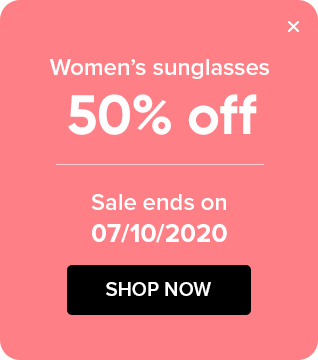 Pick a template that matches your goal
Whether you're looking to rev up your newsletter subscriptions, show your new content to your visitors, or promote your special offers to drive conversions—we have pre-designed pop-ups, slide-ins, and banners for you!
Customize using the drag-and-drop pop-up editor
Want to build a pop-up from the ground up? No worries! We have a set of blank layouts that you can fully customize using our drag-and-drop editor. Add an image, insert a video, style your buttons, or include a URL in the blink of an eye. You can also build your own forms, mark fields as mandatory, encrypt fields that collect personally identifiable information (PII), and more. No coding or design skills required!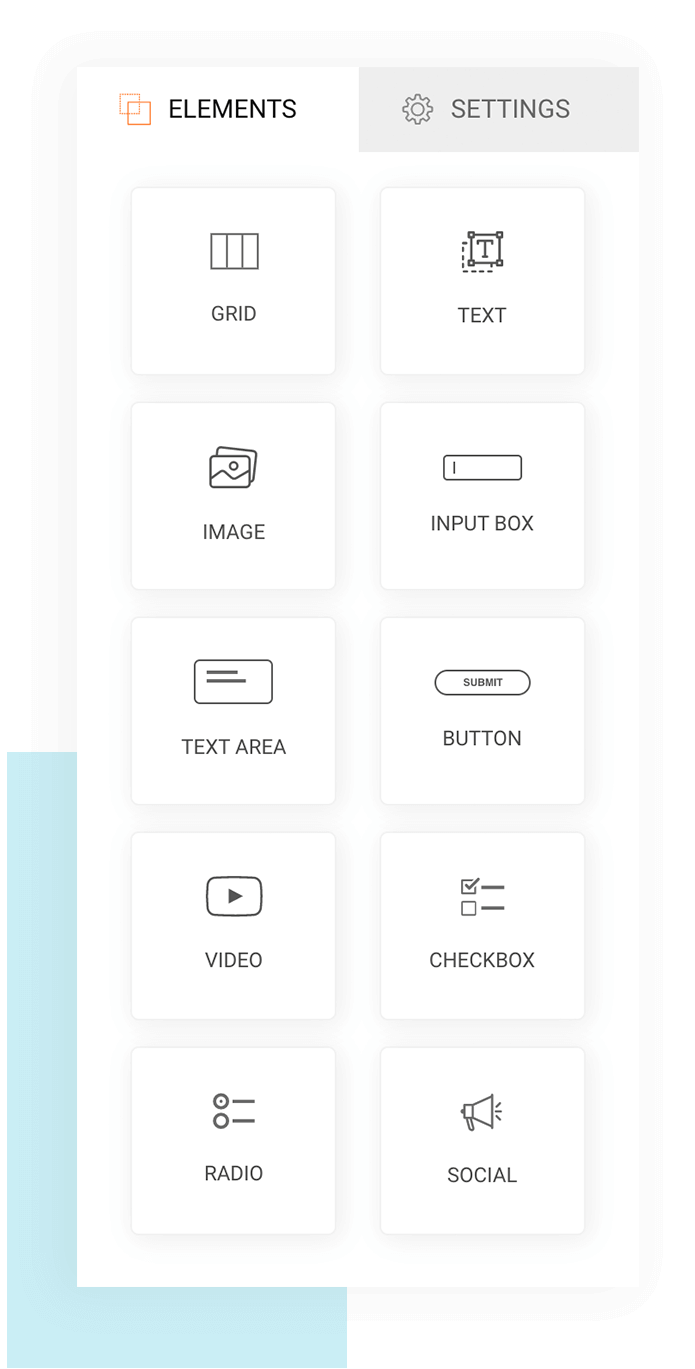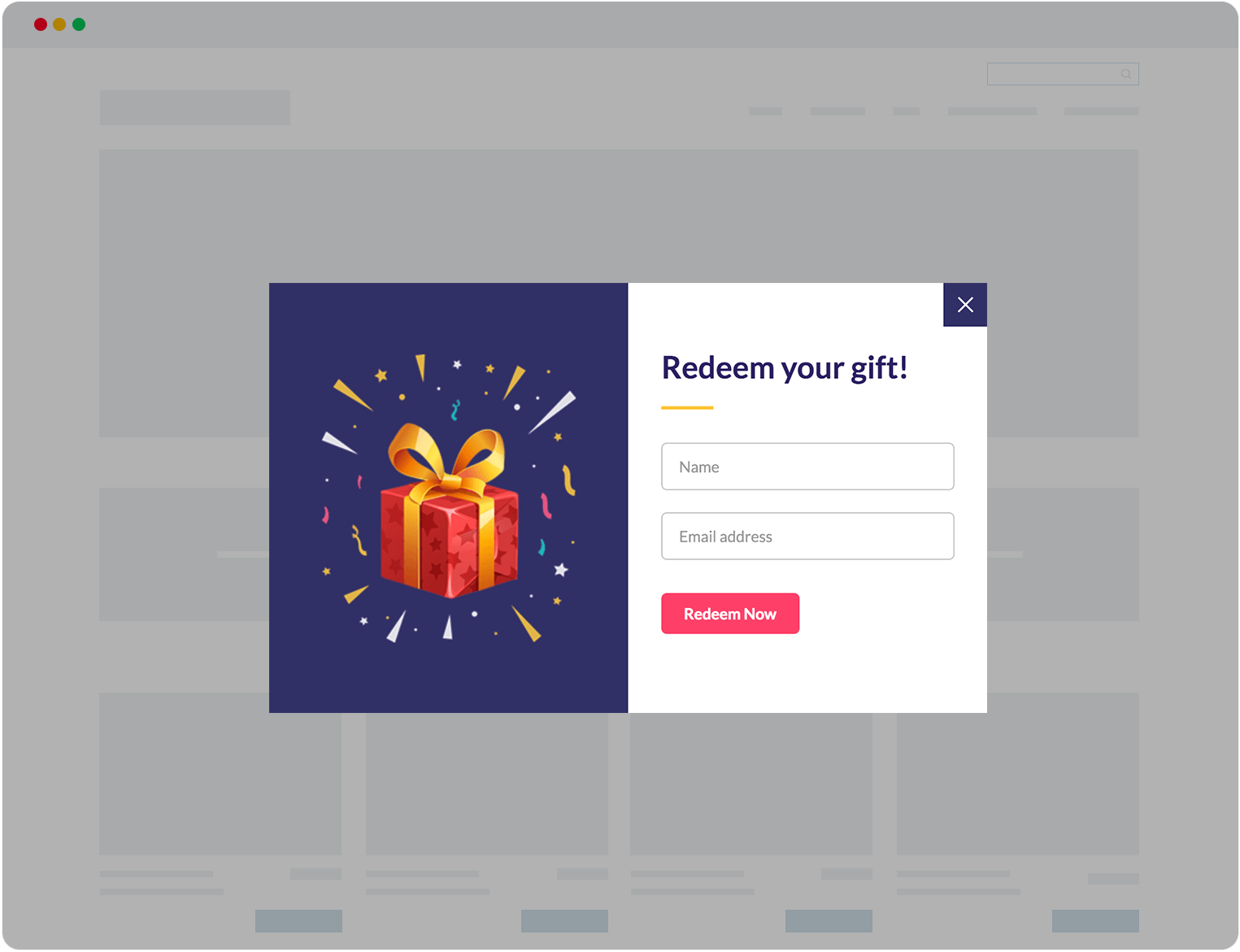 Select the perfect target audience
Handpick the visitors you want to show your pop-ups to. You can target your audience based on the channels they come from (direct, paid, organic, referral, or social), or the device and browser they use, etc. You can even combine criteria to create custom audience segments based on your goals for your pop-ups.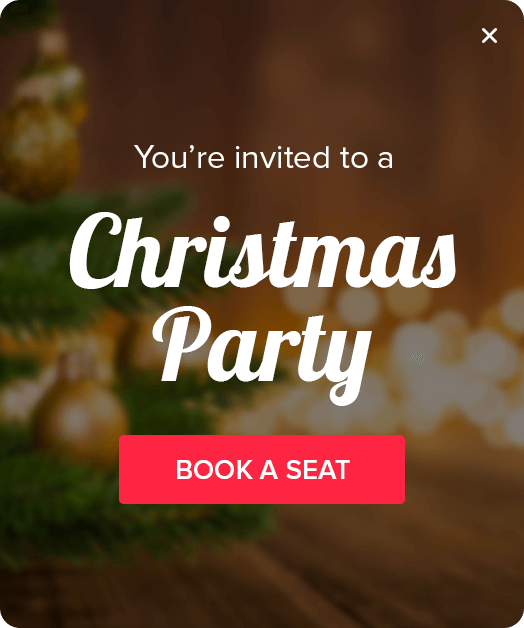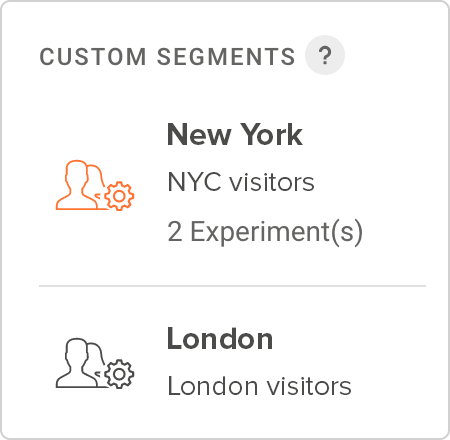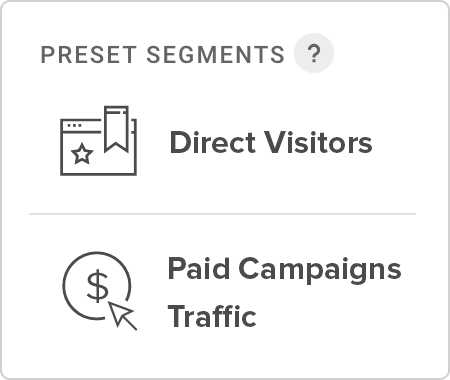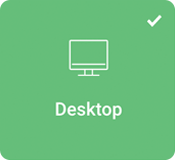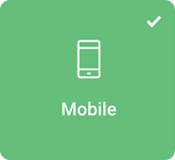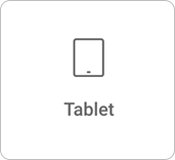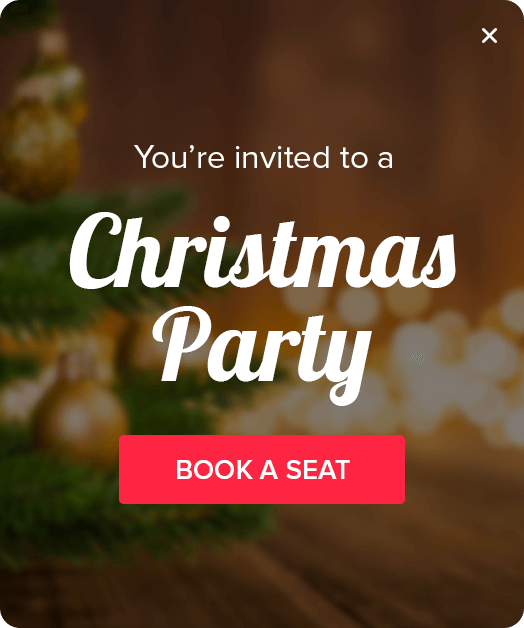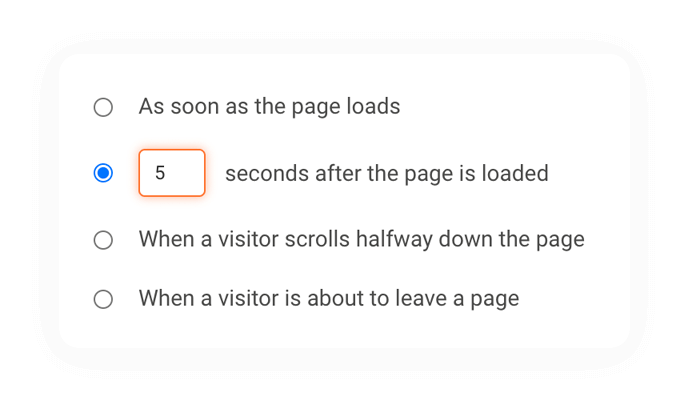 Trigger your pop-ups when the time is right
Nothing boosts engagement like a well-timed pop-up. Show pop-ups when a visitor lands on your page, scrolls halfway down, or goes to exit. You can also have pop-ups show at a specific time after the page loads or have them be triggered by an action a visitor takes on your page. We also have slide-in pop-ups and banners, so you can achieve your objective in the most non-intrusive way.
Analyze your pop-ups and keep getting better
Get to know the impressions, engagement, and conversion rates for your pop-ups. You can also dig deep into how visitors interact with every field of your form and improve your conversion rate with that knowledge.