How Online Mastery reduced their drop-off rate by 40% using PageSense
Customer

Online Mastery
Digital Marketing Consultancy

Location

The United Kingdom

Challenges

Higher drop-off rate
Low conversion rate

Features used in PageSense

Funnel Analysis
Heatmaps and scroll maps
Split testing

Result

40% reduction in drop-off rate
About Online Mastery
Online Mastery is a digital marketing consultancy that helps small businesses establish an online presence and leverage technology to accomplish their goals faster. Online Mastery also has a horde of online courses, more like DIY courses, to help marketers get familiar with various digital marketing concepts.
The Objective
Steve and his team were on a lookout for a system that will allow them to connect their CRM software and website together, bringing necessary data to one place.
They were also trying to find a conversion rate optimization tool that solves most of the business owners problem—a tool that not only helps capture website data, but also helps analyze what went wrong and act on it.
How PageSense happened?
After trying out various tools like Google Analytics, Hotjar, and Google Optimize, the Online Mastery team zeroed in on PageSense for its minimalistic and clean UI that helped them focus on the data better.
The Problem
Steve and his team found their blog post, which they use for lead generation, was getting good traffic, but not converting. In spite of performing well in terms of visits, the blog had a low conversion rate for 3 consecutive months.
The Solution
Funnel Analysis
Using Funnel Analysis, the team tied up different stages of the blog together to form a conversion funnel and track how visitors progressed at each step. This helped them identify which part of the funnel was killing the conversions—the drop-off rate was 99.5% at the very first step.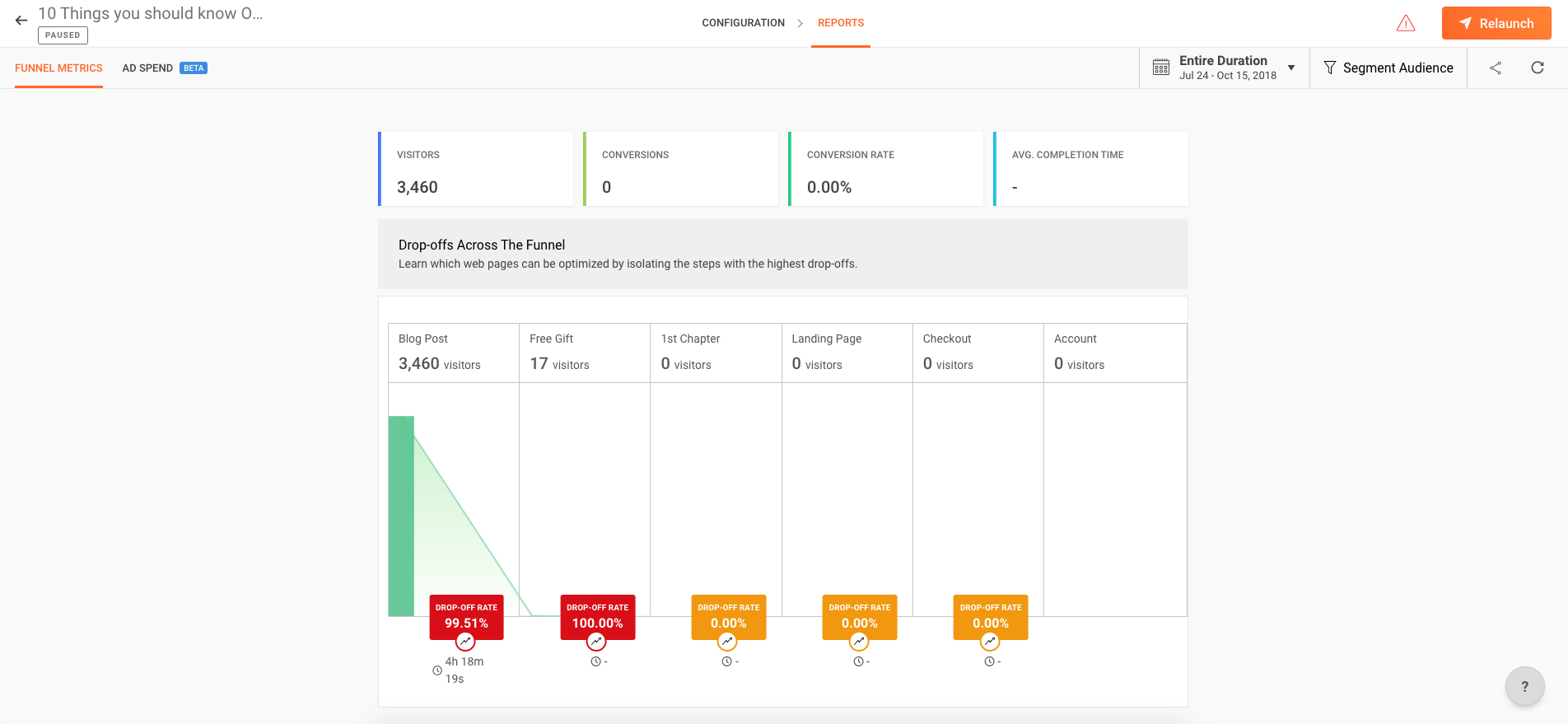 Heatmap
They then configured a heatmap to analyze what the blog post was missing. The Heatmap showed how only 1% of the visitors made it to the call-to-action in the blog. With Heatmap and scrollmap, they identified where 25% and 60% of the audience left the blog. At the end of this experiment, they understood the lack of CTA in the right place caused the drop-offs.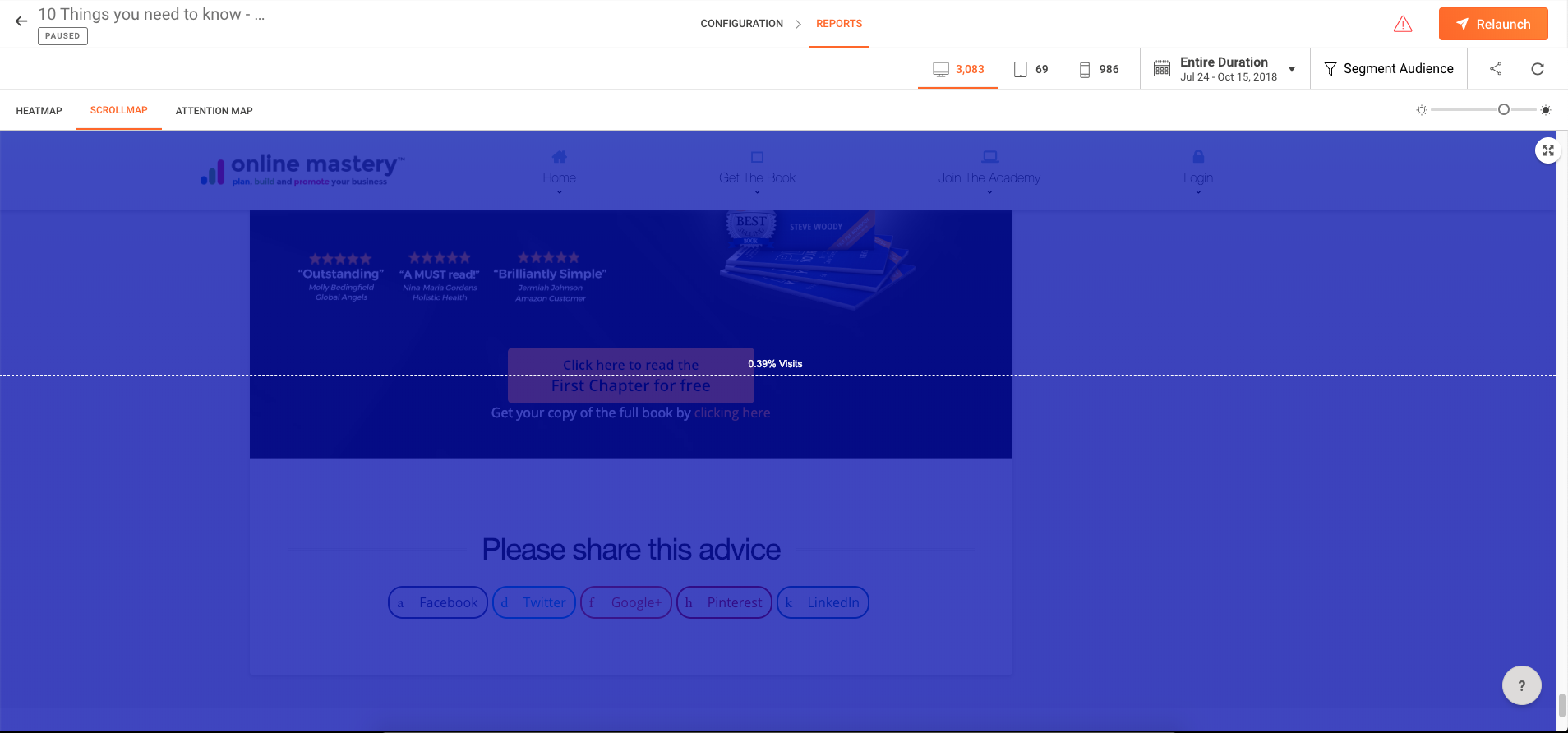 Split test
After identifying how the lack of call-to-actions was affecting their conversions, the team did a split test to optimize the blog page. They added two additional buttons and retested the process. With this change, they instantly saw the conversion increasing and the drop-off rate reduced by 40%.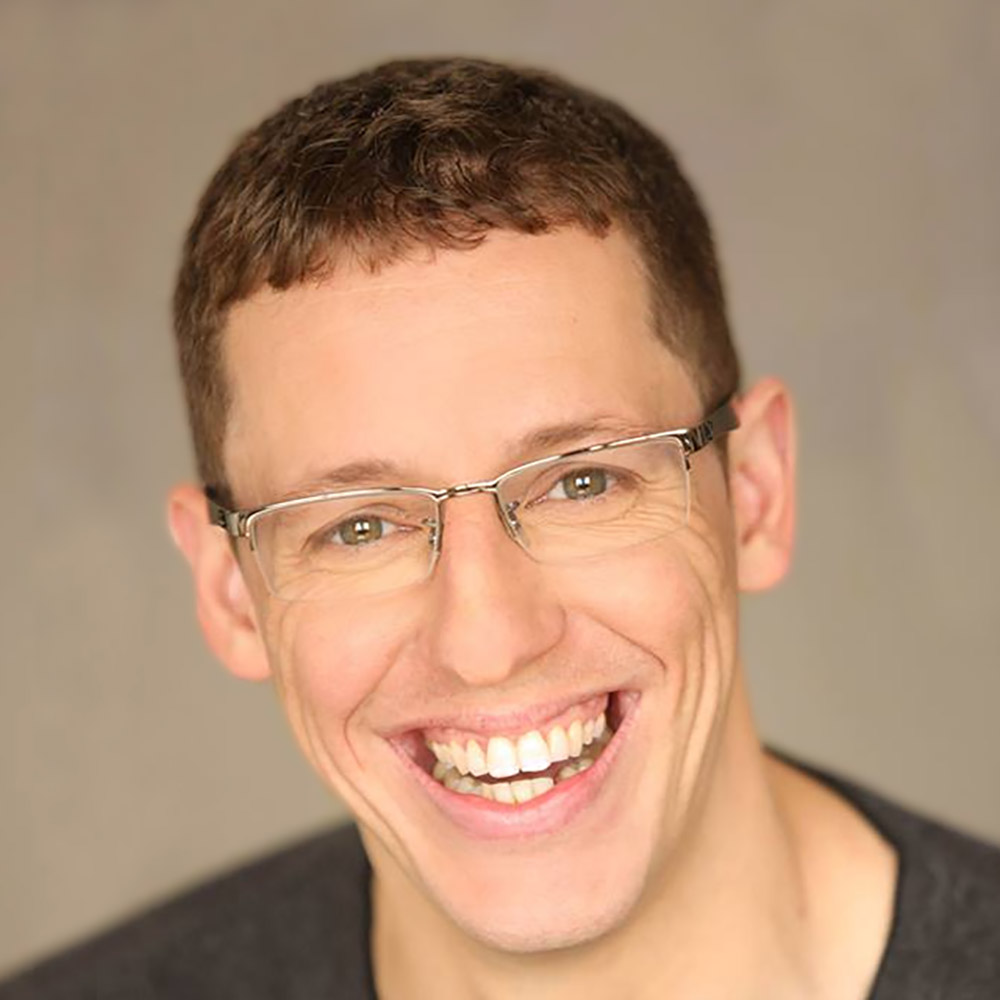 Steve Woody, Director - Online Mastery
"This year we cancelled our Hotjar account and now totally rely on Pagesense. It's an amazing tool that has already paid for itself within the very first month. It allowed us to identify a blog post with a 99.5% drop off and using page scroll, we were able to identify where users were leaving and insert a call to action just before to increase conversions."
About Steve
Steve is the director of Online Mastery Limited. He helps small business owners get results. He is also the author of the international bestselling book "Plan your Website." Know More