What PageSense offers that
VWO doesn't?
A fit-for-all CRO platform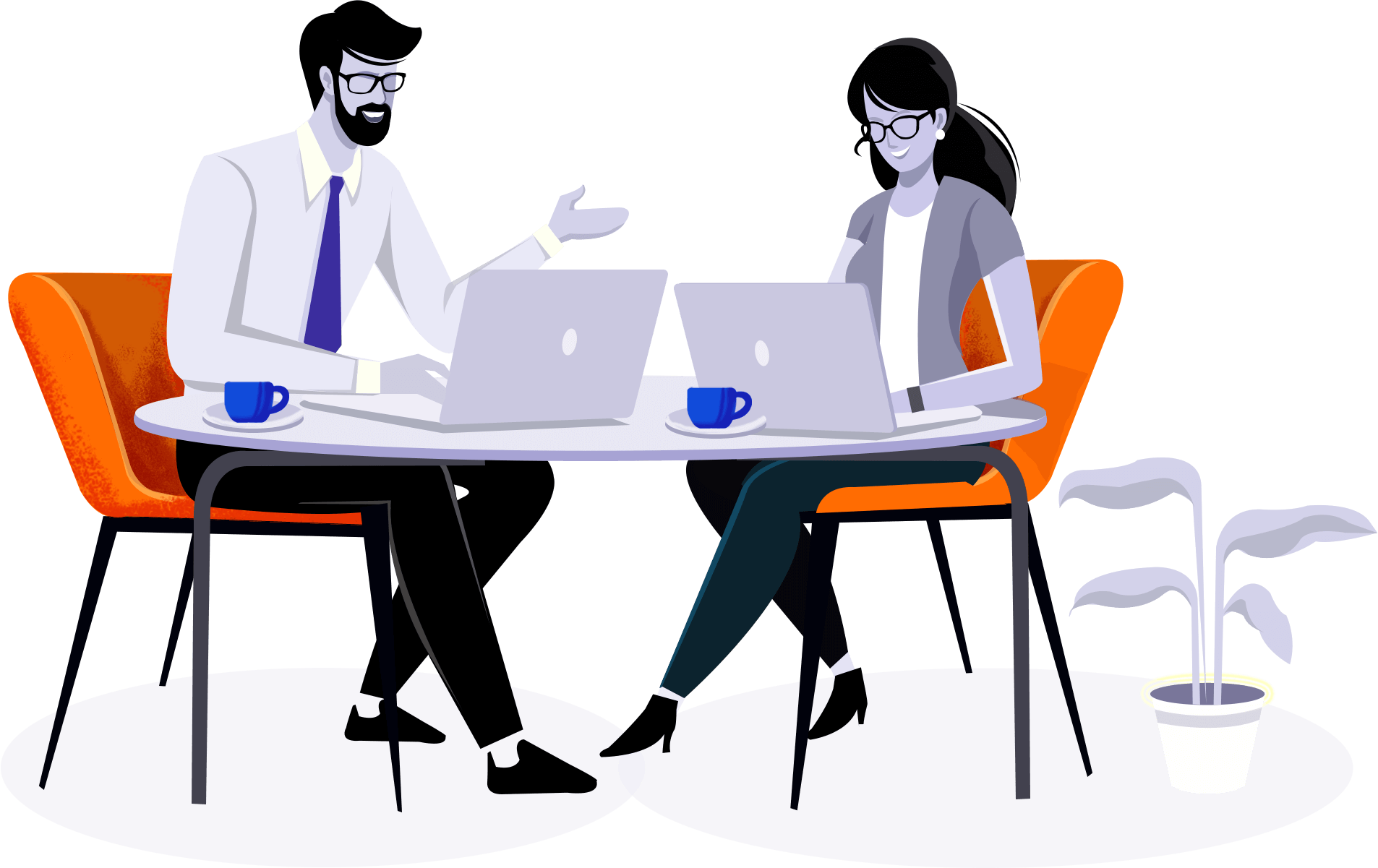 Whether you're looking to understand visitors better or create personalized experiences after gathering data from several rounds of CRO cycles, we offer settings to make you comfortable with the CRO process no matter your experience.
Tracking code that dosen't slow down or flicker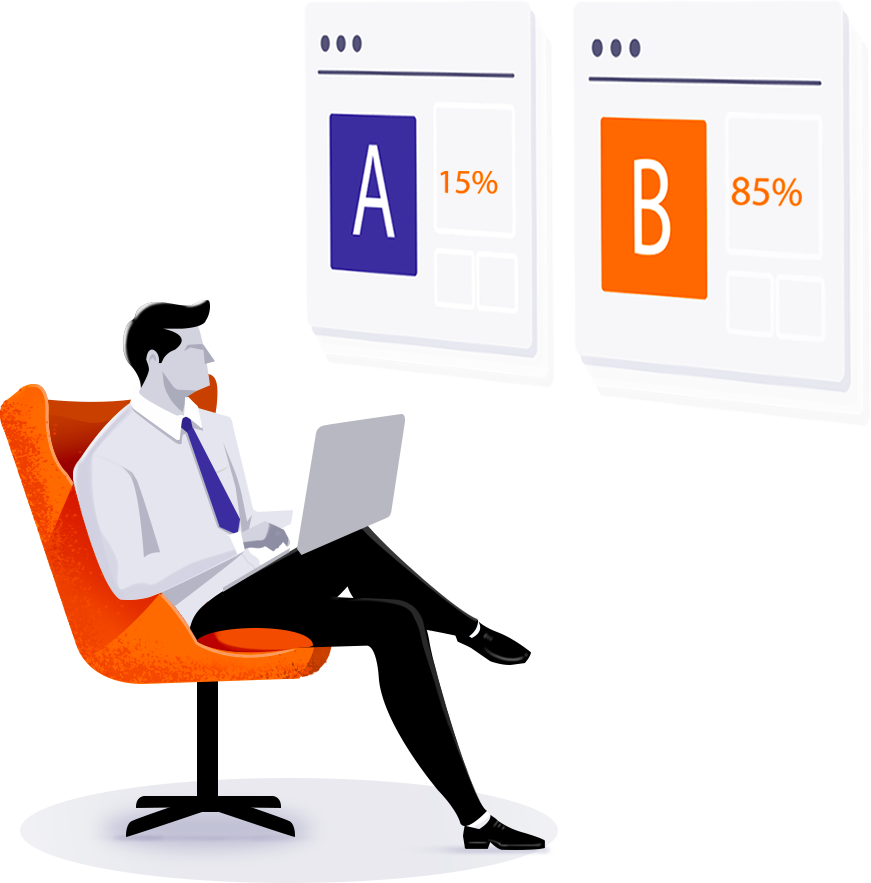 Serve variations fast when running A/B and split URL tests. No more worrying about your site load time or flicker affecting your visitor's experience.
Minimalistic yet powerful UI that gets the work done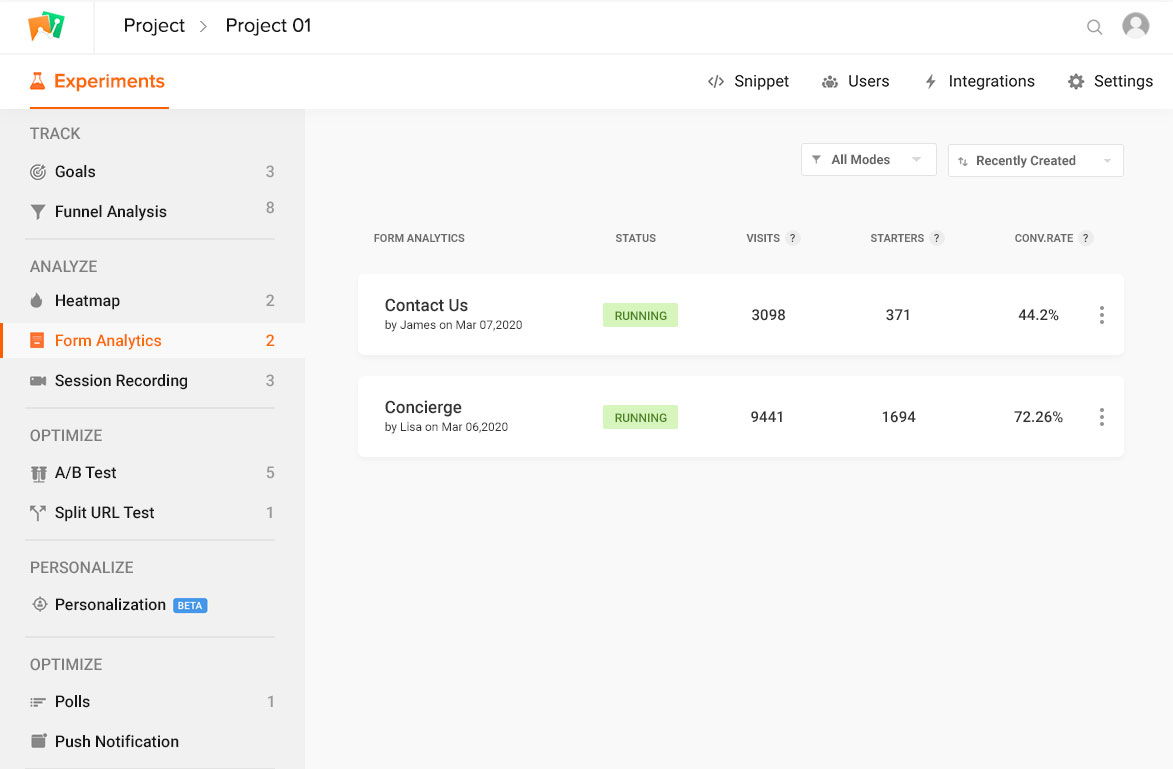 PageSense's intuitive UI lets you set up and launch experiments without being overwhelmed by options and choices. We remove all distractions and make sure you have all the testing tools at hand so your focus remains on what matters: creating high quality tests.
Brands that chose
PageSense
book

yelp

epb

sage

yelp

race

art

gerber
Functionality-rich features for
Sophisticated testing
PageSense comes with an exhaustive feature list, is unbelievably easy to use, and gets the job done. We help make your testing experience comprehensive, yet smooth and flexible.
Dynamic heatmaps
Customizable targeting
SPA support
Code editor
Segmentation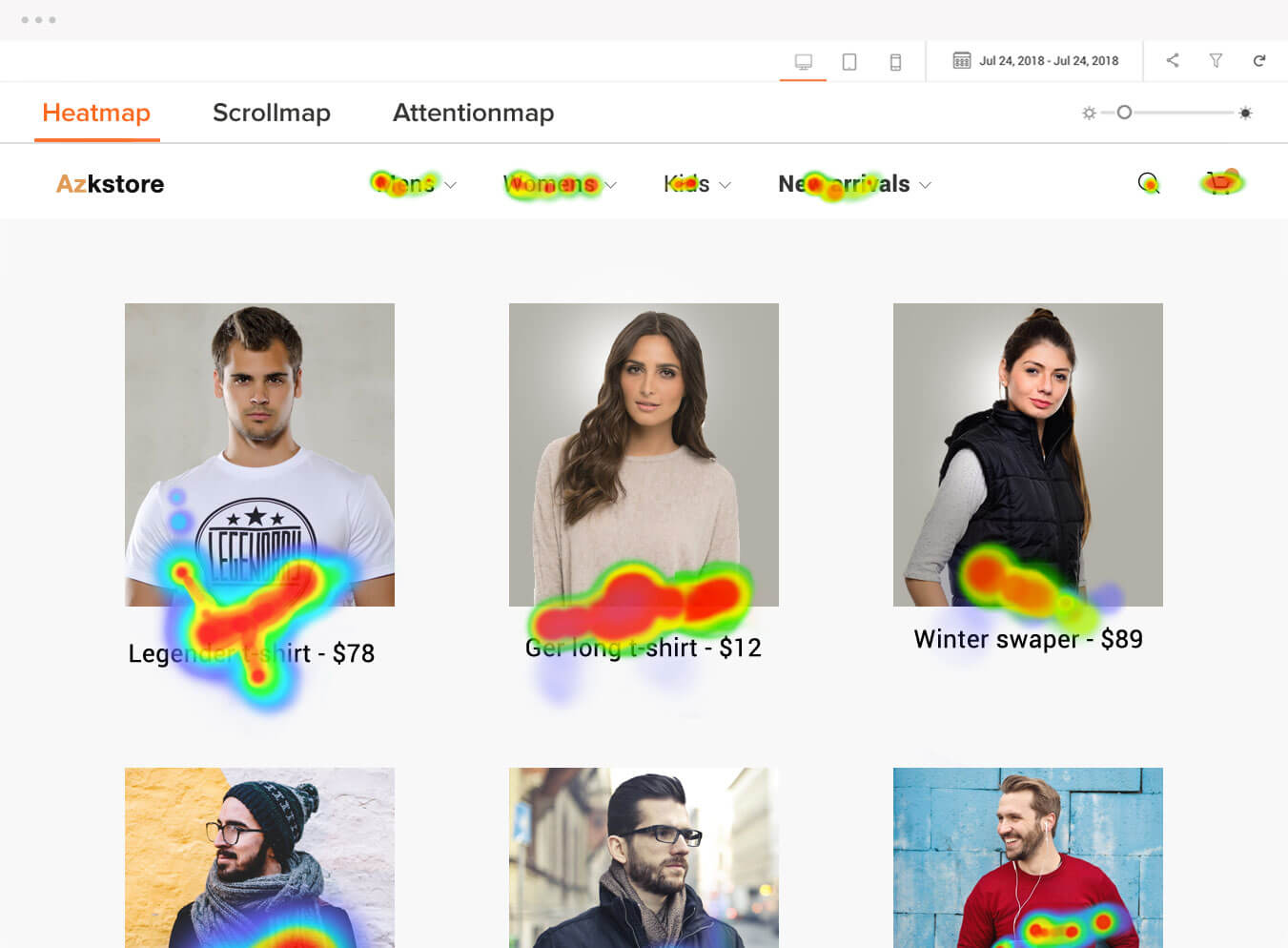 Dynamic heatmaps
See how visitors are interacting with static and dynamic elements on both your original and any variations within the test reports.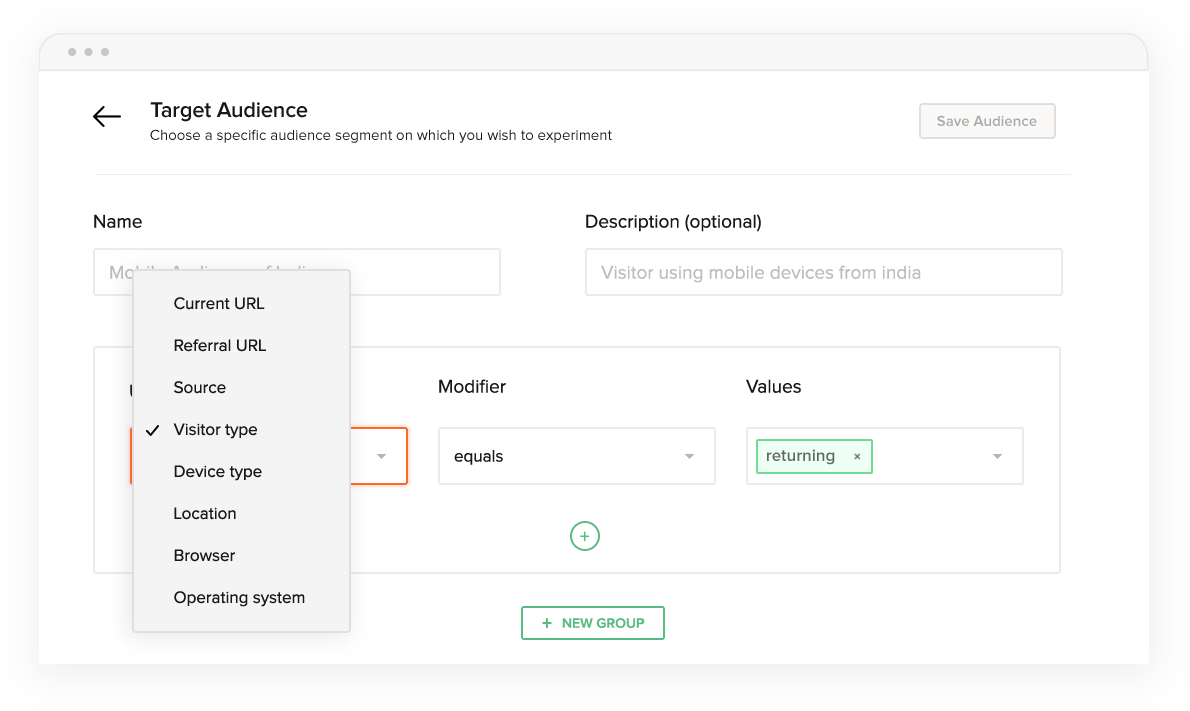 Customizable targeting
Run tests on the most niche audience types with our customizable targeting options such as JS variable, query parameter, and location.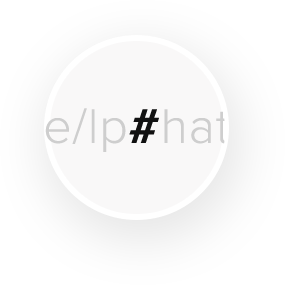 #
Load multiple pages in One URL
SPA support
With our out-of-box SPA support, run A/B tests on applications that work on hash and history API-based URLs without any manual code configurations.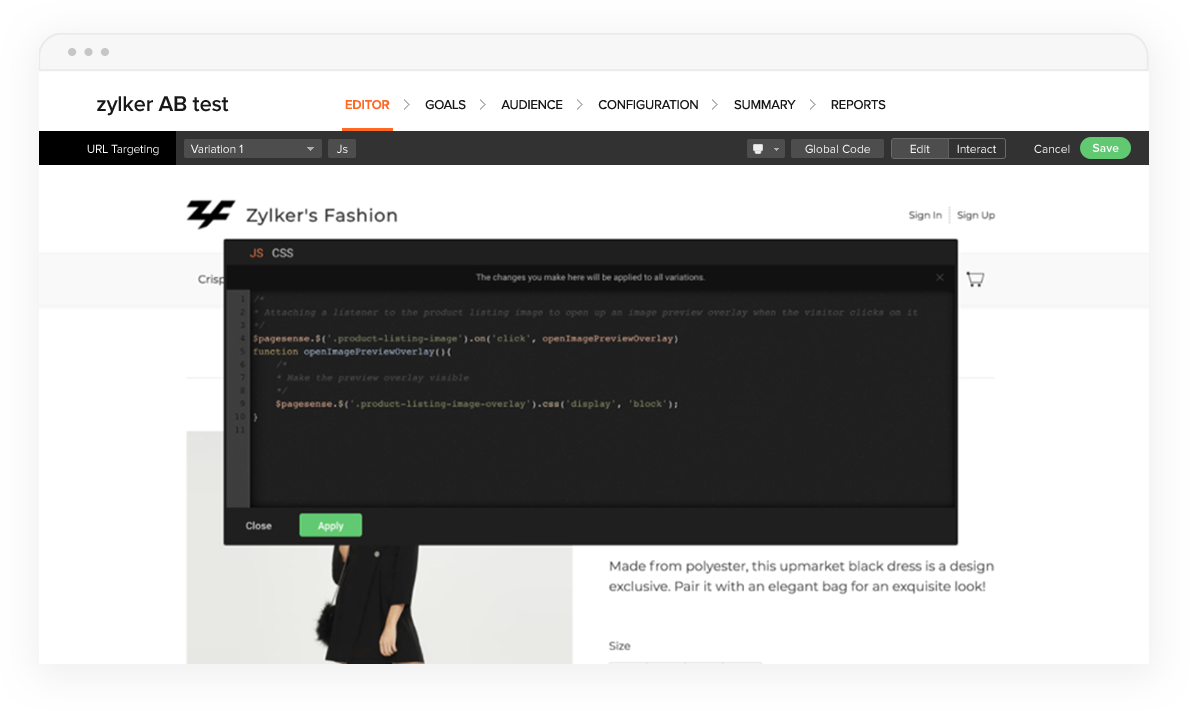 Powerful code editor
Go beyond the traditional WYSIWYG editing capabilities with our pure JS and CSS editor. Take complete control of the most fundamental aspects of website manipulation at the global and variation level.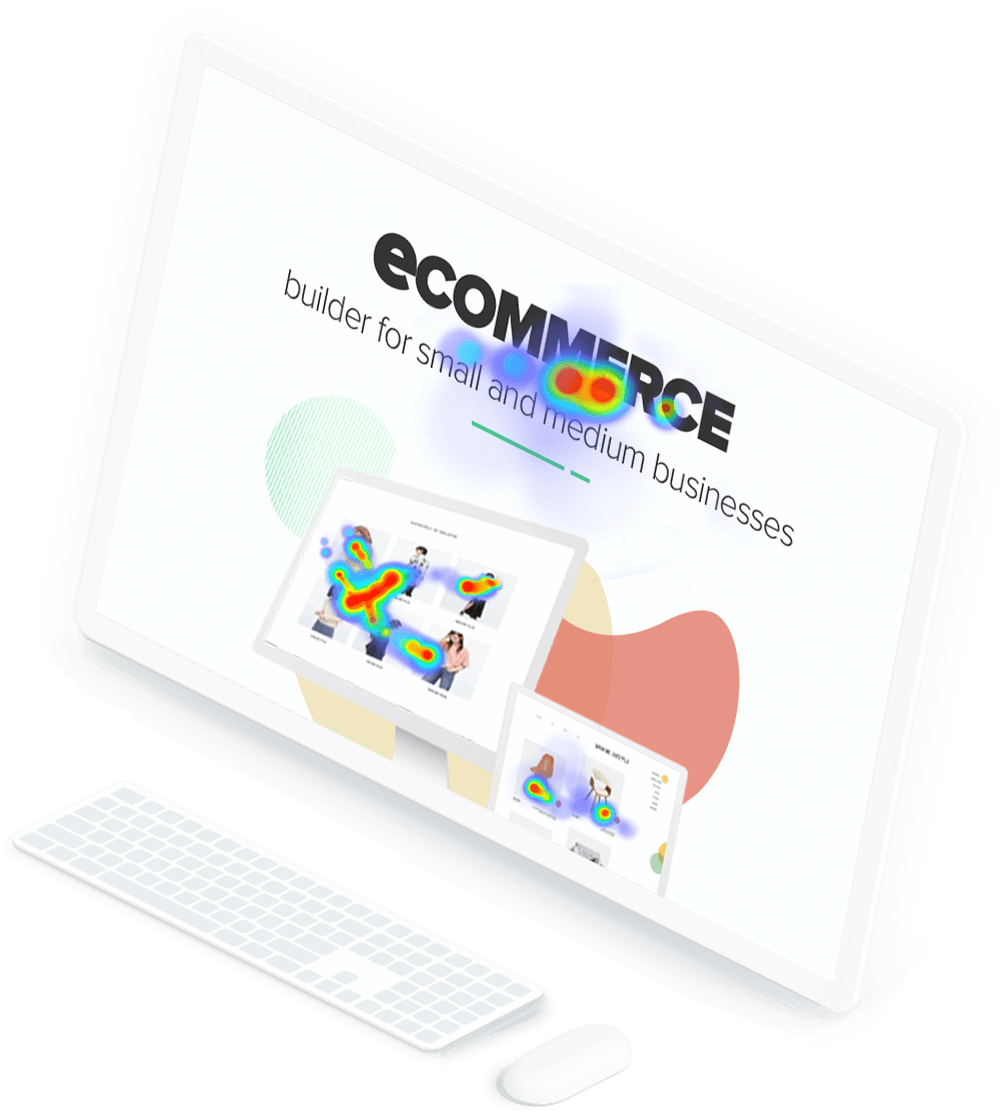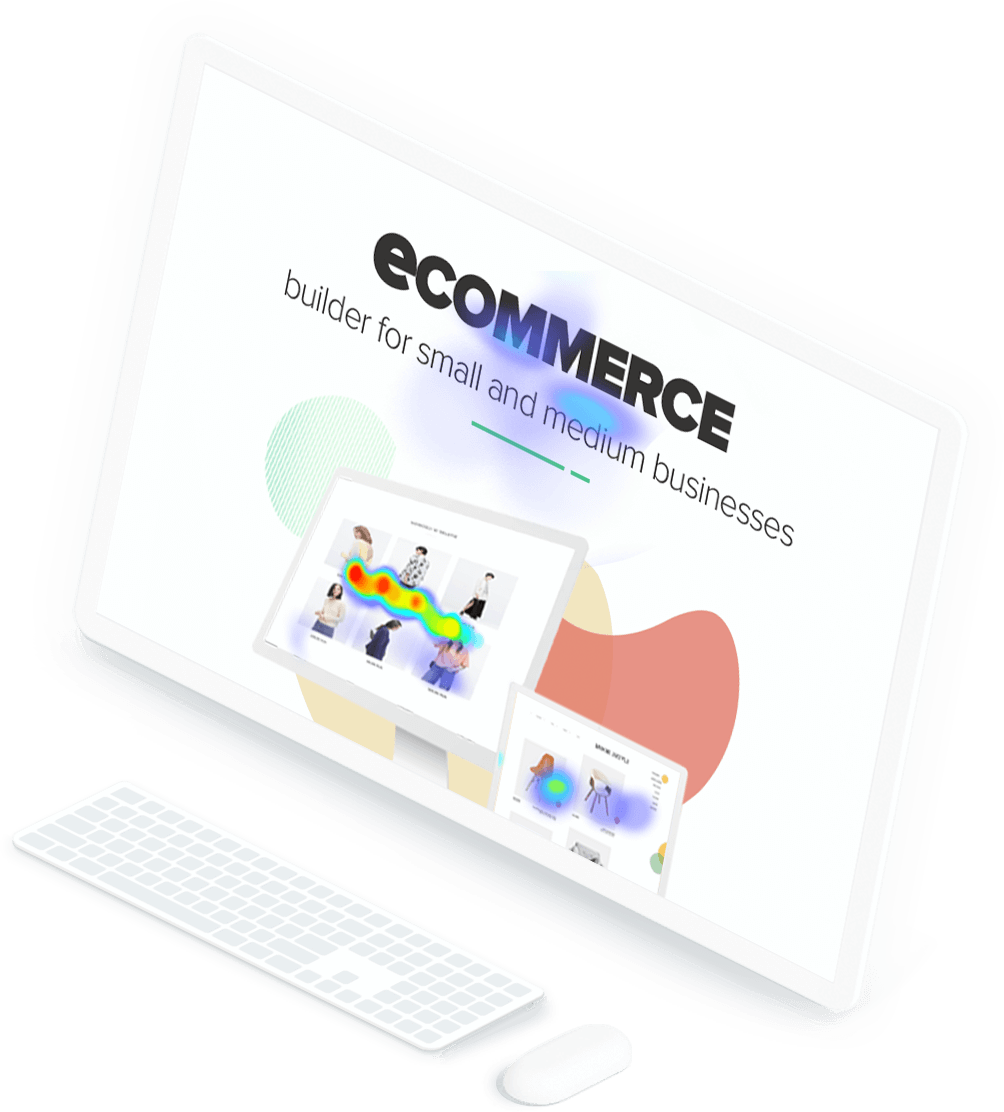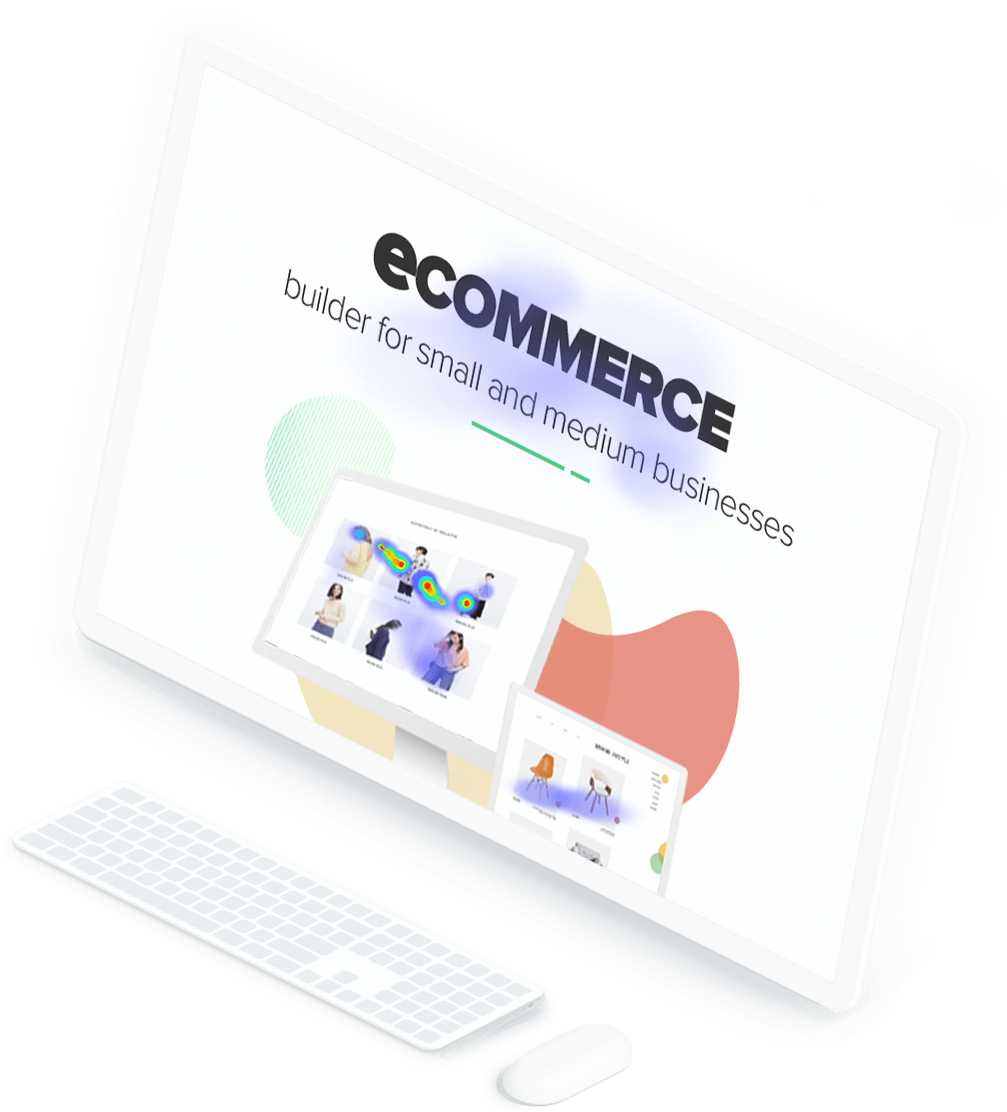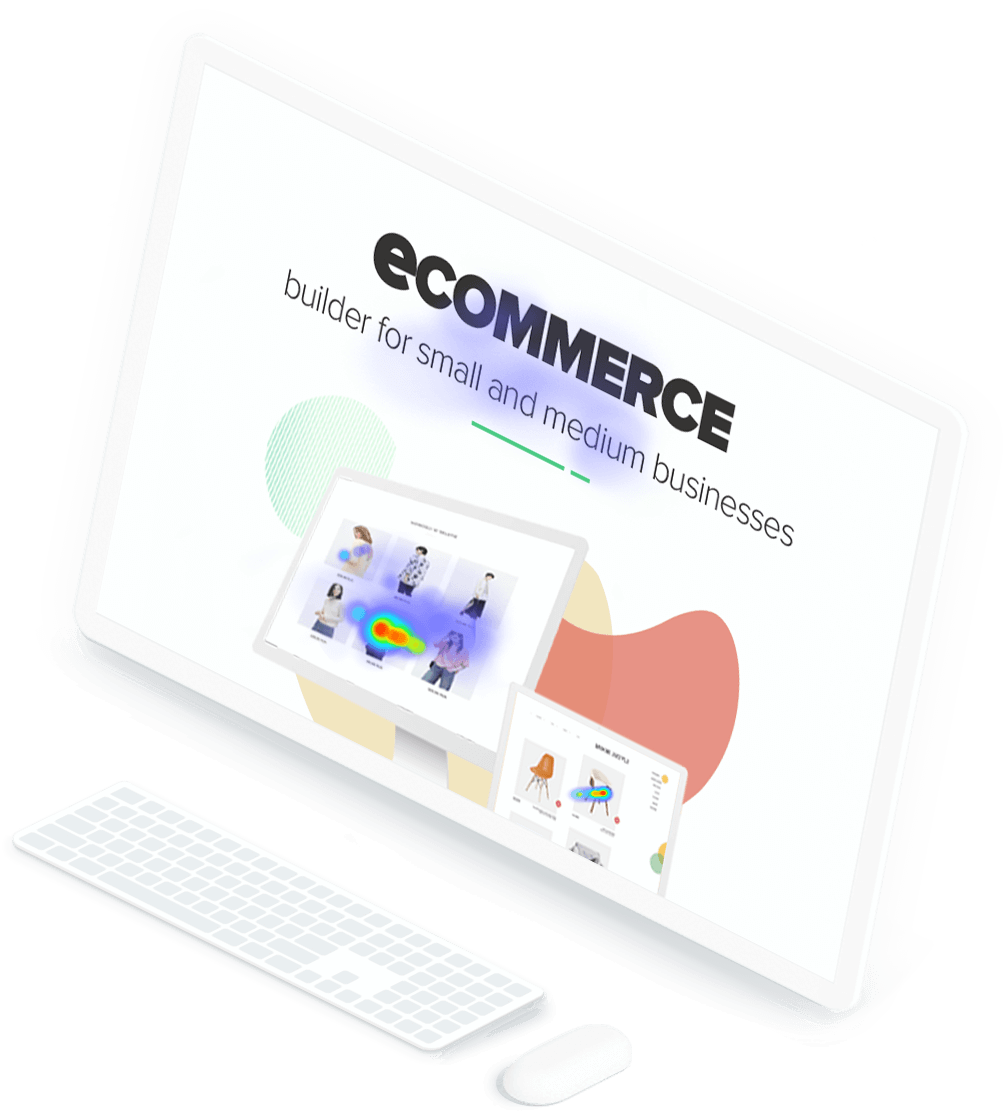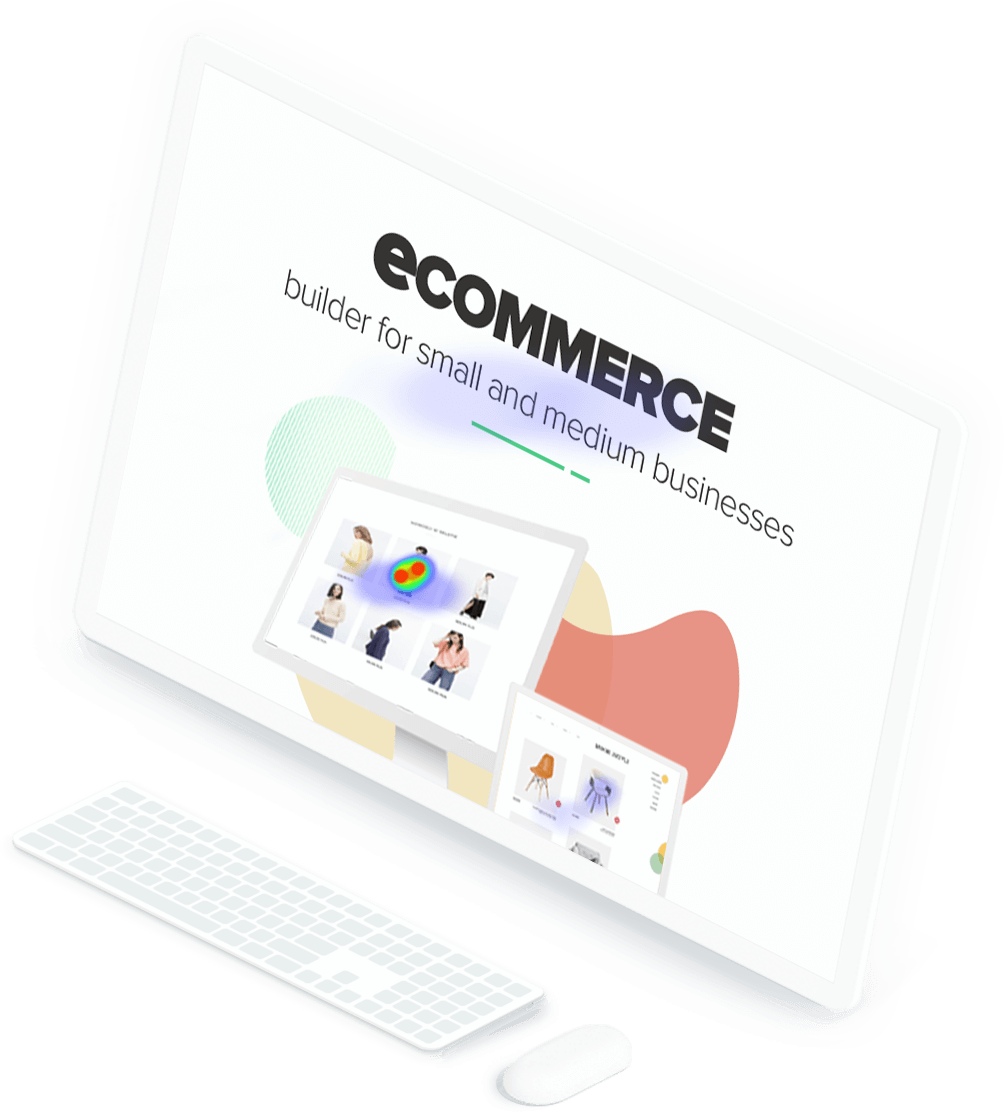 Detailed segmentation
Drill down to the granular level of your A/B test reports to uncover audience-specific insights. Use these to make data-backed strides towards creating tailored user experiences for your visitors that boost conversions.
Heatmap comparison of countries

We have tried Crazy Egg, Hotjar, and VWO, but Zoho PageSense is really user-friendly and just does exactly what we need at this stage. It helps us take well-informed, user-driven data decisions in re-structuring the website and improving conversion rates.

Abbas Tharkar
dZine-Hub