Go Remote, Get Training!
We are conducting a virtual Zoho Inspire event to offer free Product Training & certification, live, to all registrants, starting from 1st April 2020. Interact remotely with Zoho product experts, participate in interactive polls and much more to make the best out of your time.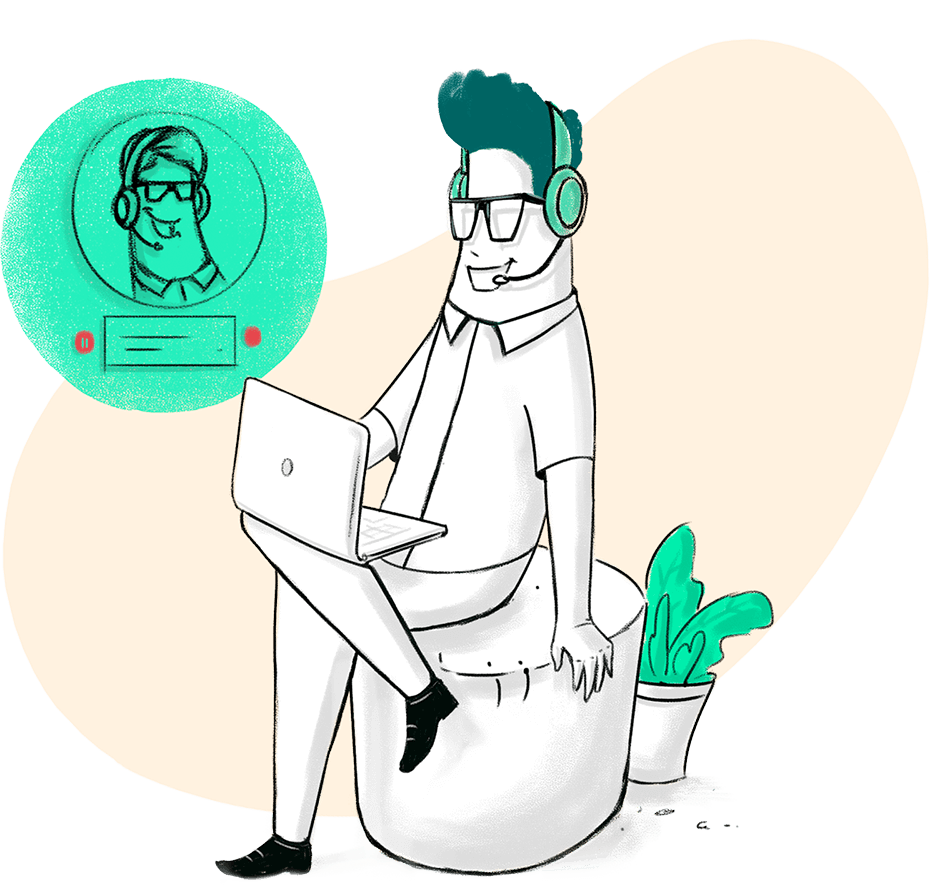 Boost your skills and brand your Zoho expertise with our Interactive Online Training Series & Certification Programme.
Know your trainers!!