Why resist transformational technologies?
Should modern businesses be running on decades-old technology? Not if they can help it!
While cloud-based suites are gaining serious momentum, business leaders and industry experts are still bullish on them. Legacy systems just aren't flexible enough to keep up with the fast-paced environment companies operate in today, and their continued use is hampering the growth of thousands of businesses.
Enterprises must now make a conscious decision to stop clinging to the old and switch to a modern enterprise model.
Gartner projects at least
50%

of large enterprises will successfully implement a software-as-a-service strategy by 2025 and run their core systems in the cloud.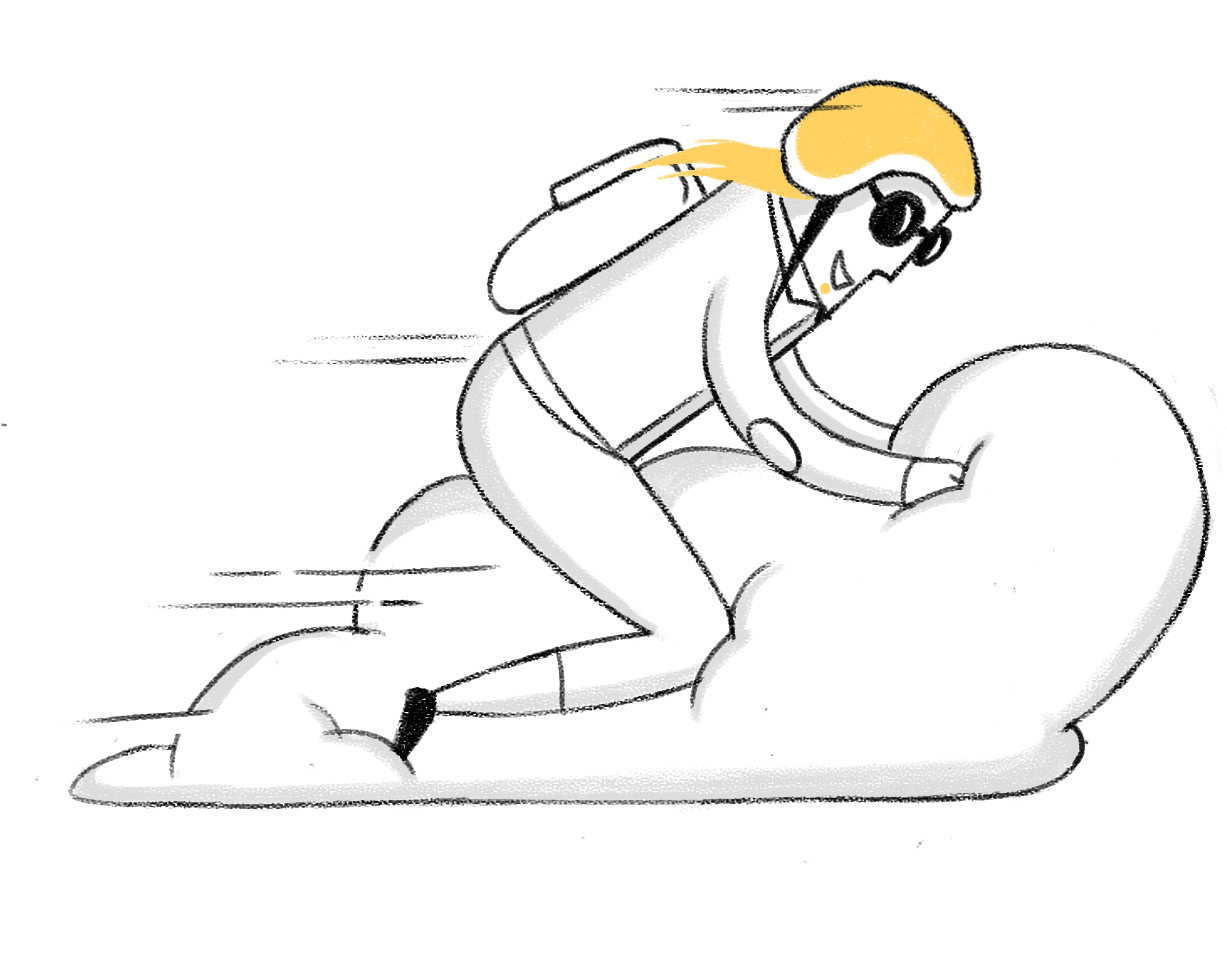 Some prominent cloud-based solutions:
Zoho One
NetSuite
Acumatica
Examples of legacy solutions:
Epicor
iScala
Infor
SAP
Microsoft Dynamics GP / XL / AX / NAV
Microsoft Dynamics Business Central
Sage 100 / 300 / 500 ERP
Sage X3 ERP
Why are businesses moving to the cloud?
Maximizes collaboration

Businesses can reduce time-to-market, and bring about collaboration with the cloud

Cuts costs

According to PwC, the total cost of ownership for a cloud-based solution can be 50% to 60% less than for traditional solutions over a 10-year period.

Reduces deployment time

Cloud solution deployments usually take 3-6 months. On-premise implementations take at least a year.

Scales easily

Cloud solutions boost business agility and improve operational scalability.

Expands revenue sources

Enterprises can innovate and create new products and services to better engage with their customers and communities, and thereby generate new sources of revenue.
Why Zoho One?
Zoho One is a broad and cohesive suite of well-crafted applications designed to run an entire business on the cloud.
With over 12,000 organizations in its first year, Zoho One is the fastest growing cloud-based suite in the world. Zoho One offers hundreds of integration points across its applications.The Zoho One Analytics Dashboard makes contextual data accessible to all users, enhancing company-wide decision-making. Zia, Zoho's conversational assistant, incorporates AI capabilities into the suite . This helps enterprises automate mundane tasks and focus on more important work. Zoho One includes Zoho Creator, a top-class low-code application builder that can provide custom software tools , built from the ground up to perfectly blend with a business. Zoho One also includes Zoho Flow, an integration platform that helps businesses connect apps without any code at all. Zoho One offers unparalleled flexibility—and new opportunities for driving business growth and success.