RMIT and Zoho:
A Single Secure Solution to Manage Data & Processes.

About RMIT Vietnam
RMIT Vietnam was founded in 2000, and brings a world-class education and globalized study environment to one of the fastest growing regions in Asia. It offers programs in business, technology, communication, design, fashion, and languages, and boasts an impressive range of extracurricular activities that encourage students to break new ground in their areas of interest.
Zoho has been part of RMIT's Student Recruitment Department for nearly a decade. Today, Zoho supports 30+ members of the team in processing hundreds of emails and calls per day – All from one unified interface.
Easy Setup & Migration
That is the first impression about Zoho applications: a user-friendly interface packed with numerous features, which enables overall governance and reduces the learning curve for all members.
"Zoho's practical approach in software design has allowed us to get used to the system quickly" – said Mr. Huan Le, Senior Data Analyst from RMIT's Student Recruitment Department
During onboarding, the team got comfortable with about 70% of the features in the very first walkthrough, and completely understood the system within the span of a week. It helps to give structure and context to their data and define a process for everyone on the team to follow. Repetitive tasks and follow-ups are automated, saving them time and effort. All the necessary information residing across applications is readily accessible for reporting activities later.
A Connected System
At RMIT, the Student Recruitment process entails multiple work stages. For that, Zoho's vast portfolio of connected applications has helped achieve and sustain a frictionless operation in recruiting.
Zoho SalesIQ captures Lead's information from visitor's engagement through RMIT's website into the CRM.
Zoho CRM provides contextual information for Lead and Account management.
Zoho Campaigns delivers regular and automated follow-up emails.
Zoho Survey actively collects feedback to improve overall experience.
Zoho Analytics generates contextual reports and forecasts periodically.
Zoho Expense clocks inventory, generates invoice, streamlines payment.
"We have automated the process of generating periodic reports, which saves us lots of time" – Mr. Huan discussed Zoho Analytics, one of the applications in Zoho's connected ecosystem.
Safeguarding Student's Data
The privacy and security of the student is of paramount importance at RMIT. They wanted a system that recognizes the same value. With Zoho, they can have everything on the same platform, which minimizes the risk of leaked data when switching apps.
"Zoho's Privacy Pledge entails safeguarding their clients' data. This is one of the key factors we considered when choosing Zoho." – shared Mr. Huan Le.
RMIT appreciate Zoho's dedicated support, which has helped them run their system smoothly and has inspired confidence in them that Zoho will always be there to support them.
Benefits
Simple setup and a friendly interface, leading to less time needed to onboard the team.
Automated processes that reduce the time taken for conversion and improve follow-ups.
Availability of contextual information across the team, which increases productivity.
Automation of reports allows better analysis and forecasting.
More control over their data, a single secure system to handle.
Future With Zoho
"So far Zoho applications have proved themselves useful for business. We plan to discover more potentials of Zoho's connected ecosystem." – Mr. Huan on the future with Zoho
The team is using other applications for calls and meetings with their prospects, but would like to explore Zoho's single system more fully, as that will help with the security and privacy of the information being used.
A Message to Zoho
"Keep doing what you're doing. Zoho does understand what their customers are looking for in a software ecosystem."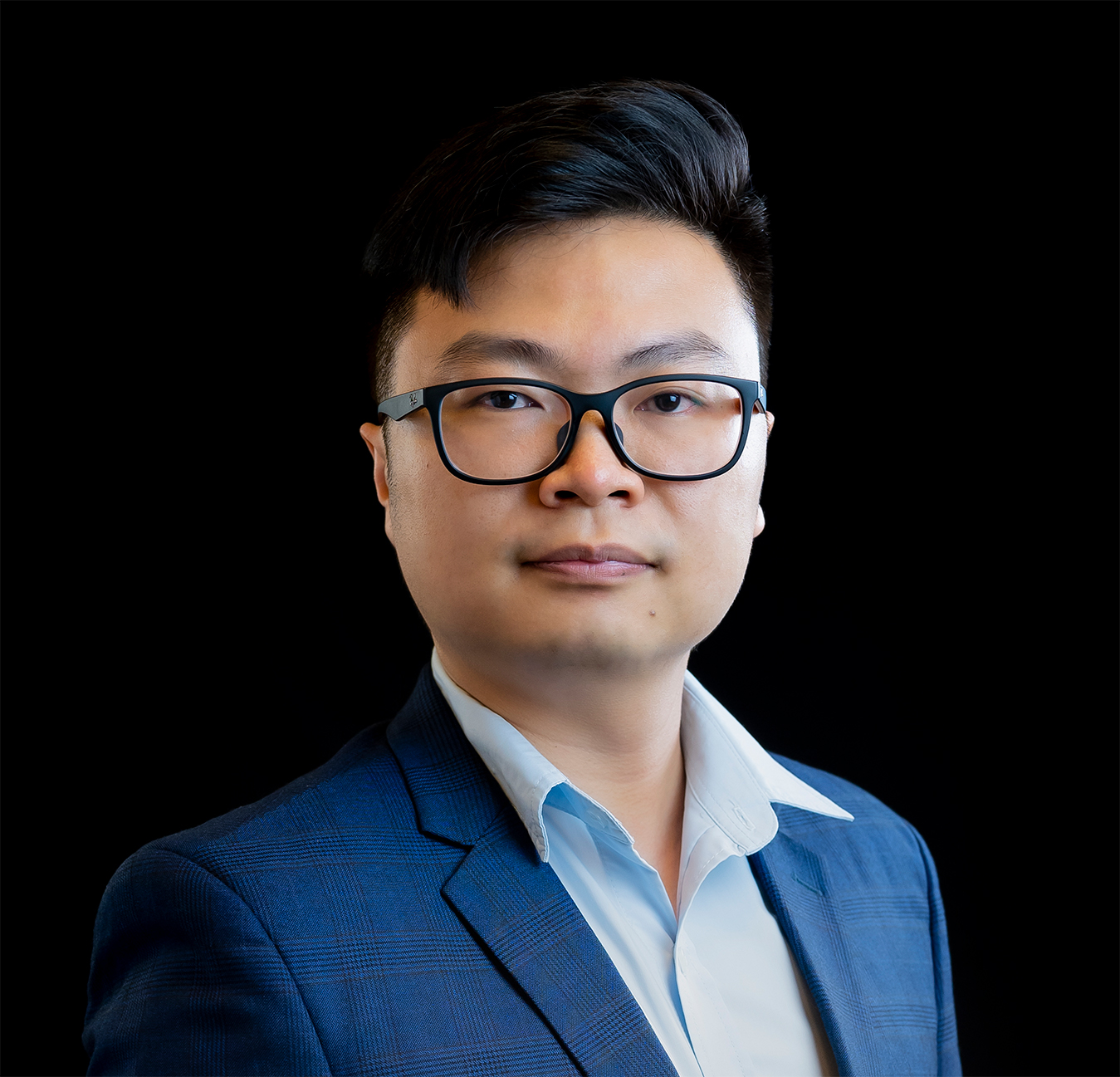 Mr. Huan Le, Senior Data Analyst - Student Recruitment Department, RMIT University