Revolutionary. All-In-One. Sweet.
Zoho One includes 40+ applications with complementary mobile apps. This is the real deal here: You're getting full-featured, enterprise editions of the entire Zoho suite.
Applications
40+ integrated applications to run your business.
Learn more
CRM

salesIq
Mail
Creator
Books
Desk
Installed Apps
Tools that you can install on your Mac or Windows machine to work your way.
Learn more

Mobile Apps
40+ complimentary mobile app to work wherever you go.
Learn more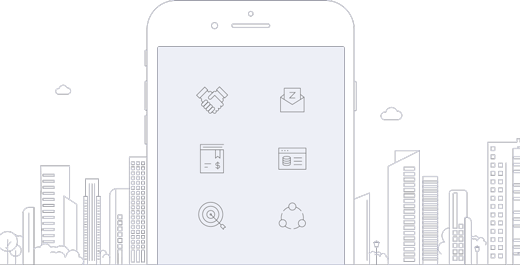 Extras
All the extra bells and whistles to stay productive and get work done.
Learn more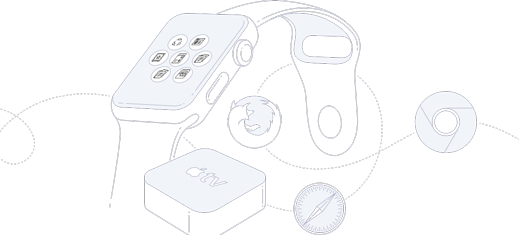 Customer Stories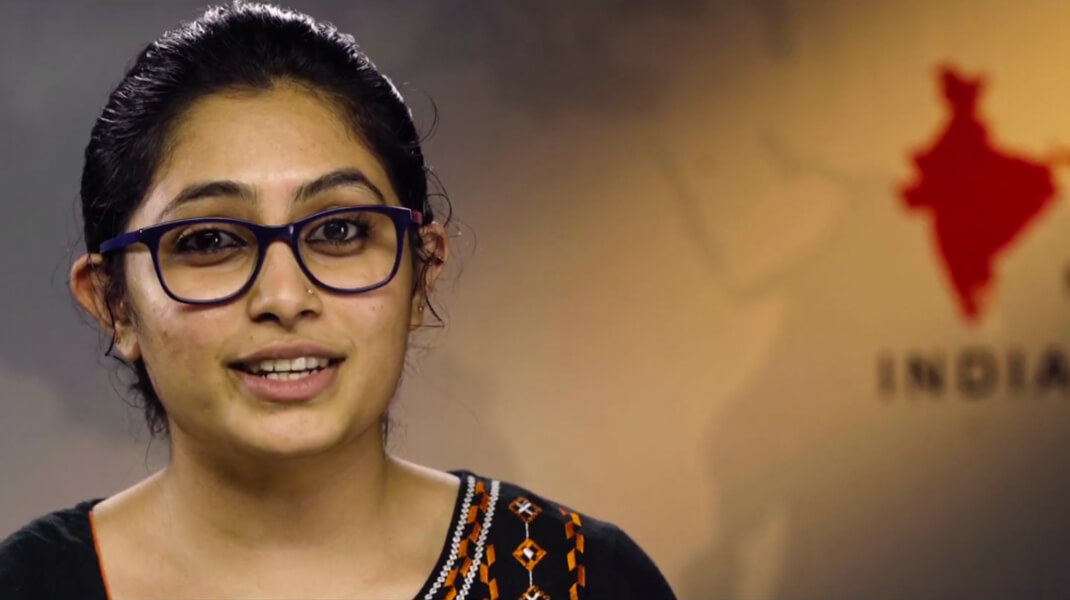 Notion Press, India's fastest growing self-publishing company, runs their entire business on Zoho One.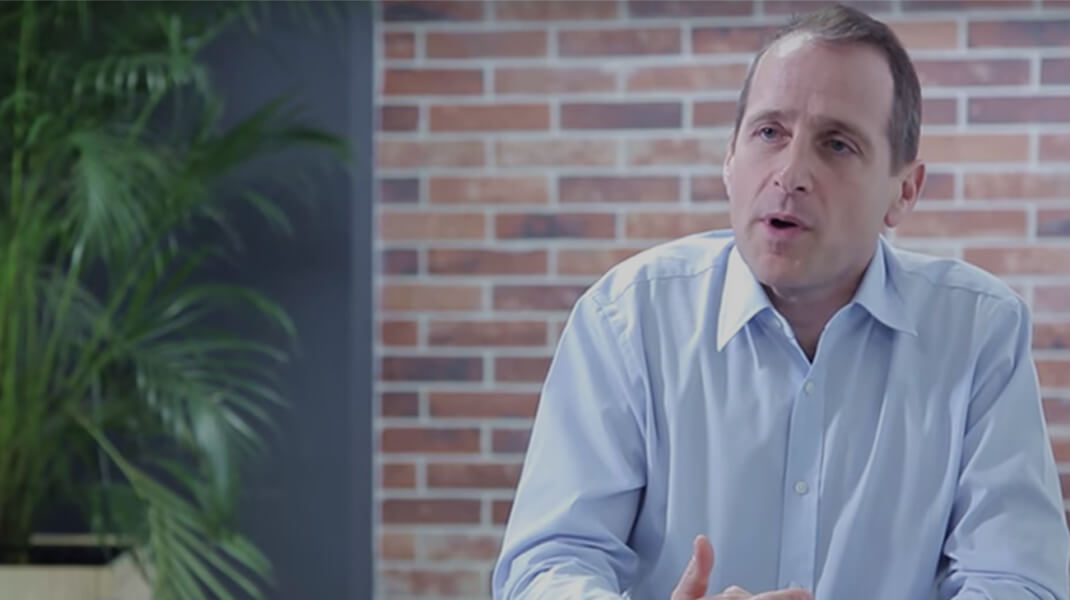 Packshot Creator, worldwide expert in product photography, replaces multiple apps with Zoho One.
The Warehouse Group, largest retailer in New Zealand, streamlines their entire business with Zoho One.
Unmatched Integration
Zoho One connects your sales, marketing, customer support, accounting, and more, while also giving you contextual integrations to communicate and collaborate with colleagues, customers, and vendors. With an integrated suite like Zoho One, you'll always have the right information in the right places, empowering your employees to do great work. Traditionally, this has required an astronomical IT budget and an army of consultants to force everything together. Zoho One makes all that cost and complexity a thing of the past.
One Account. Complete Control.
Zoho One gives you one secure account for all your applications and complete administrative control. You'll finally have one set of credentials for the entire suite, rather than a long list of passwords for the different apps you use. Zoho One also puts owners and managers in complete control over business data. From employee and team management to application access and organization-wide security policies, Zoho One gives you the power to run your business efficiently.
Watch a Video
Pinch yourself
/employee/day, billed annually
40+ Integrated Business Apps
Enterprise-level Editions
Mobile, Native Apps & Extras Included
Centralized Administrative Control
One Invoice for Your Organization
All-In-One Licensing Model
Must buy license for every employee
Get started
ACCESS YOUR APPS