Are you a large enterprise still hanging on to
legacy systems?
In today's highly competitive business world, outdated technology can easily keep your business from delivering to its fullest potential.
Legacy systems were initially built to automate processes—not provide the customized, seamless experience your business needs. As a result, opportunities in your industry are going unnoticed, and your competition is waiting to take advantage and win market share.
Large organizations like yours must be designed for speed, agility, and adaptability to compete and win in today's global business landscape.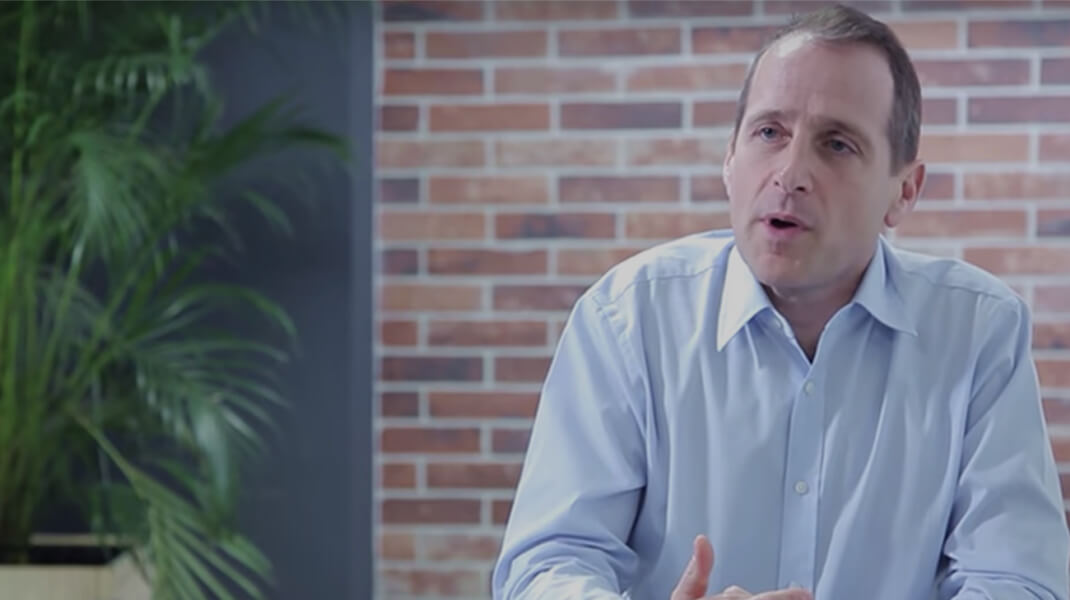 Packshot Creator, worldwide expert in product photography, replaces multiple apps with Zoho One.
A solution for the intelligent enterprise
Zoho One is an integrated suite of 40+ applications with advanced enterprise-class capabilities that help global companies achieve agility and flexibility at scale.
Consistent UI and UX
Advanced analytics and business intelligence
Artificial intelligence
Application builder—Zoho Creator
Business process integration—Zoho Flow
Embedded collaboration
Enterprise mobility
Overcome your most important challenges
Mergers and acquisitions
Organizational resistance to change
Business model innovation
Ineffective gathering and leveraging of customer data
Inflexible technology stack and development processes
Uncover more opportunities and grow your business
Enable global expansion
Faster time-to-market
Build high-performing teams
Better competitive advantage
Unified cross-functional business insights
Innovation around customer experience and support
Built to serve your industry better
Retail and Ecommerce
Provide an outstanding omnichannel shopping experience.
Real Estate
Manage properties, regulatory approvals, and more.
Distribution
Manage your quote-to-cash cycle in real-time.
Manufacturing
Stay lean, agile, and competitive.
Consulting
Automate time and expense to increase billable hours and profitability.
Advertising and Digital Marketing Agencies
Streamline your agency's workflows better.
Education
Automate admissions, and reach a new level of campus management.
Construction
Centralize and manage your contracts and compliances easily.
Financial Services
Keep tabs on volatile markets, minimize risk, reduce paperwork, and grow profits.
Energy
Adapt to ever-changing business conditions, easily.
Hospitality
Enhance guest experience in your hotel.
Food and Beverage
Automate tasks like production control, quality analysis, and distribution schedule.
Services
Maximize resource utilization and manage projects easily.
"Rablab integrated their business operations and increased productivity with Zoho One."
Watch this video to see how Zoho One helped them to manage multiple vendors, recurring payments & streamline their business.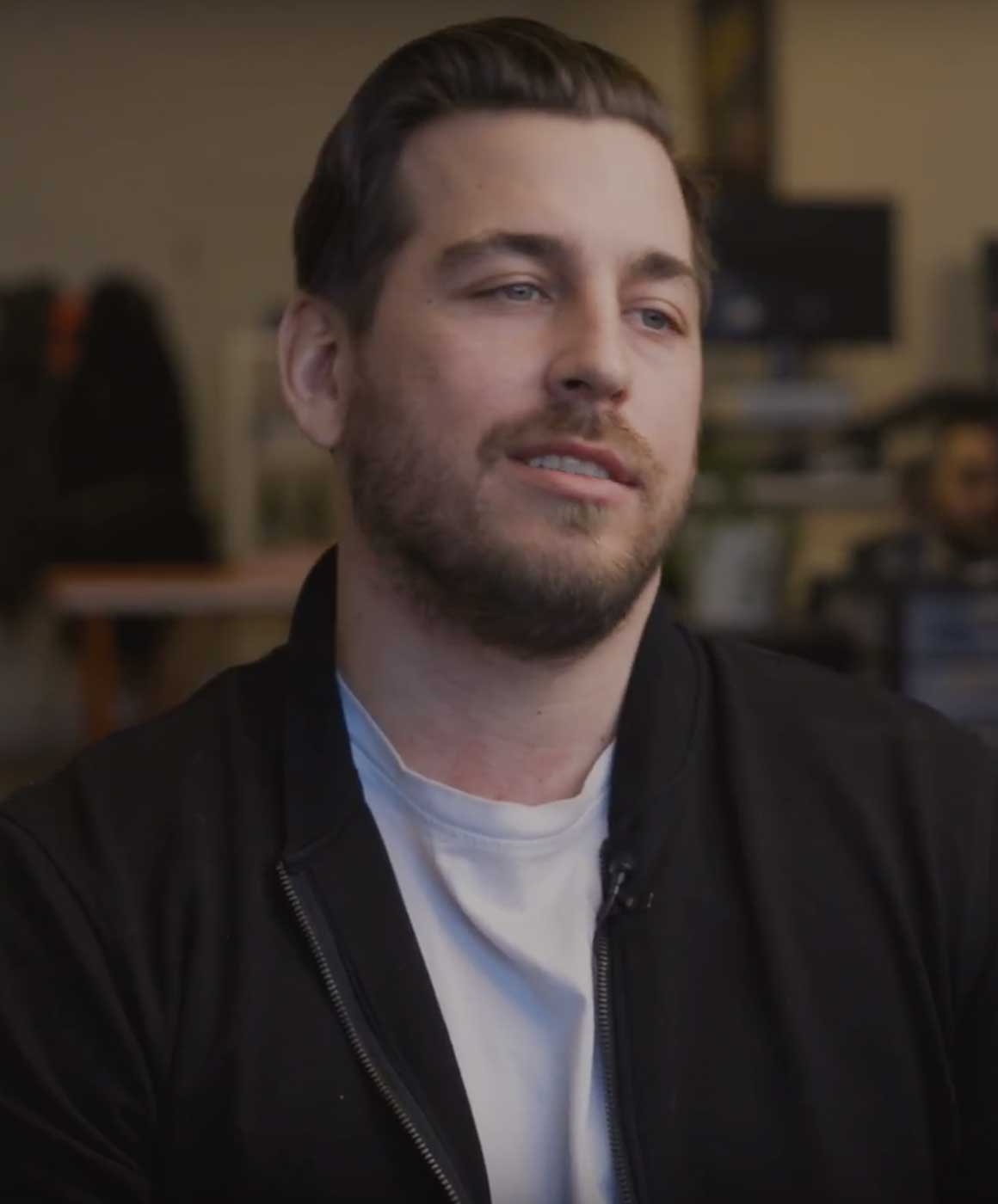 Analysts weigh in on Zoho One
"Intelligent technology is enhancing business processes and bringing more employee insights at warp speed, enabling the enterprise to quickly bring forward more personalized responses. Zoho One, provides a foundation for enterprise intelligence with its Zia, Dashboards and Search capabilities across the Zoho One platform."
Mickey North Rizza
VP Enterprise Applications, IDC
"With so many apps integrated together, Zoho One not only makes it easier for businesses to work more efficiently, but having this integrated data structure allows Zoho to leverage its ‌AI and machine learning technologies to provide users a more diverse and complete data set. This has the potential to combine productivity gains with more impactful customer insights, giving businesses a competitive advantage."
Brent Leary
Partner, CRM Essentials