Minor Hotels Zoho One Customer Story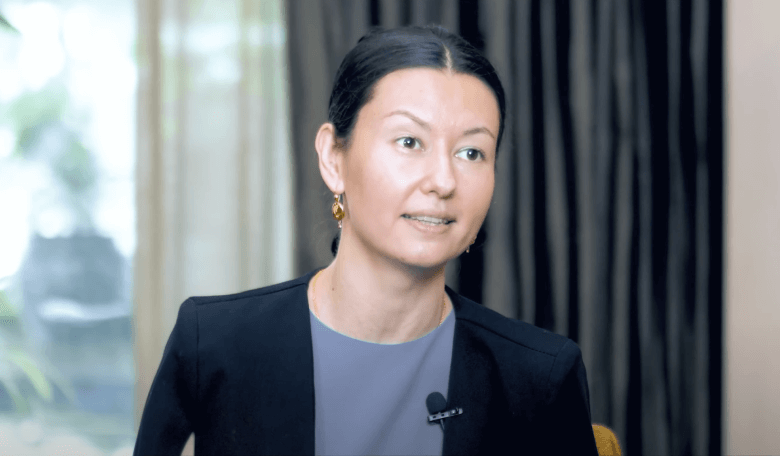 The company
Minor Hotels is an international hotel owner and operator based in Bangkok, Thailand. The group has more than 550 hotels in 55 countries across Asia-Pacific, the Middle East, Africa, the Indian Ocean, Europe and the Americas. Consumers aside, Minor Hotels' customers include, travel agencies, wholesalers, banks, government organizations, corporates, MICE partners, airlines and many more.
The Challenge
Minor Hotels were seeking a solution to centralize data for their sales team, to enable data sharing within the team as well as to the management team. Without a CRM solution, management did not have a visibility of the sales team workflow, and customer data was not consolidated at the corporate level, making it difficult the management to make adequate strategic decisions. In addition, the group did not have a unified platform, it made it difficult for teams to work together, the hotel group needed a solution to improve communication between teams, and for teams to efficiently share data with the end goal to close more deals.
The Solution
With Zoho One, Minor Hotels found a unified platform with applications that they needed to manage their sales operations and beyond. In the search process, the group considered a number of CRM providers, Zoho One was selected as it provided functionality beyond the CRM function.
"We found that Zoho One is one of the most comprehensive solutions for us, as it has many applications that we needed to manage our sales operations beyond a CRM. In most other offerings, additional cost is usually required for different functions. For Zoho One, we have a solution for all aspects of our business in one unified platform," said Ms Olga Kovshanova, Director of B2B Digital Sales, Corporate Accounts, Loyalty and Partner Marketing for Minor Hotels.
With Zoho One, the sales team at Minor Hotels is able to centralize all customer data to simplify data management and reporting to management. For Minor Hotels, it was also important that Zoho One has a mobile application, allowing access to the platform for their team that is constantly on the go.
As a global hospitality group with properties worldwide, privacy and security concerns are key factors for Minor Hotels in their vendor selection process.
"Zoho complies with GDPR regulations globally which is very important to Minor Hotels," notes Olga. "We have a whole department dedicated to security and privacy, and we did our due diligence that the Zoho solution was able to meet our operation requirements."
Key Benefits and ROI
Within the Zoho One ecosystem, the Minor Hotels team found that Zoho CRM has greatly improved the reporting process for their sales team.
"We now have a clear visibility on our team's activities with our business partners. Zoho CRM and the other solutions in Zoho One have also helped us automate our processes after we implemented workflow rules. The systems helps the team send automated email notifications, freeing up the team to focus on relationship building," says Olga.
Currently Minor Hotels has implemented Zoho One for their sales office. The experience hasconvinced the group that the solution is scalable across their organization and have planned to expand the use of Zoho solutions to usage in their global hotel offices.
"We will start with the hotels in our region of Asia, Middle-East and Africa where we have more than 80 hotels across all our different brands. This roll-out will be a big project for us, and I think is the most positive testimony we could give for the product," shares Olga.
Looking Forward
With Zoho One, Minor Hotels seeks to empower their worldwide network of employees to take advantage of the reporting and collaboration capabilities to foster better rapport between teams, and improve business visibility for management.