Shanghai company brings diverse operations to Zoho One platform, has best year yet
INDUSTRY

Automotive

Key Apps

CRM, Projects, Social, Inventory, Books, Mail, Teamdrive, Contact Manager.
About Ketai Trading Company
Based in Shanghai, China, Ketai Trading Company competes in the fast-growing automotive aftermarket (spares, replacement parts) segment. One research paper from December 2018 estimated the size of the market in China at around $ 290.44 billion in 2017 and is projected to grow to $ 523.8 billion dollars by 2025.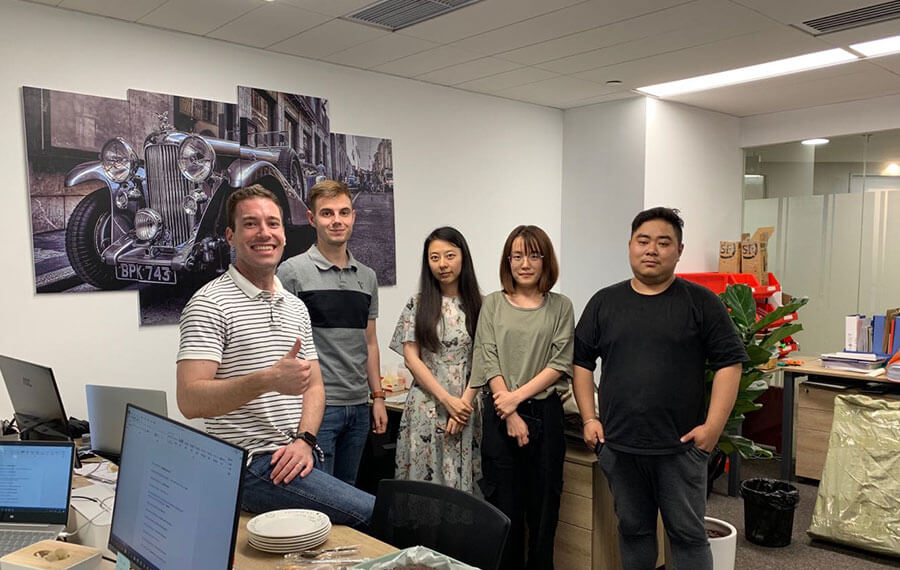 "Ketai Trading Company targets opportunities across the globe," says Stefan R, business development manager with Ketai Trading Company. "For that, we needed a sophisticated system to track accounting, warehousing, shipment tracking, suppliers database, customer database, project and task management, employees expense management, and other business-related activities."
Key problem addressed
Ketai Trading Company eliminated the use of multiple apps and solved associated integration problems. Zoho One also eased onboarding and training of new employees by moving it all to one tightly-integrated system. 
Challenges they faced
Before Zoho One, the company used dozens of different software solutions to run its operations from Trello to Quickbooks.. Stefan said it was a struggle to share information between those apps and departments, adding "onboarding and training new employees to use different apps with different interfaces was a big problem," Stefan.
How Zoho One helped
With the Zoho One suite, we were able to connect 90% of our requirements under one brand with dozens of integrated apps. It saved us time, energy, and resources. Information now travels easily between various departments, and the data is well stored in one place. We see an obvious improvement in our business operations and profits. So far, 2019 has been the best year in the company's establishment, and May of this year has been the best month in the company's history in terms of sales and profit.
Besides the hard work of our superb team, we also credit Zoho for the success. Without those integrations, the hard work would not have paid off. As a proof, we have the years without Zoho to compare.