How do I assign templates for my sales orders/purchase orders/estimates?
To assign individual templates to modules such as an SO/PO/estimate,
Navigate to Settings -> Templates.
Inside the templates section, select from the modules for which you wish to assign individual templates.
You can either edit the template provided, or create a new template.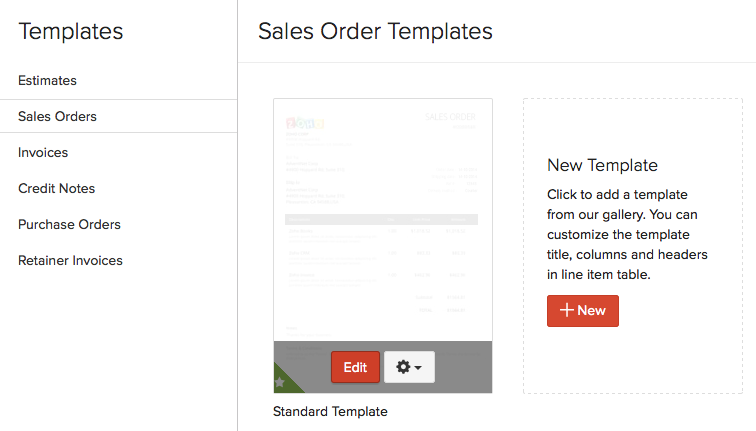 ---