Online Accounting Software for
Nonprofit

Organizations

Looking for well-rounded accounting software for your nonprofit organization? Look no further than Zoho Books. Zoho makes accounting easy for anyone committed to a cause.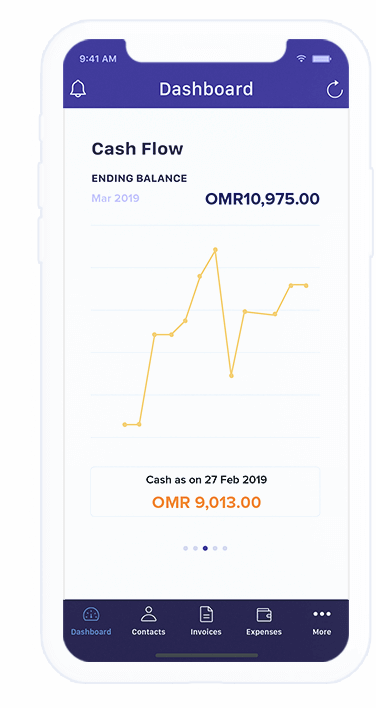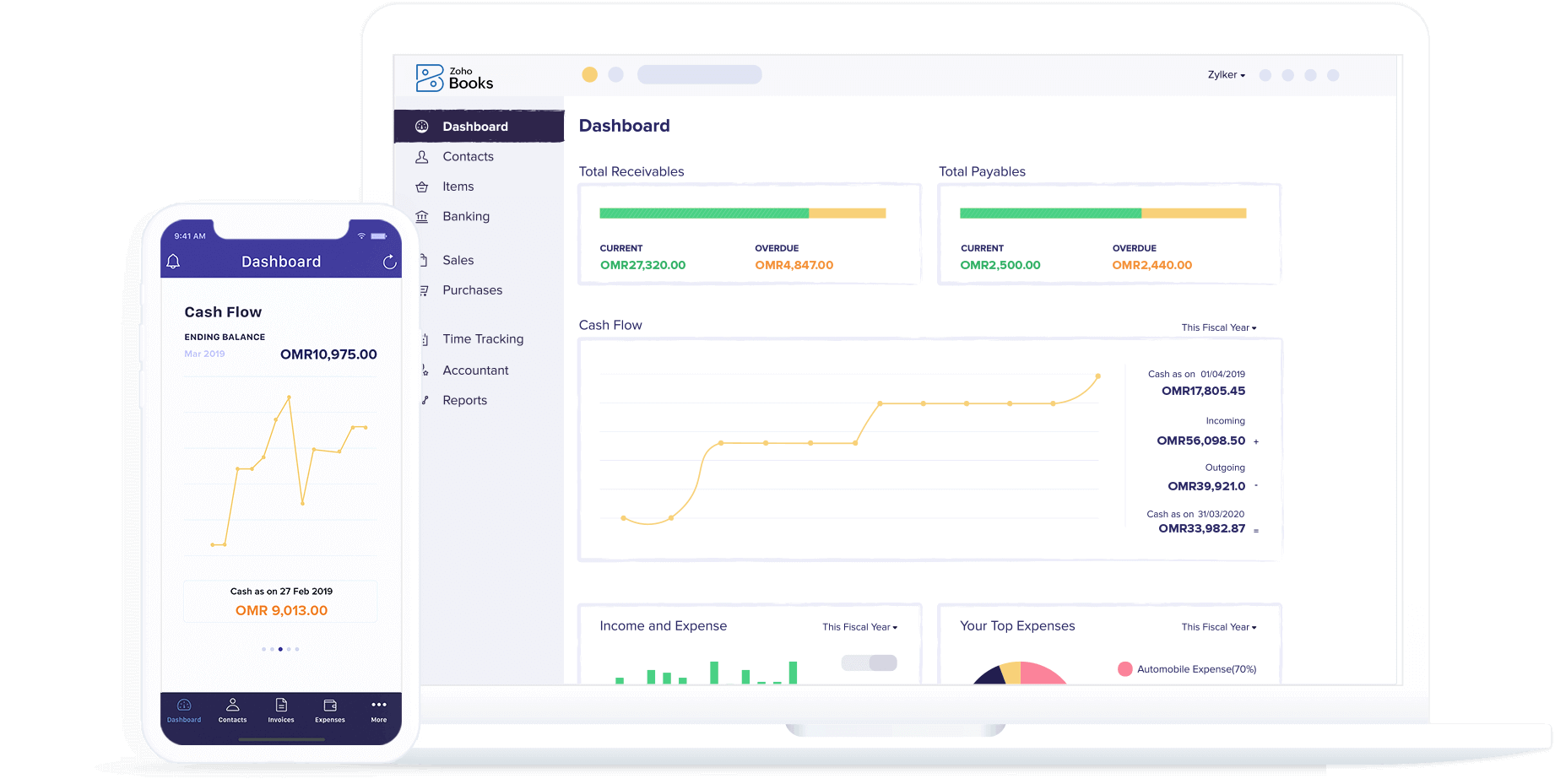 The best nonprofit accounting software
Easy to Use

Zoho Books has a simple set up, and reduces complexity to help you get started quickly. It has a clutter-free design to help you spot whatever you need and work with your accounting in minutes.

Free support

Zoho Books offers free support whenever you need assistance with a step or two. Get in touch with our support team via phone, chat, or email, and we will be glad to help you out.

Easy collaboration

Zoho Books lets you collaborate with employees and volunteers at different locations online, by adding remote employees and co-workers as individual users. Provide role-based access and let users work from any location.
See what makes Zoho Books the right accounting software for nonprofits
---
See what makes Zoho Books the right accounting software for nonprofits
Get a bird's-eye view of everything

Zoho Books has a comprehensive dashboard that provides a view of all your major finances. Get an idea of your cash flow, your top expenses, and the projects that you undertake, right from the dashboard.

Manage your funds

Zoho Books helps you manage and categorize your expenses with no fuss, allowing you to concentrate on running your organization. Create separate expense accounts, categorize funds, and generate expense reports to track any spending.

Accept donations in multiple currencies

Don't let borders be a restriction to donations. Zoho Books supports multiple currencies, and allows you to accept donations from donors across the globe.
Handle projects with minimal effort
Zoho Books lets you assign projects for individual undertakings, allowing you to manage your activities easily. Track multiple projects, associate expenses, and generate reports for projects effortlessly, using Zoho Books.
Appreciate donors through payment receipts

Send payment receipts to your donors as a token of appreciation, and proof of having received their contributions. Easily record payments and email donors a copy of their receipt.

Monitor progress with Reports

Get quantitative information on your deliverables while tracking your donations. Generate detailed reports, assess your progress over time, and get insights into the advancement of your cause.
Customize your pages with Zoho Checkout
Customize your payment page according to your message. Enjoy flexible donation options, publicize your cause, and monitor your organization's progress.
Check out Zoho Checkout
Zoho Books offers registered charities, trusts and societies a 15% discount off on the original pricing.