Notebook, Meet Zapier.
Zapier is an integration platform that connects Notebook to more than 1,000 other apps. While that might sound complicated, it's really simple. Once you have a Zapier account you can connect Notebook to other apps in just a few clicks, creating as many "zaps" as you'd like.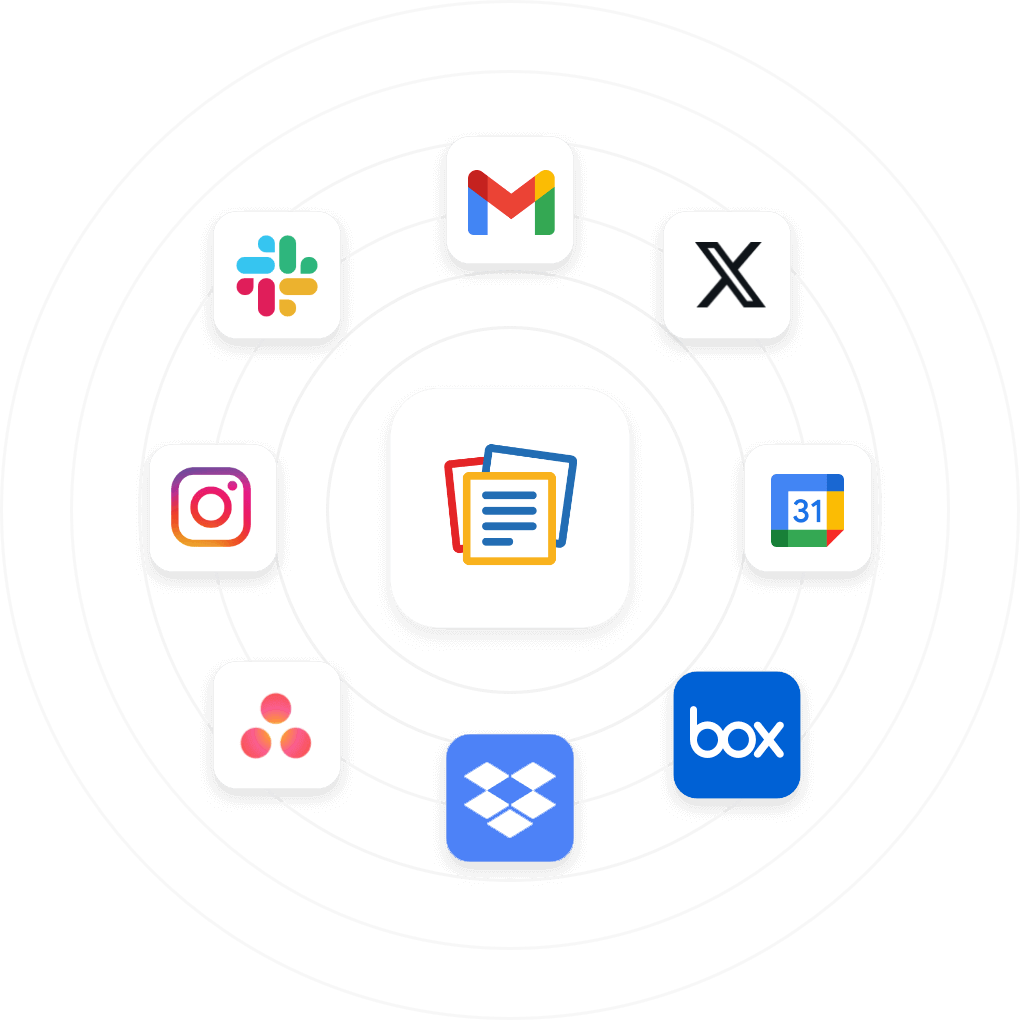 What Can You Do with Notebook and Zapier?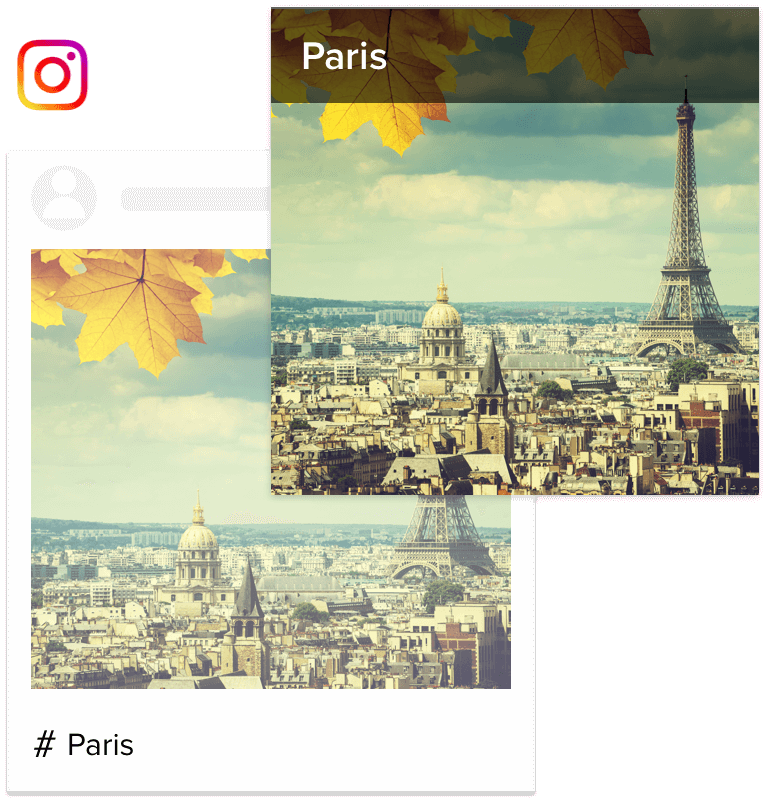 Notebook and Instagram
Get all the tagged photos on Instagram saved on your Notebook app as photo cards. When you integrate Notebook and Instagram, every photo you tag gets backed up on Notebook. This way you've got all your favorite moments captured and organized for viewing them anytime.
Notebook and Google Calendar
Thought about having a dedicated notebook for recording events? You can access all your scheduled events on the Notebook app after you zap it with Google Calendar. Integrate Notebook and Google Calendar to view your events as note cards.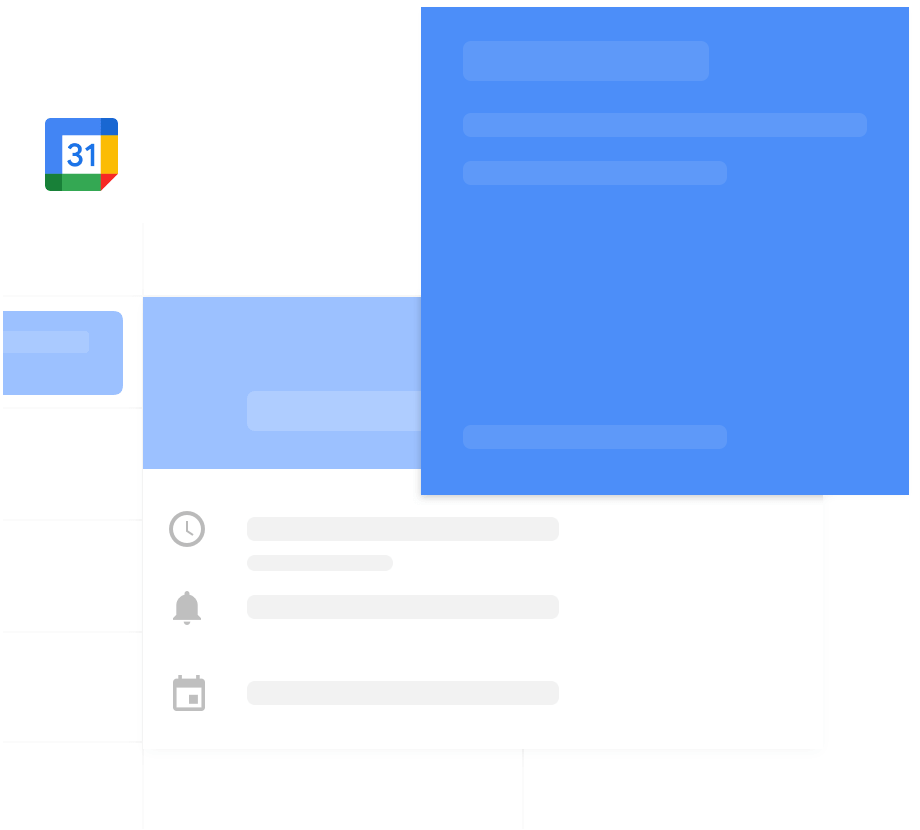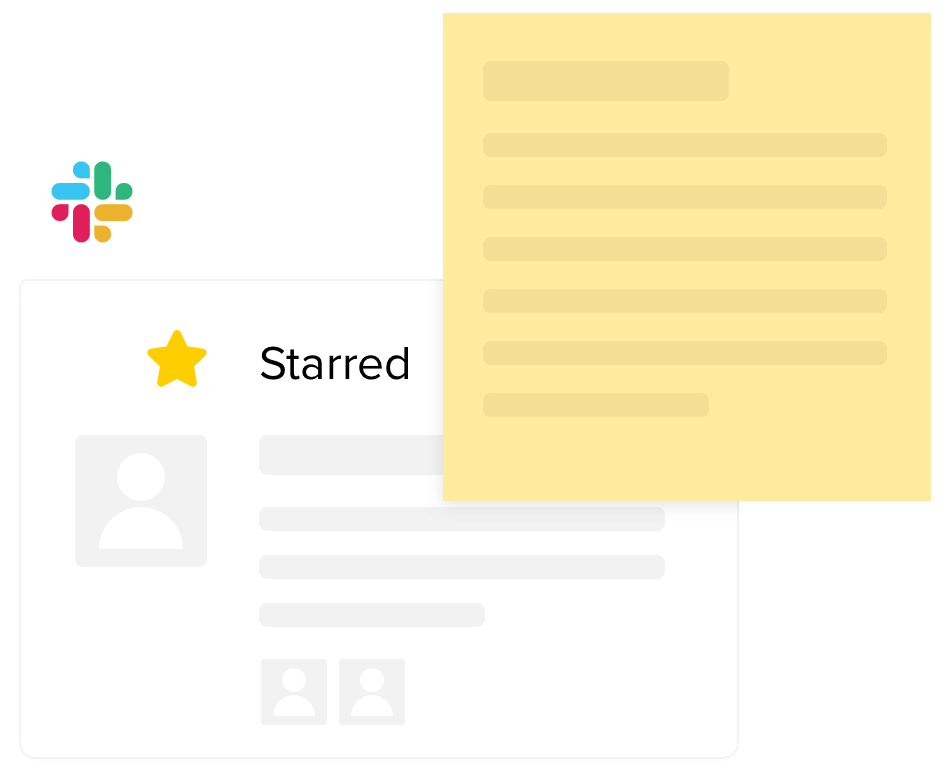 Notebook and Slack
Want to save a particular message you received to come back to later? Once you connect Notebook with Slack, you can automatically save all your starred messages as note cards.
Want to Know More?
We've integrated Notebook with Zapier to make your note-taking experience simpler and more productive. Click here to learn more about what you can do when you integrate Notebook with Zapier.
Need help in configuring a zap? Read our help doc.