Notebook and Twitter
Want to have all your information in one place? Connect Notebook and Twitter to save your favorite tweets as note cards in Notebook.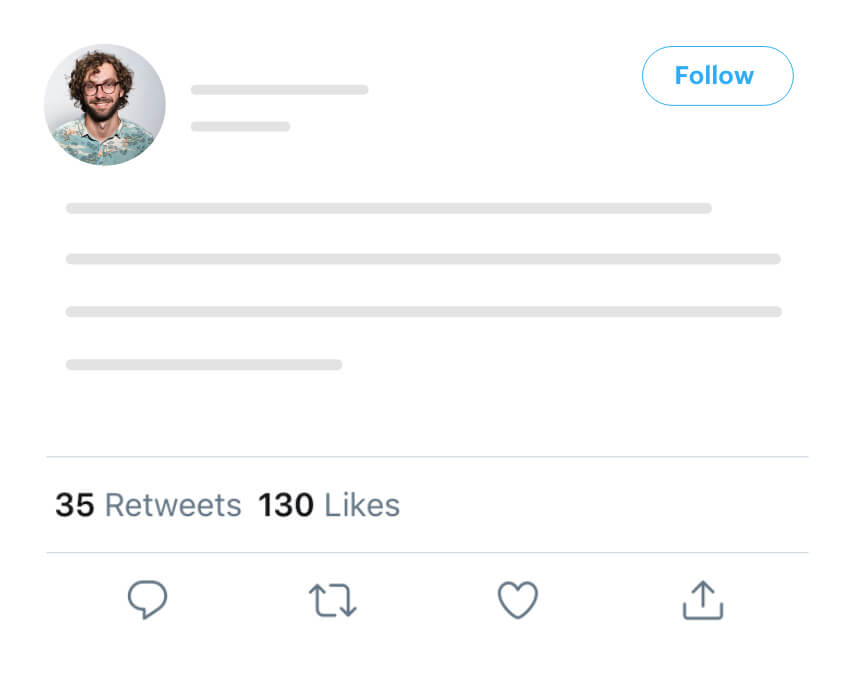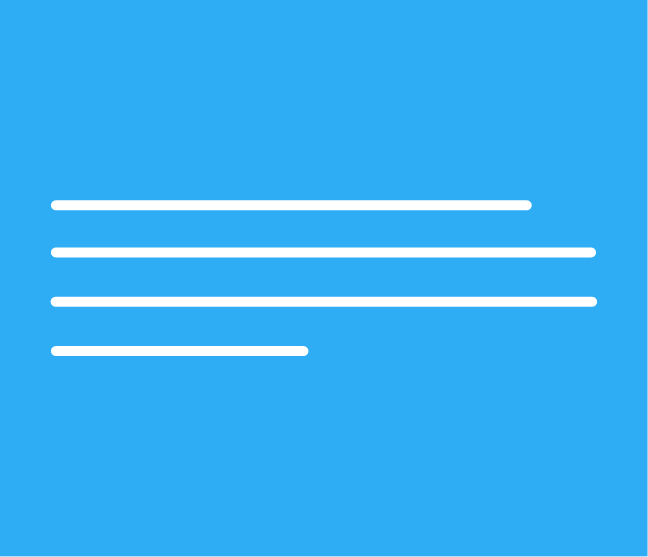 Notebook and RSS Feed
Connect Notebook and your RSS Feed to save links posted in your RSS Feed to Notebook without switching tabs.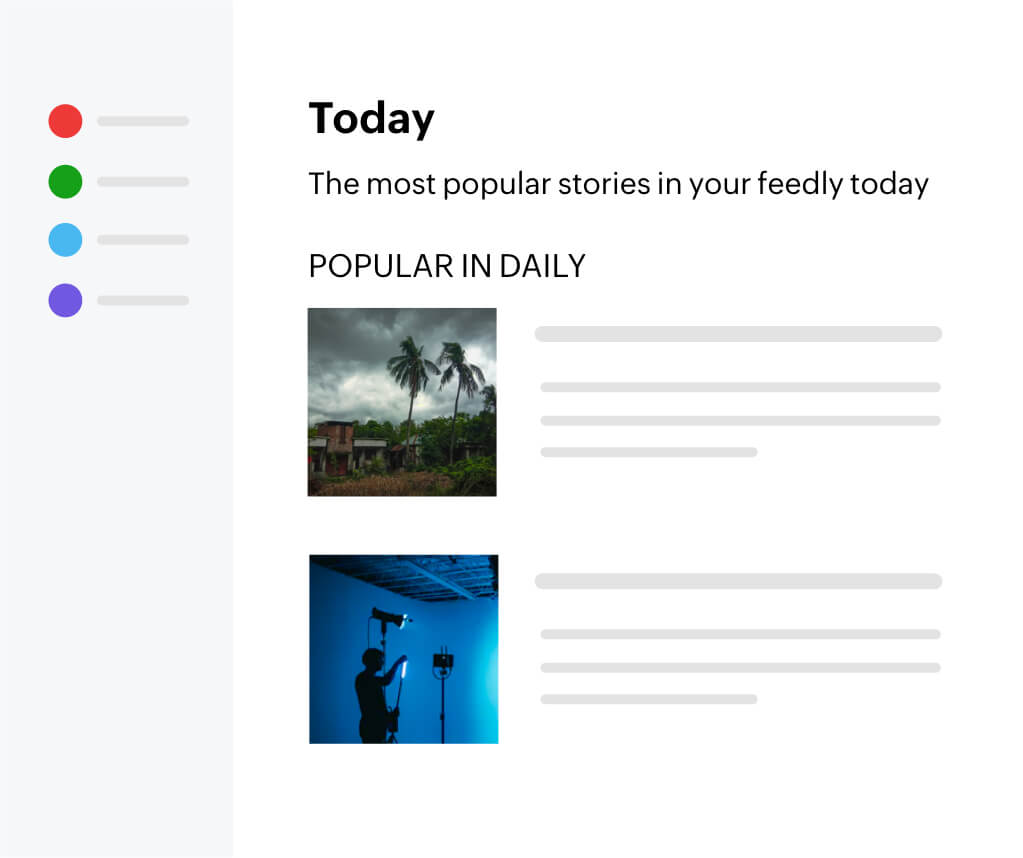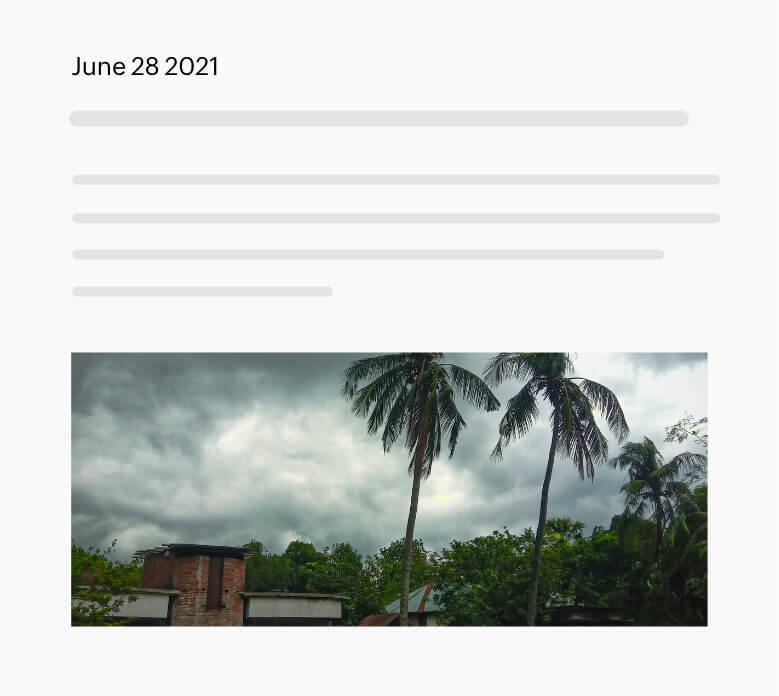 Notebook and Pocket
Automatically save your links in Pocket to Notebook without any hassle.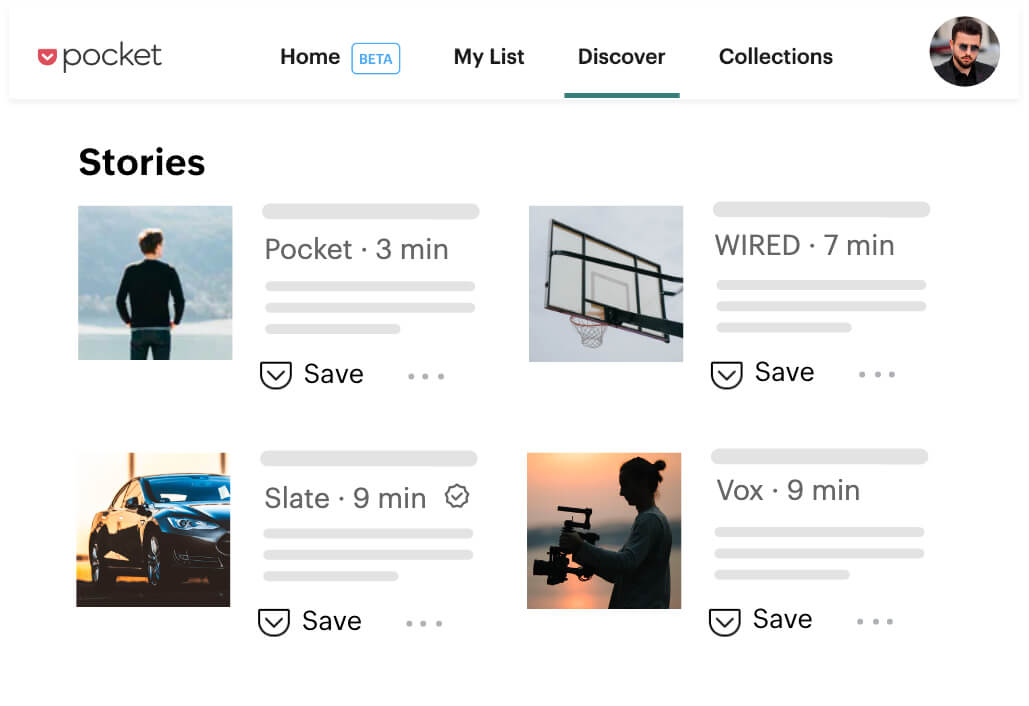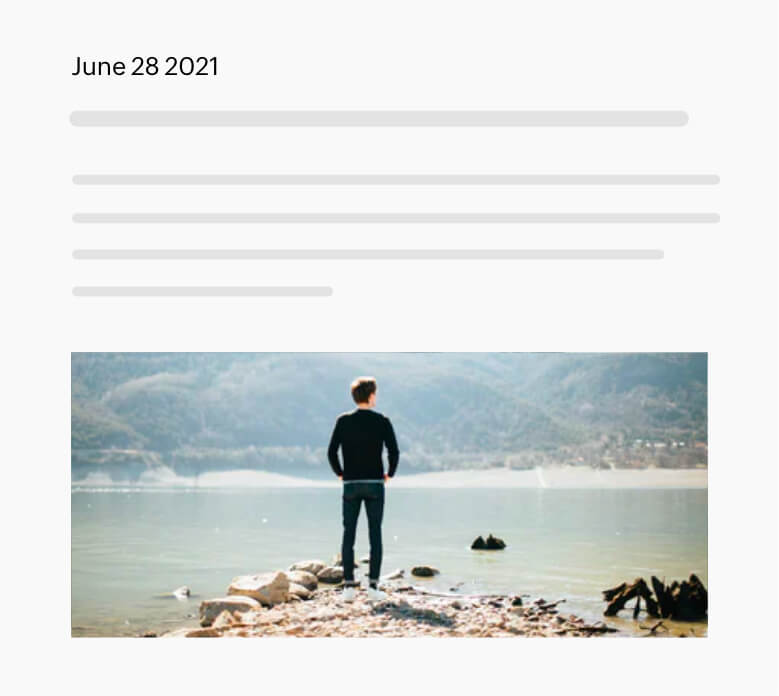 All the extras
There's more in the Notebook and IFTTT integration than meets the eye. Click here to learn more about what you can do when you connect Notebook and IFTTT.