Free Marketplace Webinars - Zoho Marketplace
We live in a mobile-first, social-media-driven world, and it's extremely important to be available to nurture your customers when and where they need it. Join us for this webinar on the importance of communication technology.
Find out how integrating Zoho CRM with extensions like Amplifyreach and Catalyst Connect help you in engaging your customers better.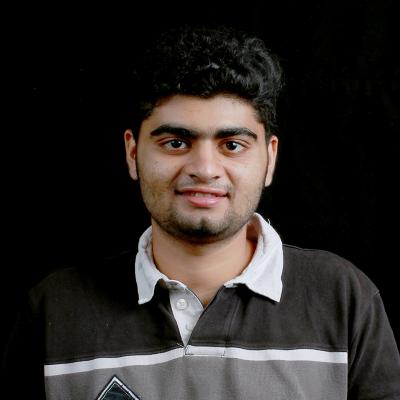 Sudarshan Ram SProduct Marketing